There's something about seeing a project through from start to finish that's satisfying to witness. The ever-popular before-and-after projects are always enthralling, but seeing a mere concept turned into reality is another experience entirely, and we've covered both in our Project Houses in the last two years. This year, we have an exciting opportunity to join up with our sister title, American Farmhouse Style, to share inspiring style and new ideas through a custom home project that's both cottage and farmhouse—a Farm Cottage Build, the perfect blend. Welcome to Project House 2019!
What makes this particular project so special is we'll be designing the home ourselves, alongside the design and build company, Yankee Barn Homes. Cottages and Bungalows editor, Jickie Torres, and American Farmhouse Style editor, Victoria Van Vlear, will be working with Jeffrey Rosen, Creative Director at Yankee Barn Homes to bridge the gap between the two styles and meld them into one charming home. And you'll get to see this project from start to finish—a true farm cottage build!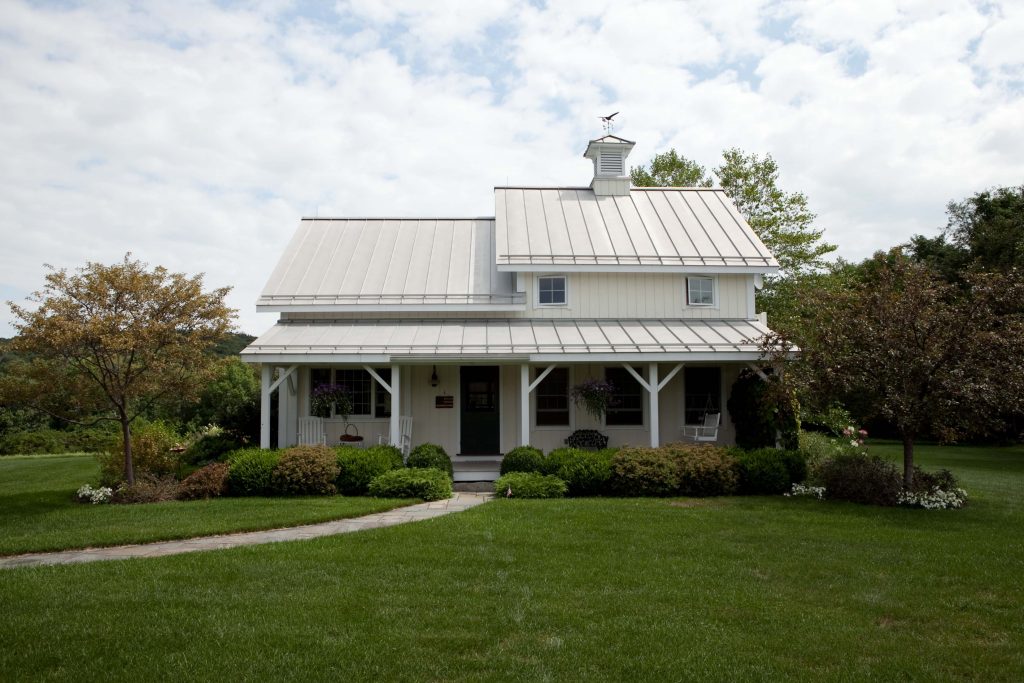 We begin with floor plans, renderings and concepts, and each month thereafter, you'll see different aspects of the build unveiled in each title. Room by room, we'll walk you through the design and build process for a unique take on the complex process of a farm cottage build.
"This home speaks the language of both cottage and farmhouse through its classic farm/barn architecture and its cozy cottage detailing."
The Perfect Partner
Yankee Barn Homes specialize in designing and building energy- efficient homes, and their trademark is to build them using barn architecture. "We do any architectural style today, but barn homes are really our bread and butter," says Jeffrey. "Emil Hanslin, a well-known property and real estate developer, built his first barn home for his wife, an avid equestrian, who loved the architecture of horse barns and thought it would translate well into a home design." The home gained a lot of attention, and this year, they're celebrating 50 years of making homeowners' dreams come true with custom, energy-efficient homes designed to fit their needs.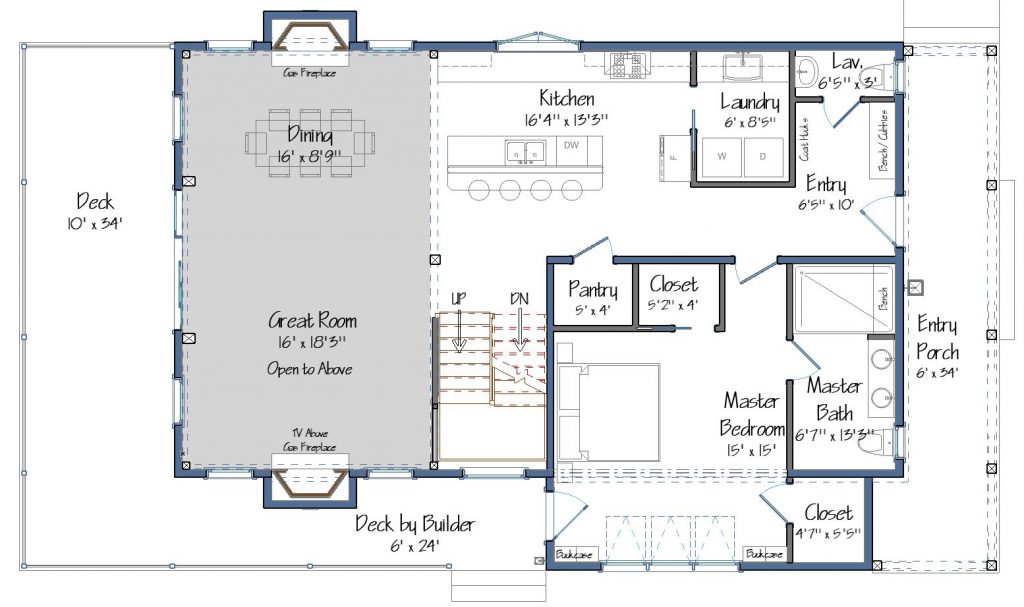 The company was built in New Seabury, Massachusetts, but has since moved to Grantham, New Hampshire, where our project home will be located in the adjacent town of Springfield. The post-and-beam homes they specialize in creating the perfect balance to join cottage and farmhouse style, and their rendering program is convenient and easy to manipulate. "Our in-house design team is available to modify any of the designs from our website, or start completely fresh to create a truly custom home," says Jeffrey.
Classic Cottage
So how do we plan to seamlessly mix the two styles? "This home speaks the language of both cottage and farmhouse through its classic farm/barn architecture and its cozy cottage detailing," says Jeffrey. While the idea is to blend the styles throughout the home, the farmhouse style will certainly shine through the structure, and cottage details will be found within the home. "Interior finishes will speak the [cottage] language, with an expanded mudroom, Shaker panel kitchen cabinets with open timber shelves and stainless steel accents, a timbered 2-story great room anchored by dual fireplaces at either end and a cupola in the ceiling," says Jeffrey.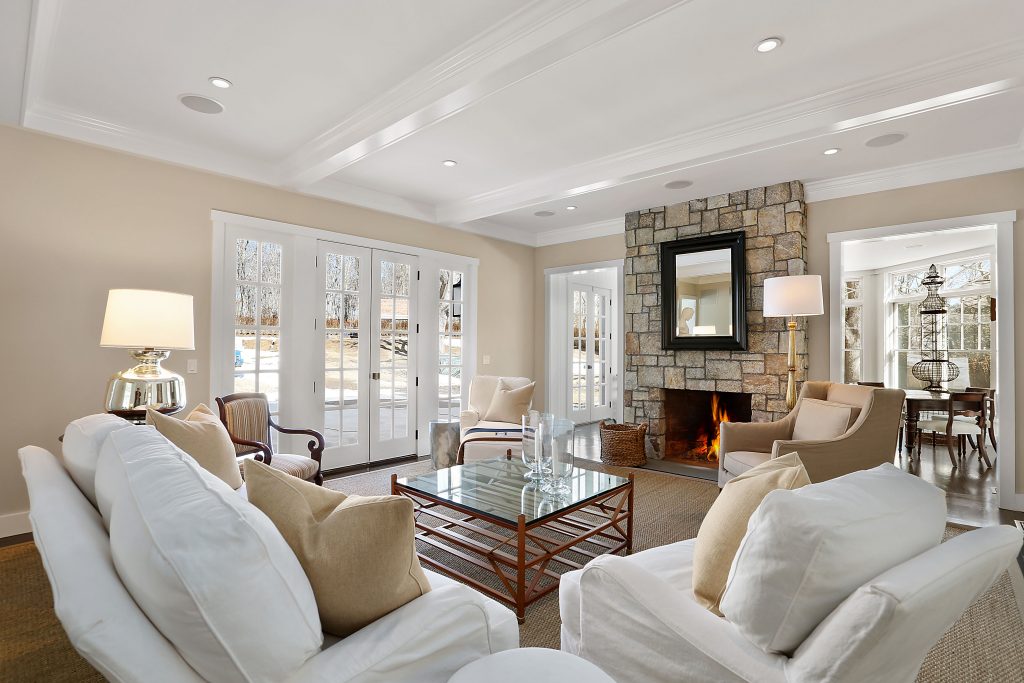 Whether you love a good project or you're looking to build your own home, follow along with us on this incredible project for tips, design stories and gorgeous rooms. We can't wait to take this journey with you over the course of this farm cottage build.
Looking for more custom-build insight and information? Check out how Christine Bridger, one of our past Project House families overcame renovation challenges.
Of course, don't forget to follow us on Instagram and Facebook to get your daily dose of cottage inspiration!