The armoire, also called a wardrobe, is a large two-door cupboard that can hold clothes, shoes, linens and other items. The name comes from the Latin armorium, a chest that held armor. In medieval times, clothes were stored in a "press," which had shelves but no drawers or doors.
The armoire as we know it developed in France in the 17th century. Early versions didn't have feet and were very wide. But as the piece became more popular, it also became more decorative, and gained feet, graceful curves and often painted still lifes on its sides and fronts. American colonists also developed their own version of "hanging cupboards" to store clothes in as early as the 17th century.
As design tastes and trends change, the armoire grows wider or more slender, taller or shorter. But the basic shape remains and is a classic choice for the modern cottage.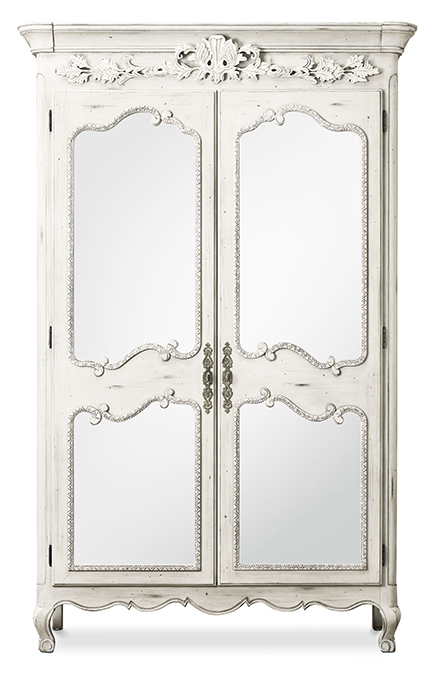 Adelaide armoire, $2,179. (800) 762-1005 or rhbabyandchild.com.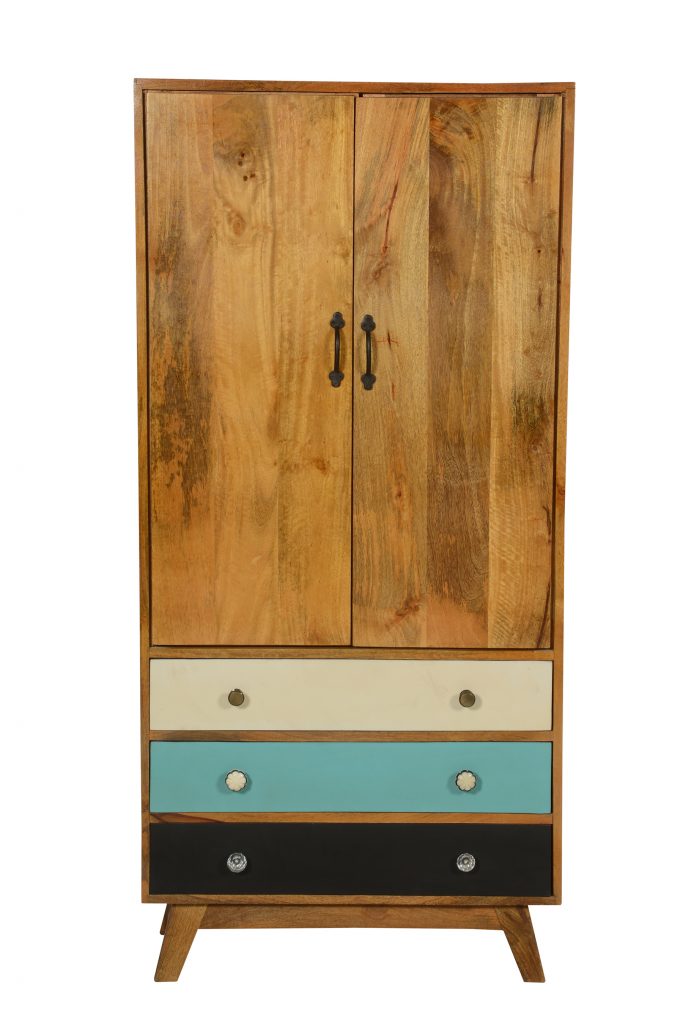 1960s mod mango wood standing 63″ wardrobe, $1,099. (866) 864-8488 or sierralivingconcepts.com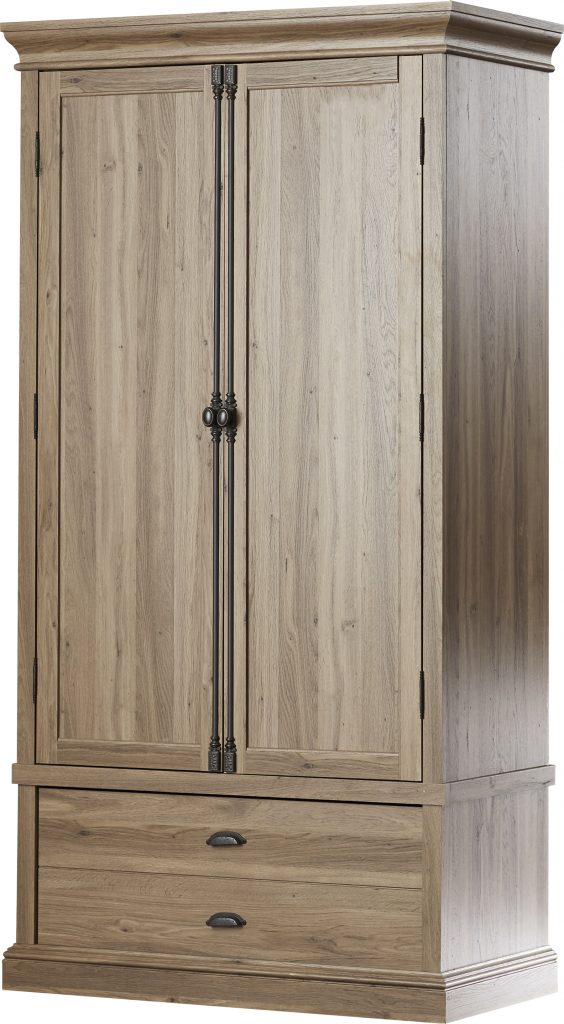 Bowerbank bedroom armoire, $659.99. Visit allmodern.com.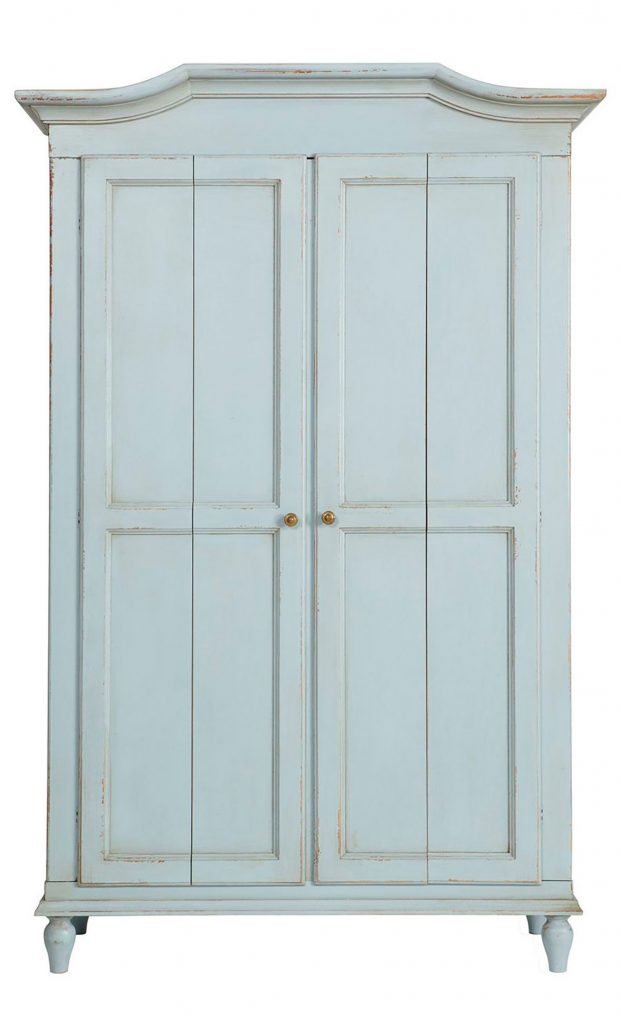 Casa Florentina Josephina armoire, $1999.20. (800) 536-7551 or ballarddesigns.com.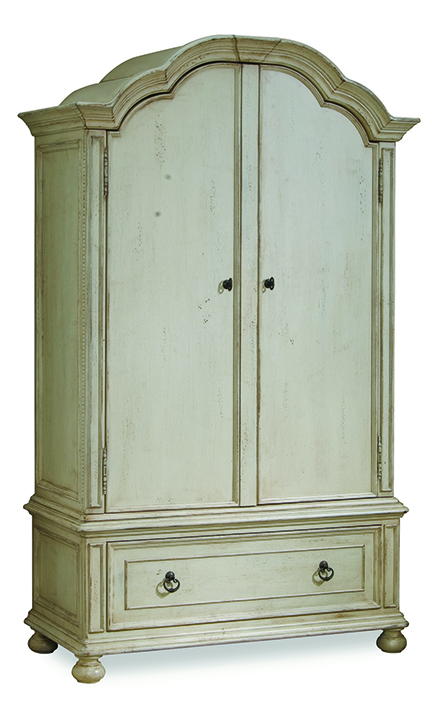 Provenance wardrobe, $2,290. (866) 383-4484 or raymourflanigan.com.