Hi…I am Betsy Glass the face behind "The Flippin Designer".  I am so ecstatic to have the opportunity to work with Cottage & Bungalows Magazine and share all of our cottage renovation and design tips with you! I will be writing weekly blogs sharing our renovation and redesign adventures. At The Flippin Designer we provide services to residential and commercial clients. Our projects range from small to large interior/exterior along with landscape design. I am particularly drawn to spaces surrounded by water. My featured designs are coastal, cottage, farmhouse and industrial. The Flippin Designer has recently expanded our operations to Charleston, SC where designs range from coastal to colonial and being apart of these islands is a true southern dream! I also look forward to sharing our completed renovations in the cute beach town of New Buffalo, MI where my clients, Chicago vacationers, fell in love and became second homeowners to their new lake house!

It is important for a homeowner to find the right designer for their project whether it be a cottage renovation or simply replacing the furniture in your house. I am excited to share my process with you and hope to give you great insight into working with a designer on your next project.
The first and most important step in any decorating or remodeling project is establishing your budget. It's my first question when I first meet clients. This helps me begin with a realistic game plan for our quest to give the client their dream home. A lot of times the client does not want to give up the budget number. This is a mistake! Designers are not nor should they be high-pressure salespeople. This process should be fun. Giving a designer your budget is essential to establishing the type of materials to be used, how far a renovation can go, how far you can realistically use a designer's service. As an example, if your budget is $10,000.00 for a large kitchen remodel this would tell the designer not to go to a high-end cabinetry company, but to find you quality cabinetry at a lower price. You do NOT want your designer spending your design budget building something you can not afford because you are hesitant to reveal your realistic budget.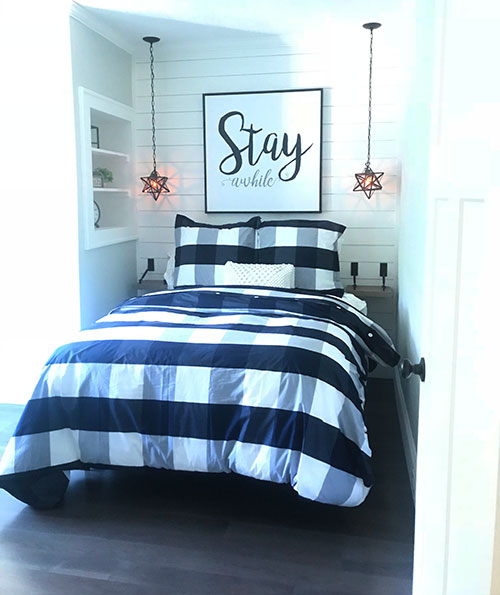 The second step in the process for me is to discuss what can be reused for décor or for remodeling. This helps me figure out if I can save the client money by reusing existing decor which would allow me to reallocate valuable money to the project.
My favorite step in the process is the vision portion of my initial meeting. I love to ask my clients "What makes you smile and what do you call a home that you want to escape too?"  This is the part where the client gets to unleash all their dreams from every article read, picture saved, and HGTV program watched. Once we have design style in mind, I get busy on a virtual design layout and plan for each room on the list to renovate or redecorate.  This helps the client see my vision of their dream home. Once all is agreed upon we then have our starting point. "Demolition!"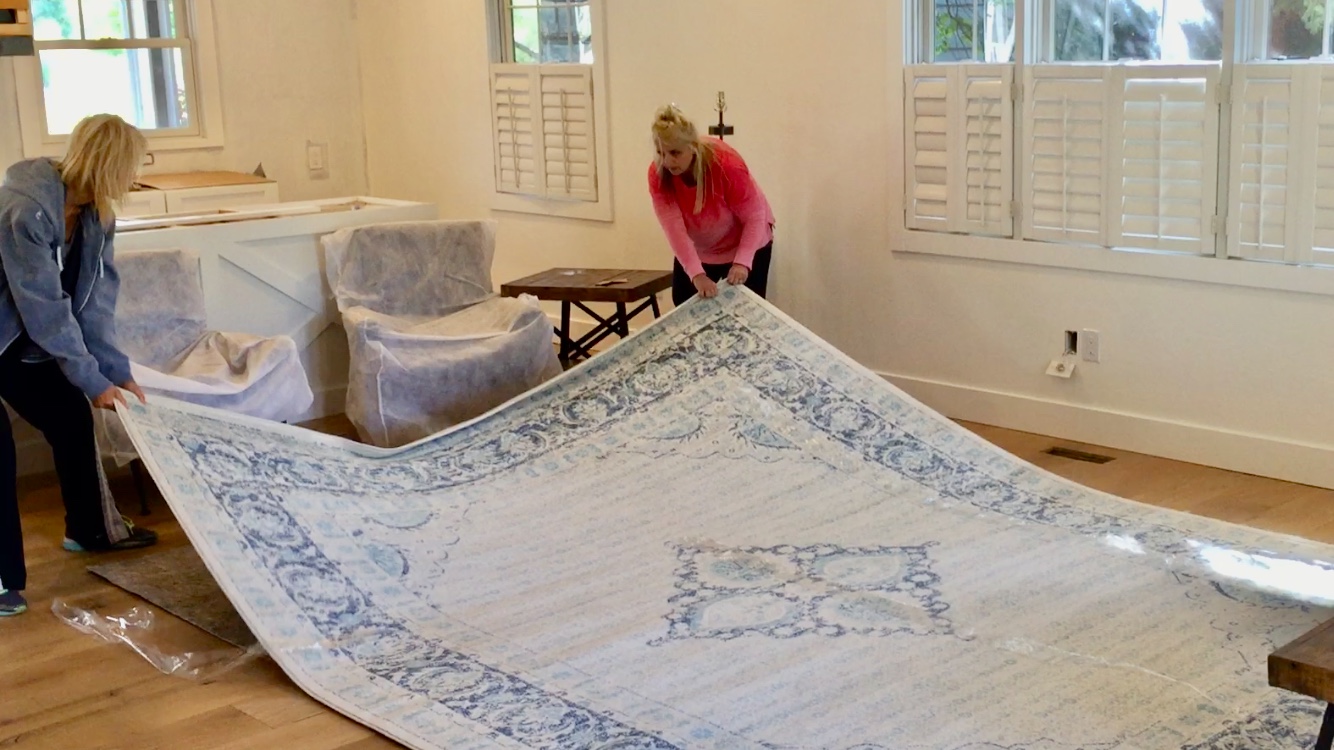 Here is a sneak peek at my project "Victory Farms". So come check back in next week to see how we started this quaint home in New Buffalo, MI. Meet the client and move through the process with me and enjoy the results. Why we settled on the name "Victory Farms" and how we transform this house to a dream vacation home. I hope you enjoy!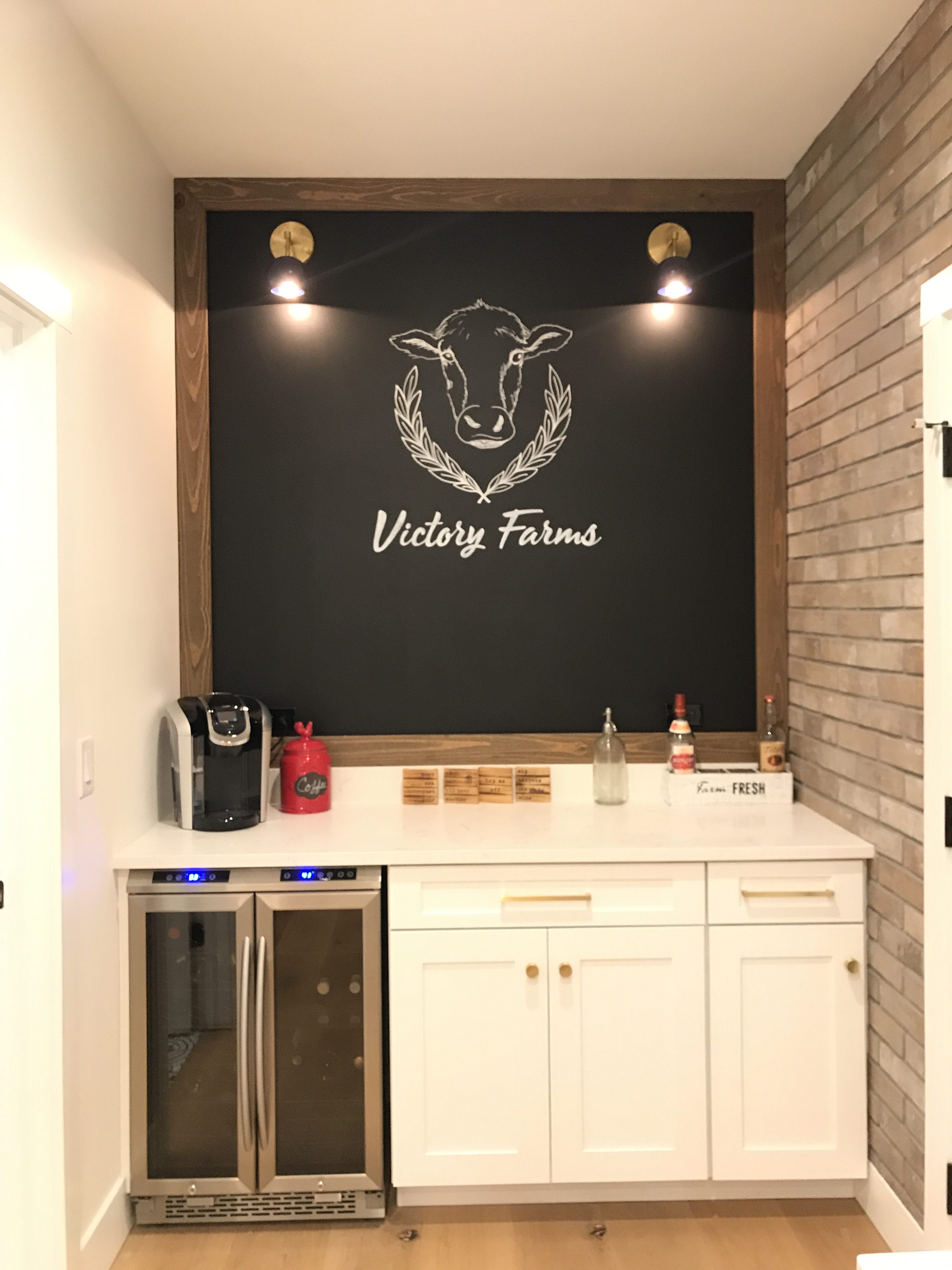 Betsy Glass, The Flippin Designer, has been following her passion of creating unique, livable beautiful spaces for clients and their families for over 10 years. She is particularly drawn to creating spaces that have anything to do with, or are surrounded by, water and her featured designs are coastal, cottage, farmhouse and industrial.