Here's how to easily and safely shape your fir boughs and sprigs into useful wreaths and holiday-inspired decorations.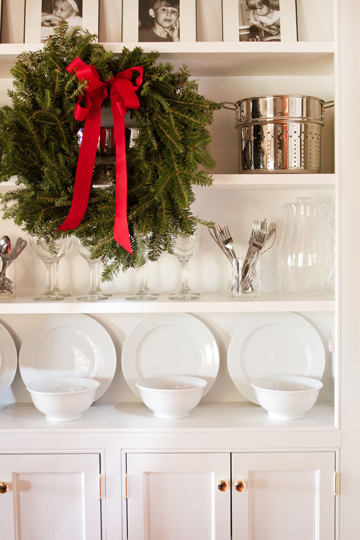 1. As soon as you acquire the greenery, begin misting it daily with non-chlorinated water to prolong its life, and continue to do so until you're ready to take it down after the holidays.
2. Cut the branches using sharp shears at a 45-degree angle and wear gloves to avoid damaging your hands. Place the greens in water until you're ready to shape them—this will help them last longer.
3. Use floral wire to shape the greens into your desired shape and to secure the wreath or garland together.
4. Embellish the greenery with other natural elements, such as cranberries or pinecones.
5. Display with care. Once you're ready to display your wreath or swag, don't hang it in direct sunlight—this could lead to an early demise.