Thanks to the ease of online shopping, you can now order your own affordable cottage classics from a just-released new line on Amazon called Ravenna Home. This batch of furniture for Amazon's online storefront is both stylish and affordable—and timelessly cottage inspired, with turned-leg details, tufting and simple wood detailing. We love the simplified color palette that makes the collection easy to mix with your current room scheme. Free shipping and returns with Amazon Prime if needed is never a bad thing either. The convenience of outfitting your cottage with beautiful pieces of cottage classics is just a click away.
(At Cottages & Bungalows, we love to curate and share our favorite finds from across the web with you. Some of the products you'll find on this page are affiliate links, which means that if you click through and make a purchase, C&B will earn a small commission at no extra cost to you!)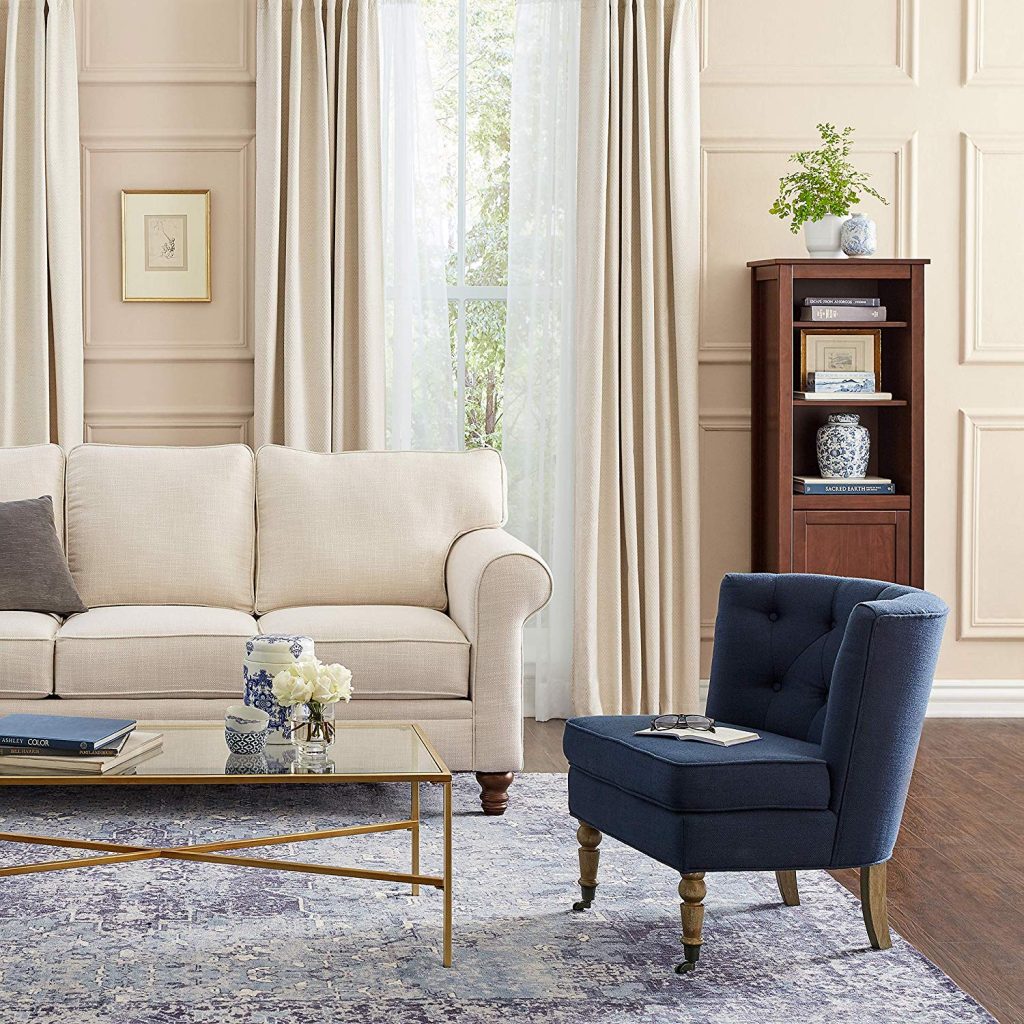 Ravenna Home joins Amazon's two other new furniture lines, the mid mod design of Rivet to the farmhouse features of Stone & Beam showing a growing trend for the retail giant moving into the home-decor sector as they invest into exclusive furniture lines.
Not sure about buying furniture your on Amazon? Sure the site is more known for quick shipping on electronics, toys, books and everyday supplies or hard-find products and bulk savings. But one strength of the site that works in your favor? Customer reviews. Like Yelp, Amazon has amassed a collection and culture of customers who like to review and share their experiences and user photos. These reviewers genuinely want to help others make the right decision before buying. So there's strength in numbers depending on which way the reviews go.
But Ravenna Home's classic and well-curated collection makes it a great place to start. Here are a few of our favorites from the new cottage-friendly collection: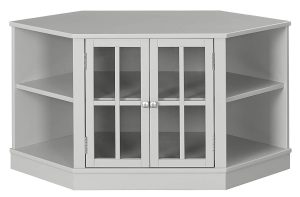 Westly Corner Glass Cabinet Storage Media Stand – Grey, $319.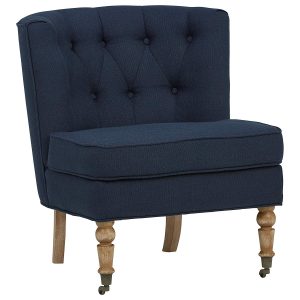 Armless Tufted Turned Wood Leg Accent Chair – Blue, $179.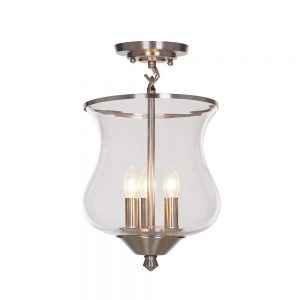 Clear Glass Semi-Flush Mount Pendant – Brushed Nickel, $84.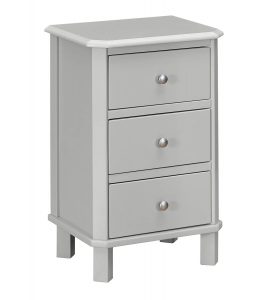 Naomi 3-Drawer Storage End Table – Grey, $119.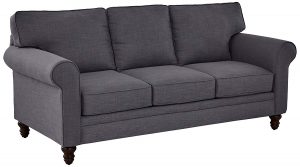 Randall Rolled Arm Sofa – Slate, $849.
Follow Cottages & Bungalows on Facebook for updates and new posts!