The sideboard is an elegant cabinet resting on short legs, used for both storage and entertainment. Sideboards, introduced and popularized in the late 18th century, were originally referred to as "boards." Historically, they were plain, long planks of wood that sat on trestles and were pulled apart to make room after finishing a meal. Common in French and English homes, they were placed in the back of the dining room as a spot for food and dishes. This is where phrases and terms such as "room & board," "chairman of the board" and "cupboard" come from. Eventually sideboards transformed into ornate pieces of decorative furniture designed to reflect wealth and status.
At Cottages & Bungalows, we love to curate and share our favorite finds from across the web with you. Some of the products you'll see on this page are affiliate links, which means that if you click through and make a purchase, C&B will earn a small commission at no extra cost to you!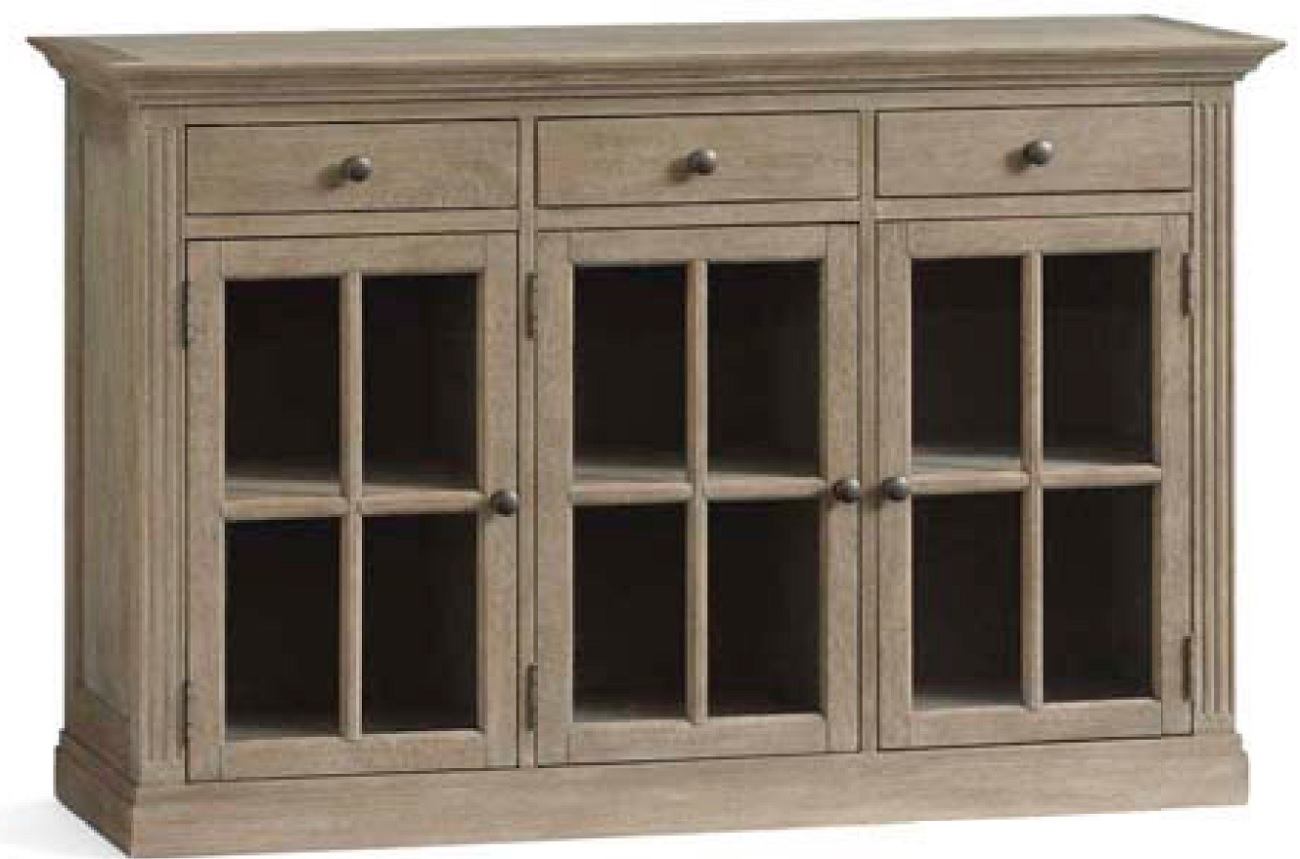 Livingston buffet, $1,699 // PotteryBarn.
While the main purpose of the sideboard was to hold food after service, people also began to use it as a place to store their silver and other valuables. Sometimes shelves and mirrors were even added so the silver could be on display at all times, with the mirror helping to highlight the display.

Clemmons sideboard, $634// Birchlane.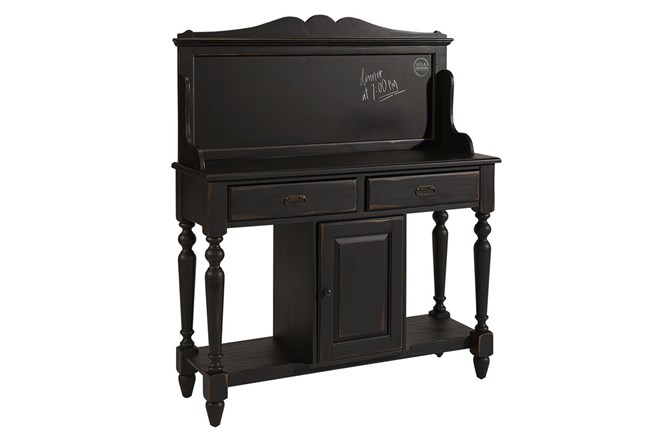 Magnolia Home Elyse Sideboard, $998 // livingspaces.
Sideboards come in various sizes and styles, so whether you're looking for a traditional cottage look or a contemporary twist, there's something for everyone. Rather than using up space in your kitchen cupboards, use a sideboard to provide precious extra space to safely store fancier serving pieces reserved for the occasional family gathering or holiday party.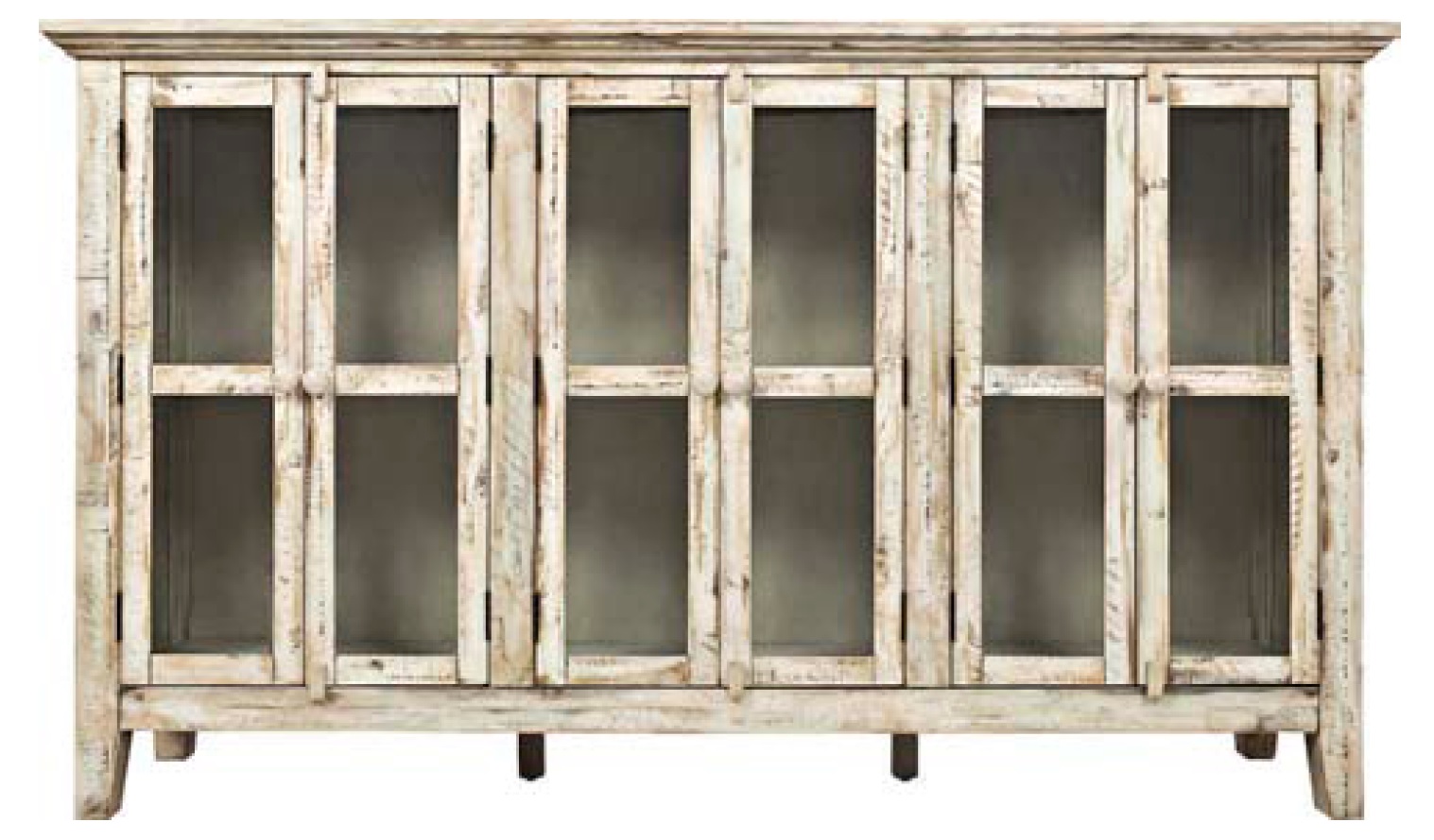 4. Eau Claire 6-door accent cabinet, $582 // Birchlane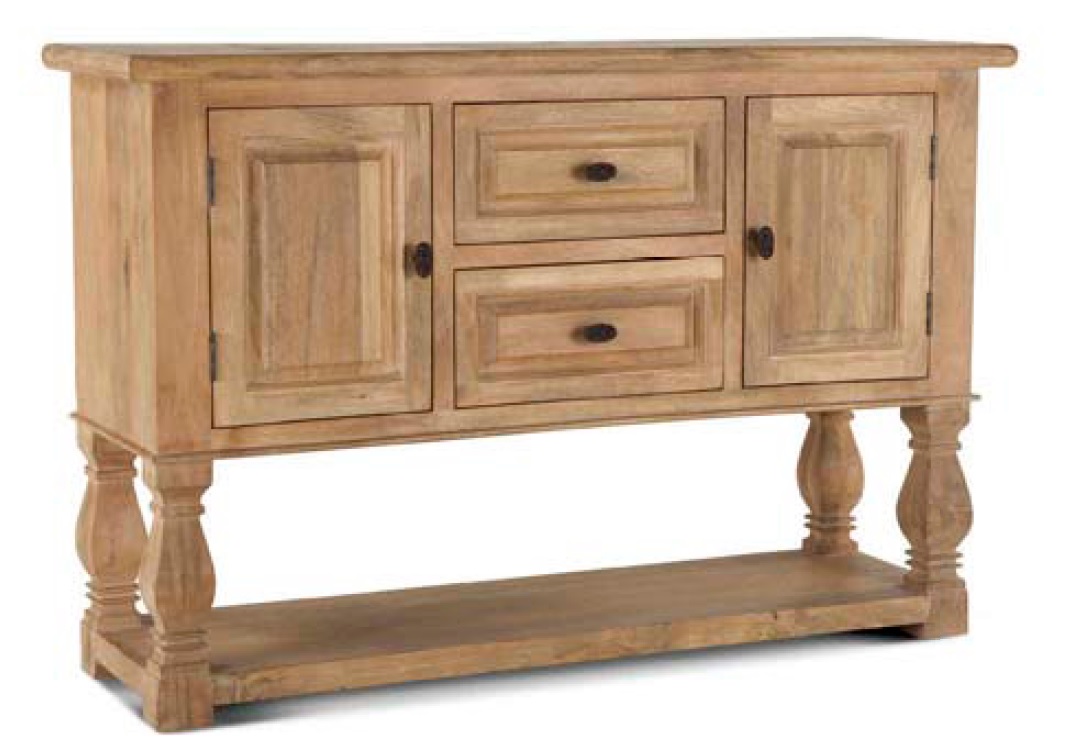 5. French farmhouse solid wood sideboard, $1,740 // Zin Home.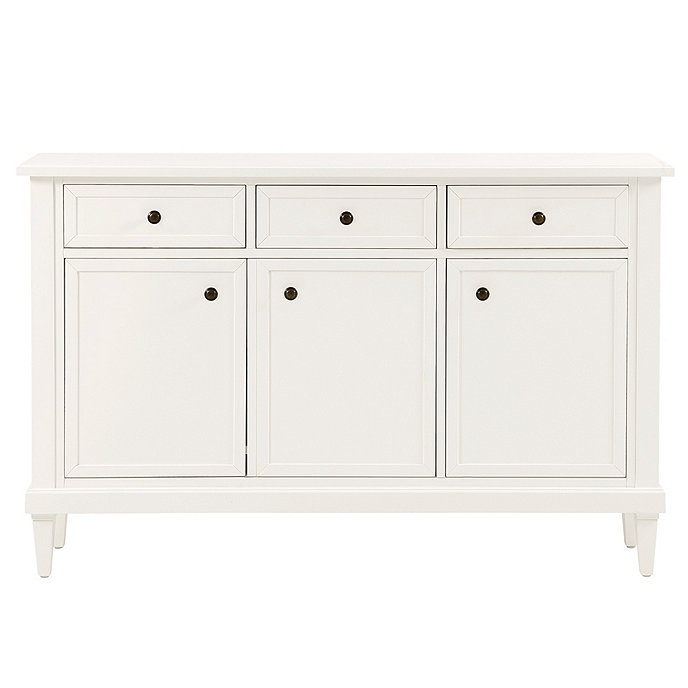 7. Emma 3-Door Console, $899 //  Ballard Designs. 
Want more sideboard inspiration for your home? Check out this post on Our 12 Favorite Sideboards.
Of course, don't forget to follow us on Instagram, Facebook and Pinterest to get your daily dose of cottage inspiration!