With beards in vogue more than ever— and the trend prompting many men to get back in touch with age-old grooming traditions—beard oil and other facial treatments might be just the recipe he needs to feel a little pampered. Check out these three recipes below–for beard oil, pre-shave oil and aftershave–all great home-made gifts for the guys in your life.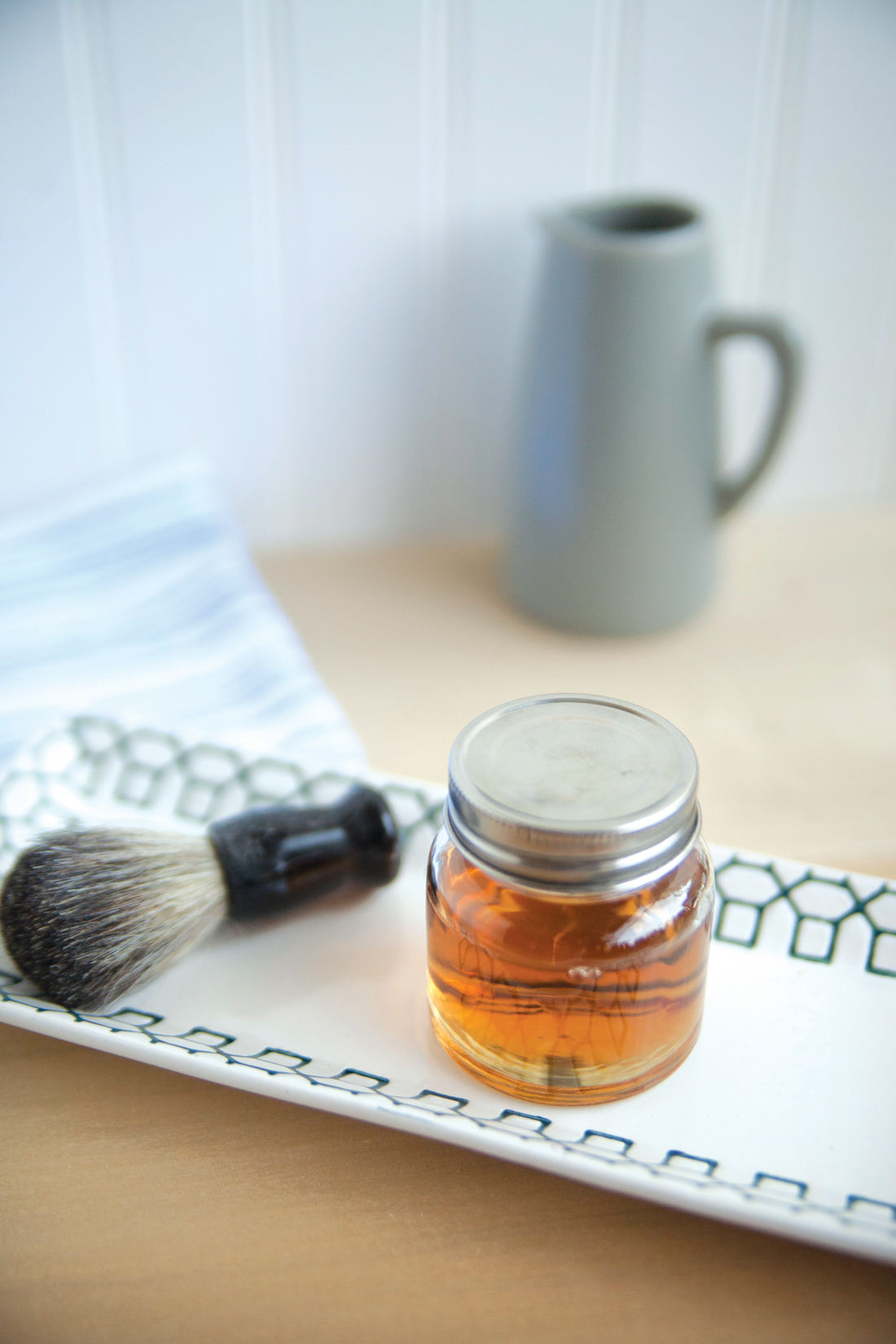 PRE-SHAVE OIL
This treatment preps his skin for a super-close shave, leaving it feeling soft and smooth.
INGREDIENTS:
½ cup castor oil
¼ cup olive oil
15–20 drops essential oil
 BEARD OIL
Moisturizes and tames frizzy beards and conditions the skin underneath.
 INGREDIENTS:
1 ounce jojoba oil
10–15 drops essential oil
REVITALIZING AFTERSHAVE
Invigorating peppermint and eucalyptus help nourish the skin while reducing irritation.
 INGREDIENTS:
20 drops peppermint essential oil
2 cups rubbing alcohol
1 cup witch hazel
20 drops lavender essential oil
¼ cup glycerin
10 drops eucalyptus essential oil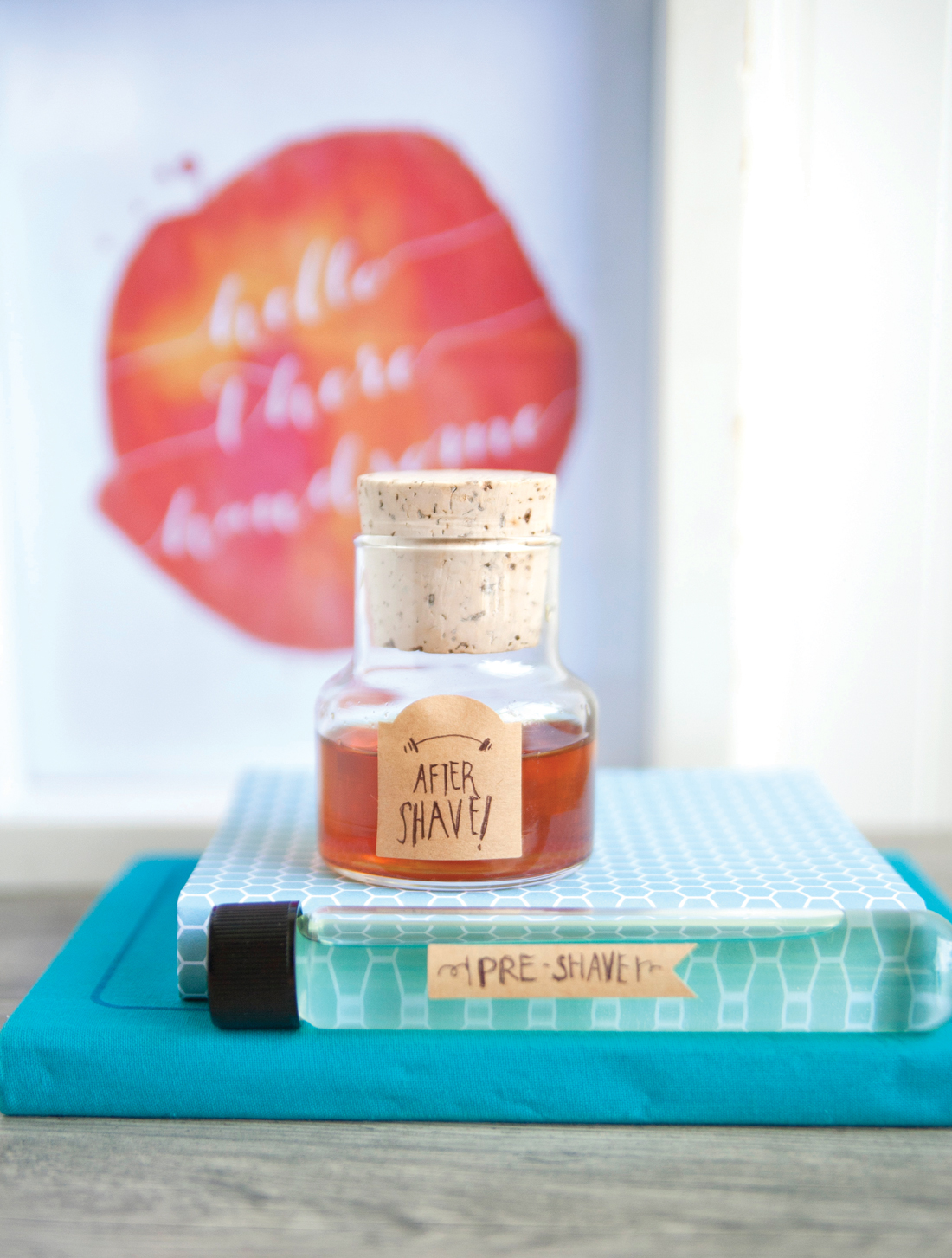 GREAT SCENTS 
When adding essential or herbal oils to your blends, consider these for their manly scent and added benefits.
Sandalwood
Calms skin and tones down redness
Patchouli or Geranium
Prevents razor burn and skin irritation
Bay Oil
Warms and heals skin
Black Pepper Oil
A great awakening agent that creates alertness and stamina
Vetiver
Soothing and calming—great for nighttime
Frankincense
Supports healthy, smooth skin
Clary Sage
High in antioxidants and helps clear out toxins
If you're still feeling crafty and want to make something else at home, check out this post on the Natural Science of Laundry. 
Of course, don't forget to follow us on Instagram, Facebook and Pinterest to get your daily dose of cottage inspiration!