"A hardwood floor will be a piece of art that will be enjoyed for many years to come," says Mandy Sancic, owner of Olde Wood, Ltd. with Tommy Sancic. We are thrilled to partner with Olde Wood, Ltd. as our exclusive hardwood flooring partner for Project House, as they've managed to build a company that specializes in both new and reclaimed wood for flooring, siding, beams, mantels and more. Here, Mandy shares her tips on what to look for when choosing a high-quality wood for your home's flooring.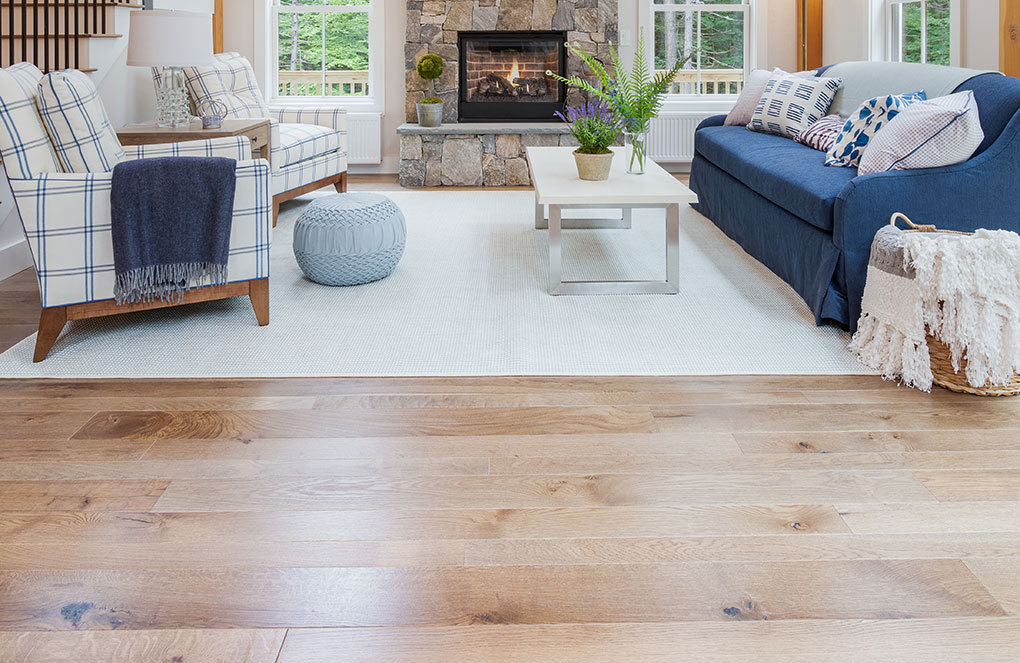 ORIGIN
"Be careful with where the products are made," says Mandy. Olde Wood's custom wide-plank hardwood flooring and reclaimed hardwood flooring are all processed at their Magnolia headquarters, giving them quality control over every board. Their new wood is live sawn, which preserves the natural grain variations and allows them to offer the longest lengths and widest planks available.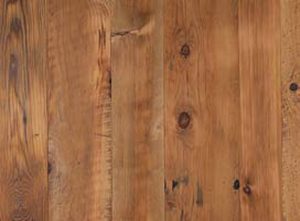 FINISH
"Be sure to know your finish and what is in it. If you're unsure, ask! The floor of your home is where so much of your life happens, and at Olde Wood, we only use finishes that emit zero VOCs, making for a safe product," says Mandy. With Antique Reclaimed Oak, Wormy Chestnut, Walnut and more, there's a finish for every style.
FUNCTION
Take your lifestyle into account before you choose a wood. "Some softer woods won't hold up well to matchbox cars and puppies. So, while you may love white pine, a nice hard oak is probably more suitable for children and pets," says Mandy.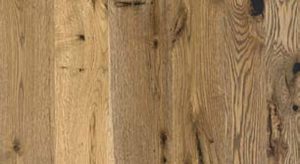 QUALITY
Faux wood vinyl and tile are becoming increasingly popular, but they don't compare to the real deal. "Hardwood does more than just illuminate a living space; they can last another hundred years in your home as long as you treat them with love," says Mandy. "Faux wood tile and vinyl may get you close to the look, but they'll never hold up to the natural beauty and hardiness of a real wood floor." Real wood floors are a safe alternative to a composite made from chemicals.
Want more simply beautiful hardwood ideas? Check out this post on Rustic Cottage Style with an Edge. 
Of course, don't forget to follow us on Instagram, Facebook and Pinterest to get your daily dose of cottage inspiration!