Your house may feel a bit empty after all the Thanksgiving celebrations, but it's important to remember that it won't feel that way for long with the Christmas holidays just around the corner! Take full advantage of these few weeks and make the most of this valuable time by planning for when holiday guests will be back. The better prepared you are now, the easier it will be to fully enjoy the season with your loved ones. Read on for your holiday cleaning list!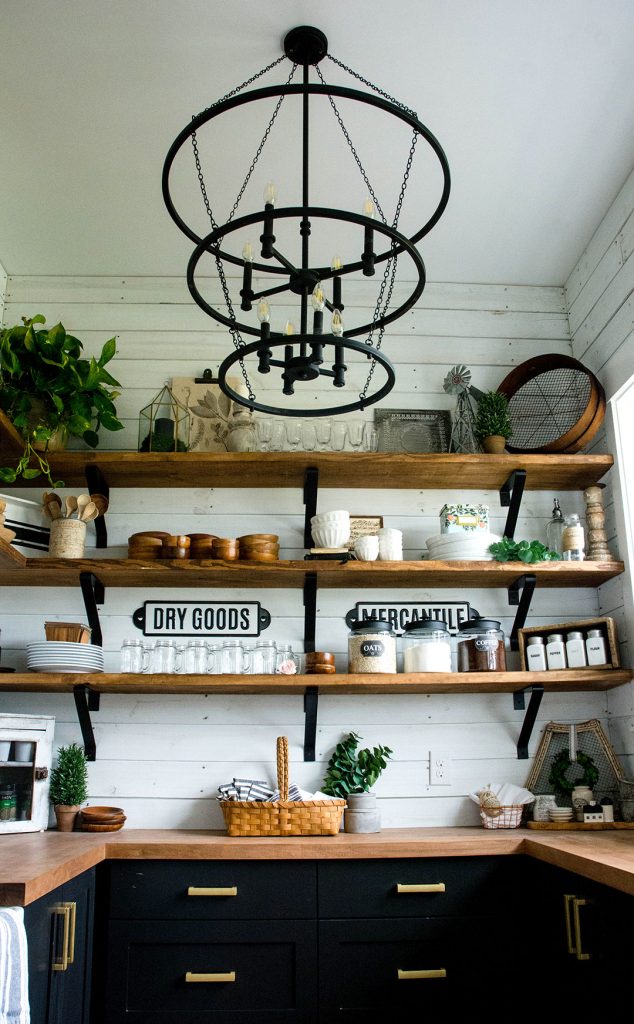 Your Pantry and Fridge
Consider clearing out space in your pantry and fridge to get ready for cookie exchanges, holiday parties and the big Christmas dinner. Trash any expired packages and inedible leftovers. You'll make room for fresh ingredients to build gingerbread houses and whip up a delicious brunch after the stocking are opened, in addition to space for the inevitable leftovers after special events.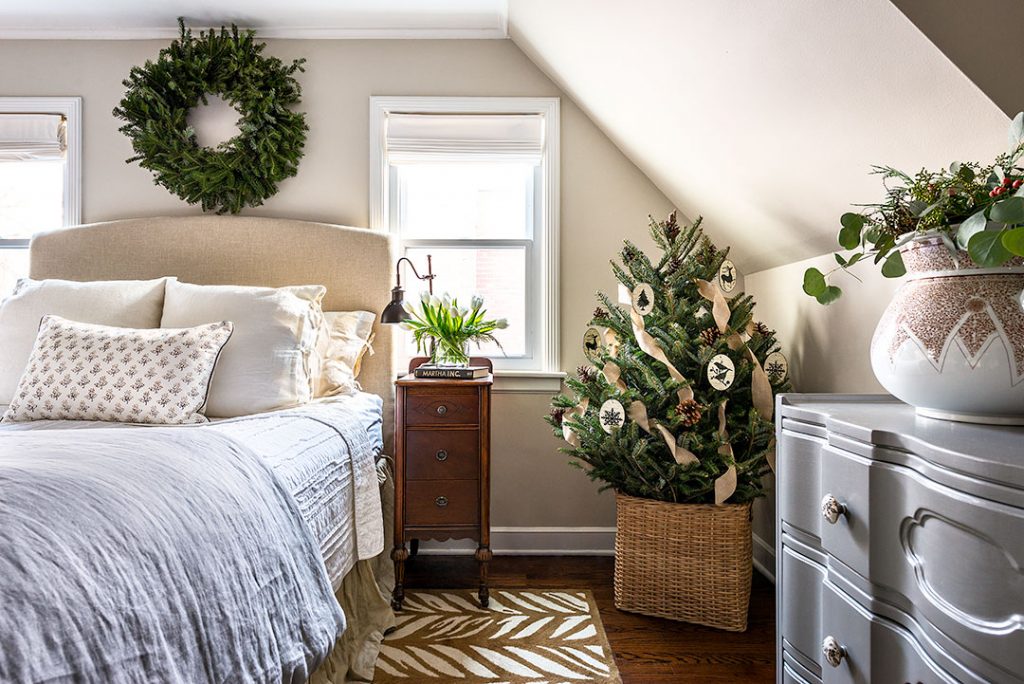 The Guest Room
With Halloween and Thanksgiving behind us and Christmas coming up, you probably haven't had many moments to rest in between all the festivities! To prepare for overnight visitors, make sure guest rooms have been cleared of the junk that tends to accumulate in unused spaces throughout the year. Time goes by incredibly quickly within the few weeks leading up to Christmas Eve, so make sure you're preparing yourself and your home in advance! You'll be glad you got the chores out of the way early as the to-do lists get longer and longer.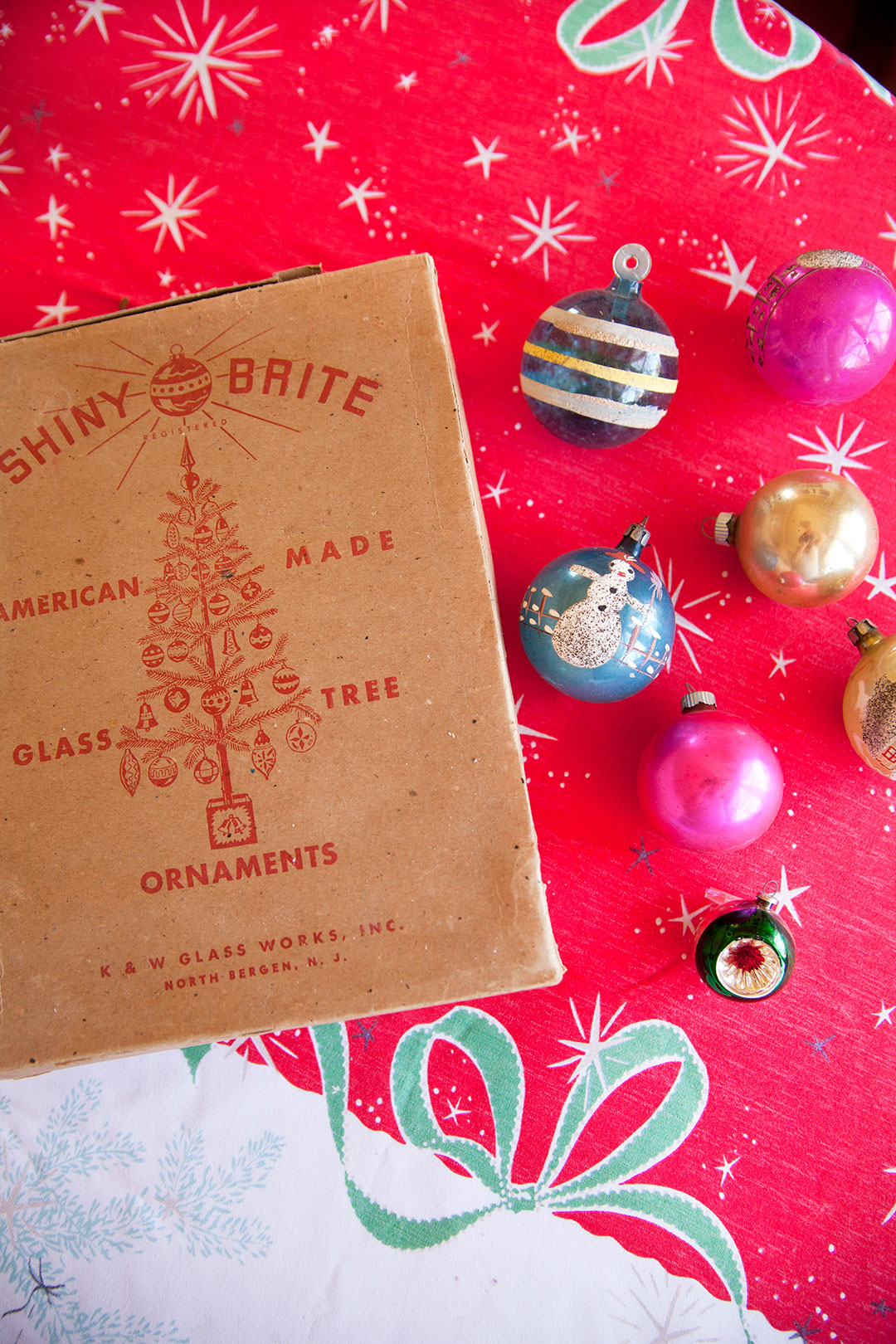 Decor and Storage Spaces
Now that Thanksgiving is over, we're ready to put fall away until next year. Carefully pack up your autumn orange and brown-toned dinnerware, faux pumpkins and anything with a turkey motif, because it's time to swap out seasons.
But before you haul one holiday into storage to retrieve the trappings for the next, give yourself a moment to tidy up and wipe down whatever areas on which you plan to arrange wintery vignettes and holiday arrangements. Placing a garland on the stairs? Time to sweep! Thinking of displaying your collection of bottle brush trees on the mantle instead of the sideboard this year? Give the area a once-over with the dust cloth and you'll be good to go!
Next, try sorting out your storage areas. Whether you use your basement, attic or garage, whatever areas hold your seasonal decor could generally use a little cleaning before they are filled up again. Throw away broken ornaments and donate decorations you haven't used in a long time.
Possibly the most exciting part of preparing for the holidays is rediscovering all of your Christmas decorations that have been collecting dust over the past year. Going through these collections inspires nostalgia and offers fun surprises when your revisit old ornaments you had completely forgotten about. So start planning out how you want to decorate your home this year.
Decorating for the Christmas holidays can be an exciting family activity and a great chance to bond with your loved ones so have everything ready at your fingertips. The earlier you prepare your home, the earlier you can prepare for any possible mishaps or missing pieces.