In his new book, Mini Meadows: Grow a Little Patch of Colorful Flowers Anywhere Around Your Yard, Mike Lizotte sets out to demystify the meadow-garden approach. He wants to encourage new and veteran gardeners alike to embrace the joy and creativity of this garden style. Here are his top tips for creating beauty with wildflowers in your own yard.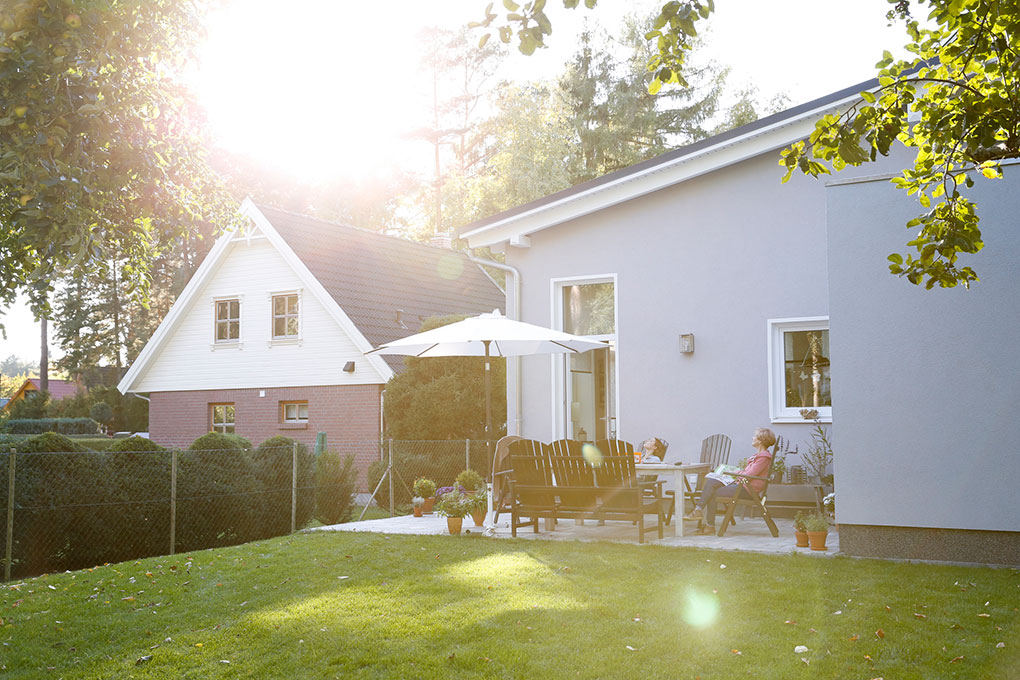 MIKE'S TIPS
1. When choosing your meadow site, look to the landscape for clues on where to plant your wildflowers. For example, the patchy spots of a lawn indicate that there may be too much shade (or too little fertility) to successfully grow a meadow.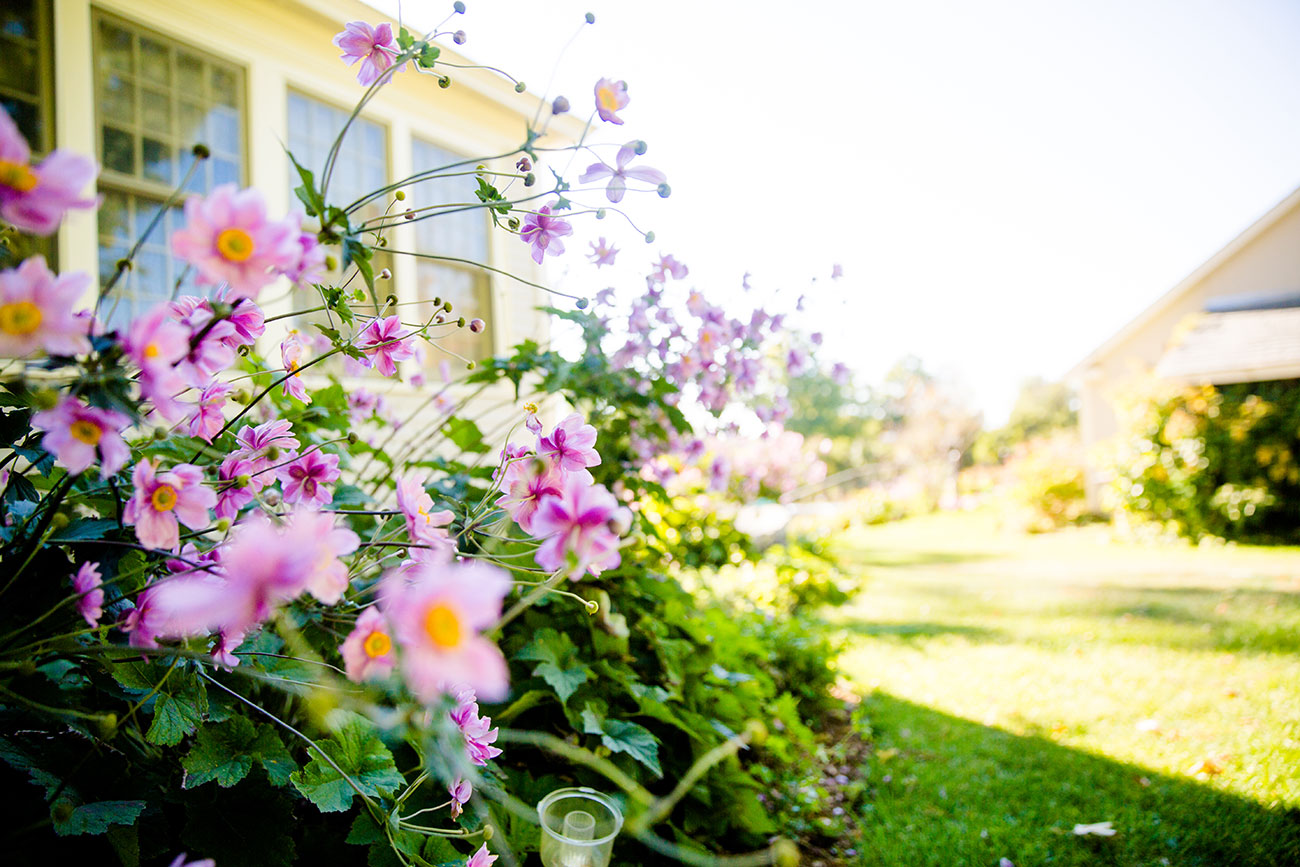 2. While meadow gardens are all about the natural look, they still require some planning. Understand your soil and amend it if necessary. Decide which seed mixes are right for both your growing conditions and the look you'd like to generally achieve (color and height). Also plan for how you will water your wildflowers.
RELATED READING: Plant a Meadow Garden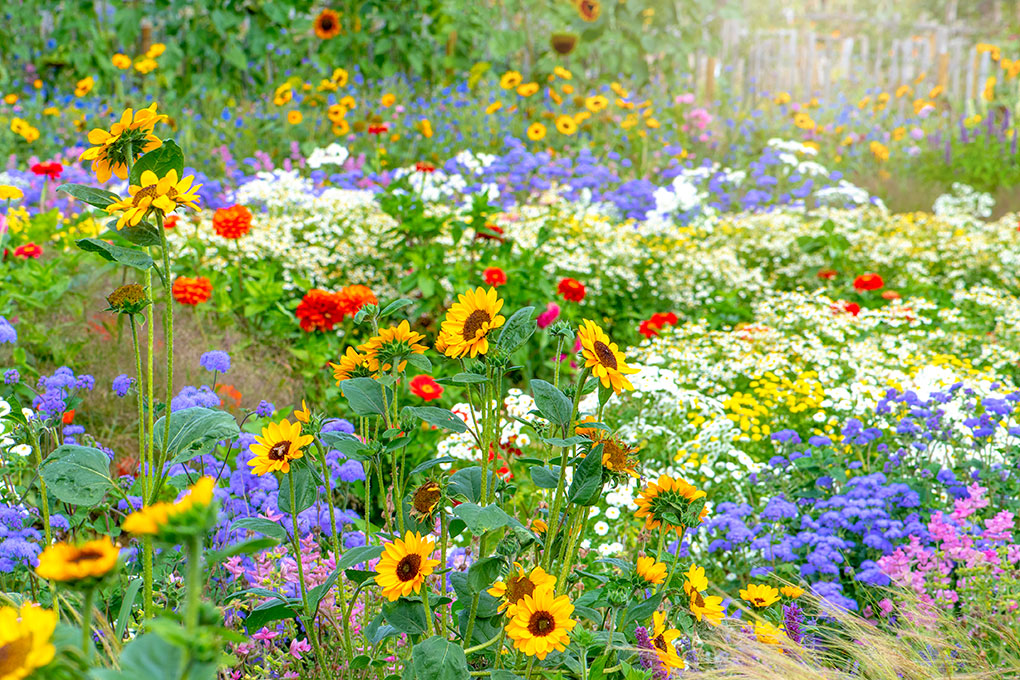 3. Even though wildflowers can be remarkably drought tolerant once they're established, they benefit from regular watering early on—especially when the seeds are just starting to germinate. If seedlings don't have enough water at this stage, they may not be able to outcompete the weed seeds in the surrounding soil.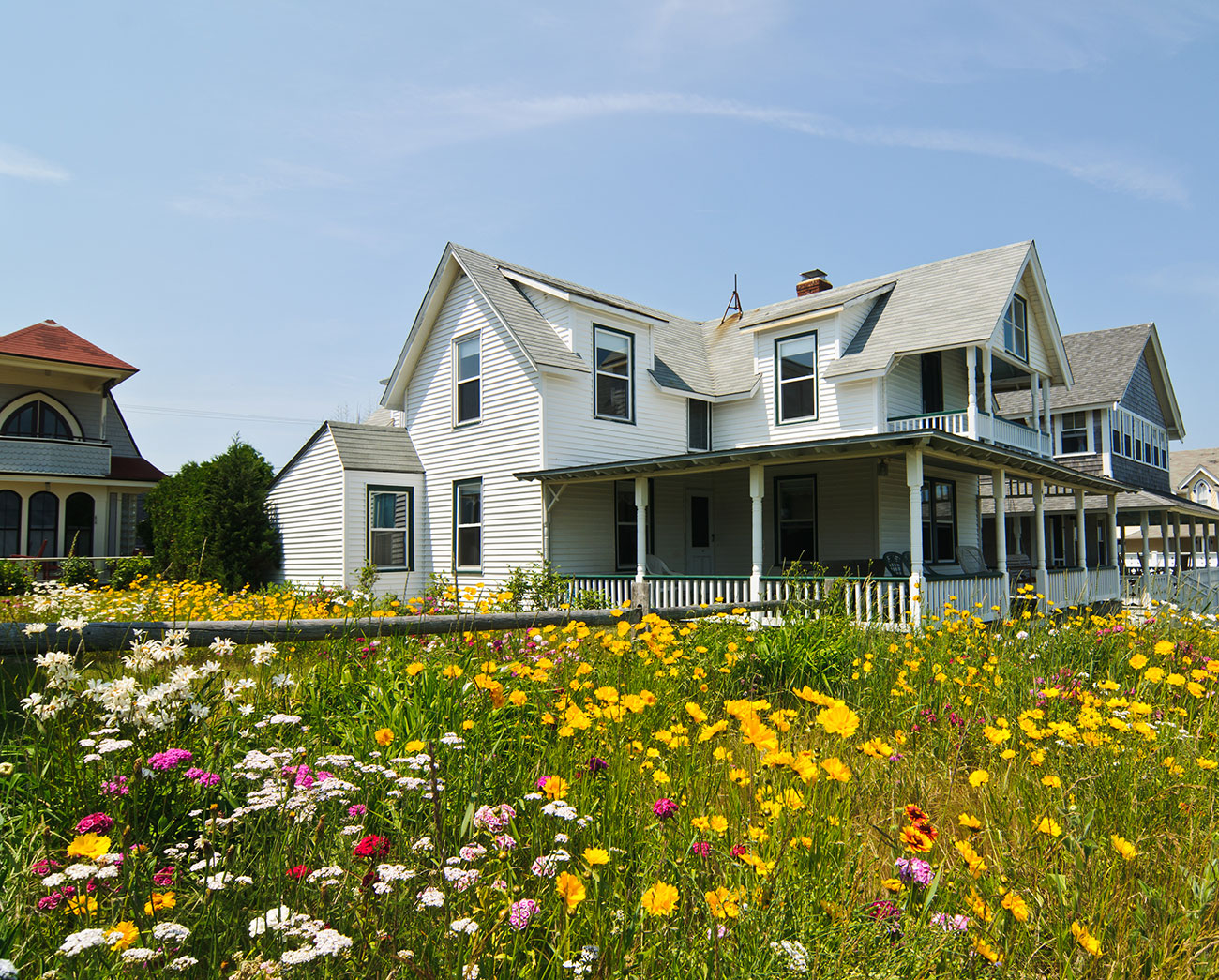 4. When using 100 percent pure seed, you'll want to mix it with builders' or sandbox sand, at a ratio of five parts sand to one part seed, to make sure the seed is distributed evenly.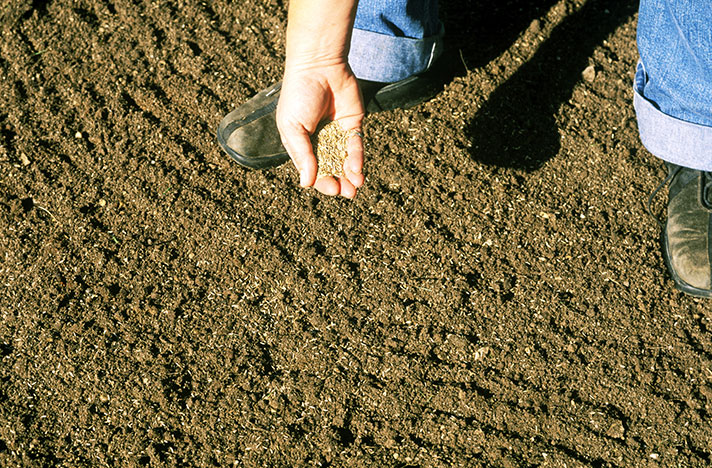 5. How much seed to plant will vary depending on the look you'd like to achieve. Go by your seed package instructions. For a fuller look, you can double the amount of seed suggested per square foot. But don't go much beyond that, as the plants will compete, choking each other out, and won't grow well.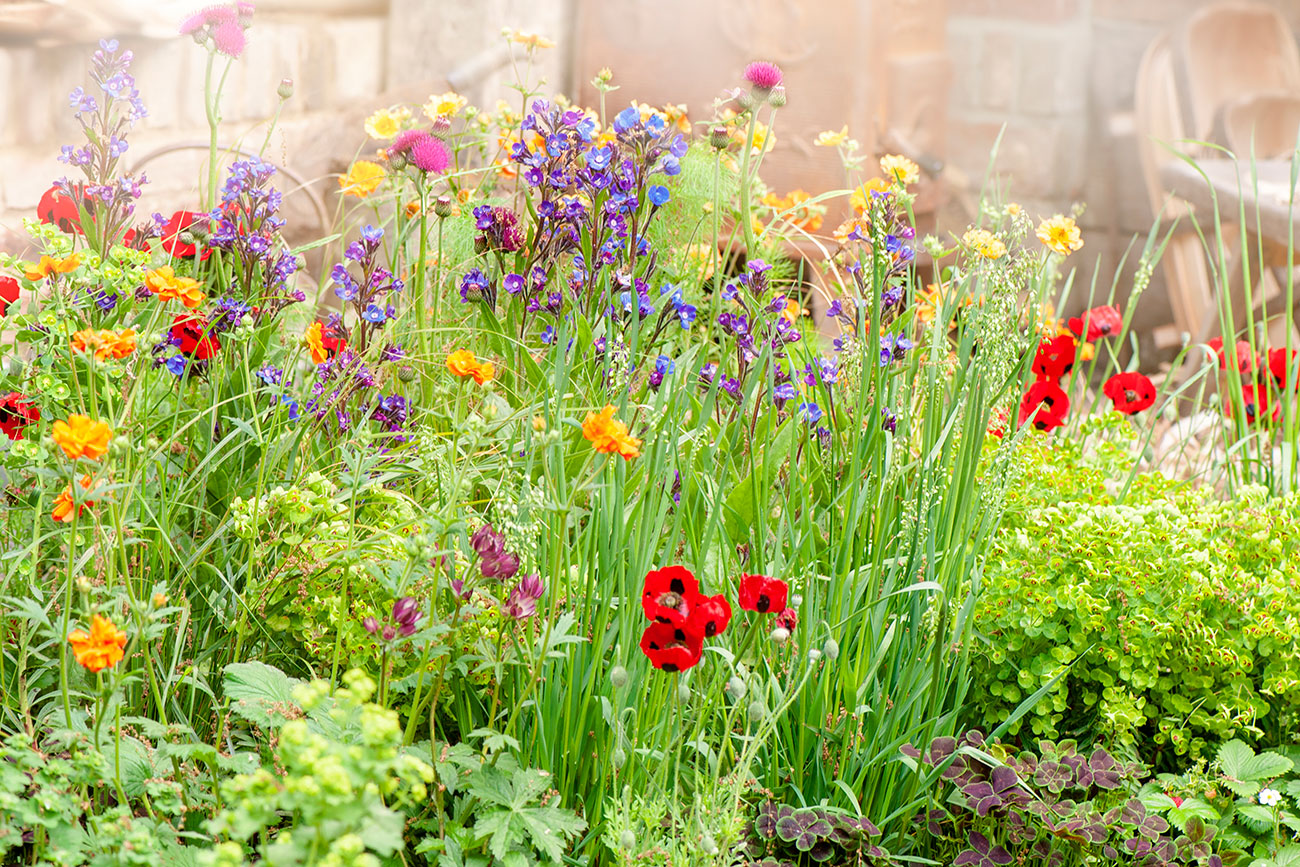 ADDITIONAL READING
Mini Meadows: : Grow a Little Patch of Colorful Flowers Anywhere Around Your Yard by Mike Lizotte, published by Storey Publishing, storey.com; © 2019.
Want more simply beautiful ideas? Check out this post on a Backyard Beauty Boost. 
Of course, don't forget to follow us on Instagram, Facebook and Pinterest to get your daily dose of cottage inspiration!