This last week of the Simple Hacks for a Happier Home series turns the focus inward. Now that we've cleaned, simplified and organized, we have opened up spaces to focus on how our rooms make us feel. A healthy and happy home is full of special corners where we can enrich our minds and our souls with creativity, self reflection and some well deserved self care. Here's how…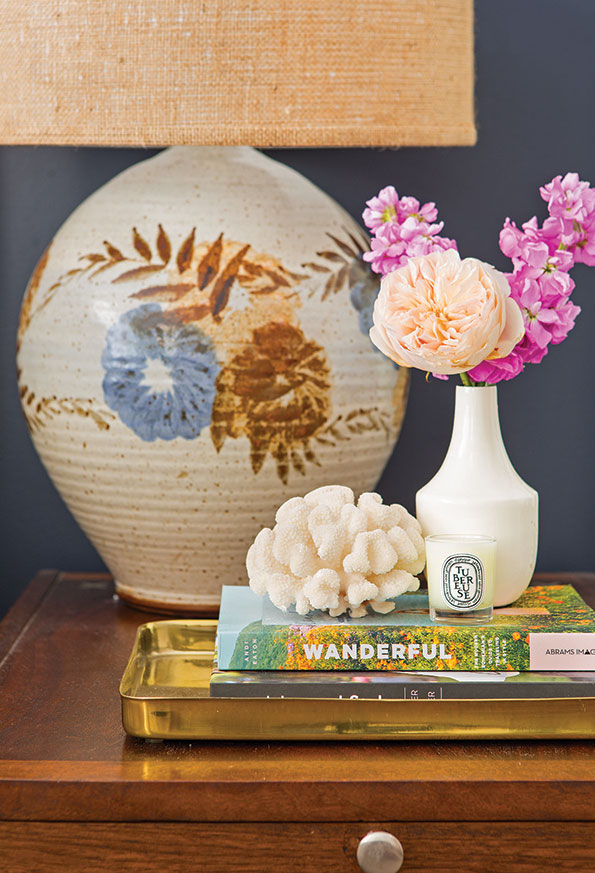 If you've signed up for our Simple Hacks to a Happier Home newsletter, today you should have gotten an email with our last printable: The Happy Home Worksheet. If you haven't, then sign up here to get the pdf.
Ingredients for a Happy Room
So what makes a happy room? Well there are a few ways that we like to look at it. One is emotional. Do the elements in your rooms make you feel happy? This can come down to the physical pieces in the room such as your furniture and your accessories. But it can also include features that are easy to overlook such as how the colors in the room make you feel or how much the natural light affects your mood.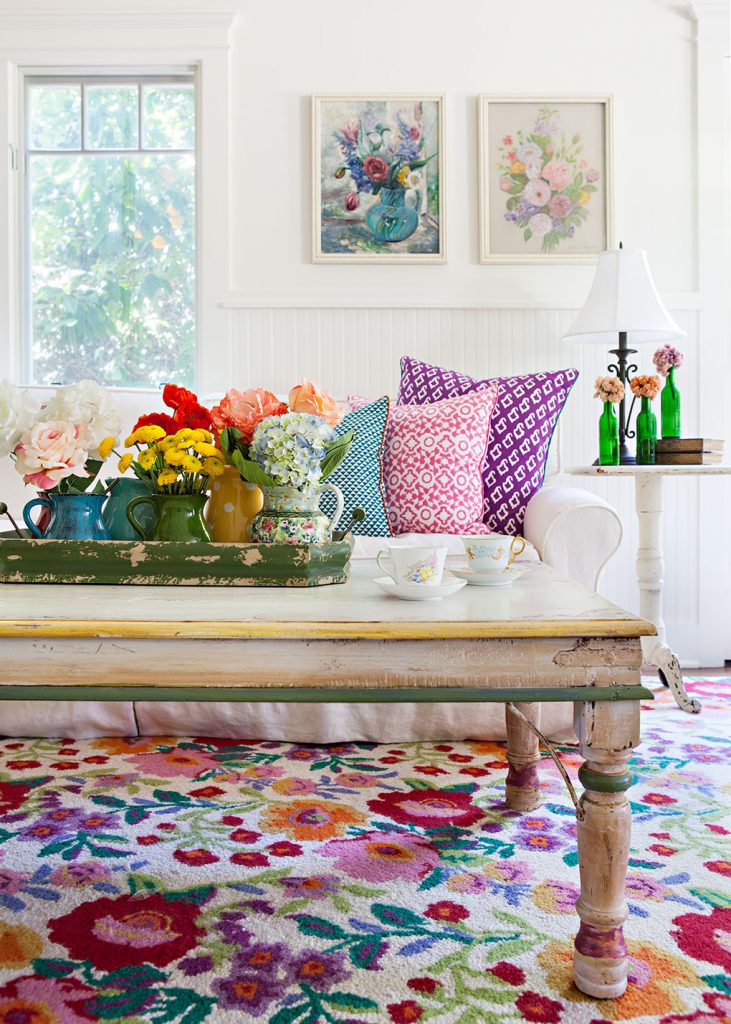 You may or may not be able to change things like furniture immediately, but what can you do refresh them for now? Is it a coat of paint or some new hardware? Sometimes, even simply rearranging your room can make your space feel new and revived. Of course if you have a bit of a budget to spare, updating things like throws, accents and accessories can have a profound impact on your mood if it means replacing things you no longer love with new things that capture your style and spirit now.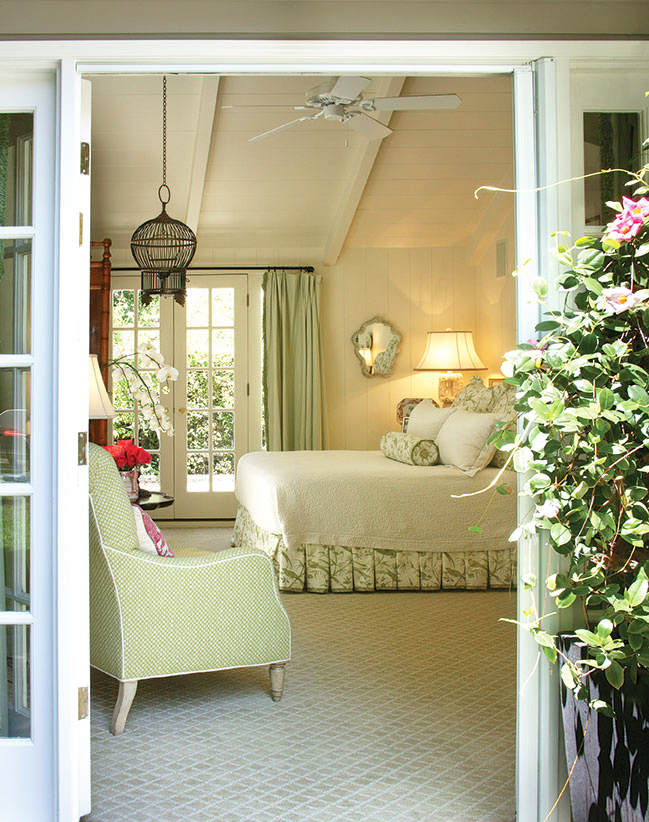 How Can You Make Rooms Healthier?
The idea of healthy rooms takes the concept of mood and makes it actionable. Healthy rooms function and tend to you in multiple ways. A healthy room is easy to be in; clutter and chaos doesn't get in the way of relaxing in the space or hosting others. Healthy rooms also don't impede on anything you want to do; the remote is easy to find, that book you want to read is quick at hand and wether you want chill out or spread out you can with everything you need to do so.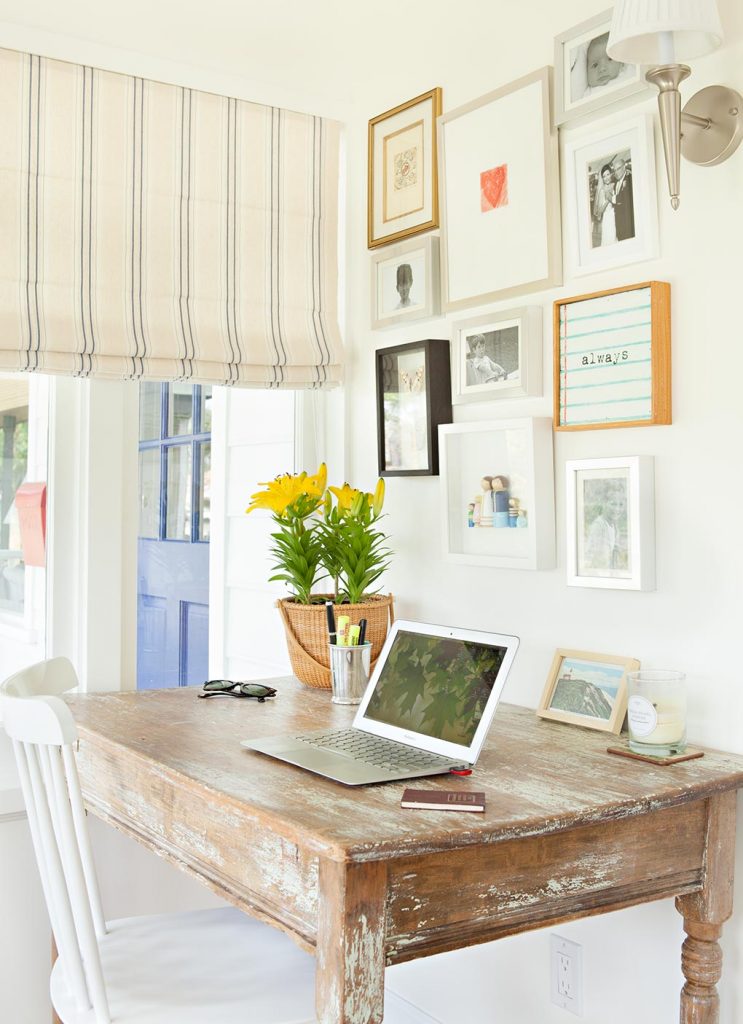 The previous week's process of simplifying and decluttering hopefully has made room for you to carve out spaces that help you take care of yourself in the ways you need. Maybe this means you have a spot to add a little desk or lounge chair for that journal you always wanted to start. Maybe this means your home office now has a bit of space to keep some crafting supplies handy for creative time. Or maybe it's a new spot for a vanity where you can indulge in some masks or luxurious skin care. Whatever your special wish for your space, this is the week to visualize what that means and start work towards making it happen.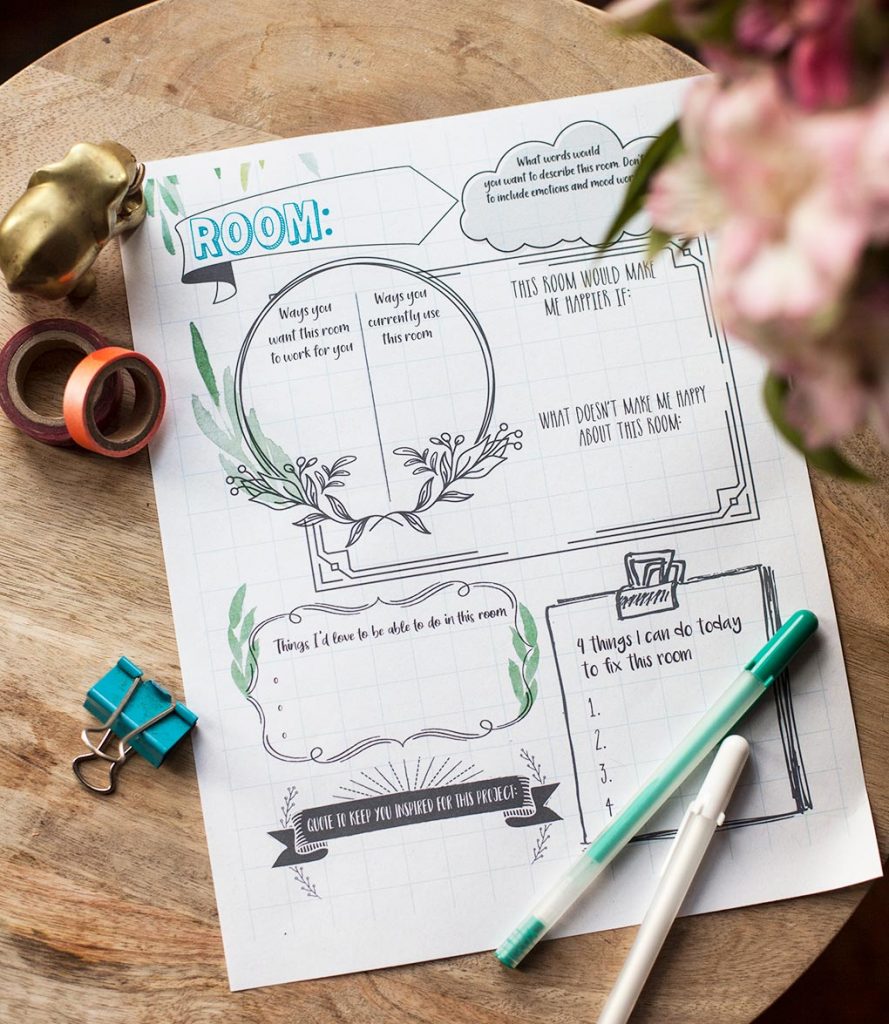 We've devised the above worksheet as a way to help you understand how to get to the root of what can make your spaces happier. Tackle this area by area by printing one sheet for each room in the house. Print extras so you can adjust and revise as you go– this should be a work in process. Keep it handy on a vision board or in a journal and add photos, magazine clippings, paint chips or fabric swatches to help you envision the space. This exercise is meant to help you pinpoint what the room is all about now, versus what it can be based on what you need and how you want to feel it in. And have fun! Explore your moods and try doing simple updates to get you closer to that vision. Then come back to your sheet throughout the year as you have the time, budget and capacity to work on it.
More Helpful Resources
Need help getting in touch with the ways your rooms can affect your mood and happiness? We've compiled other posts from around our site to get you thinking:
Of course, don't forget to follow us on Instagram, Facebook and Pinterest to get your daily dose of cottage inspiration!