Sending out holiday cards is one of those bygone traditions that's managed to stick around. And why not? It's fun to send— and receive— meaningful mail! Holiday cards are often one of the few ways we stay in touch with certain friends and family throughout the year, so sending a Christmas cards lets your loved ones know that you are thinking about them and is a nice way to update them on your past year. So whether you already send out an annual Christmas card or have always wanted to, we've got the etiquette you should follow.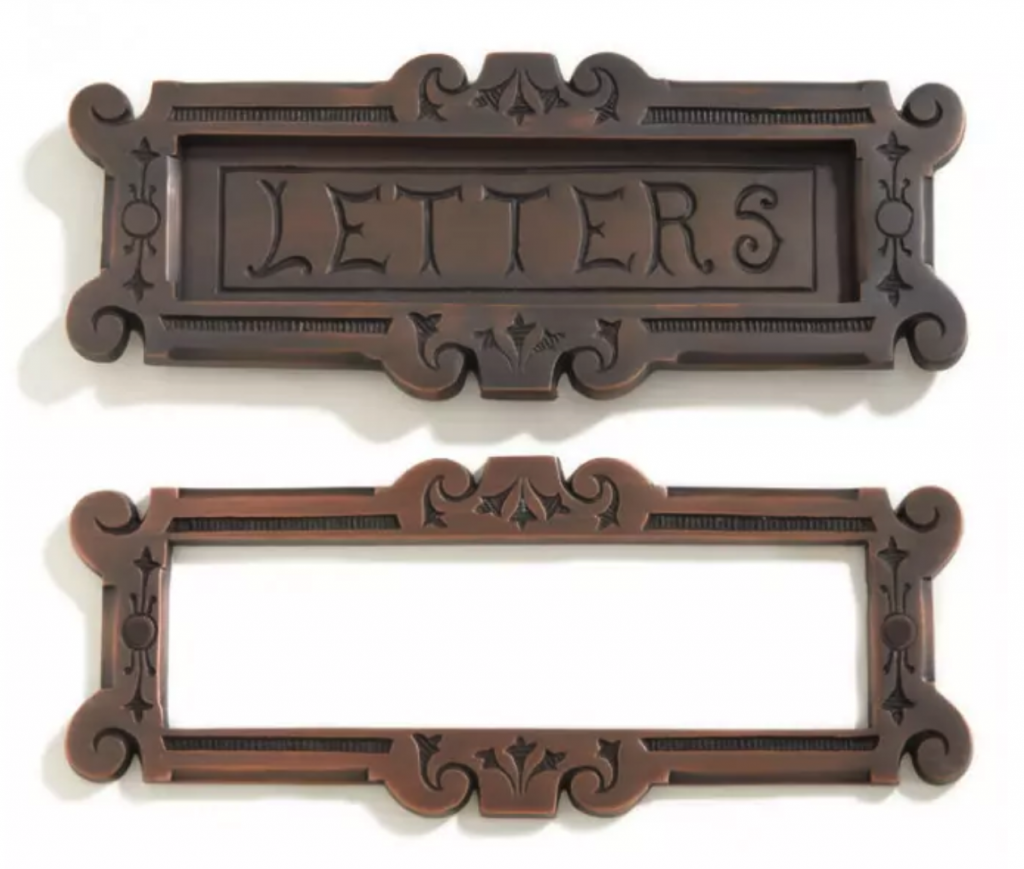 When to Send Them Out
Aim to send your cards during the first full week of December say the experts at Shutterfly. But 2-3 weeks before Christmas is also perfectly appropriate, any later than that and your card runs the risk of looking like an after thought. We of course prefer paper cards, though if your relationship with a certain person is strictly digital, sending an e-card to them is perfectly appropriate.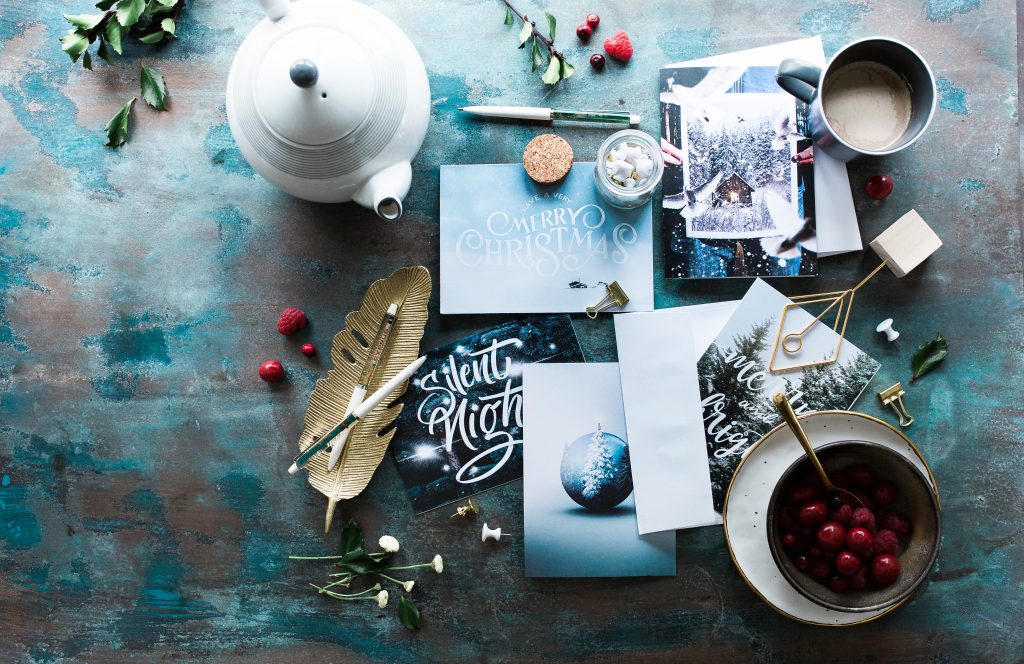 Who Should be on your Holiday Card List
While holiday cards were originally intended to be sent to those that you wouldn't be seeing for the holidays (and for those you therefore wouldn't be able give your warm wishes to in person), these days it's acceptable to send them even to those who you will be see. Especially since holiday cards are a nice way to send a current family portrait too.
Who you send your cards to is truly a matter of choice– and note the rule on e-cards mentioned up above. But in general, you should send a holiday card to anyone who sends one to you. When is it acceptable to drop someone from your holiday card list? Anyone whom you haven't received a card from in the past 2 years is a safe bet.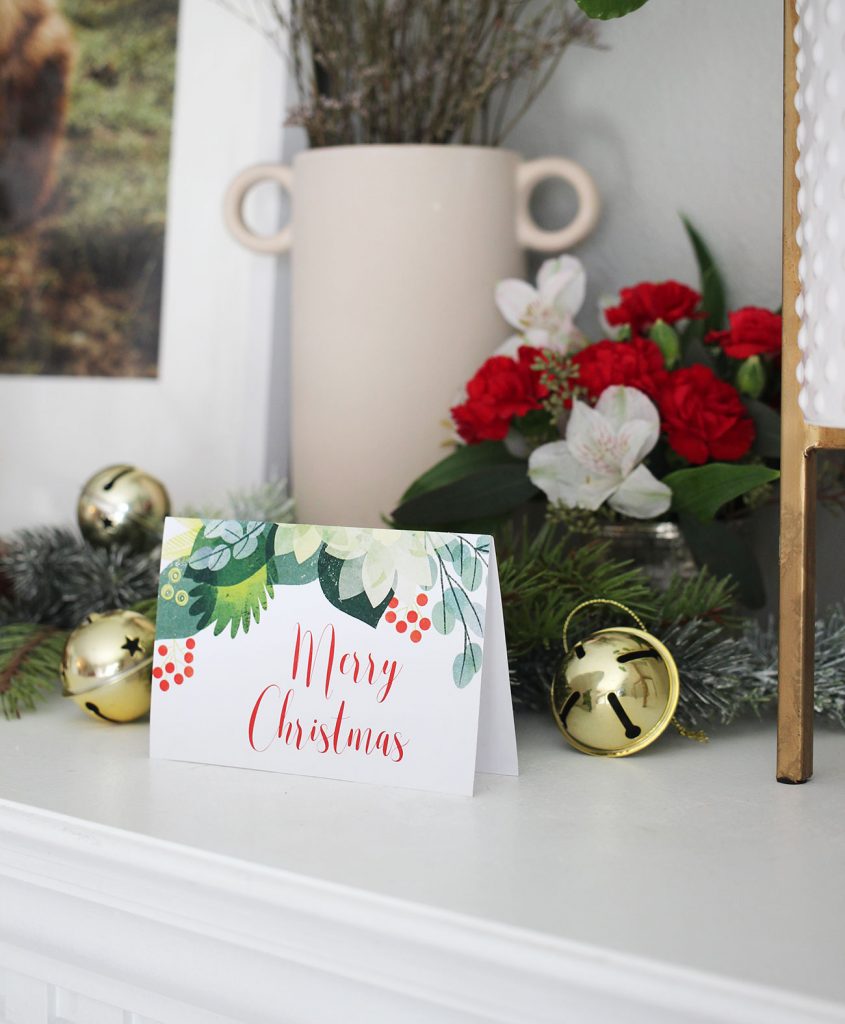 What should you write?
Your card should be a heartfelt note of appreciation for the past year's love and friendship along with warm wishes for the meaningful season ahead. It's always nice when your card offers specifics memories of time or interactions together that lets the other person know you truly enjoy and treasure those experiences.
For close family and friends, it's fun to recap your year in your card with mentions of major milestones, changes, accomplishments and updates. But when in doubt, simple and sweet is always best.
We've created free greeting cards and return address labels with illustrations by Lauren Rebbeck just for you. Just make sure you sign up for our 12 days of Cottage Christmas Newsletters to get access to all our free printables!
Did you miss yesterday's post about decorating your prepping your guest rooms? Get caught up by clicking here. Then check out the checklist below to see what's to come.

Of course, don't forget to follow us on Instagram, Facebook and Pinterest to get your daily dose of cottage inspiration!