There's nothing more rewarding in gardening than growing your favorite blooms. Today, I am thrilled to share a collection of photographs of my favorite spring flower. The eternally beautiful and fragrant Lilac. And what a joy to have them grow in my own garden. Here's my advice on how to grow and care for Lilacs.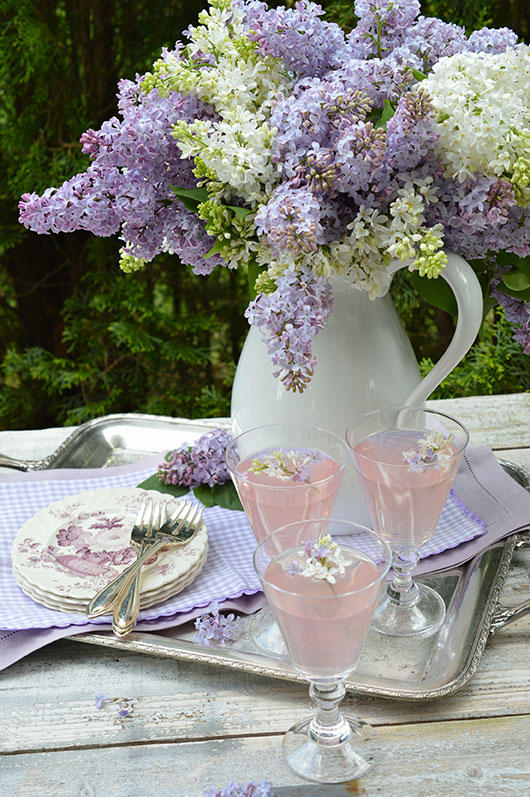 Ten years ago, when we bought our lovely home, I had no idea what lilacs were. Coming from an apartment in the city, we did not have a garden. So when I discovered lilacs in our garden, I immediately fell in love with them. I was completely captivated by their beauty, intoxicating scent and the touch of romance their flowers brought to the garden. I quickly went to work and studied everything I could about how to grow and care for lilacs.
Flowering Period
One of the first things that I learned about lilacs, is that they only flower for approximately two to three weeks in early spring. For that reason, the one major thing that I look forward to each spring it's my treasured lilacs. As a now self-proclaimed flower picker, being able to pluck them from my own garden and enjoy them in our home is the best reward. They are just magical!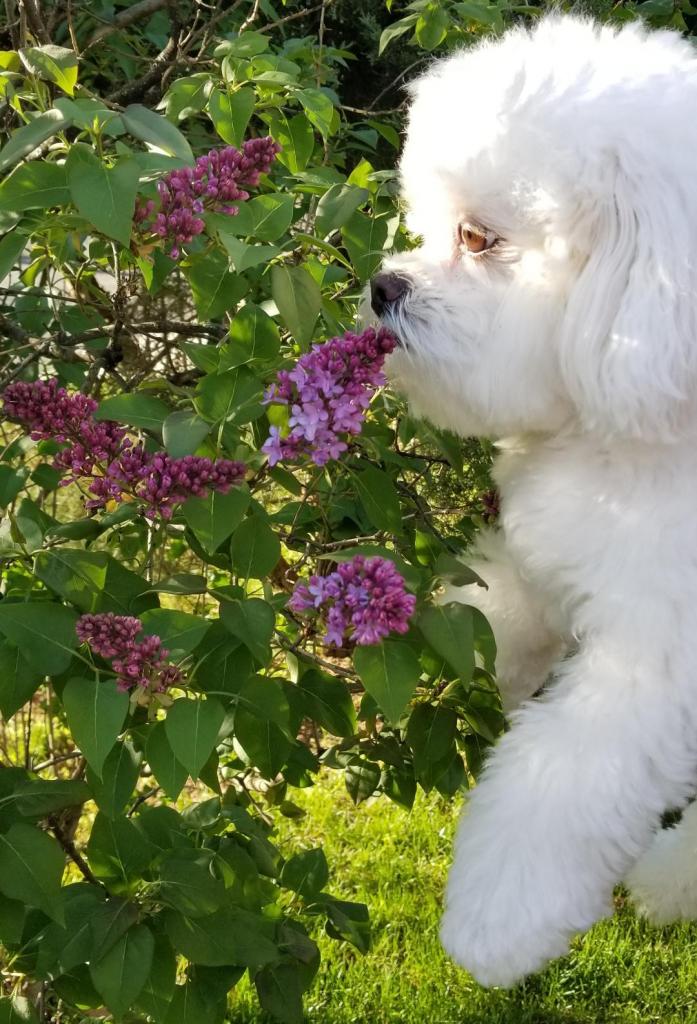 I went from having just one lilac plant to having a small collection of ten. I have light purples, deep purples and white. All equally glorious!! Perhaps the best way to appreciate their grace and beauty is by growing them in your own garden. Below are a few things that I learned about caring and growing lilacs through the years.
Related reading: 5 Flowers Every Cottage Garden Needs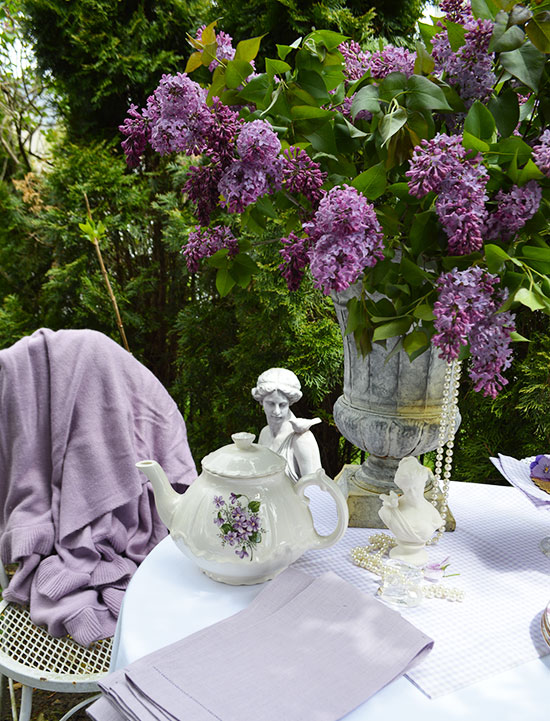 8 Tips: How to Grow and Care for Lilacs –
Choose a spot with full sun. It will help them grow better.

They don't like wet roots so they need good drainage.

Make sure your planting area has lots of room because these shrubs will grow over 15 feet tall, with a footprint just as large in circumference.

Lilacs need cold winters, which means that they normally only grow in USDA hardiness zones 3 through 9. In zones 8 and 9, you'll have the best luck with specialty varieties that can tolerate warm winters. 

Apply a good layer of mulch every year to retain moisture and control weeds.

When it comes to their maintenance, pruning them correctly is at the top of the list.  Trim them once the blooms ceased. This will help them grow stronger the next season.  Be sure to remove any dead or damaged branches. 

You can even reshape an old bush. Just be sure to complete pruning before midsummer. 

Fertilize lilacs very sparingly. A good fertilizer in late winter will maintain them healthy for the rest of the year.

Lilacs are surprisingly sturdy, long-lived and carefree. Since lilac plants spread by root suckers, you can dig up new starts from old lilac bushes.
Janet Collazo shares tips for entertaining, home styling and cooking at her blog, Rosemary & Thyme. Stop by for more inspiration with a floral, vintage twist!
Looking for more gardening insight? Check out these tips for gardening to match your style. 
Of course, don't forget to follow us on Instagram, Facebook and Pinterest to get your daily dose of cottage inspiration!