Candy Corns on the shelves tell me every year that fall is a'comin. The kids devour them, they carry fall colors and they look precious in any kind of glass jar around the house. I thought candy corn obsession was just our family tradition but lo and behold, I am not alone, ha! There is an estimated annual sale of 35 million pounds of candy corn according to the National Confectioners Association! Check out all these cute candy corn themed cuties from around the web.
At Cottages & Bungalows, we love to curate and share our favorite finds from across the web with you. Some of the products you'll see on this page are affiliate links, which means that if you click through and make a purchase, C&B will earn a small commission at no extra cost to you!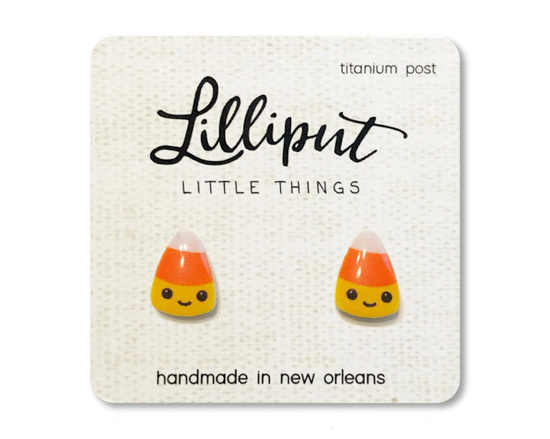 These sweet earrings add just a simple touch of flare to your wardrobe with our having to wear a jack-o-lantern on your shirt.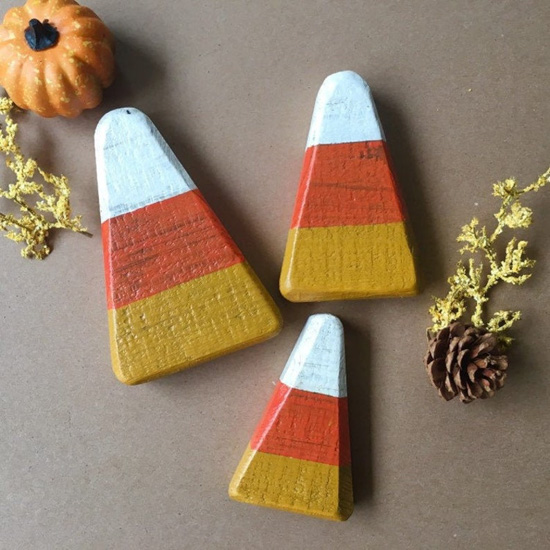 Place these on a side table, on the mantle, even as a centerpiece. We love these wooden, rustic candy corns.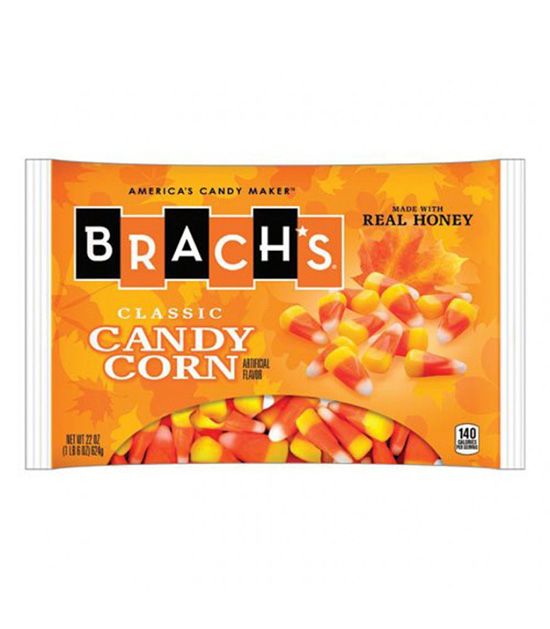 The classic and in my opinion the most delicious brand of candy corn. My kids look all over the house as I buy these every October and stash them in any small, lidded container I can find. The perfect fall candy for any candy dish!

We found the cutest fall sweater with candy corn color blocking and we're in love!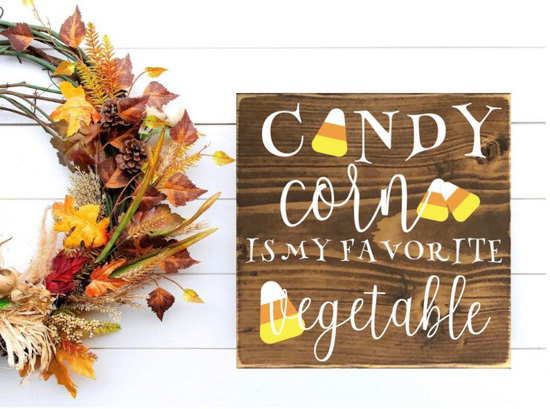 This wall art piece is adorable rustic perfection with a candy corn twist, place it anywhere.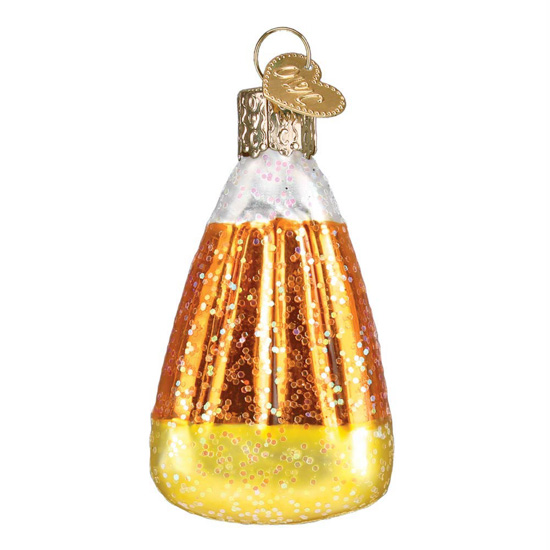 Know a lover of candy corn? How sweet is this little candy corn ornament, what a cute gift idea!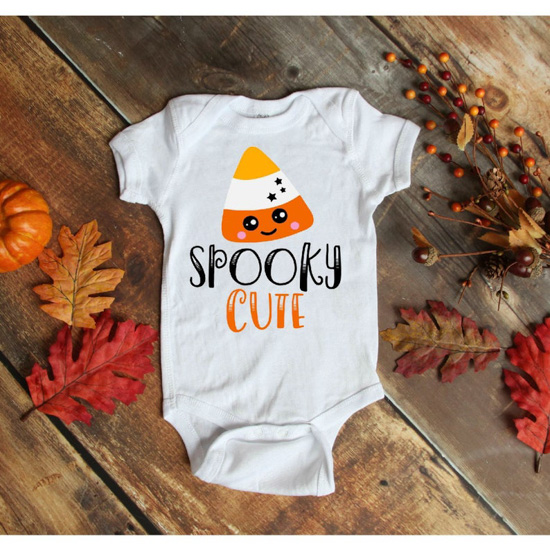 Start'em young. Grow them up right, in your fall loving, candy corn ways with this onesie.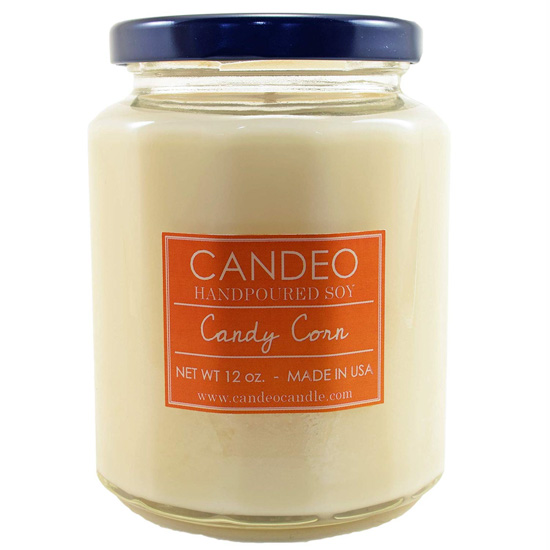 I mean, if you can't eat it, smell it…. or something like that? Light a candle and snuggle up.

Decorative pillows give a home LIFE and we love this little guy, covered in candy corns, of course!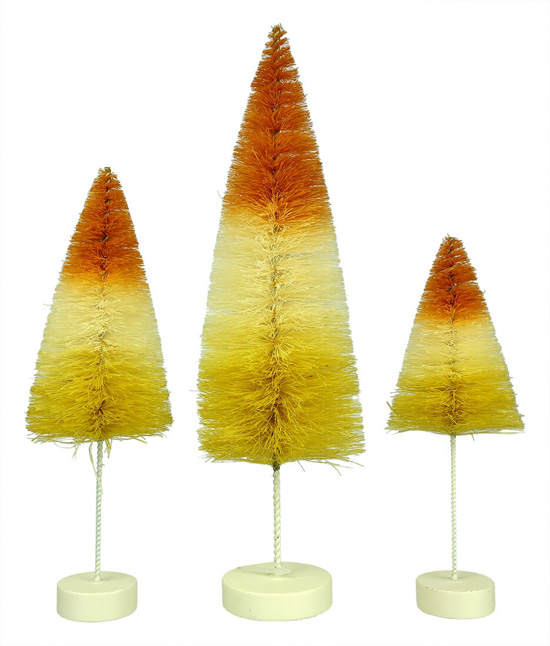 Create your own candy forest with these cute little bottle brush trees.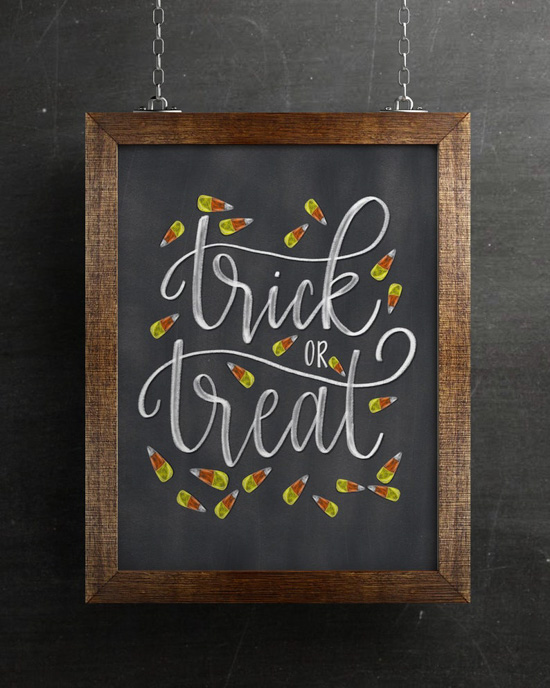 This wall art is too cute! We love a hand-lettered board and the candy corns obviously make it perfect for October.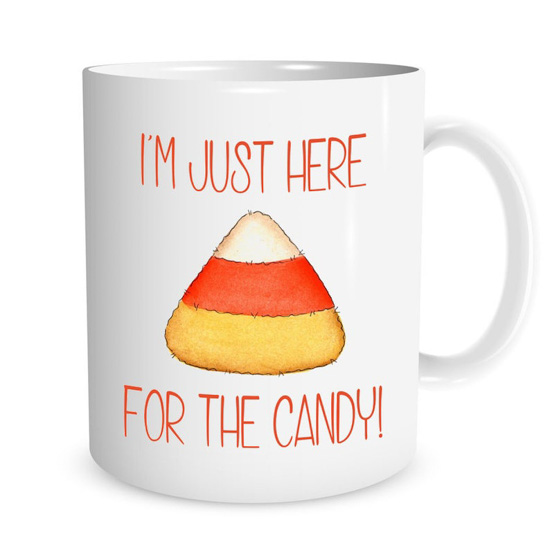 What better way to top of this round up than with a mug!? A festive mug is that way to my heart and always brings a smile to my face. Tea or coffee, either will be cheerful in this mug.
Want more simply beautiful fall ideas? Check out this post on a Mountain House Fall Tour.
Of course, don't forget to follow us on Instagram, Facebook and Pinterest to get your daily dose of cottage inspiration!