For some, gift giving is a joy and breeze. The dog-walker's favorite treat is already ordered and on its way, and you snagged the perfect journal for your mom the second you saw it back in July.

For others… well, not so much. There's a unique sort of panic when that co-worker you rarely talk to has left a tin of homemade cookies on your desk with a sweet note, or when your sister's gift to you of a luxuriously fluffy robe far exceeds the–still thoughtful, but much less expensive–bottle of bubble bath you wrapped up with her name on it. No matter if you're a great at gifts or presents make you panic, these tips can help you stay organized, inspired and on budget.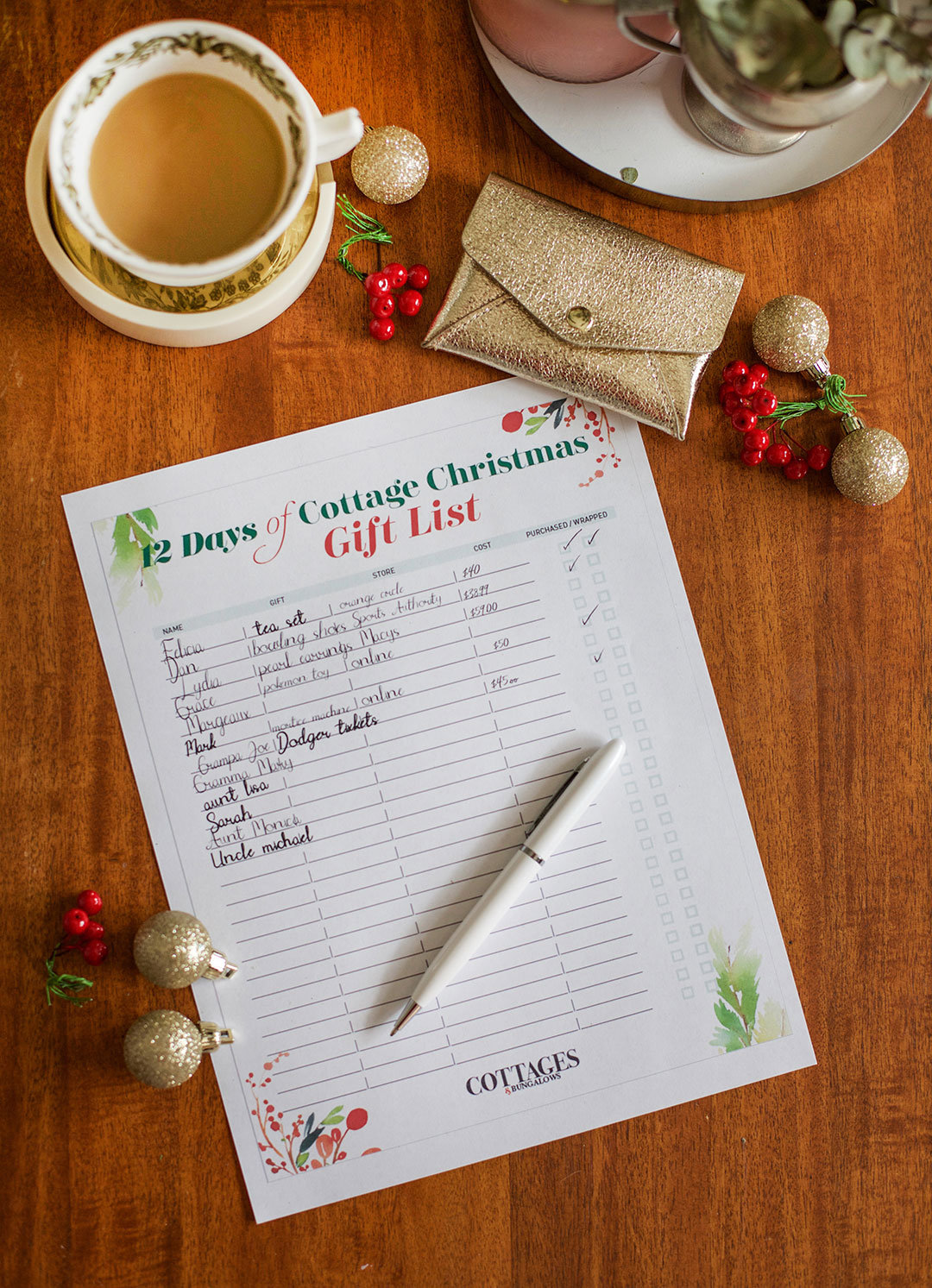 Before You Buy, Get Organized
Start by making a list where you can keep track of each person you're giving to, the item and the cost. Sign up here to get a gift list organizer and other cute printables sent straight to your inbox.) Jot down the names of family members and friends first, but don't forget to include a little something for neighbors, colleagues and those who work for you on a consistent basis such as your baby sitter or dog walker. If you plan any charitable giving this year, you can include it here as well to keep your budget on track

At a loss for what to give? It doesn't help that your brother says he's "fine with whatever," or your best friend says she "really doesn't need anything." Everybody knows these answers aren't going to cut it when it's time to pass the presents.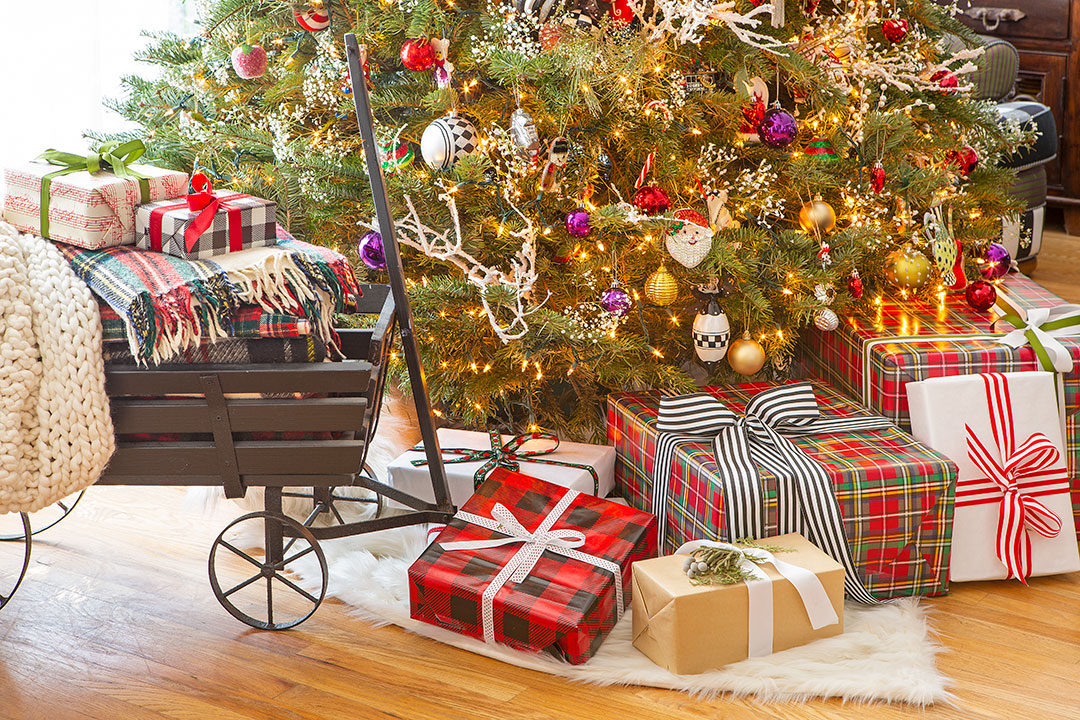 With a little bit of thoughtful sleuthing, you can mark that task off the list! A quick browse through his or her social media accounts can help you remember that he's crazy about his backyard vegetable garden or she's head over heels for her new rescue pup. We personally recommend digging through recent Pinterest saves!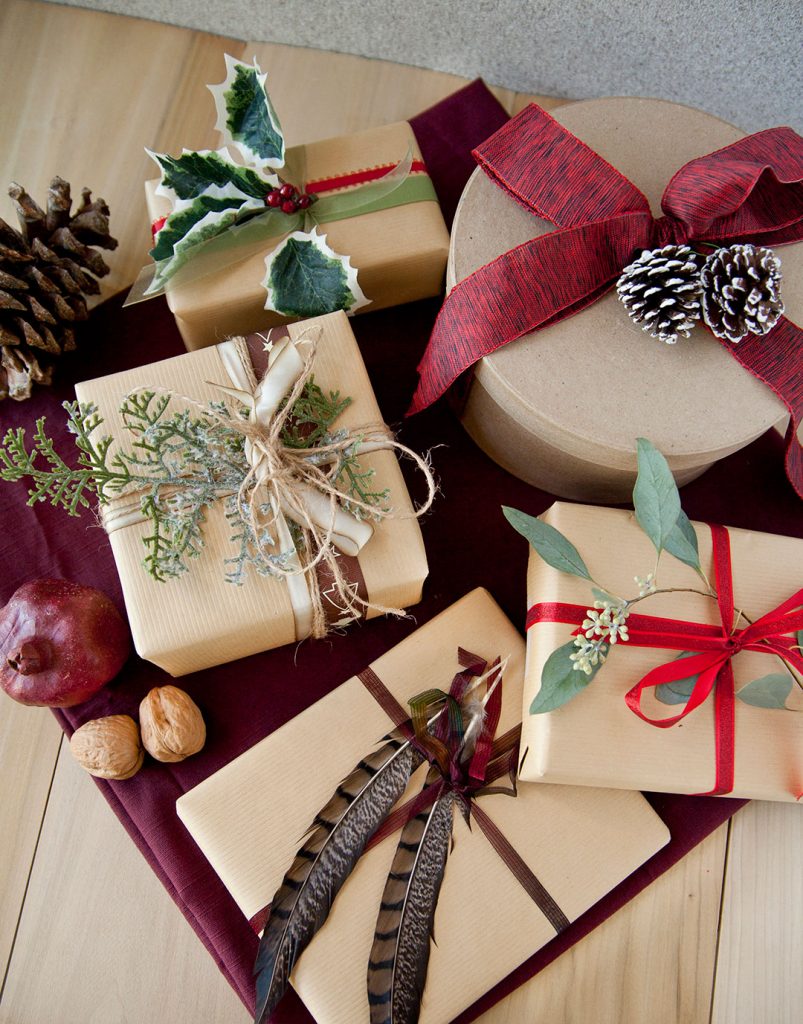 Read more about budget-friendly embellishments for brown paper presents here.
 Make a Budget and Save!
Before spending any money, consider the amount you're comfortable with and stick to that budget to avoid splurges or those little unnecessary expenses that can add up so quickly. As you tally up potential purchases for presents, décor and entertainment, think about all the ways a handcrafted or homemade item can be a thoughtful and economical substitute.
With the holiday season comes a slew of holiday sales. A savvy shopper can save money on gifts this year by starting well before the procrastinators and by strategically researching the best deals during holiday sales.
Hint: If you're planning a gift exchange, set a price range agreed upon by all participants so everybody receives items of equal value.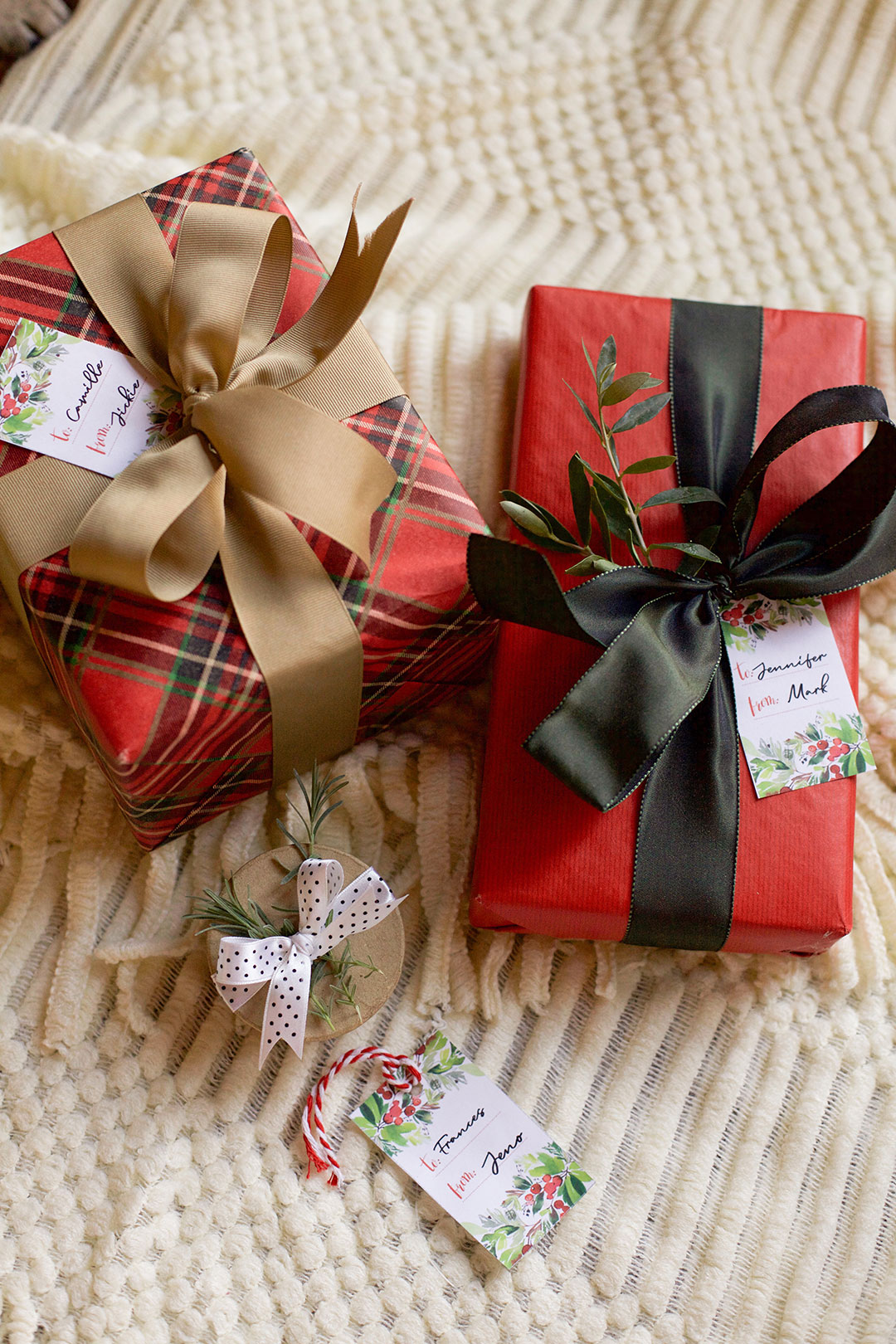 Wrap it up
Brown paper packages tied up with string are also included on the list of our favorite things. Mostly because they look so good underneath a Christmas tree!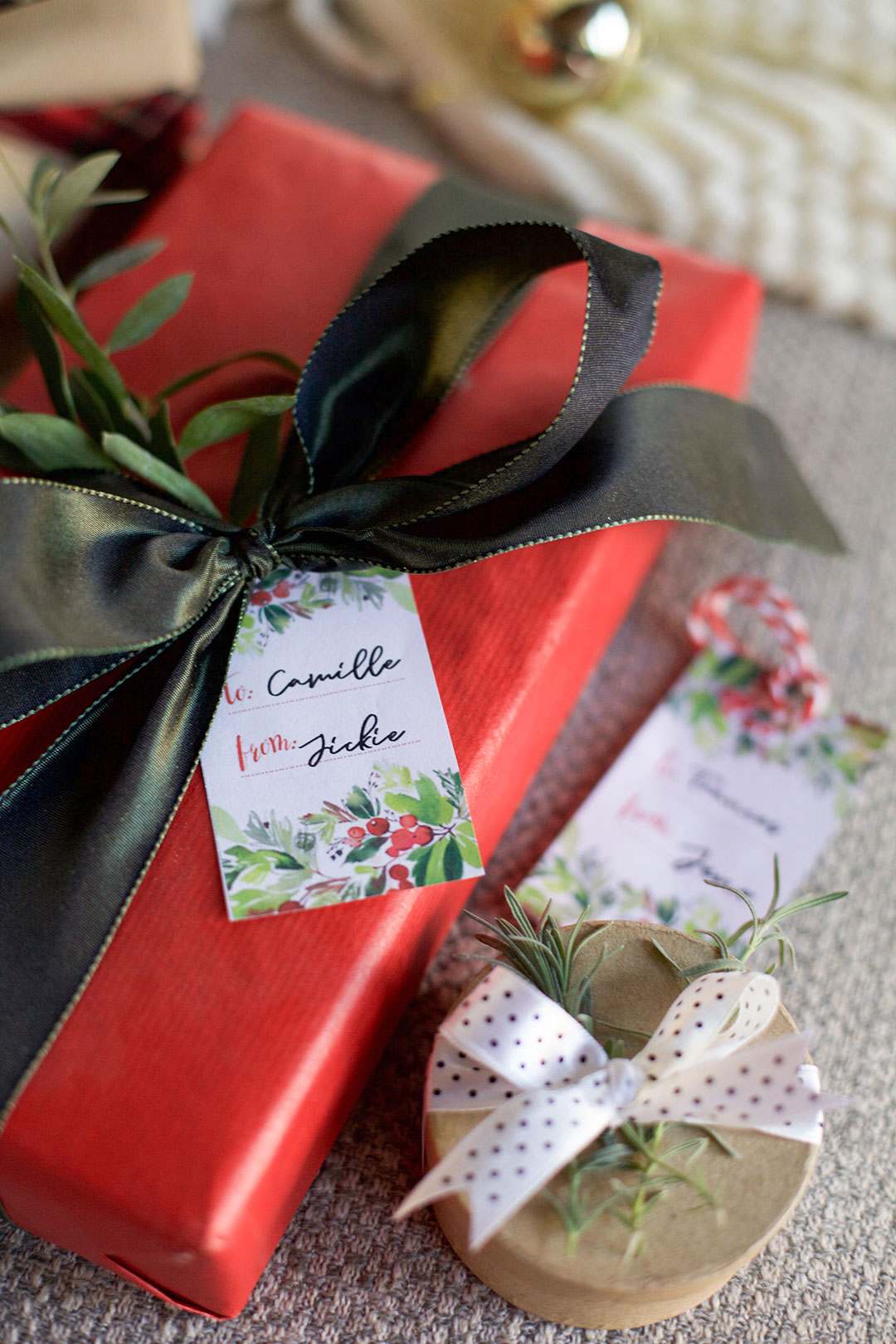 If wrapped presents are part of your holiday décor and the paper is not just for ripping up as quickly as possible on Christmas morning, consider choosing paper patterns or designs that complement each other and your home's overall aesthetic. Tartans and checks for classic and traditional interiors, ticking stripes and neutrals for the farmhouse look, mod reproductions for homes with a mid century twist and old fashioned patterns for a vintage lovers! Top off the look with festive ribbons and finish with a tag for your recipient.