When landscape designer, Teryl Ciarlo first spotted a 1930's cottage in Brentwood, she was drawn to its "old tradition charm and the big, beautiful yard." As she surveyed the grounds surrounding the shingled cottage, she envisioned a profusion of boxwood globes, climbing roses, fruit trees, and a vegetable garden, all executed with organic gardening techniques. She also saw how the lines between the interiors of the cottage and the gardens could overlap: "As a landscape designer, I enjoy indoor to outdoor living," she says. And Teryl knows how to create an A-list garden design. Just ask her high profile clients like Jessica Alba. If you're dreaming up how to design your perfect garden, take notes: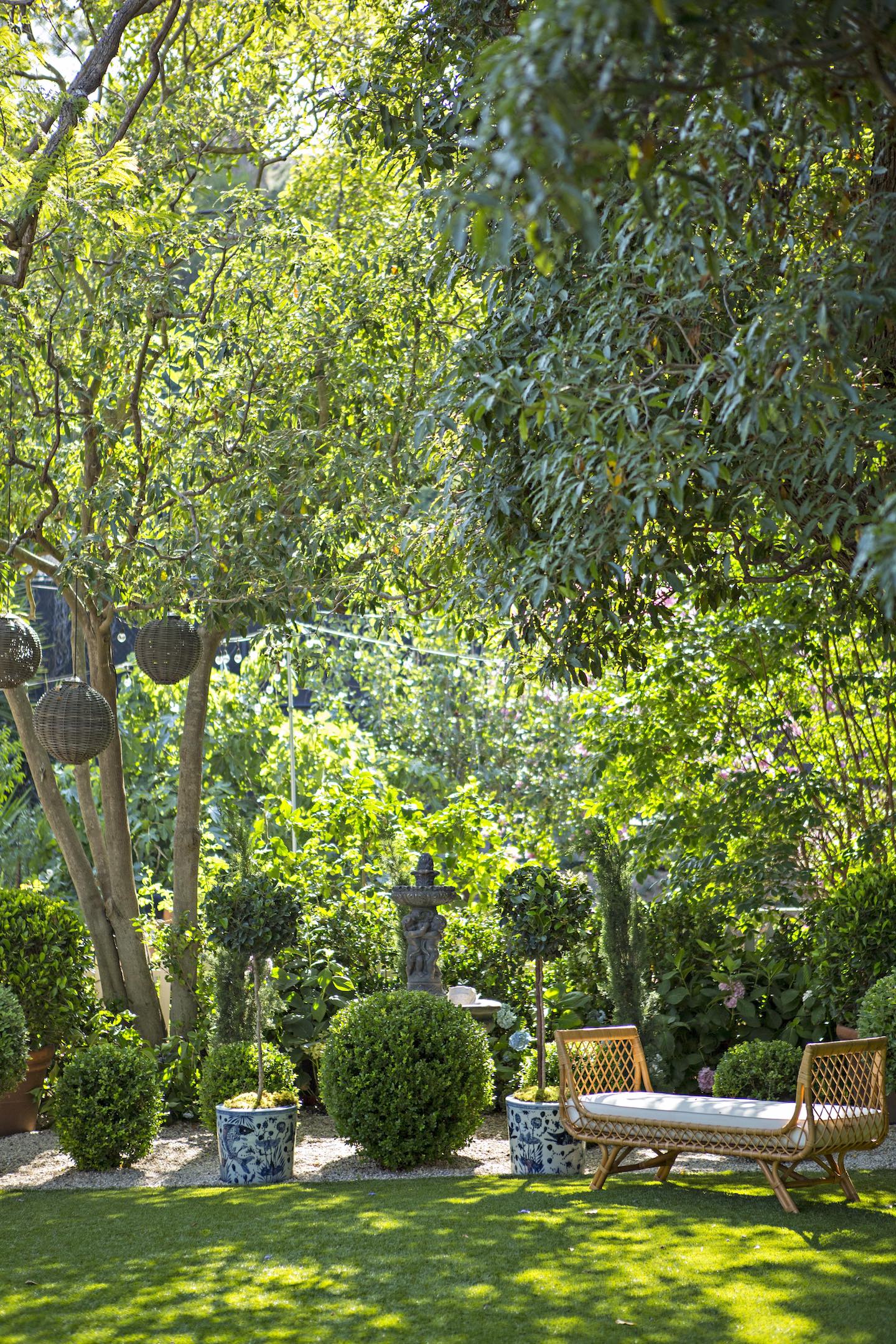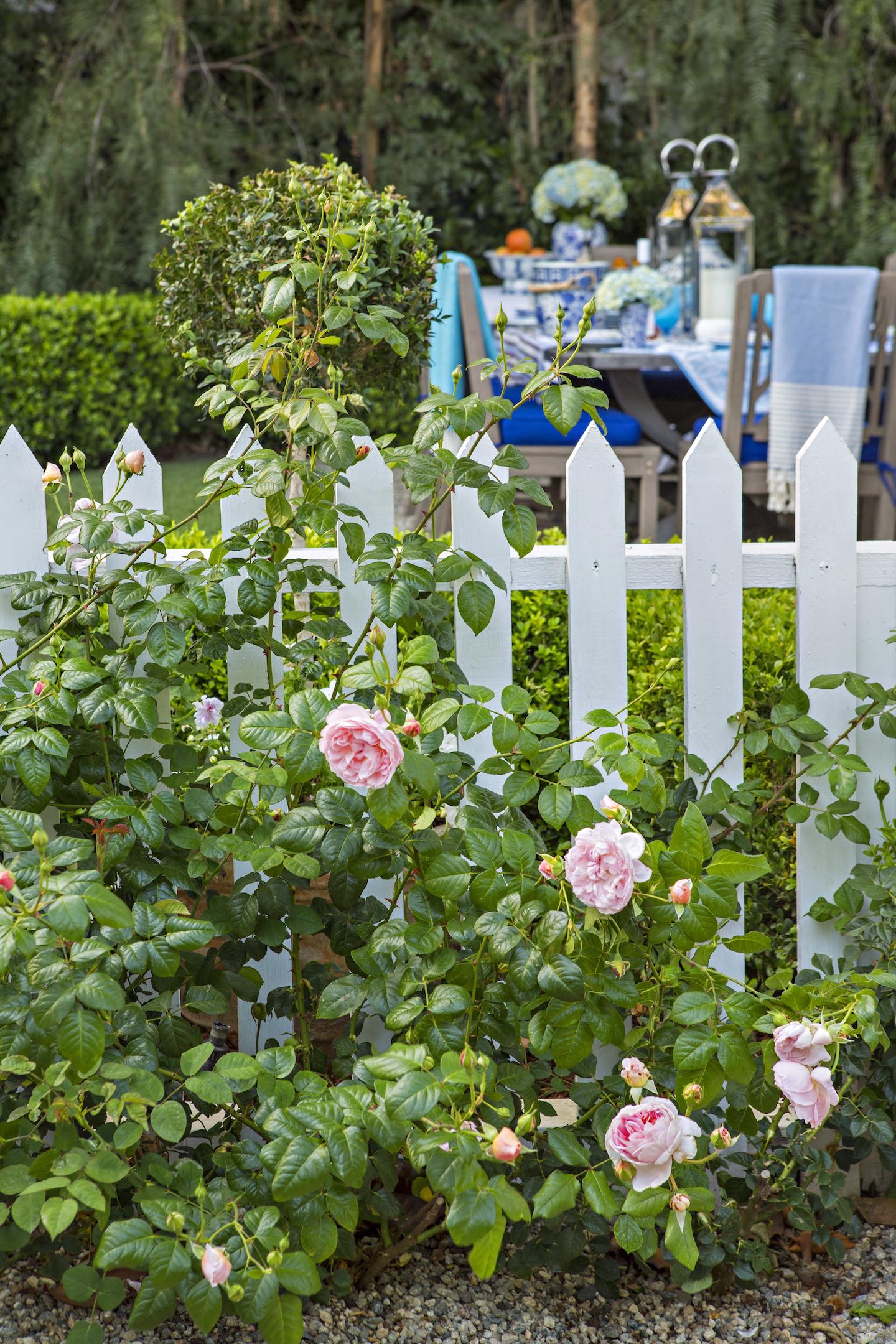 As she renovated the cottage and gardens, she implemented this mindset, setting up tables and lighting in the gardens, bringing fresh flowers into her home, and often leaving the doors open to blur the distinctions between the cottage and its land. This intermingling—a bit of outdoors indoors and vice versa–enlivens every aspect of both the cottage and its accompanying gardens.
What are the key things to consider when planning or refreshing your outdoors space to add style and function? Here's her top 5 list:
1. Light it up. "I use strings of lights and hanging lanterns," Teryl says. "They add such a magical feel to the yard at night."
2. Furniture is key. "I have a variety of seating areas," Teryl says. Different types of seating—from benches to chairs—keeps things visually interesting.
3. Use color. Teryl incorporates blue and white throughout her garden via gardening stools and planters. It gives an elegant touch.
4. Think about the ground. From gravel to grass to brick, Teryl's garden features a variety of landscaping materials that section off the different areas of her yard in a natural way.
5. Hone your style. "My style is influenced by my grandmother," Teryl says. "I inherited my green thumb from her." Teryl's traditional style is seen in her love of symmetry and timeless elements. Figure out your design influences and implement them cohesively throughout your landscape.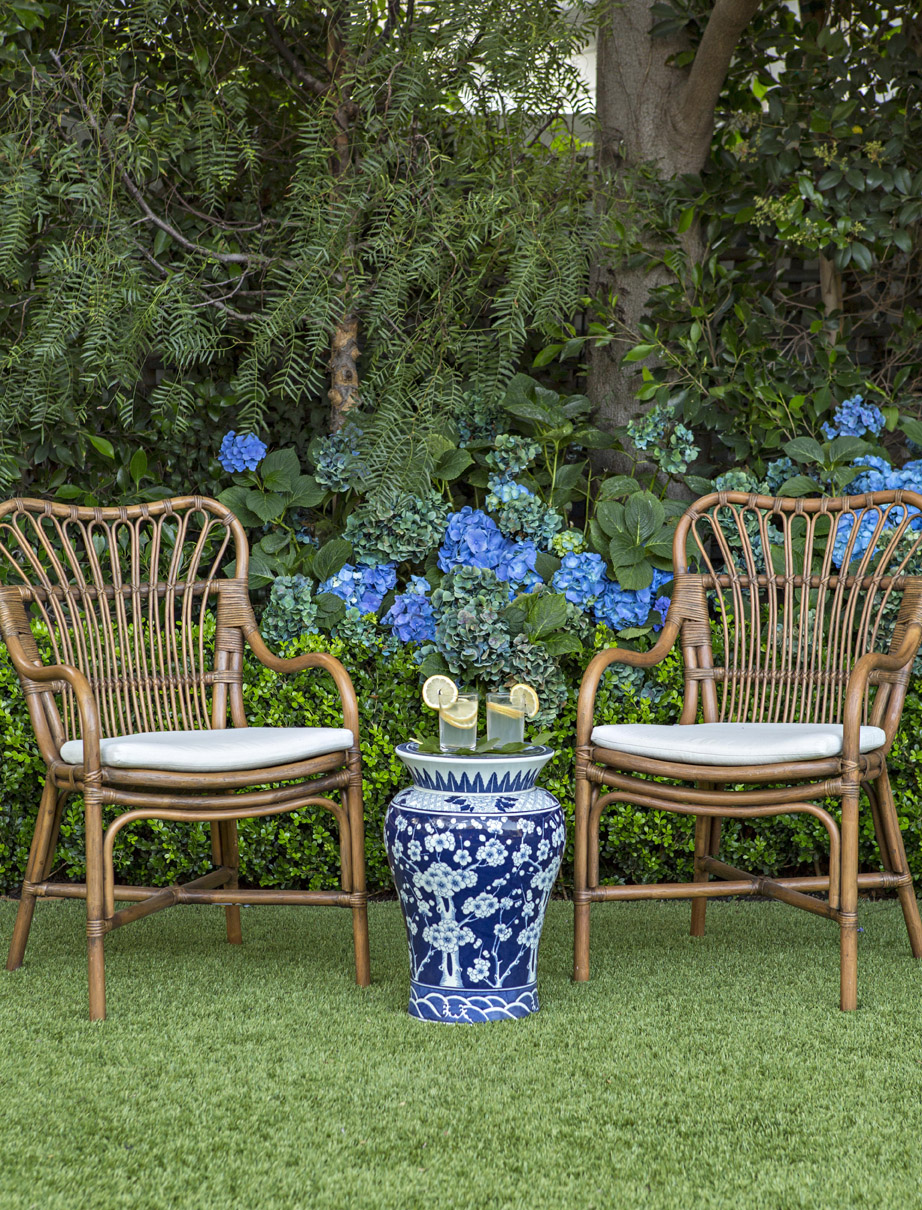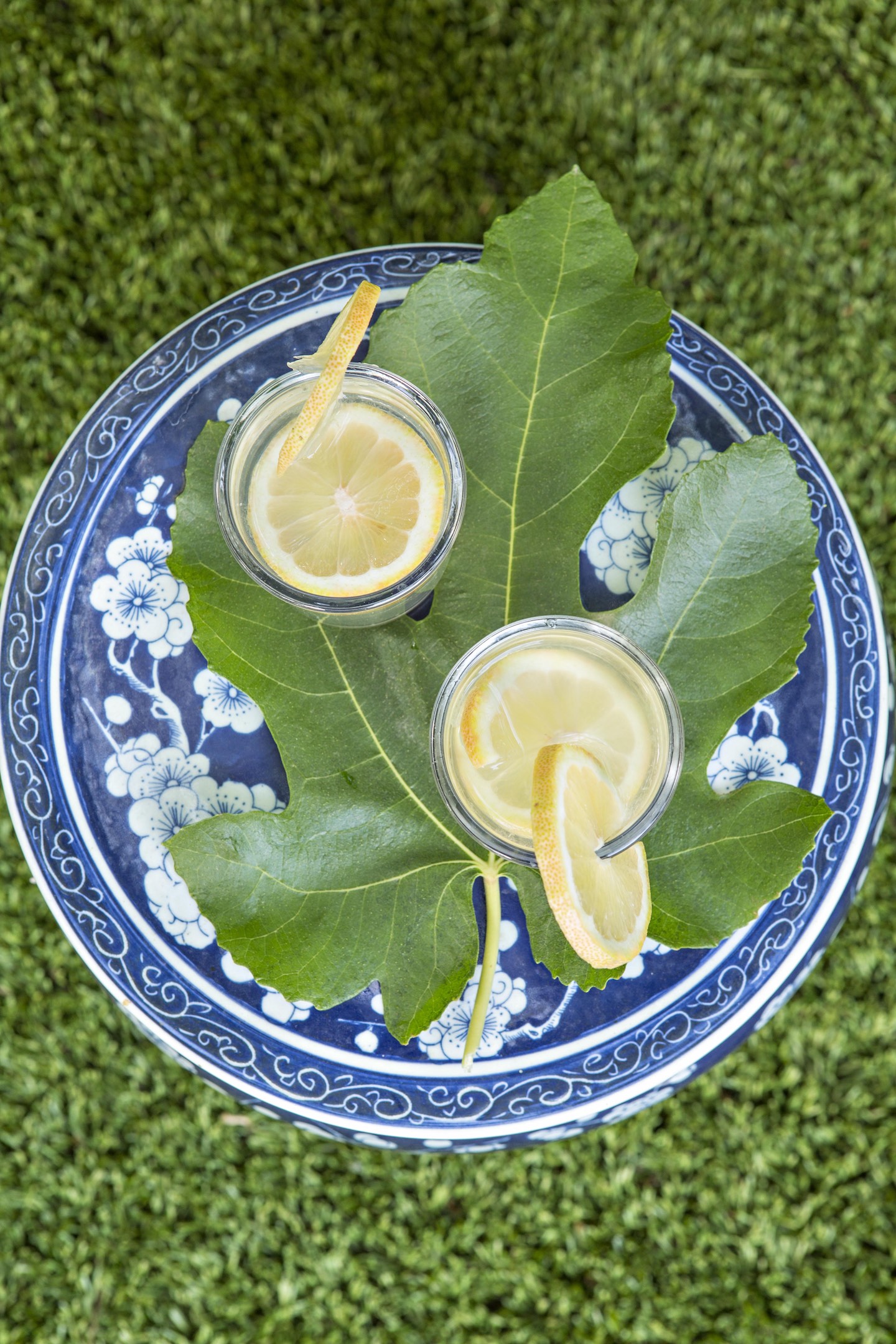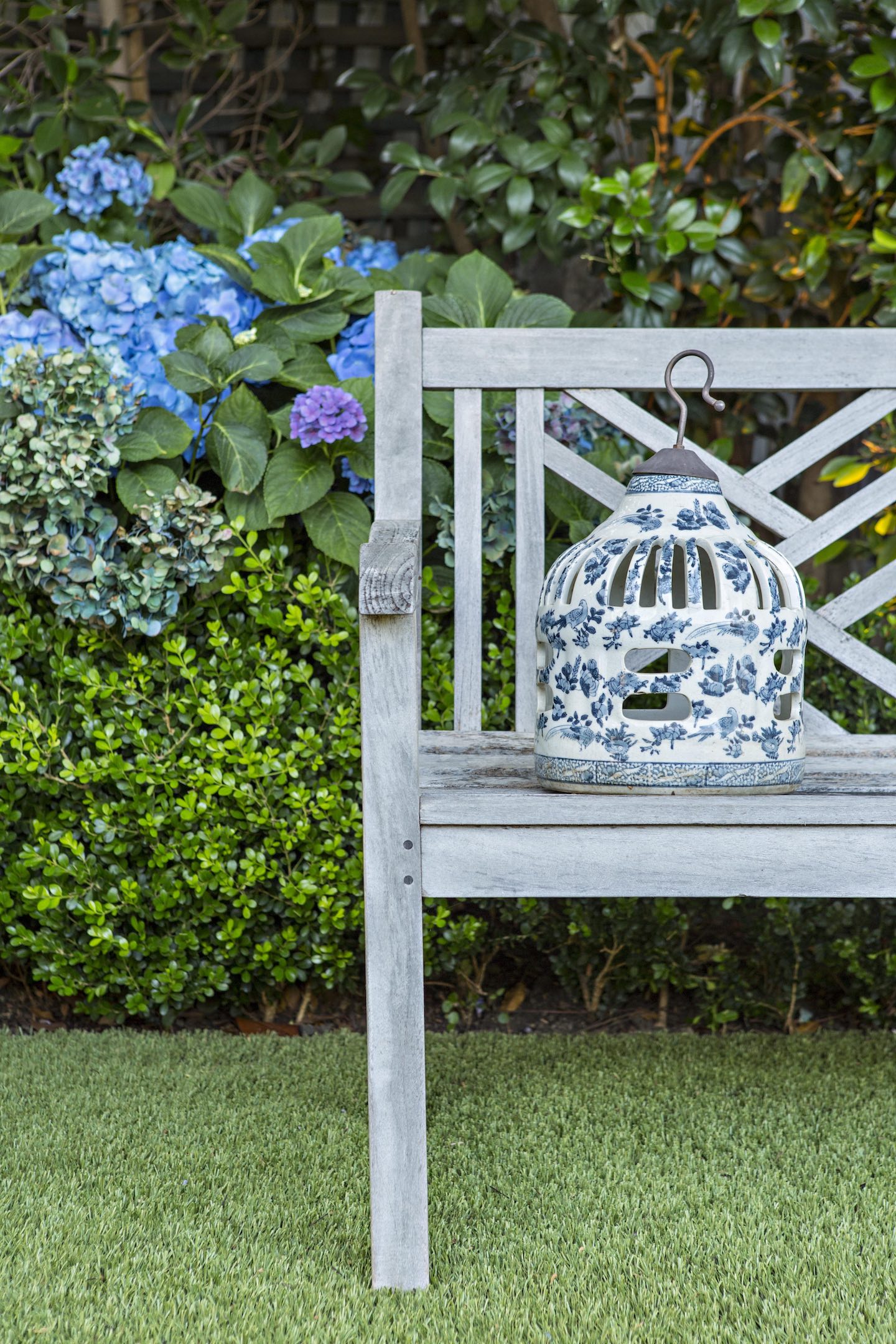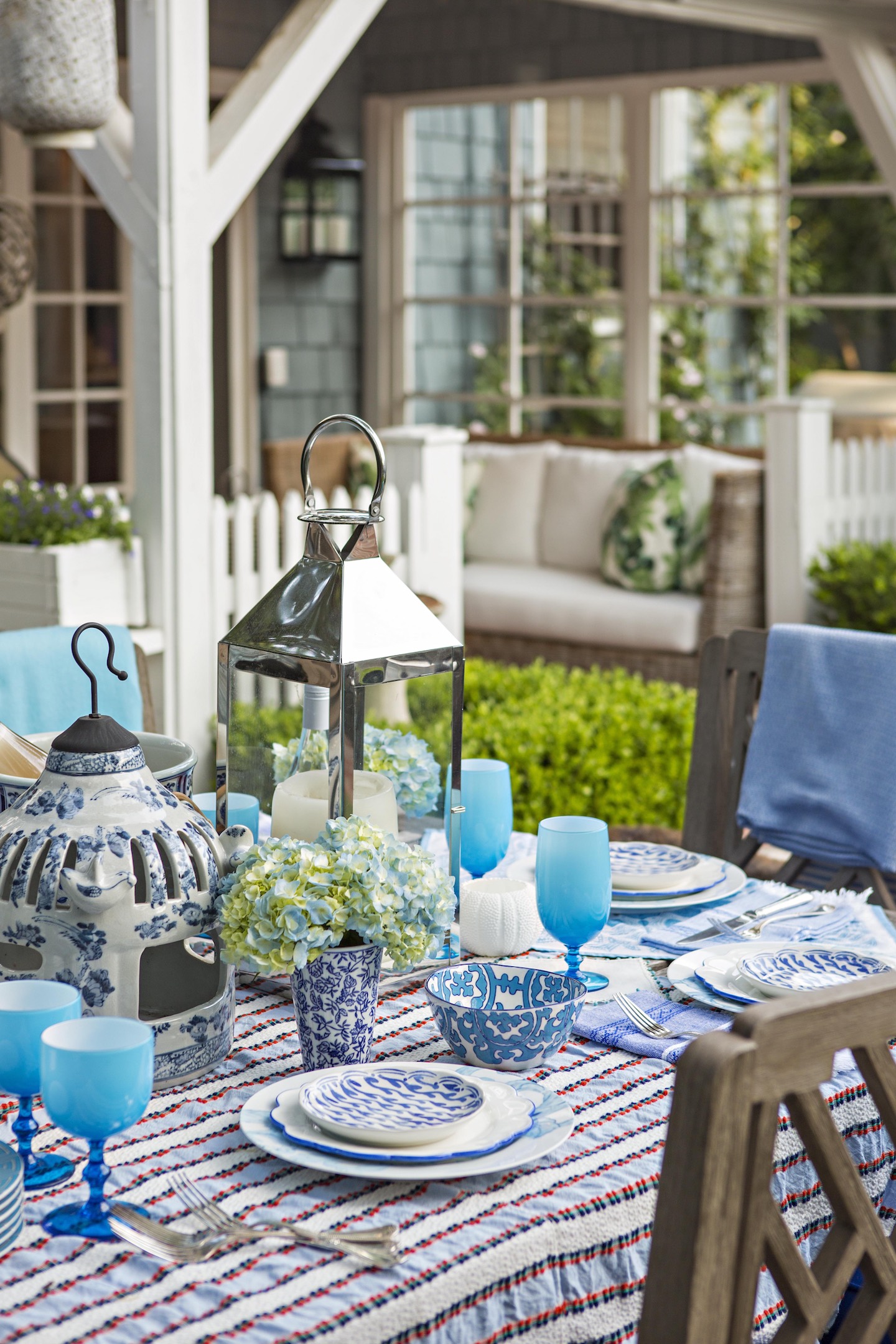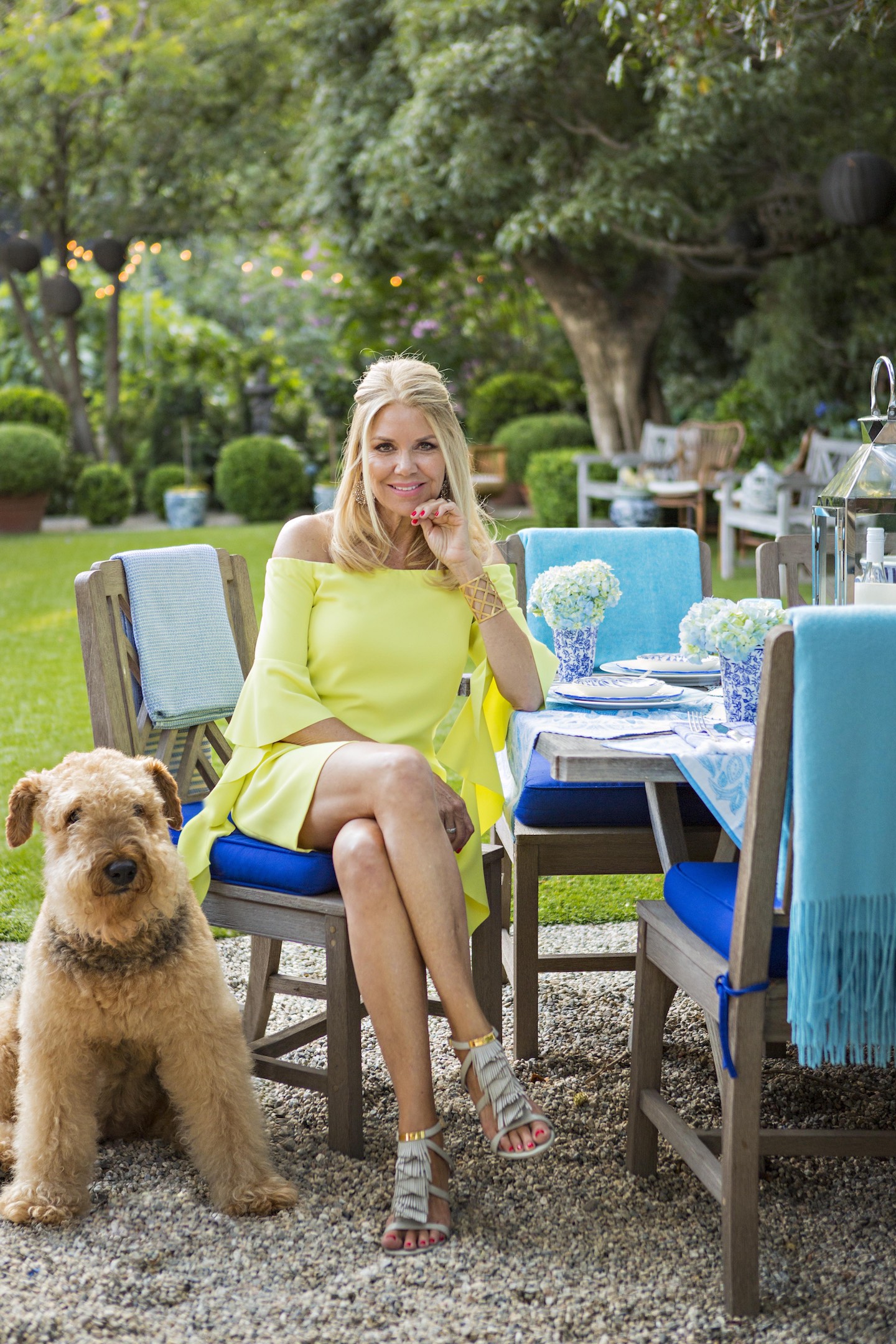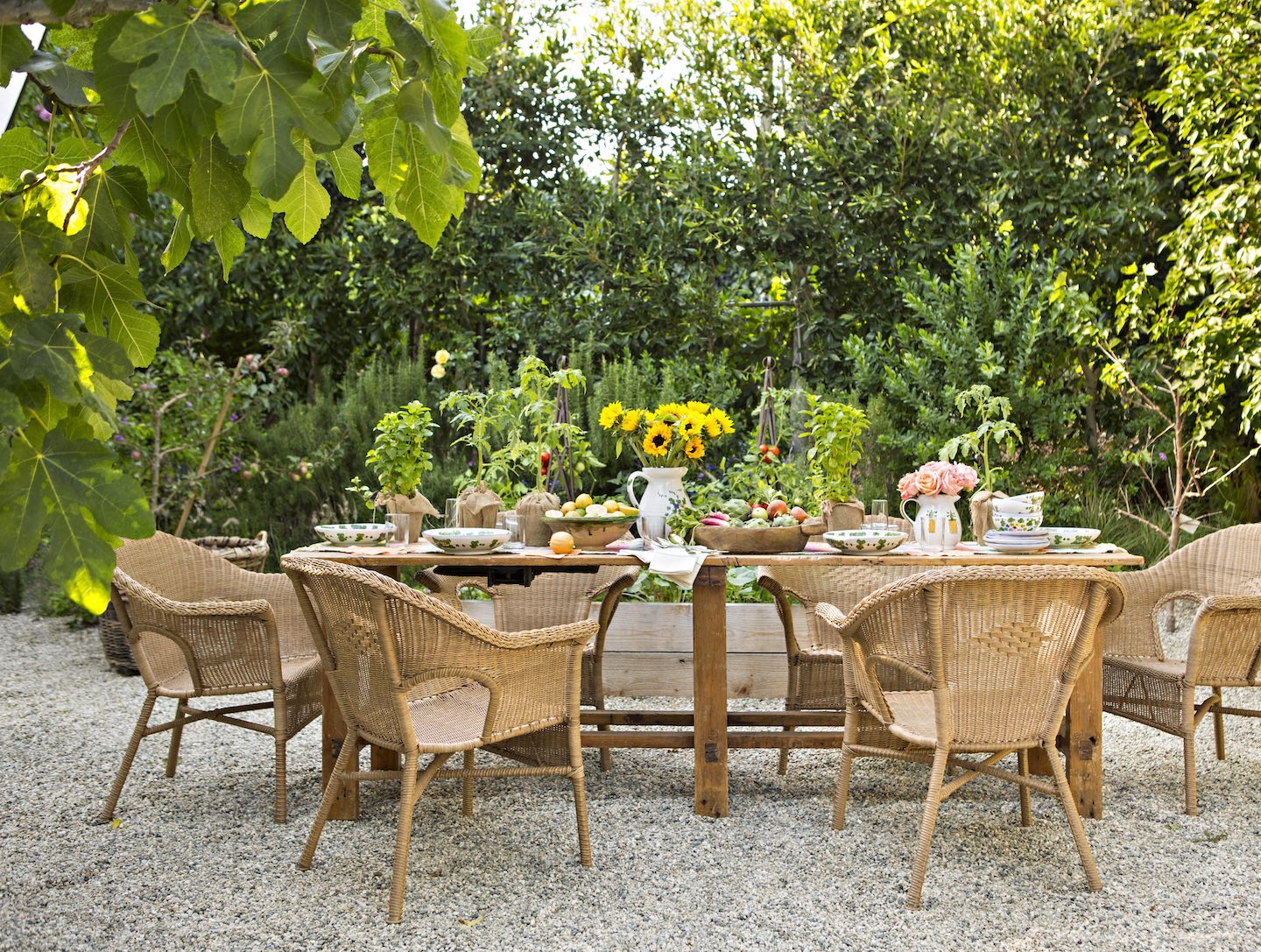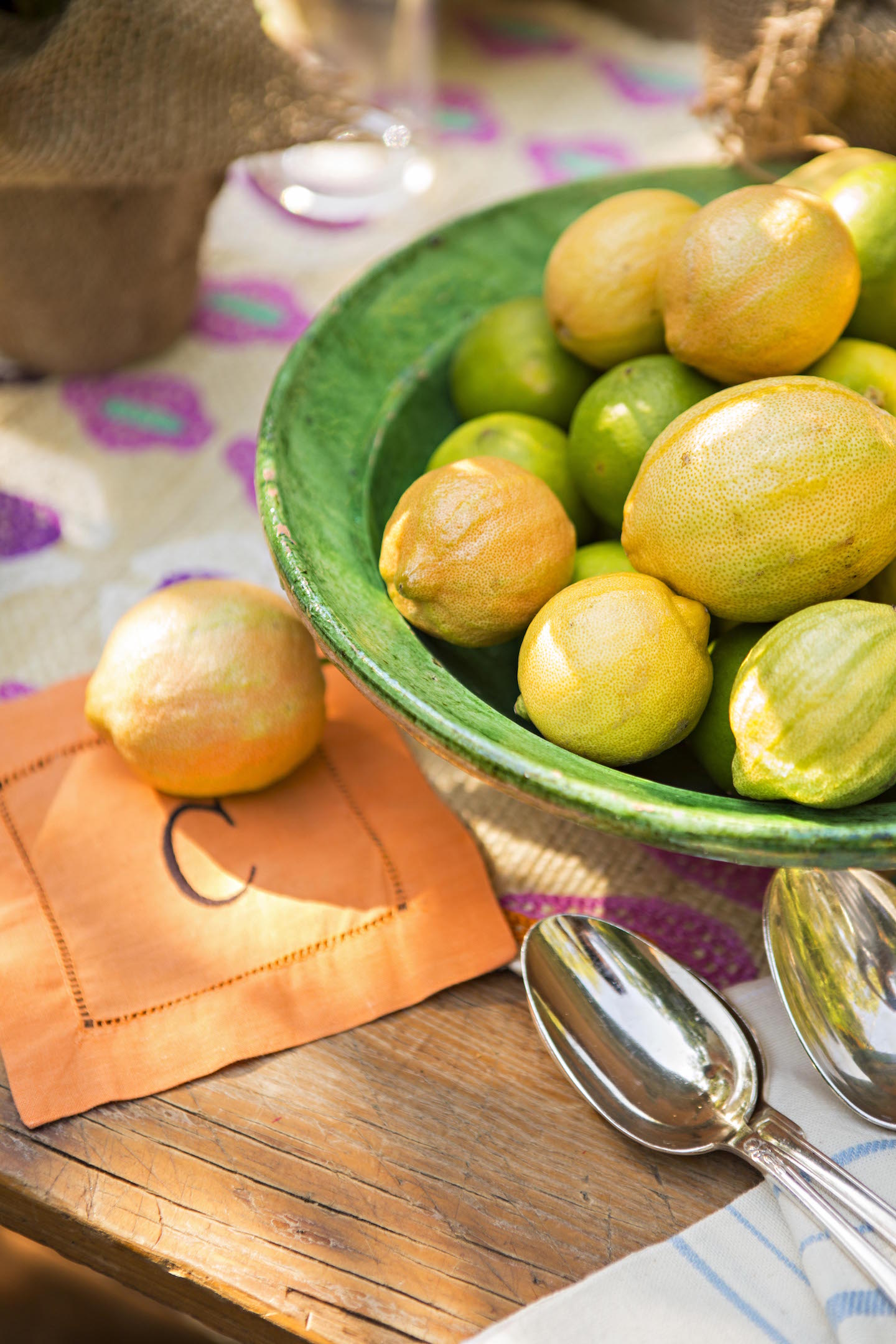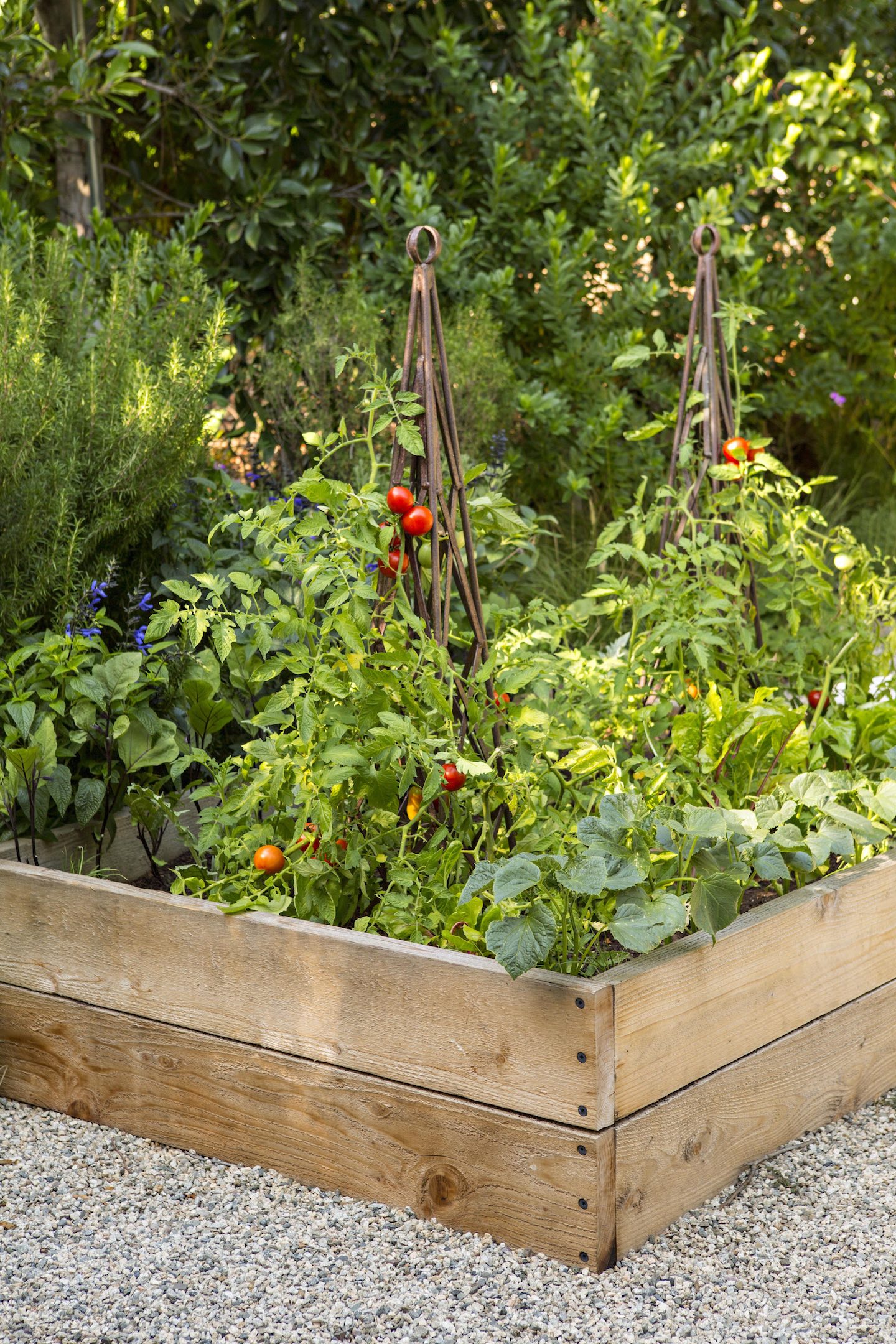 Read the full house tour of Teryl Ciarlo's 1930s cottage in our April issue of Cottages & Bungalows on newsstands now. You can also order your copy or get an instant download here.
Of course, don't forget to follow us on Instagram and Facebook to get your daily dose of cottage inspiration!