If your idea of a cottage garden conjures up images of neatly planted rows of shrubs framed by tidy beds of symmetrical flowers, you may be missing out on the joys of a more organic approach to gardening called "meadow gardening." The philosophy of meadow gardening is simple: Create a bit of what nature does on its own. By growing a wild mix of beautiful native plants they're free to mix and mingle as they please.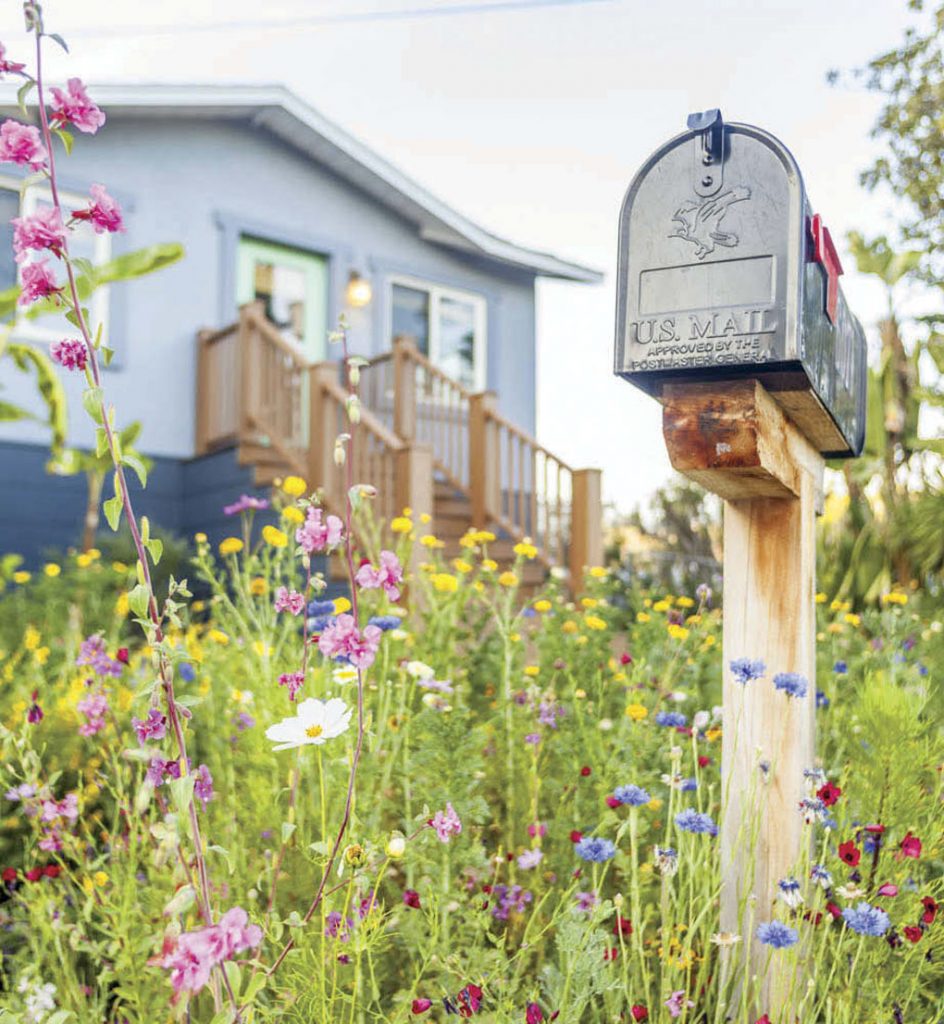 "Think of a meadow garden as loose and informal one that doesn't take a lot of time to maintain. It shouldn't be a burden. Allow it to develop and mature on its own. Year after year you learn from and enjoy the process as you go," says Mike Lizotte, seed purveyor and founder of American Meadows seed catalog. In his new book, Mini Meadows: Grow a Little Patch of Colorful Flowers Anywhere Around Your Yard, Mike sets out to demystify the meadow-garden approach. He wants to encourage new and veteran gardeners alike to embrace the joy and creativity of this garden style.
Related Reading: 5 Tips for a Garden Glow Up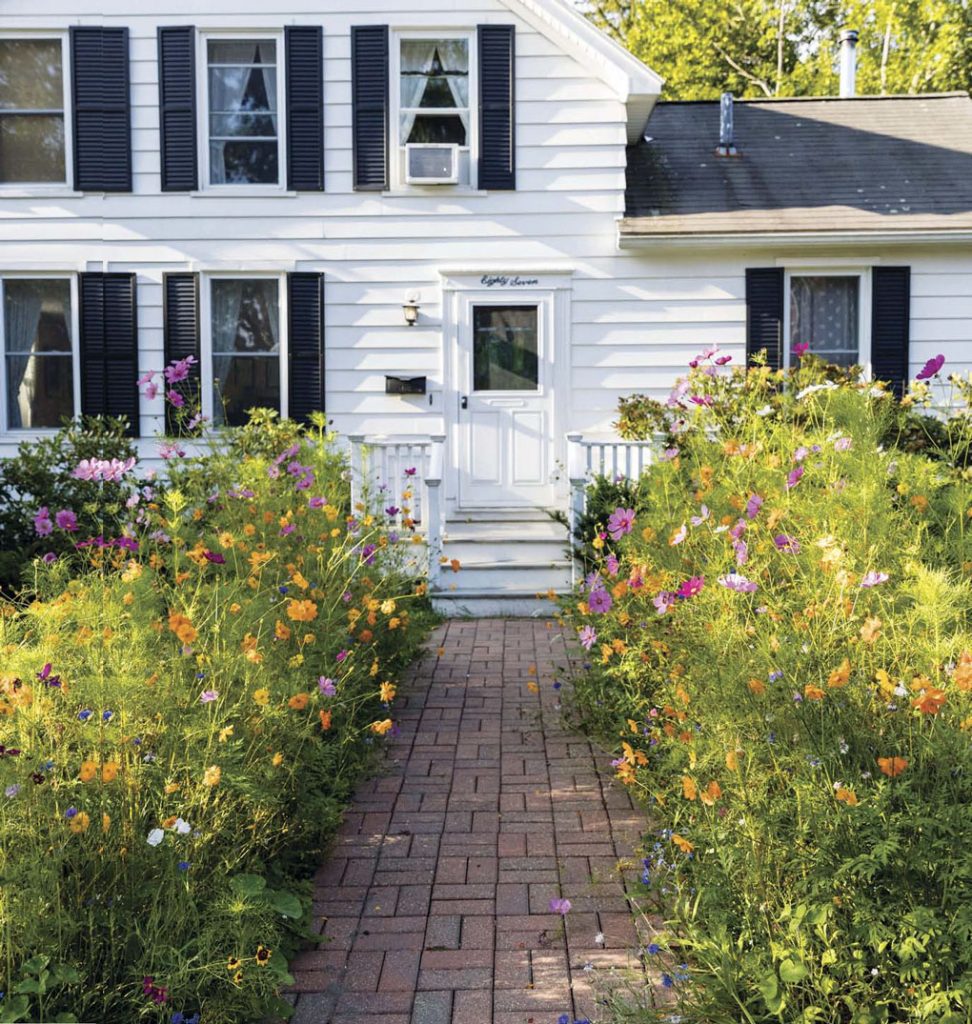 BENEFITS
In addition to their low-maintenance requirements, meadow gardens also tend to attract birds and pollinators and to produce endless color and an ever-changing look. By replacing a portion of your lawn with a meadow garden, you'll also reduce your water usage once the area is established.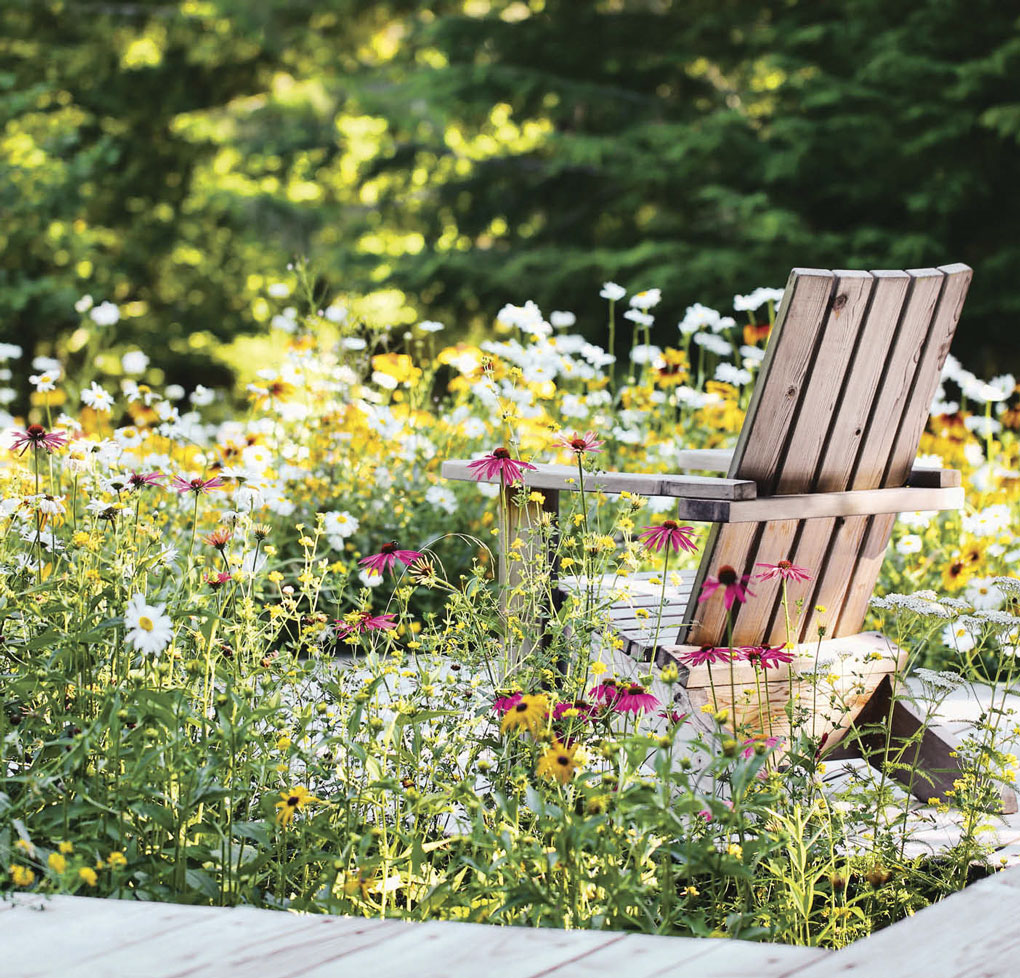 A good meadow garden makes smart use of native plants. Flowers and plants that are indigenous to your area and thrive well naturally. They add to the low-maintenance, drought-tolerant benefits of your garden.
Meadow gardens can grow pretty much anywhere. And if you're unsure how you'll do with letting your flowers grow wild, try meadow gardening in a raised bed to keep the look a bit more contained.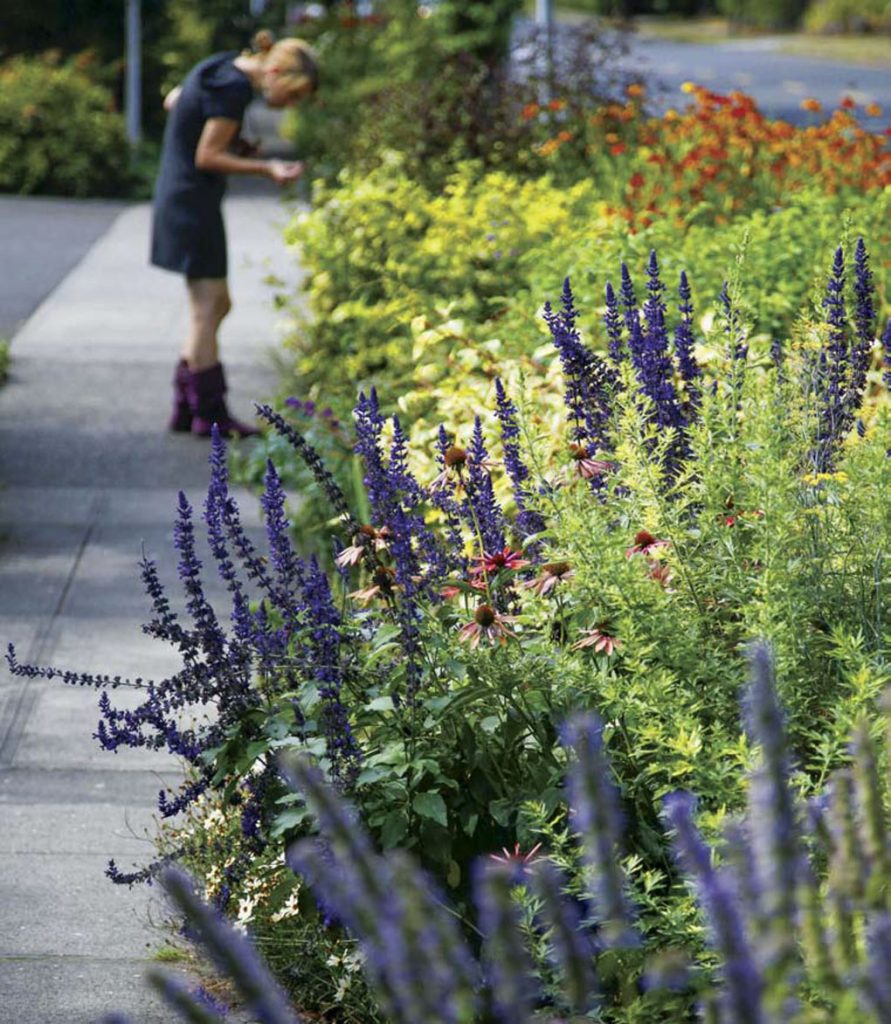 LET LOOSE
Meadow gardens are just fun. Watching your mini meadow grow, evolve and surprise you is exciting, and the loose approach lets you get creative. "There's nothing more satisfying than spending the summer exploring flower meadows with daughter, Sadie. Each year we sit down and plan our meadows, adding new flowers and Sadie's favorite colors or shapes. She also started a journal to identify all the different critters that visit each year," Mike writes. "Whether you are sowing seeds or learning about pollinators, you'll find that meadow gardening is a great way to get kids involved at an early age."
Mini Meadows: : Grow a Little Patch of Colorful Flowers Anywhere Around Your Yard by Mike Lizotte, published by Storey Publishing, storey.com; © 2019.
Want more simply beautiful ideas? Check out this post on A Cozy Creative Garden. 
Of course, don't forget to follow us on Instagram, Facebook and Pinterest to get your daily dose of cottage inspiration!