With tons of outdoor activity afforded by the Boise River Greenbelt and the creative and laid-back spirit of those that live there, Boise, Idaho is fast becoming one of the hottest places to live. In fact Livability name Boise this year's #1 place to live. And for good reason: great job opportunities abound with tech companies drawn to the city for it's young and adventurist constituents, and the cost of living is lower than comparably sized cities. With that in mind we thought we'd poke around and see what the cottages for sale in Boise looked like for someone thinking about making the move. Here are a few gems we found: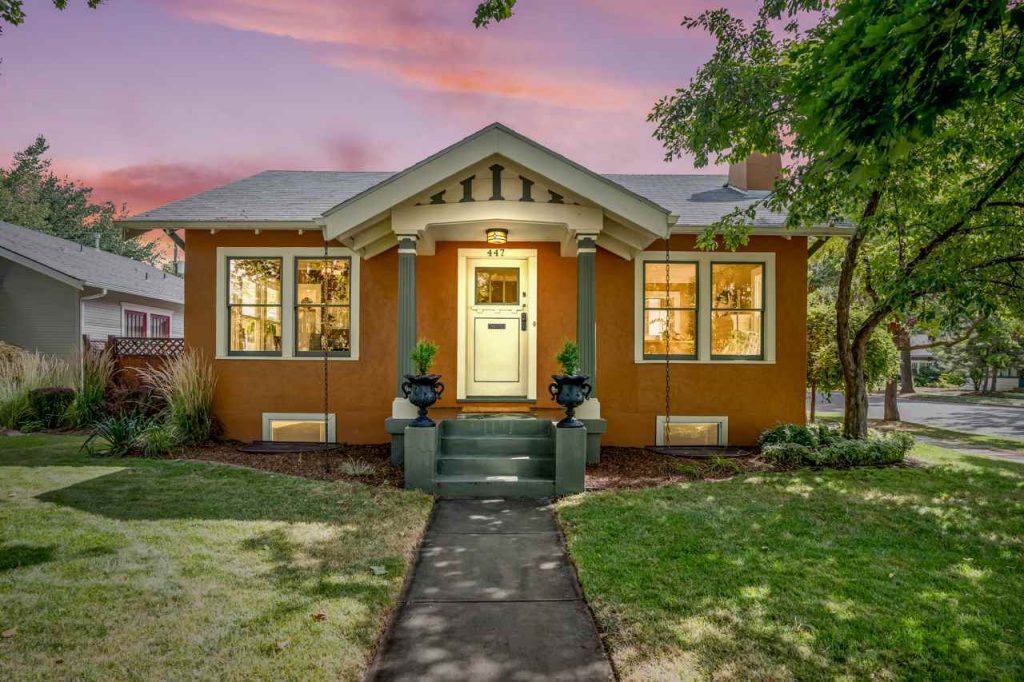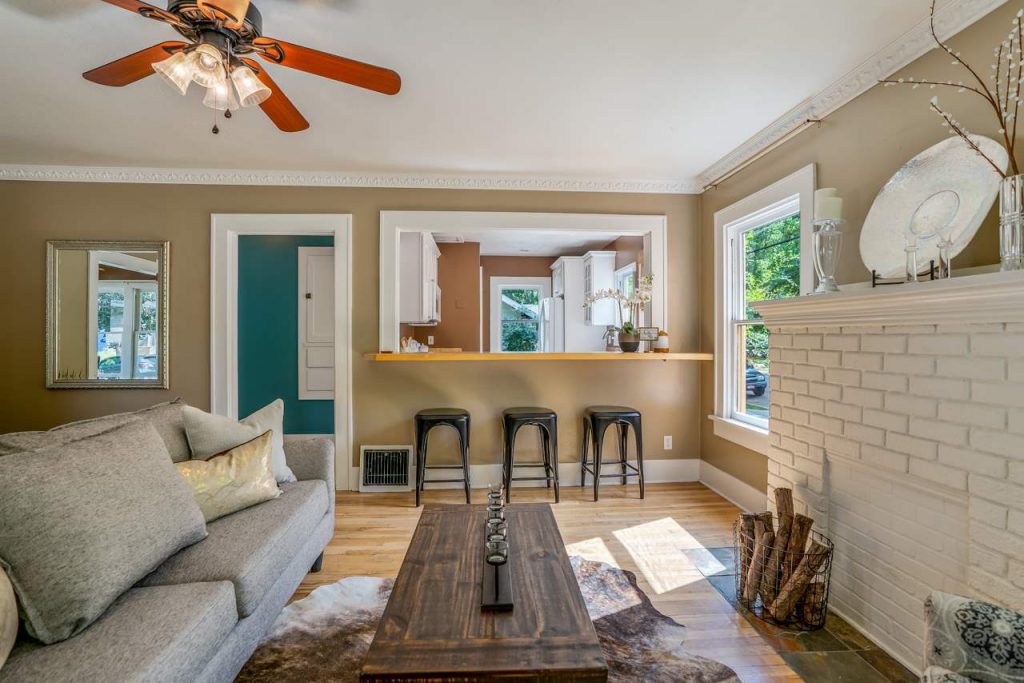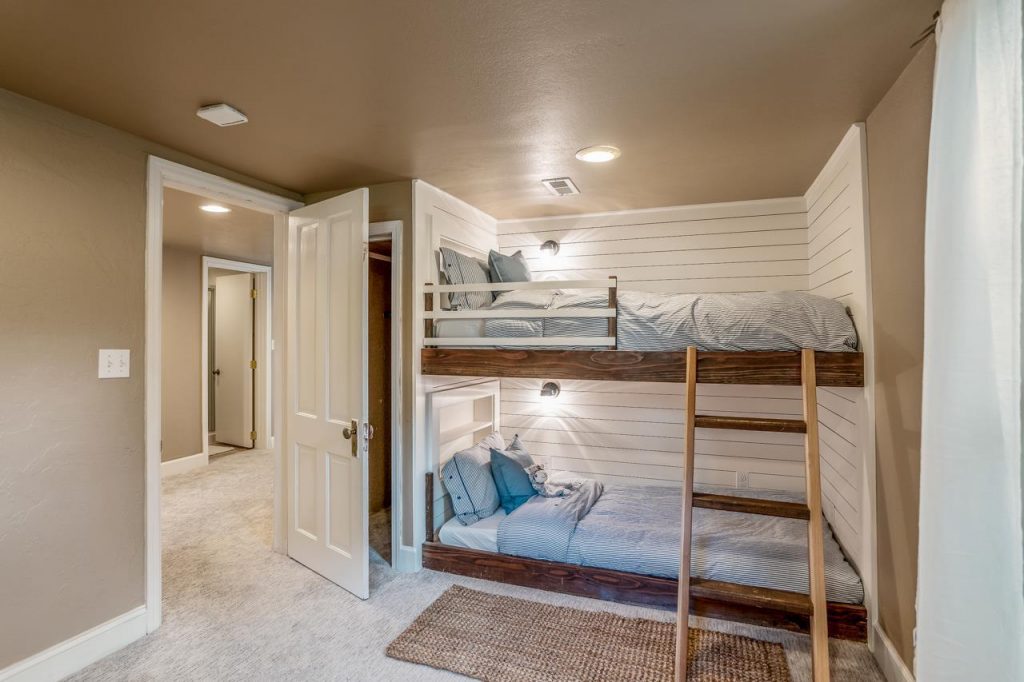 $469,900  3Beds  2 Baths  
1,540
Sq. Ft.
Situated on a corner lot, this 1918 bungalow is surrounded by some of the city's best parks — including and is conveniently located just minutes away from fun downtown amenities that one looks for when browsing cottages for sale in Boise, Idaho. There are some great upgrades including built-in bunk beds with shiplap surround in one of the bedrooms yet there are plenty of period elements intact including multiple storage-boosting built-ins and beautiful ample casement windows.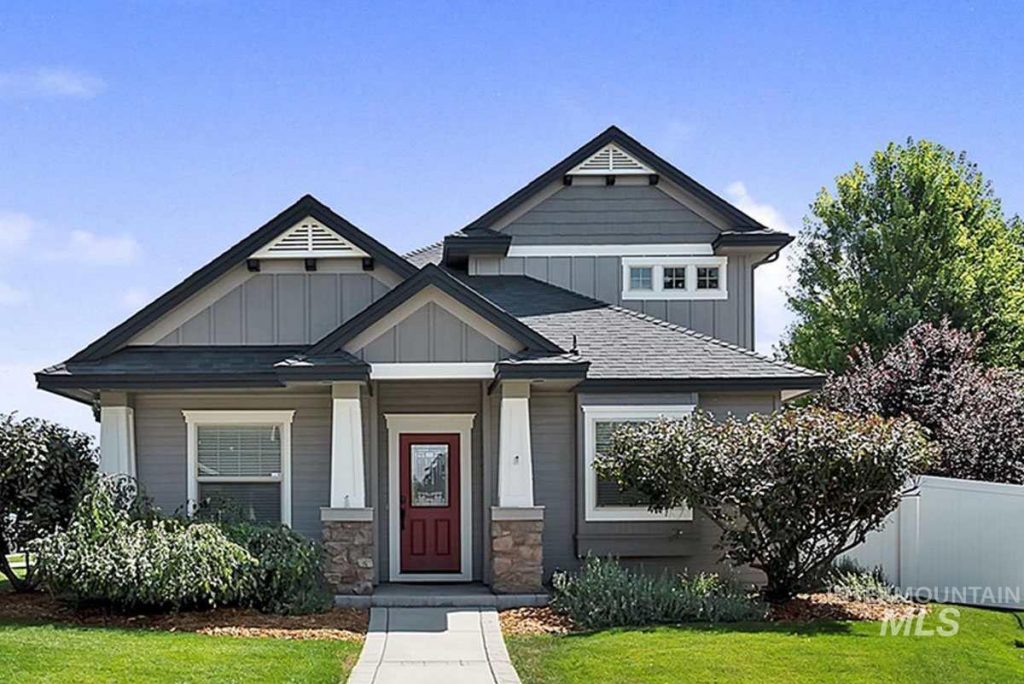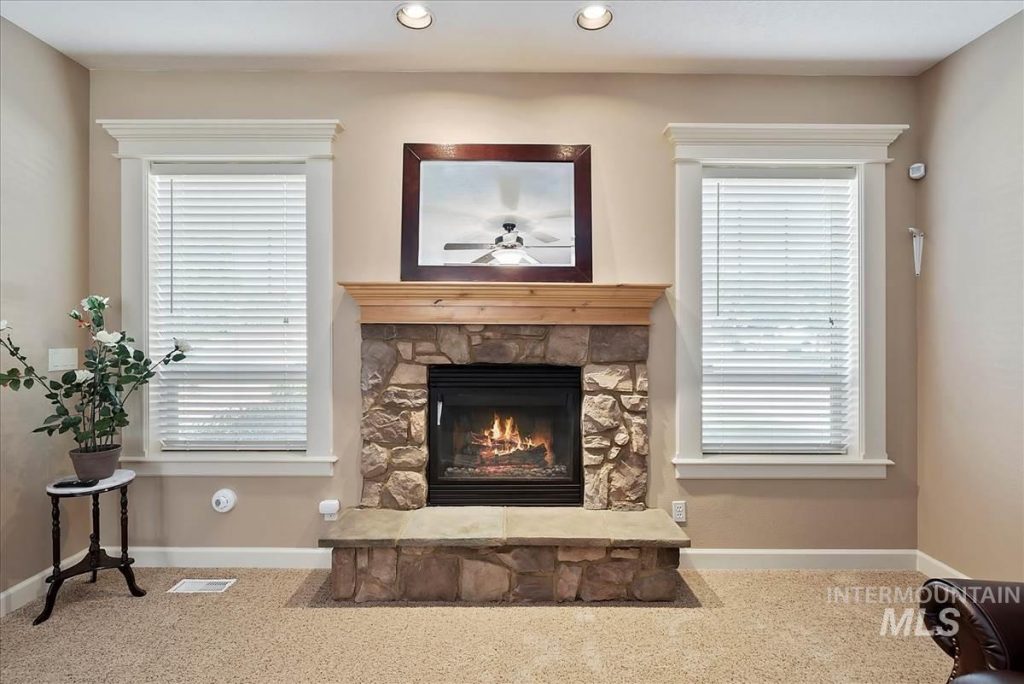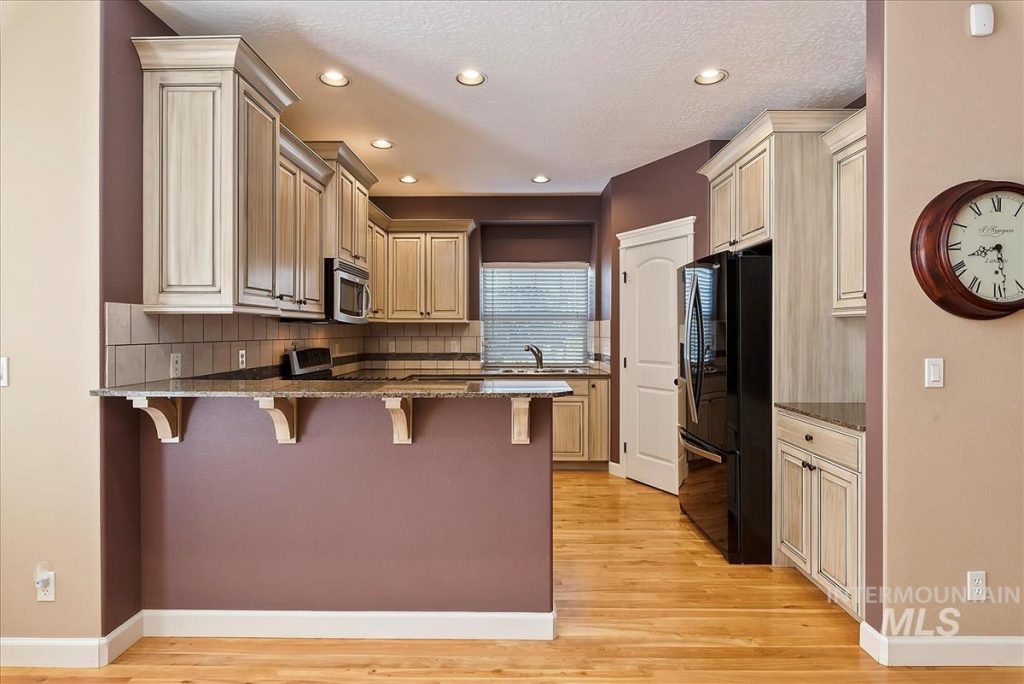 $389,900  3 Beds  2.5 Baths  
1,912
Sq. Ft.
Looking for craftsman style with new build peace of mind? In our next stop of cottages for sale in Boise, Idaho is this move-in-ready bungalow, Built in 2008, it boasts rooms that are spacious yet still cozy in that Arts and Crafts kind of way. Solar panels mane the home is energy efficient. too. But there are plenty of opportunities to customize and upgrade if you're looking to leave your personal stamp.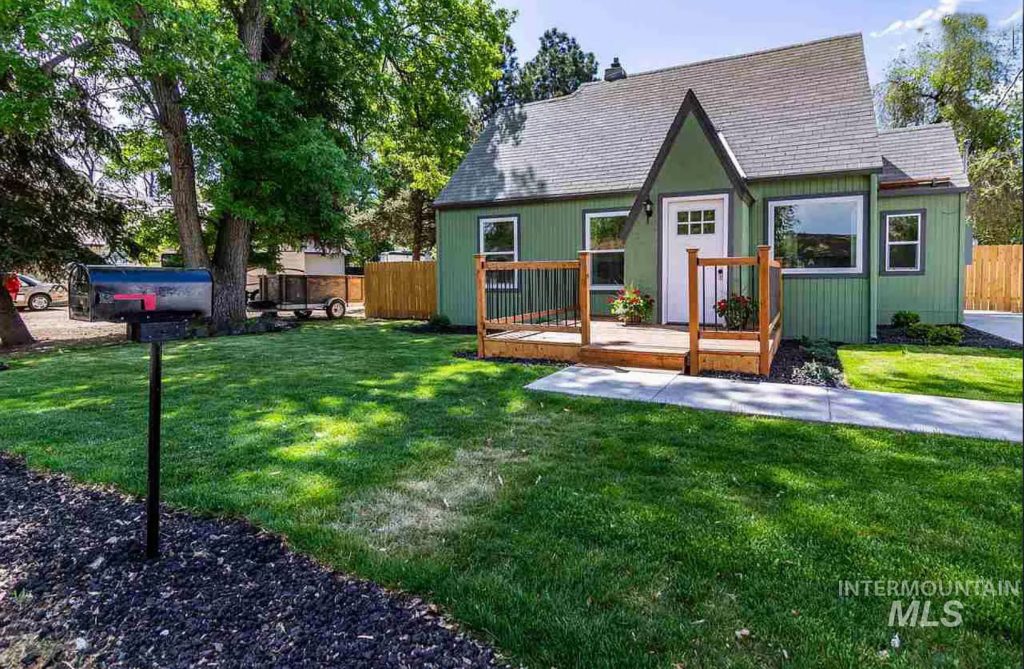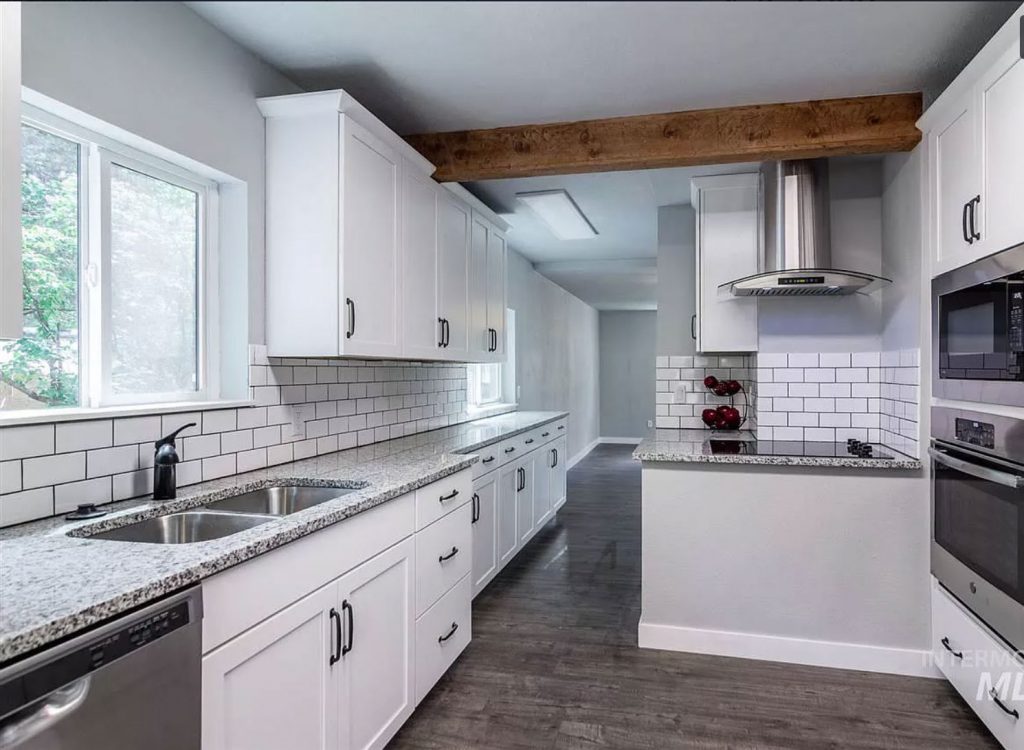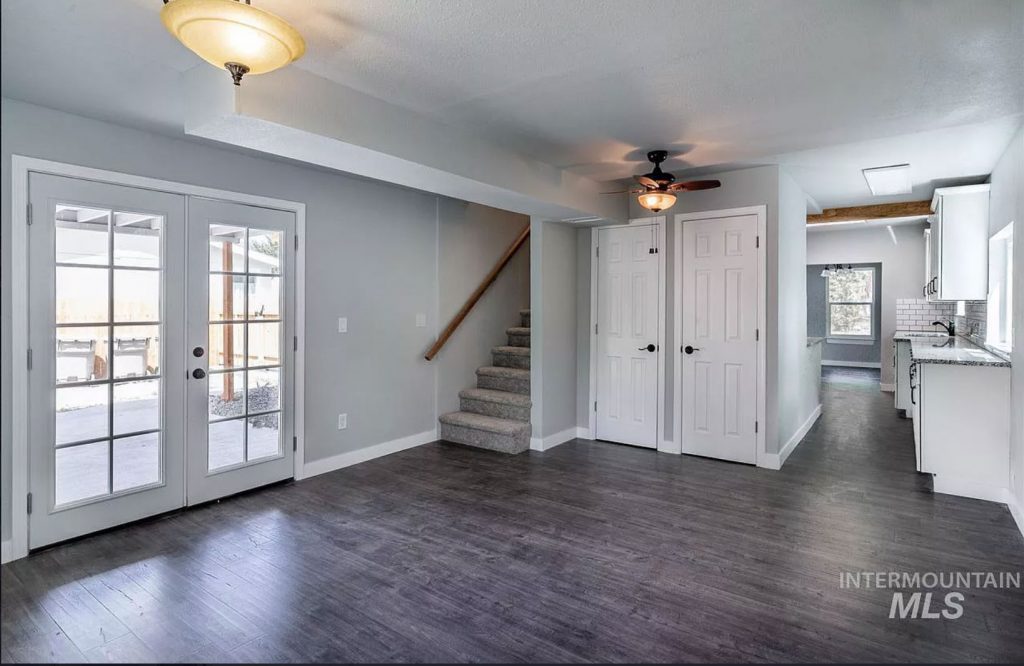 $367,900  4 bd  2.5 ba  2,402 Sq. Ft. 
If the curb appeal of this sweet little cottage in the Morris Hill area of Boise isn't enough to reel you in, maybe the pretty subway tile in the kitchen and bathrooms will. At over 2,000 square feet, the petite facade at the street view conceals a two-story home built into the slope giving you plenty of room without the McMansion vibes. If you're looking for cottages for sale in Boise, Idaho, this one is hard to beat.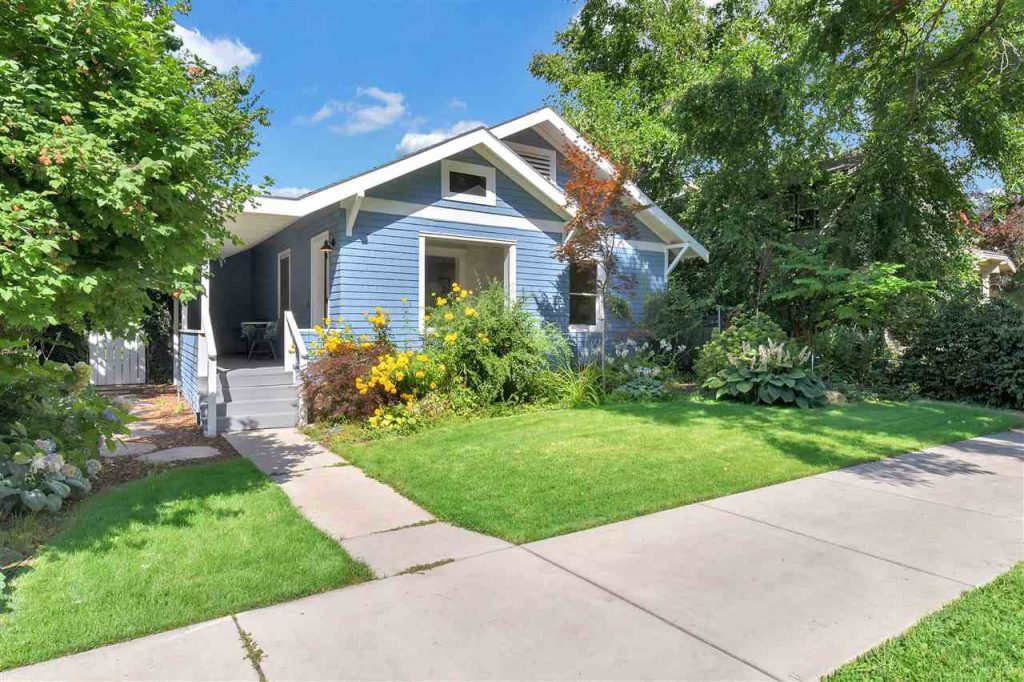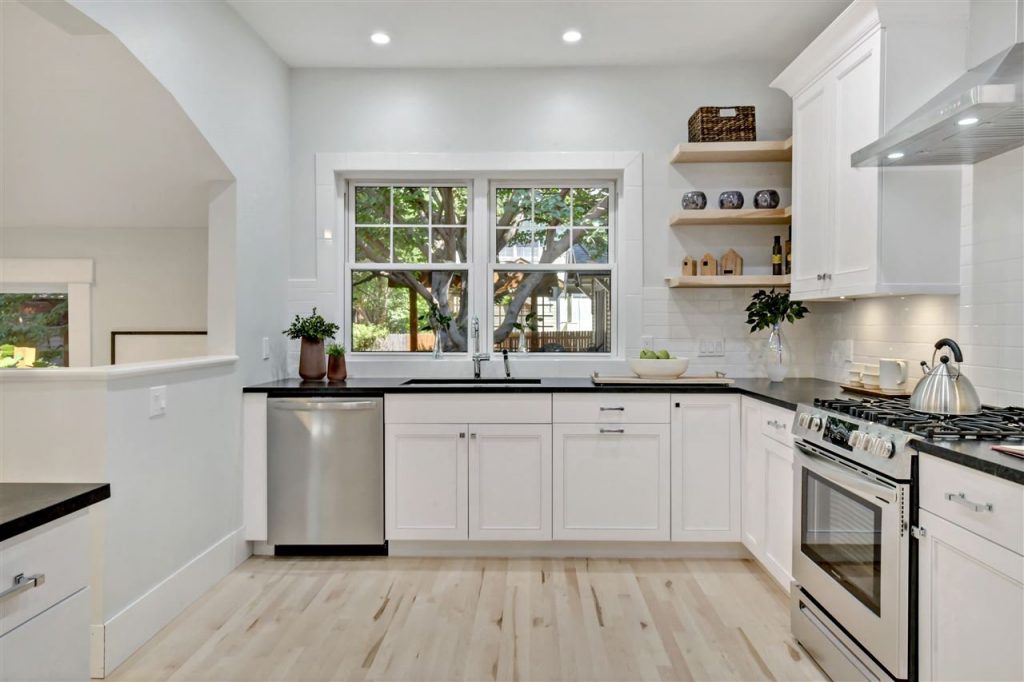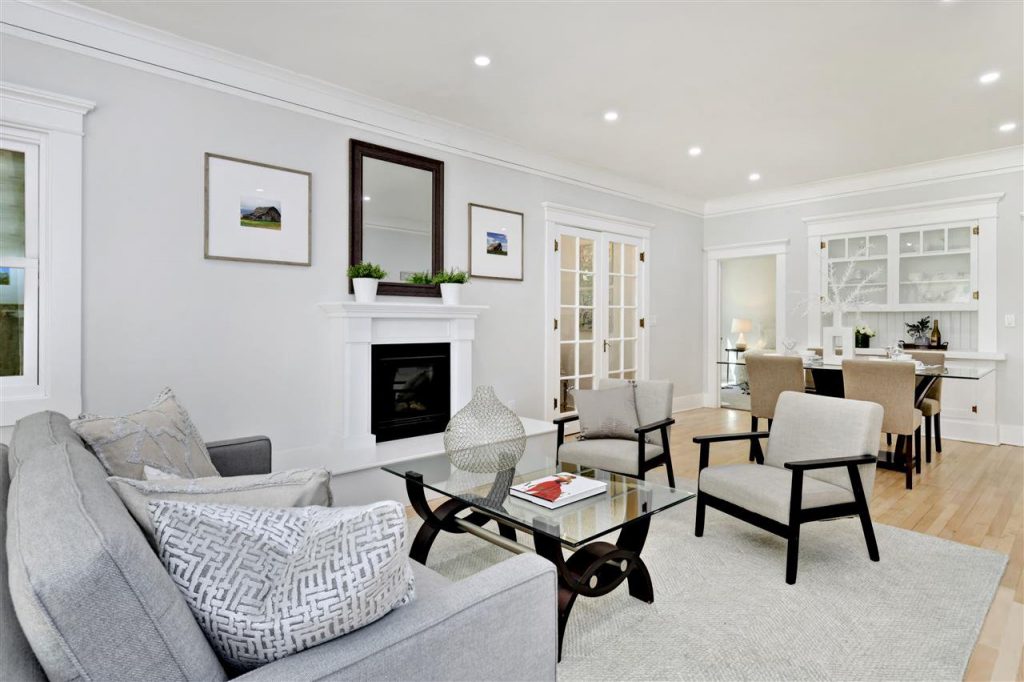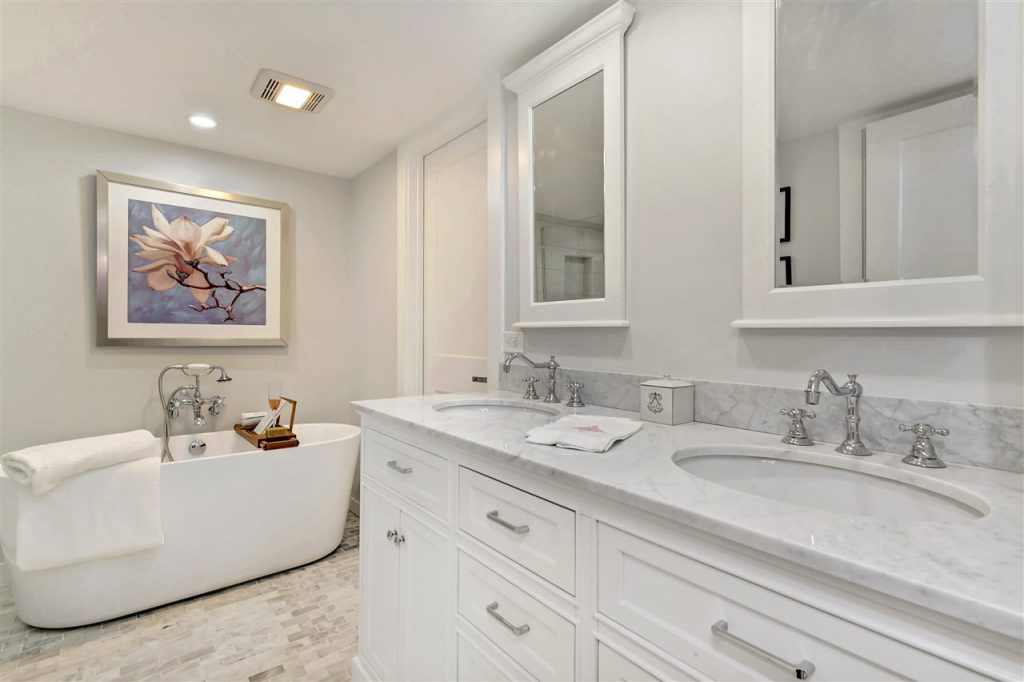 $748,000 4 Bedroom  3 bath  2,480 Sq. Ft.
It's hard to believe it when you see it from the street, but this 1921 cottage in the heart of Old Boise boasts tons of room in a carefully updated interior. White marble in the bathrooms, beautifully preserved built-ins and sensitively updated windows– the home truly is the perfect mix of old and new. Click the listing– the rest of the home is a must-see.
Looking for more houses for sale across the country? Check out this post on cute cottages for sale in San Diego.
Of course, don't forget to follow us on Instagram to get your daily dose of cottage inspiration!