It may be 95 degrees outside but, gosh darn it, the kids are back in school and every single store is already pushing fall. If you don't grab it now then wait until next year because before you know it Christmas will be in your face every time you walk into Target. So let's prepare our hearts for fall and bring in the cozy (even if it requires some serious air conditioning). Apple picking seemed like a great place to start as we begin to make family plans for the fall. It makes for a fun day, everyone enjoys it and you typically come home with yummy goodies. What's not to love? Here are some of the most sought out spots to pick apples in the USA!
Honey Pot Hill Orchards: Stow, Massachusetts
Mazes, hayrides and you've gotta see these precious animal babies to pet! You can reserve fresh apple or pumpkin pies, donuts or fresh prepared seasonal butternut squash. Try one of their Farm Fun Packs for a little taste of everything including a cider donut, carmel apple, a hayride and fresh apple cider.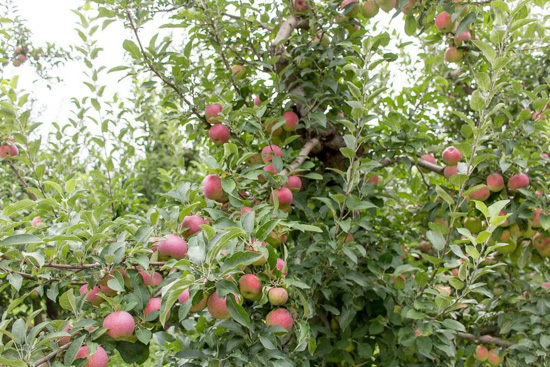 Applecrest Farm: Hampton Falls, New Hampshire
Run by four generations of the Wagner family, Applecrest Farm remains New Hampshire's largest and oldest orchard. Visit the Farm Market and see their 40 varieties of fresh fruits and vegetables and try some of their honey, jam or glass bottled milk. They even have their own old-style New England style creamery! Ice Cream anyone?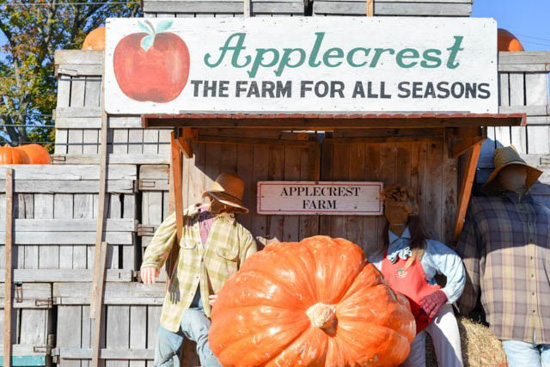 Shelburne Farms: Shelburne, Vermont
Shelburne Farms, home to a 1,400 acre working farm, forest, and National Historic Landmark. They are passionate about educating future generations about creating a sustainable society. The activity list is abounding from meeting a sheep or milking a cow to working with wool. This place sounds like such a fun hands-on family experience. And here's the best part, stay on the property at the Inn and book the Dutch Room!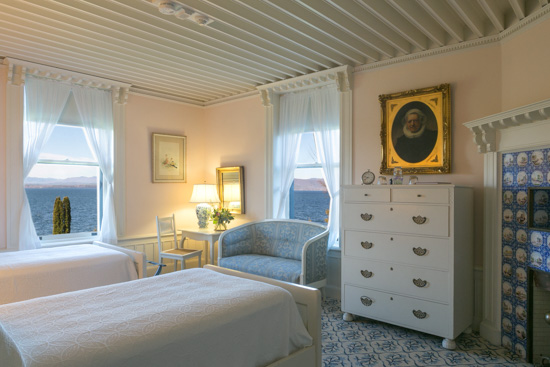 Sky Top Orchard: Flat Rock, North Carolina
Family owned and operated, this passion project has grown organically over the years to host it's local community. Experience fall on the mountain by exploring the new bakery area as well as a u-pick pumpkin station while enjoying kettle corn with a side of apple cider.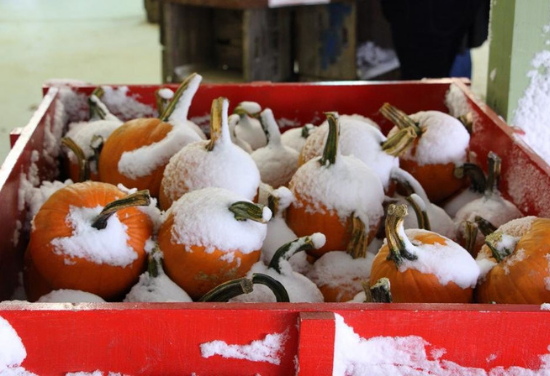 Mercier Orchards: Blue Ridge, Georgia
Mercier Orchards is now celebrating 75 years of of family run harvests and invites you to enjoy a guided tour and then choose your own seasonal fruit. Pick up fried apple pies, hard cider or take home some homemade fruit-infused dressings, they even have peach cobbler syrup, uh-YUM. The Cafe at the Orchard serves breakfast and lunch so you can grab a bite during your visit.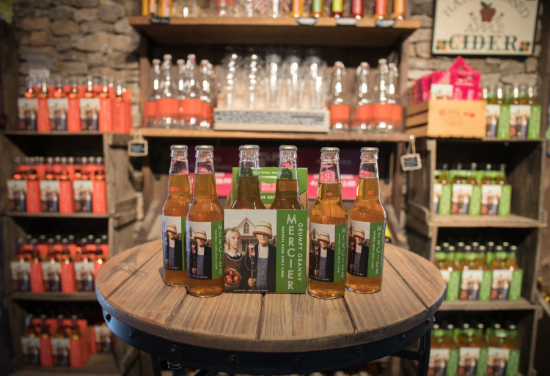 Mt. View Orchards: Parkdale, Oregon
This 50-acre apple and pear orchard also serves as a gorgeous wedding venue! This orchard comes with beautiful panoramic views of Mount Hood and the Hood River Valley. Make sure to see their "Golden Row", a century old row of Golden Delicious trees, located in the heart of the orchard. Also keep an out open for their latest endeavor, Grateful Winery, coming soon fresh from their vineyard!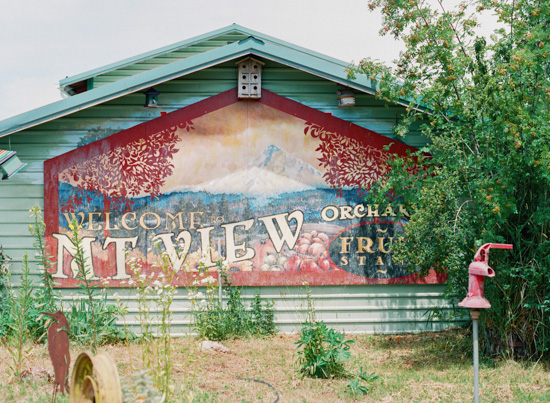 Los Rios Rancho: Oak Glen, California
Visit these gorgeous orchards in Southern California where more than 10,000 apple trees are family maintained. Take a horse drawn wagon ride, hand press your own cider, or wander through the nature trails and botanical gardens. Come by on a weekend and enjoy live music on the lawn in front of their bakery.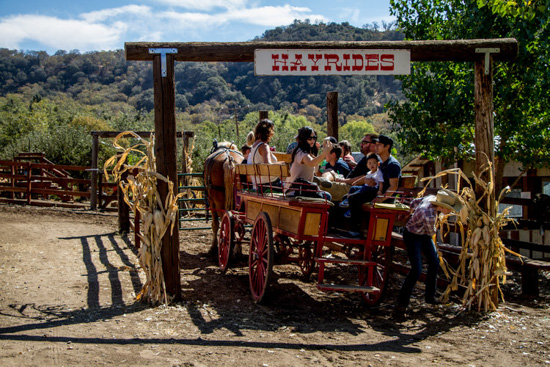 Want more simply beautiful ideas? Check out this post on Autumn Decorating Ideas. 
Of course, don't forget to follow us on Instagram, Facebook and Pinterest to get your daily dose of cottage inspiration!