We think a change of season is always a fun reason to decorate and add some new eye candy. Bring the warm season in with fun and colorful summer wall art or prints. Seasonal focal points can change the whole feel of a room. We searched high and low and found something to suit all your cottage styles. So look around and perk up those walls for the warmth and joy of summer! And don't fret, fall will be here in a bit and we'll get to start the decorating party all over again. Here are our top picks for fresh summertime wall art!
At Cottages & Bungalows, we love to curate and share our favorite finds from across the web with you. Some of the products you'll see on this page are affiliate links, which means that if you click through and make a purchase, C&B will earn a small commission at no extra cost to you!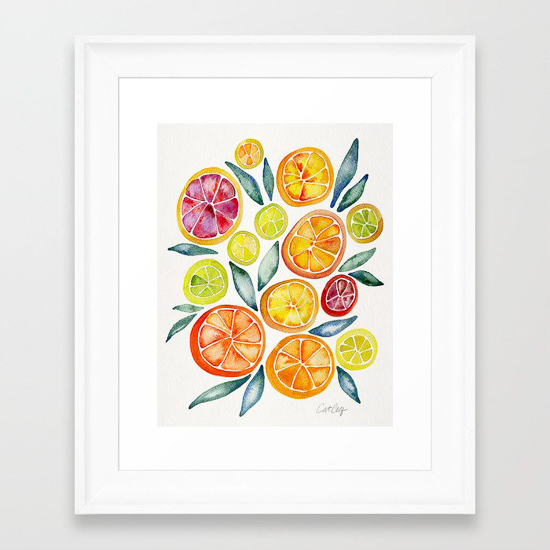 Nothing says summertime like all the delicious seasonal fruit. We love this watercolor citrus print and the bright white matting. Sliced Citrus Watercolor, Society 6 // $49.99

This print is calling out to be placed in a charming country cottage, we love the muted but beautiful color palette. Botanical Print set, Etsy // $15.93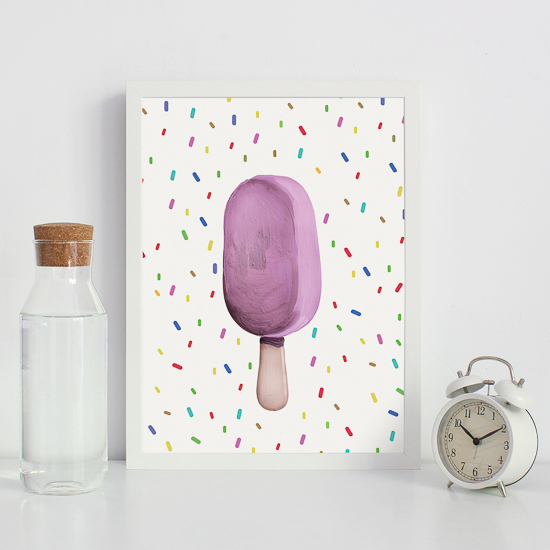 Brighten up a child's bedroom for summer with ice cream and sprinkles! Ice Cream Print, Etsy // $5.61 (digital download)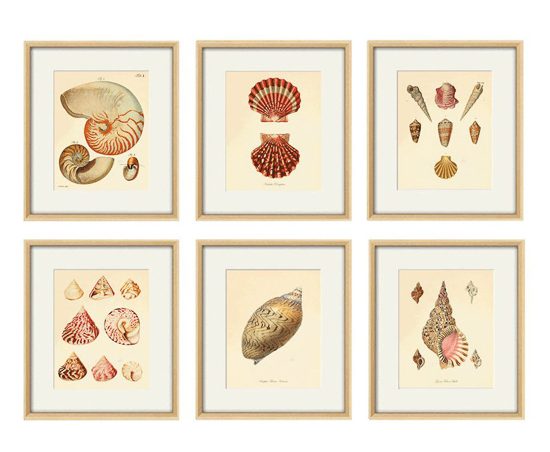 Sprinkle these throughout a home to make a cohesive statement or lay them out on a gallery wall space. Antique Seashell Prints, Etsy // $60+

Dramatic yet serene, this fine art print of the Malibu coastline is earthy and elegant. Malibu Coast California print, Society6 // $67.99.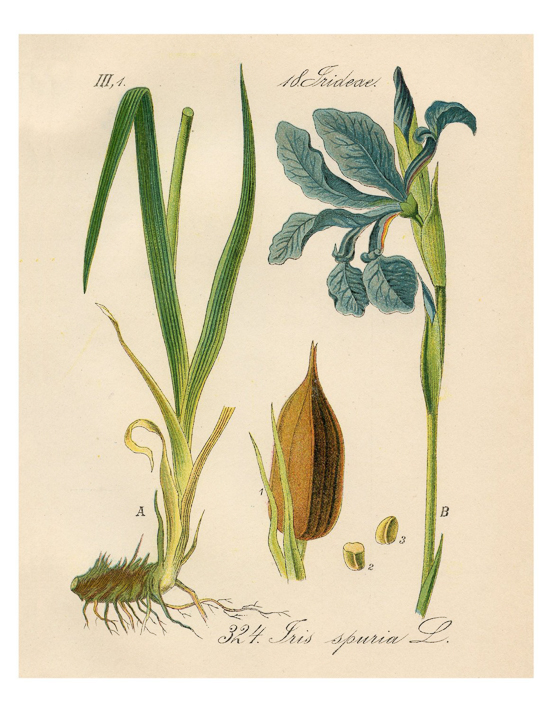 Bring the summer garden vibe indoors. Blue Iris Botanical Print, Etsy // $13.95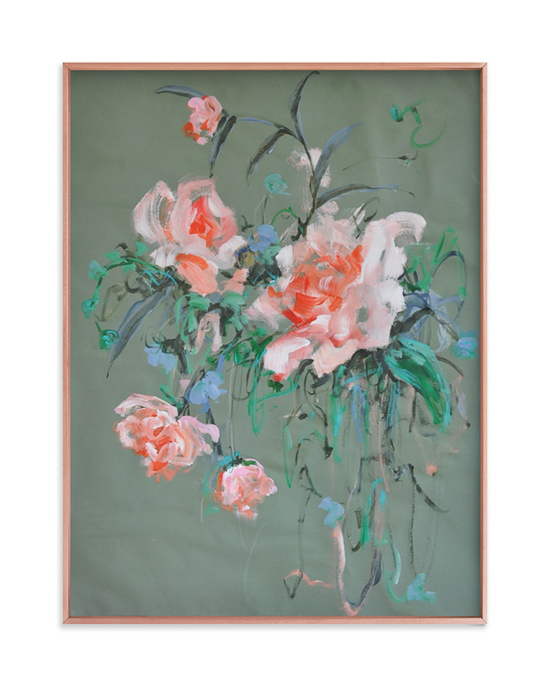 What a gorgeous statement piece for the home, maybe a large print above the bed? Arrangement in Rose & Teal, Minted // $254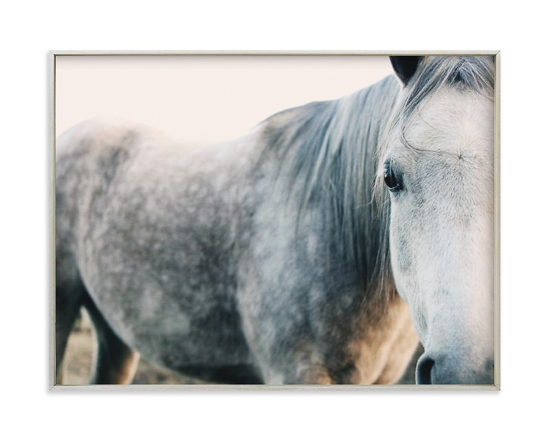 This elegant wall art print of a majestic silver horse will stop you in your tracks. Seeing, Minted // $254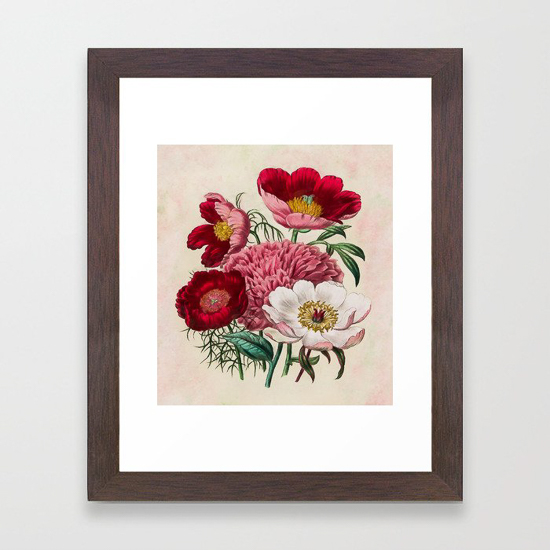 Bright florals always scream summer. Flower Garden Framed Print, Society 6 // $47.99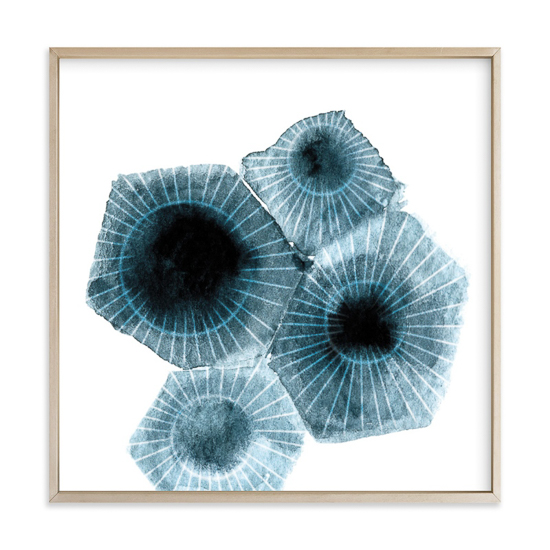 Looking for the modern beach cottage look? This bold art sets the tone. Fossilized Rock, Minted // $254.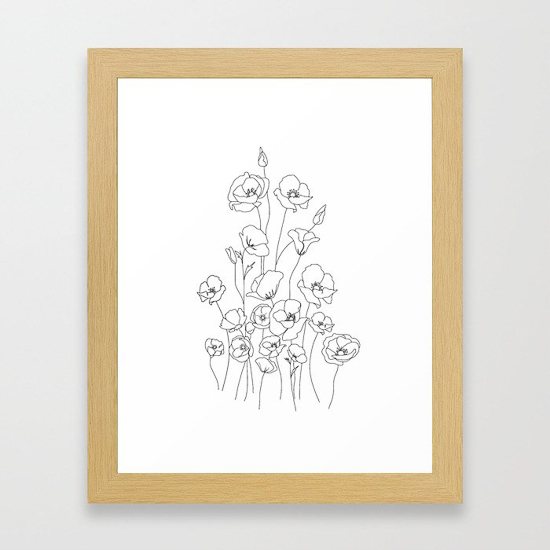 Perhaps your cottage is a bit more artsy, how about this line drawing of poppies? Lined Poppy Flowers, Society 6 // $52.99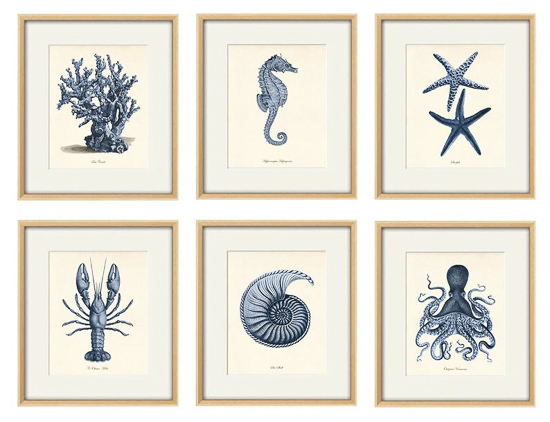 We loved this vintage set of 6 as well in a different hue. Nautical Sea Prints, Etsy // $60+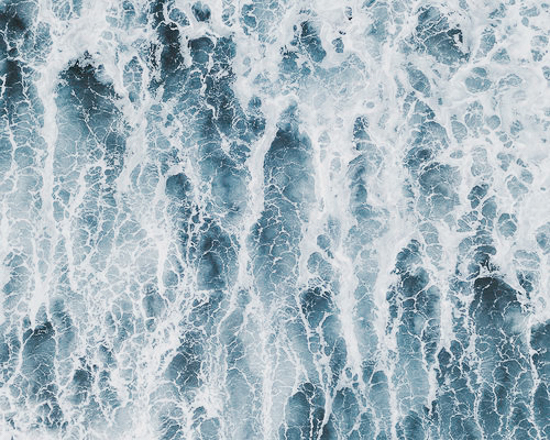 Looks like a painting but it's a beautiful photograph of the sea, absolutely mesmerizing. A Dance if Infinitesimal Increments, Hugh Forte // from $65

Well it just doesn't get any more charming than this for your summer wall art refresh. La Nage art print, Society6 // $55.99.
Want more simply beautiful ideas? Check out this post on a Bright and Colorful Beach Cottage.
Of course, don't forget to follow us on Instagram, Facebook and Pinterest to get your daily dose of cottage inspiration!