The name "New Orleans" brings to mind the soulful sound of the saxophone,  street performers, Mardi Gras masks and sugar-dusted beignets. Home of the Jazz Age, New Orleans, Louisiana offers unforgettable sights and tastes to experience. Here are some of the best spots you won't want to miss when you visit this alluring city.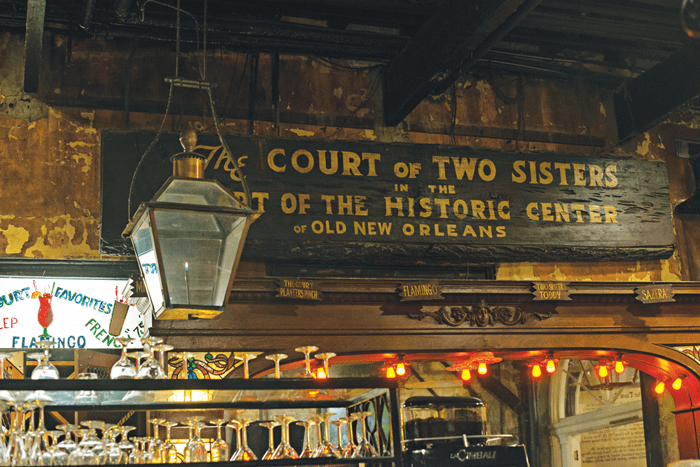 Bon Appétit
French culture permeates the streets of New Orleans. More importantly, it flavors the cuisine. On Royal Street, follow the sound of live music and you will find Café Beignet, home of the best beignets in the city.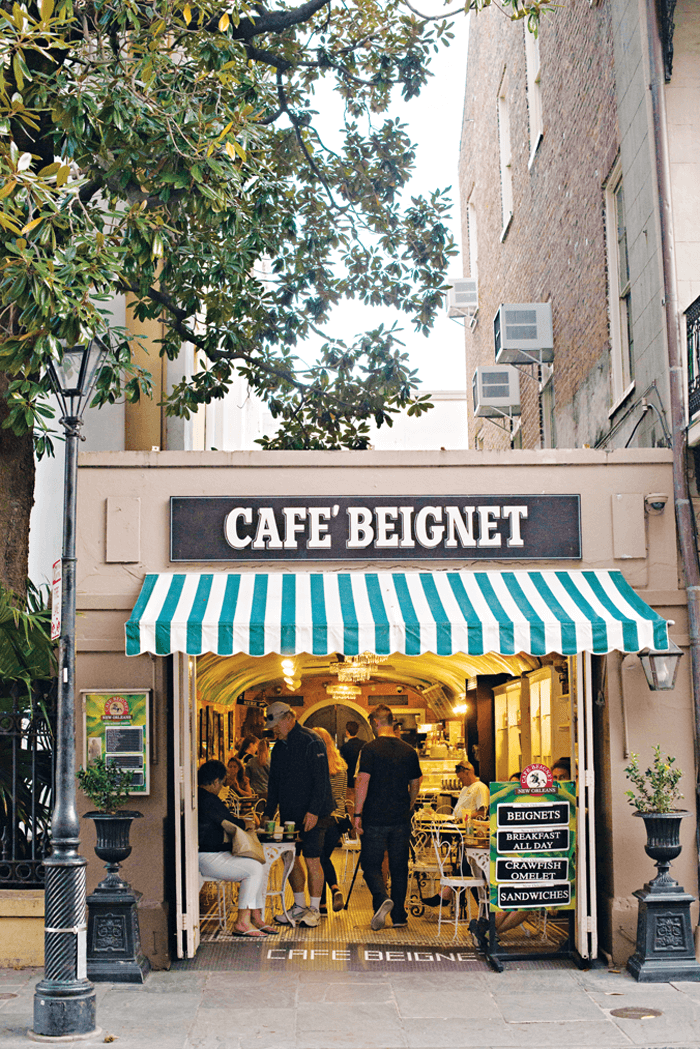 The café is small, but romantic in both architecture and atmosphere. Its tiny courtyard welcomes customers with bright curved ceilings and white heart-shaped chairs. In most cases, it's the tempting smell of the beignets that brings people to this quaint café.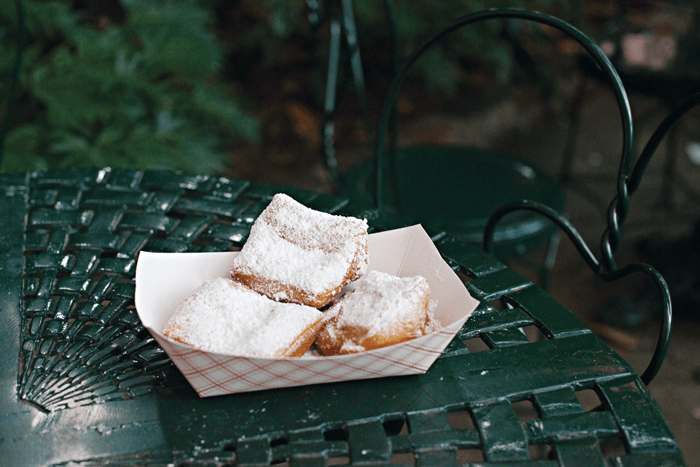 Antoine's Restaurant in the French Quarter is famous for its authentic Creole cuisine as well as its rich history.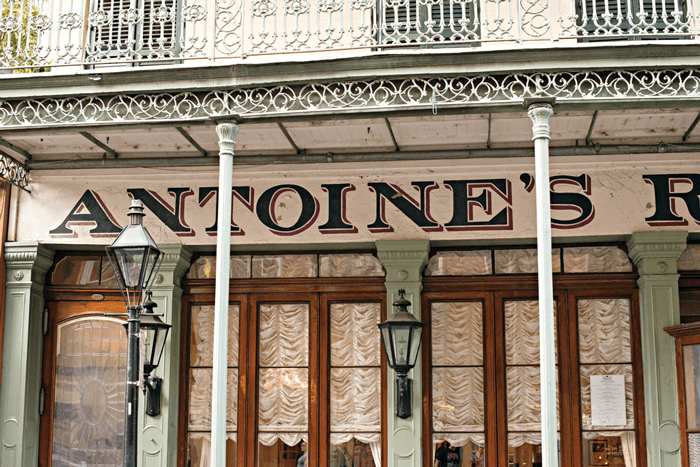 Each room is themed and luxuriously decorated. Waiters are often more than willing to show guests around and explain the restaurant's history.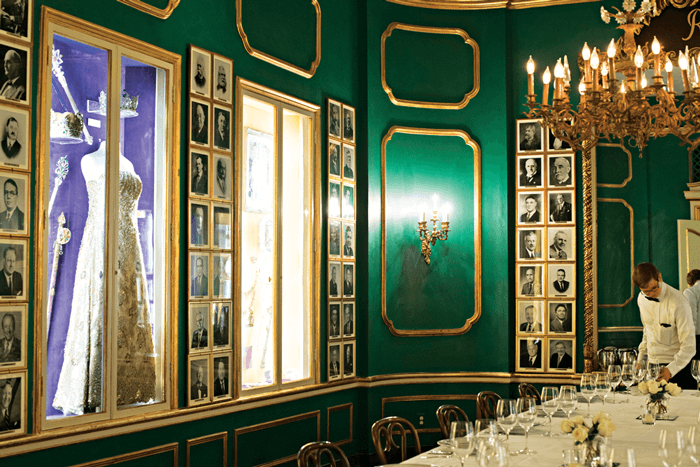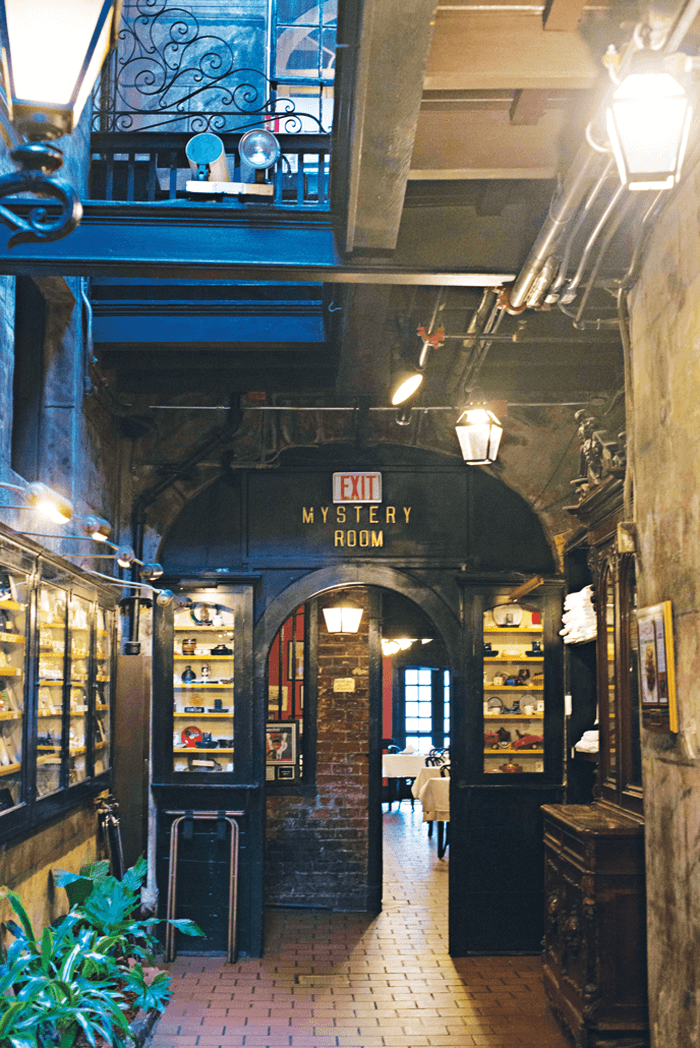 Across the way from Antoine's, on St. Louis Street, stands Leah's Pralines, home of the best pralines in New Orleans. Handcrafted daily with fresh ingredients, Leah's pralines, fudge squares, frosted pecans and their very own praline sauce are world renowned. Be sure to buy a batch for friends back home before you leave.
Historical Hotels
When it comes to accommodations, most hotels in the French Quarter don't merely offer a room, but a story as well. The Cornstalk Hotel, for instance, was built as a private home in 1816. Since it became a hotel, notable celebrities have stayed within its walls. It's believed to be the place where Harriet Beecher Stowe was inspired to write Uncle Tom's Cabin.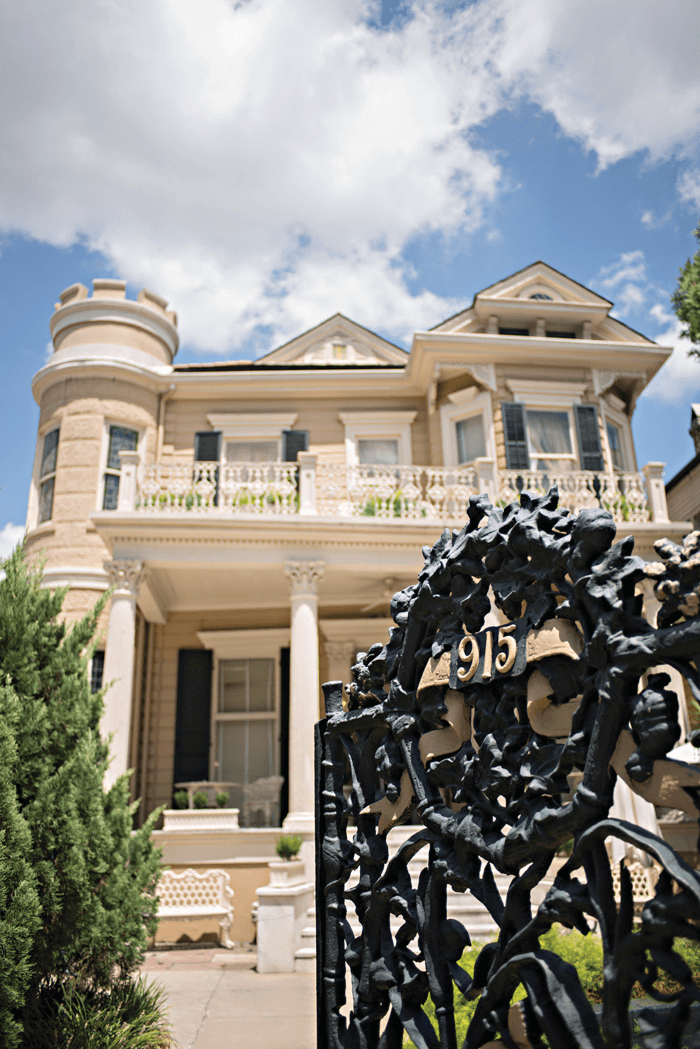 Located on Royal Street is the famous Hotel Monteleone. Established in 1866, the Monteleone has made a name for itself as a luxury hotel.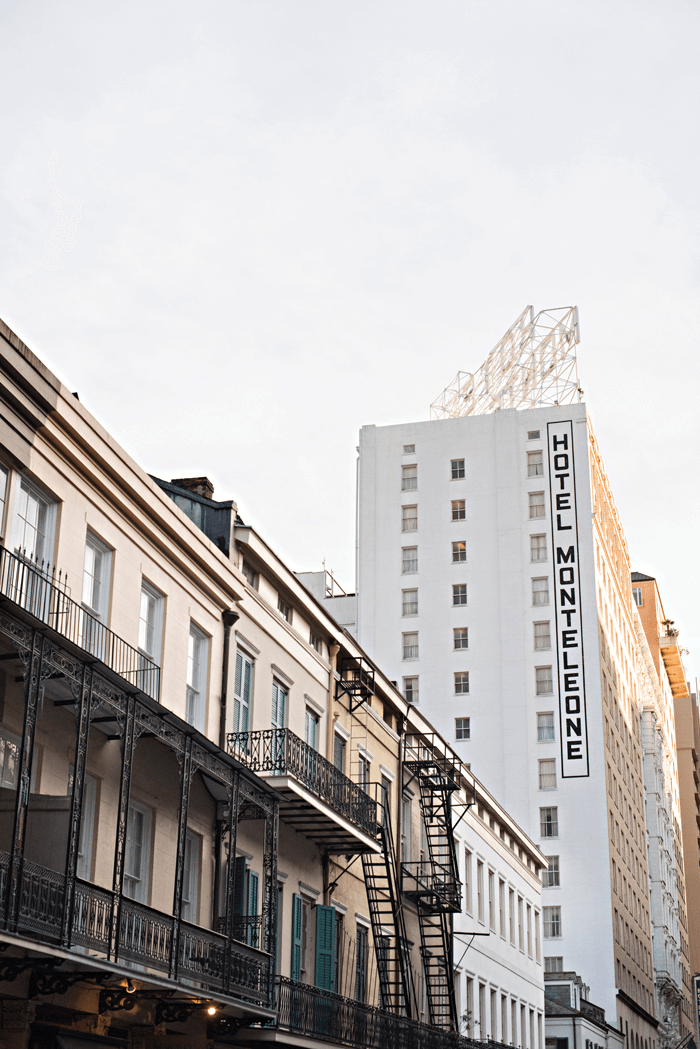 The pearl-white walls and eye-popping crystal chandeliers add a regal feel.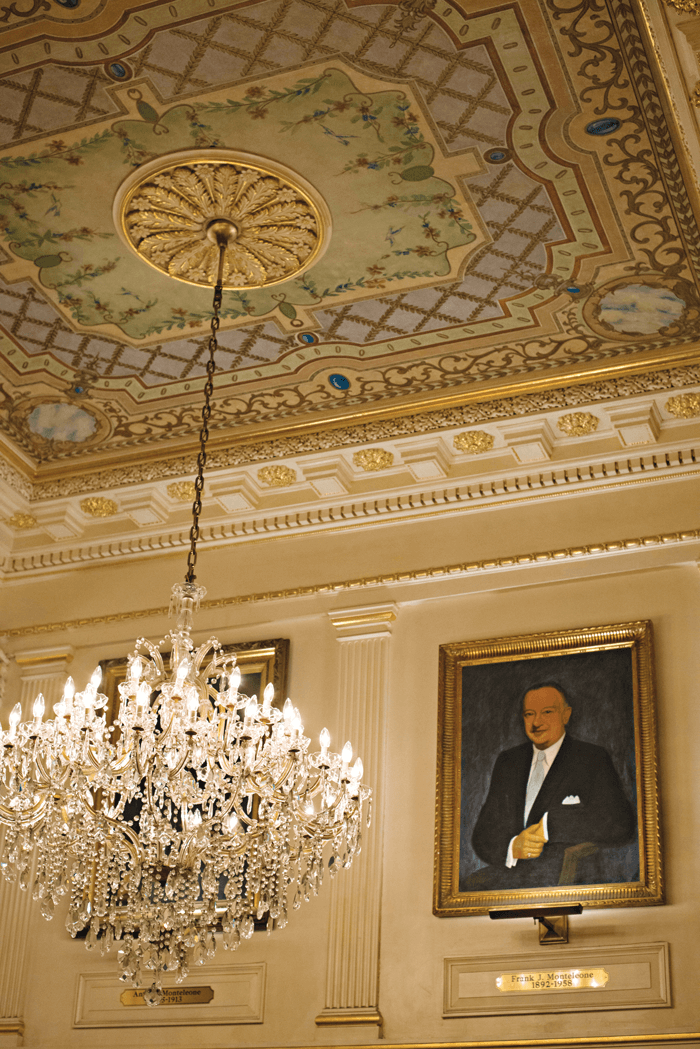 Its popular Carousel Bar is the only revolving bar in the entire city. With 25 seats on a rotating bar, guests can enjoy the French Quarter view while sipping their favorite drinks and listening to live jazz music.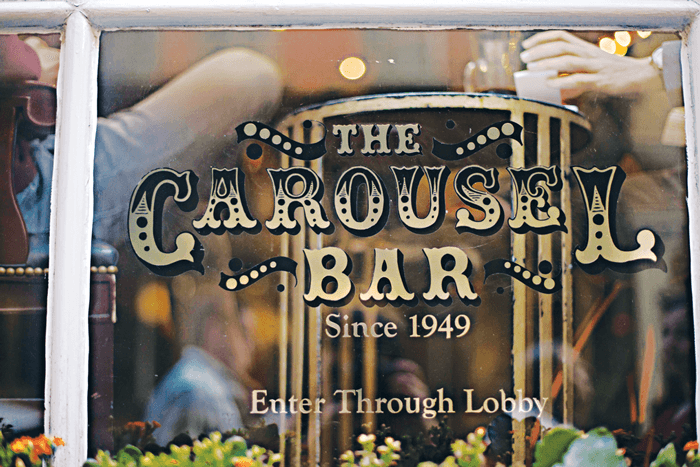 Getting Around
A little insider tip for the popular destinations: Taking a streetcar is your best bet. The St. Charles streetcar will take you straight from the French Quarter to the Garden District. Along the way, snap photos of French-styled buildings, such as St. Louis Cathedral, watch the street performers and watch the sun go down along the Mississippi River.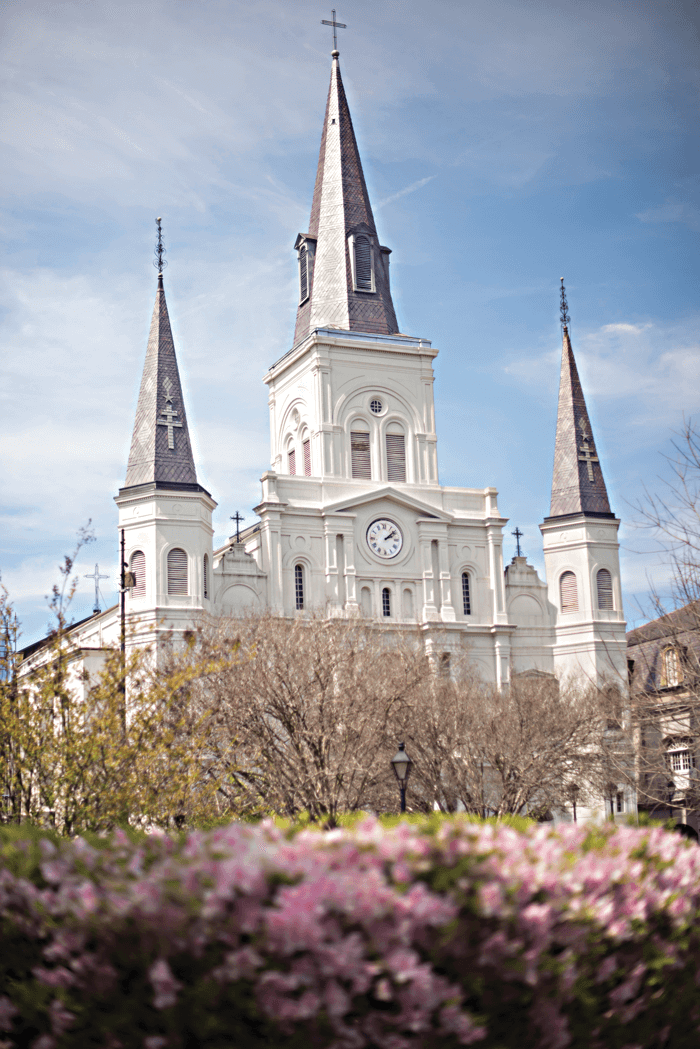 Of course, if a streetcar is not your speed you can always take a charming carriage ride.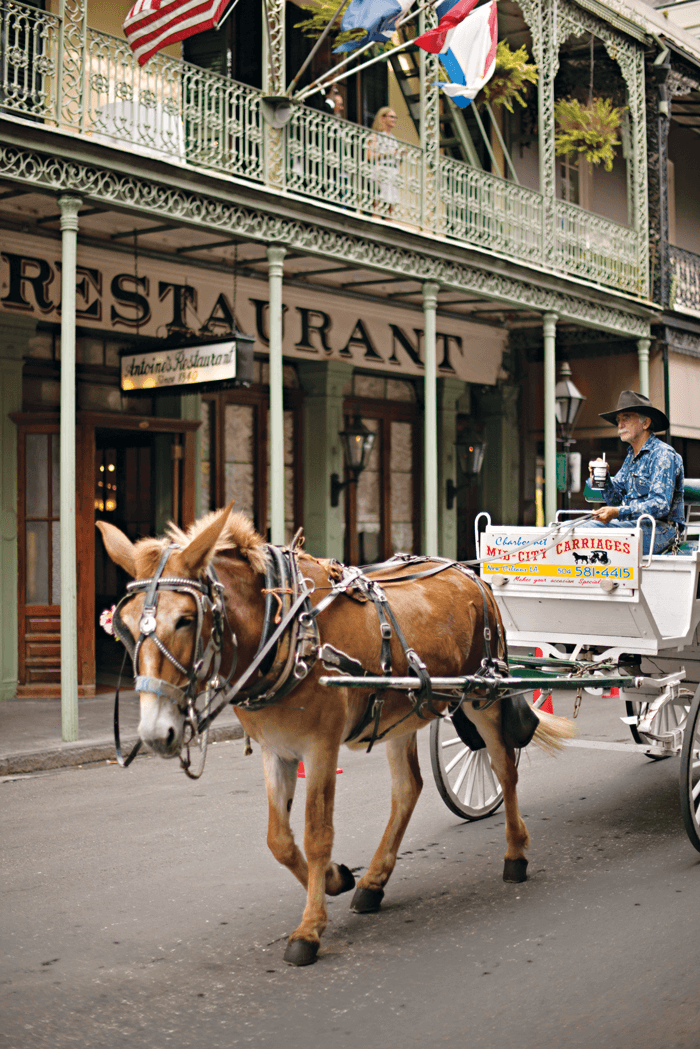 All That Jazz
Music can be easily found on every street corner. Live concerts at Preservation Hall on St. Peter Street will give you an experience of authentic jazz music. Established in 1961, Preservation Hall continues to host jazz concerts 350 nights a year.
Of course, don't forget to follow us on Instagram, Facebook and Pinterest to get your daily dose of cottage inspiration!
Looking for more Southern inspiration? Tour this Southern contemporary home or check out this Southern meets romantic Roundup.