I love anything that includes anticipation and excitement. The feelings invite childlike wonder and thrill and I can't get enough. I recall making paper chains as a child to count down to important things and my favorite of these traditions were advent calendars. Its origins are a bit disputed, but it seems likely that they originated in Germany at the tail end of the 19th century.
For me and my brothers it was taking turns opening the little cardboard doors and savoring the chocolate inside and for my kids it's turned into festive tiny lego creations behind each door. Either way, the fun is the same, it marks the passing days and gets us all one step closer to Christmas. Lately, I've been seeing these gorgeous, ornate wooden advent calendars and I set out to find the best ones. So, here they are! 
At Cottages & Bungalows, we love to curate and share our favorite finds from across the web with you. Some of the products you'll see on this page are affiliate links, which means that if you click through and make a purchase, C&B will earn a small commission at no extra cost to you!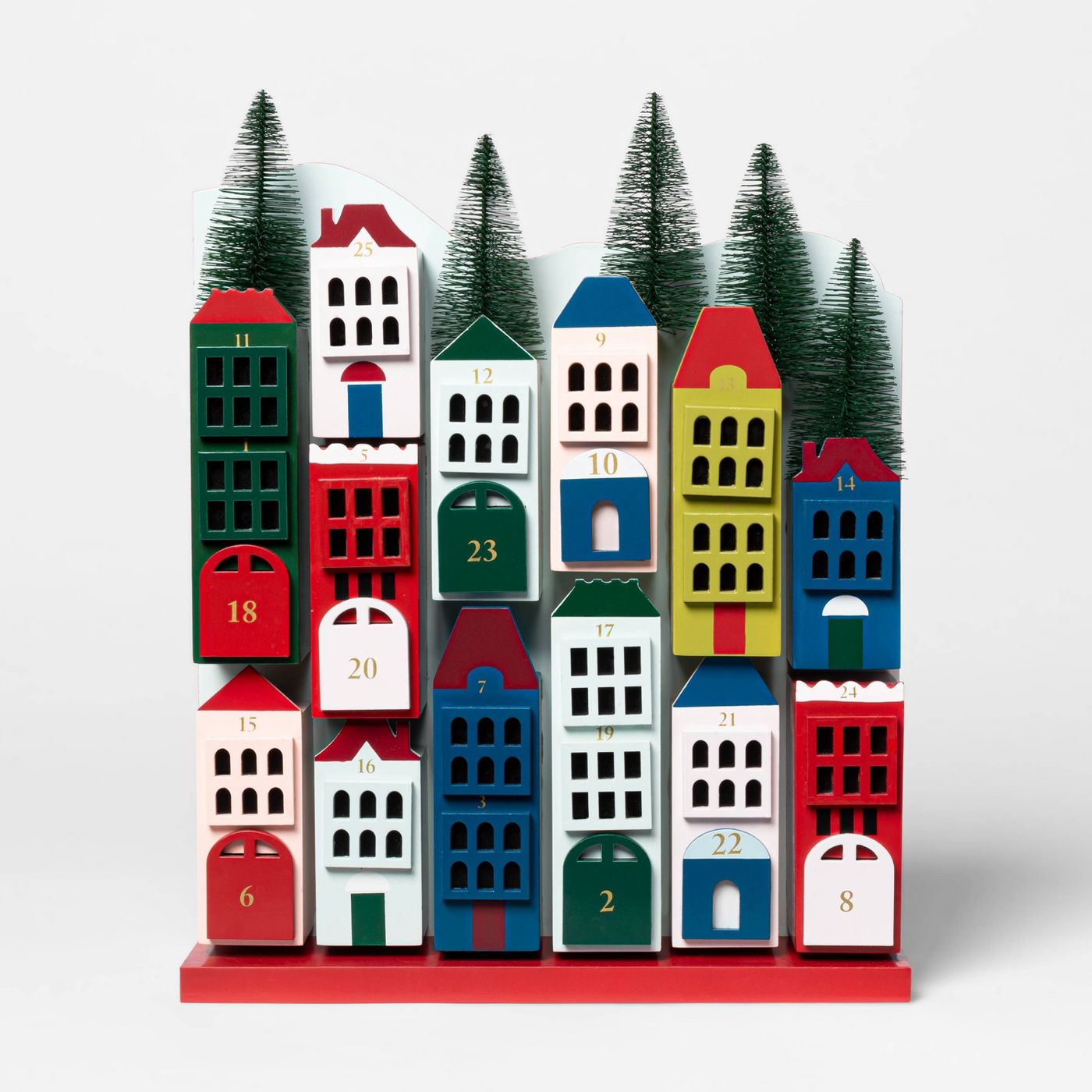 Bright and bold, how sweet is this Christmas village? I'd love to live in this tiny holiday commune and sip cocoa with my nearest and dearest.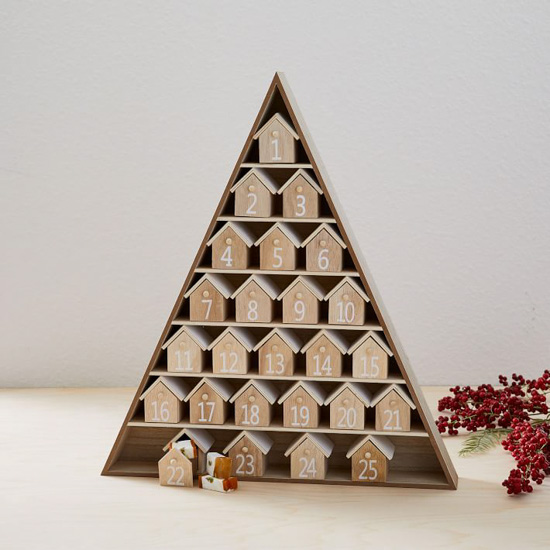 The teeny houses you get to open in this one caught my eye. What could we fit in there?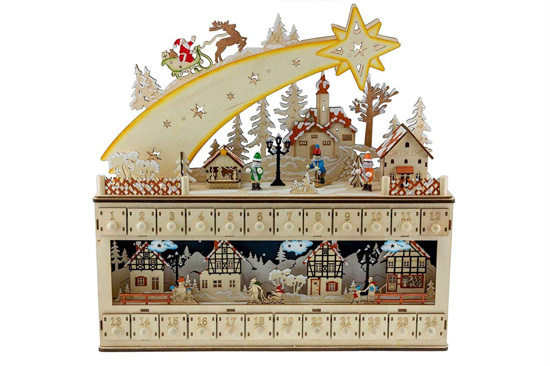 The details of this ornate shooting start advent calendar will have little ones captivated, I'm sure.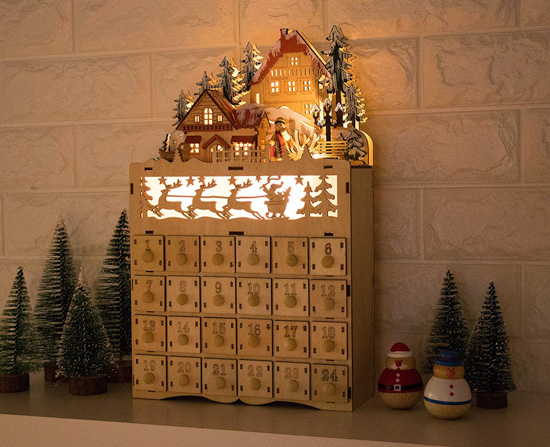 The LED back light of this sleigh ride advent calendar is MAGICAL! Beautiful by day and even more glorious at night.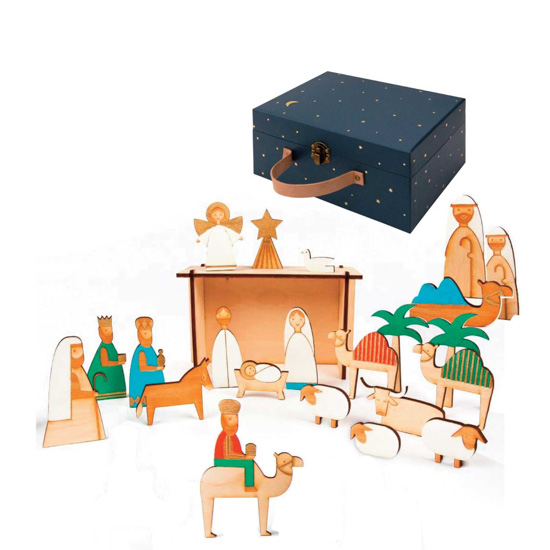 Here's another cute option for the children of the house and we love this lovely box it all comes out of.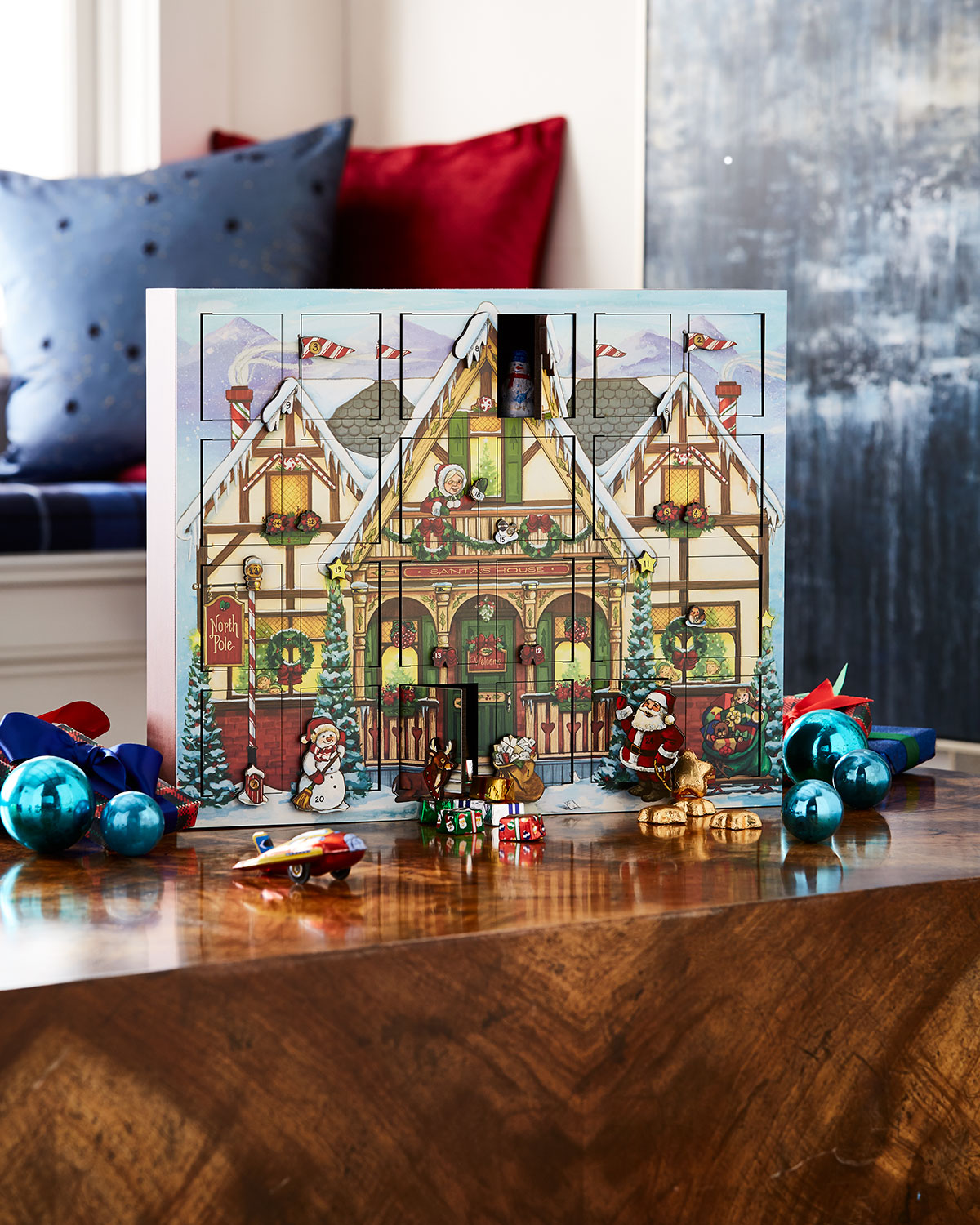 Filled with tiny treasures, this North Pole village is a sweet take on the traditional advent calendar.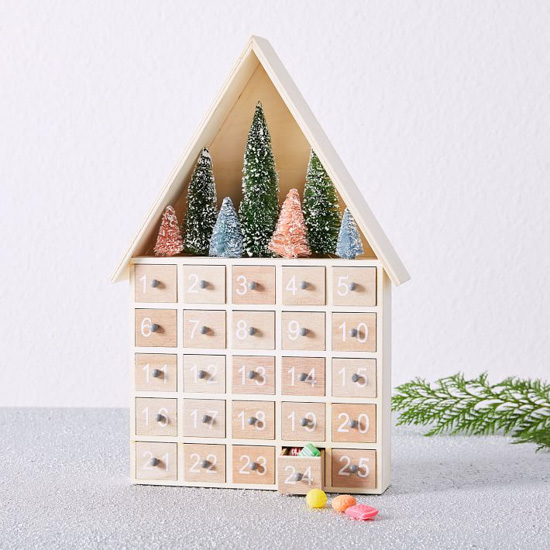 There has been a recent trend toward a soft palette of color for Christmas decor and if that is your jam than this is the advent calendar for you!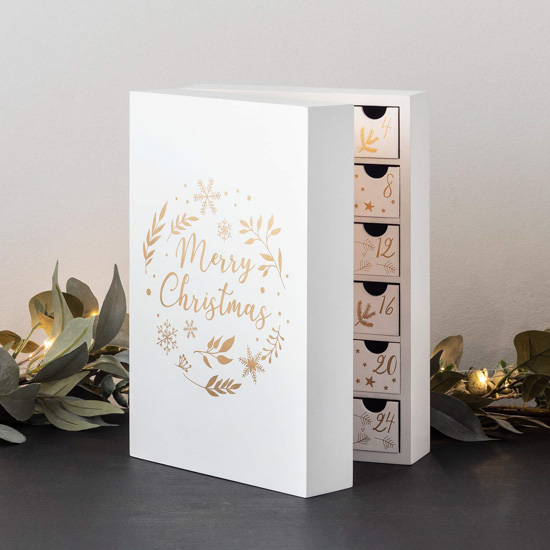 Closed up this can be displayed as simple beautiful decor with a hand-lettered "Merry Christmas" message or open up with lovely pre-lit calendar so everyone can enjoy it!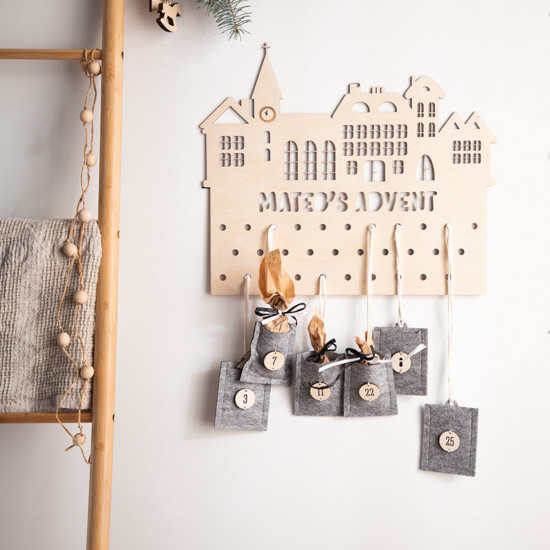 What a sweet gift idea for any child, the personalized element here really makes this one special.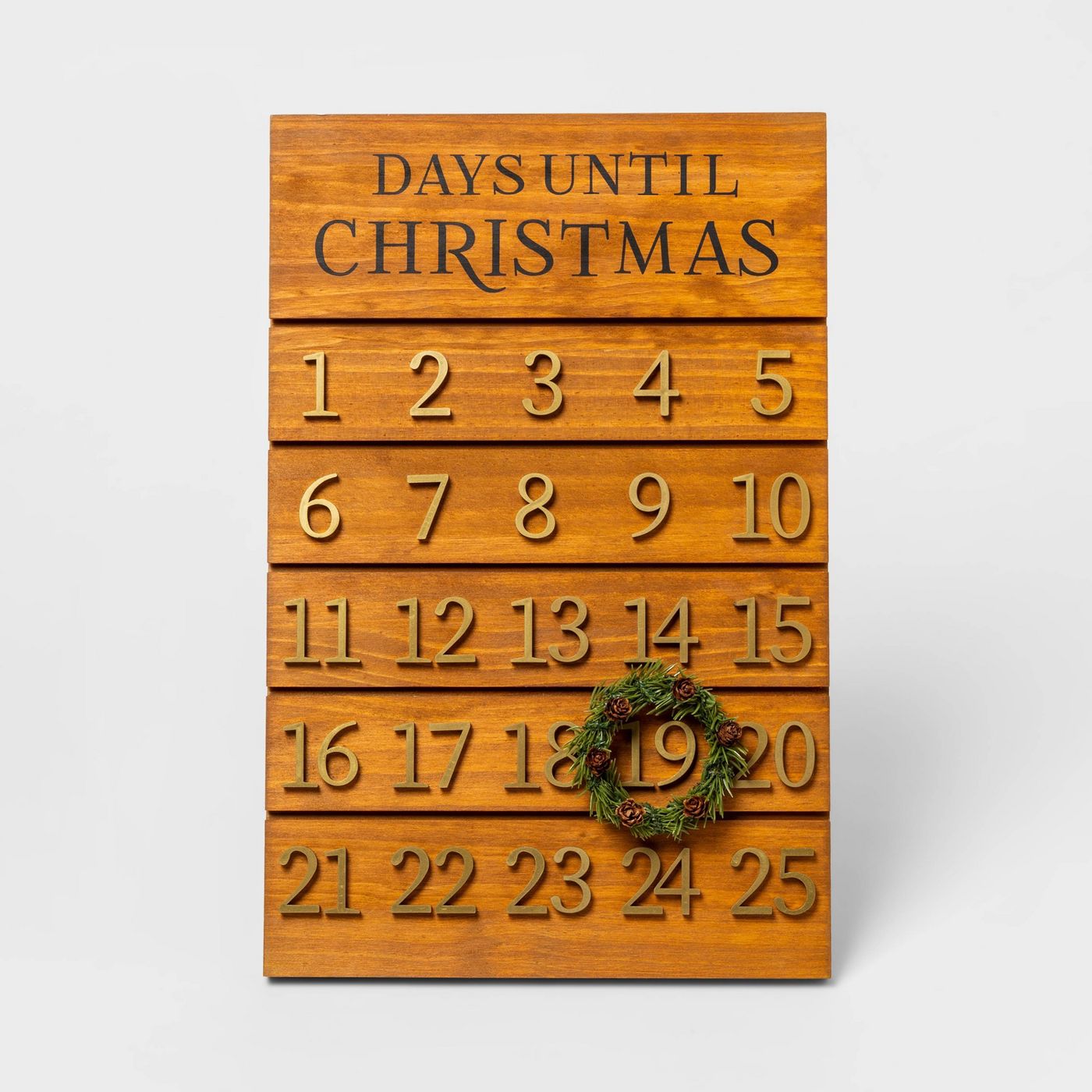 If you're looking for a more minimalist advent calendar, we've found this elegant and simple version from Target.
Want more simply beautiful holiday ideas? Check out this post on How to Organize your Christmas Shopping List.
Of course, don't forget to follow us on Instagram, Facebook and Pinterest to get your daily dose of cottage inspiration!