Freshen up your window treatments in SoCal-inspired style.
Choosing the right window treatments is so important to building cohesive coastal style in your home. If you want to feel like there's always a cool ocean breeze floating in from outside, your window treatments are the first step to making that happen. Founded on the coast of Southern California, 3 Day Blinds knows exactly the feeling you're seeking – and how to bring it to your home. After you meet with a designer local to you to perfect and customize your vision, 3 Day Blinds handles measuring and installation so you can relax and enjoy.
1. SoCal Roots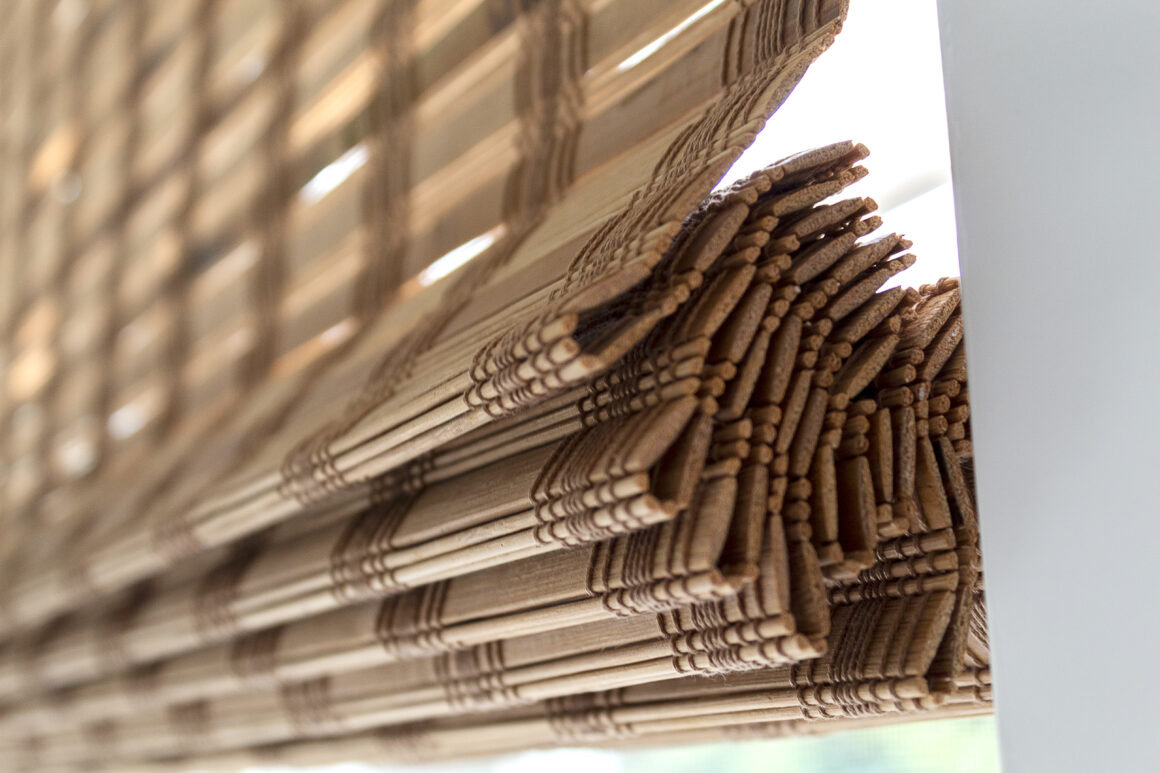 Who knows coastal style better than people from Southern California? Nobody. We take so much inspiration from the designs of beachfront homes studded up and down the Pacific coast, from clean, modern coastal style to relaxed bungalow vibes. No matter how you express your coastal style, 3 Day Blinds has a design for you.
Even if you don't live on the coast, 3 Day Blinds designs are crafted to bring the beach to you. Above is one of our favorite window treatments for beachy bungalow style: the woven wood blind. The wood tones of this slightly sheer blind diffuse soft light through any room, creating a warm and welcoming atmosphere.
2. Home Automation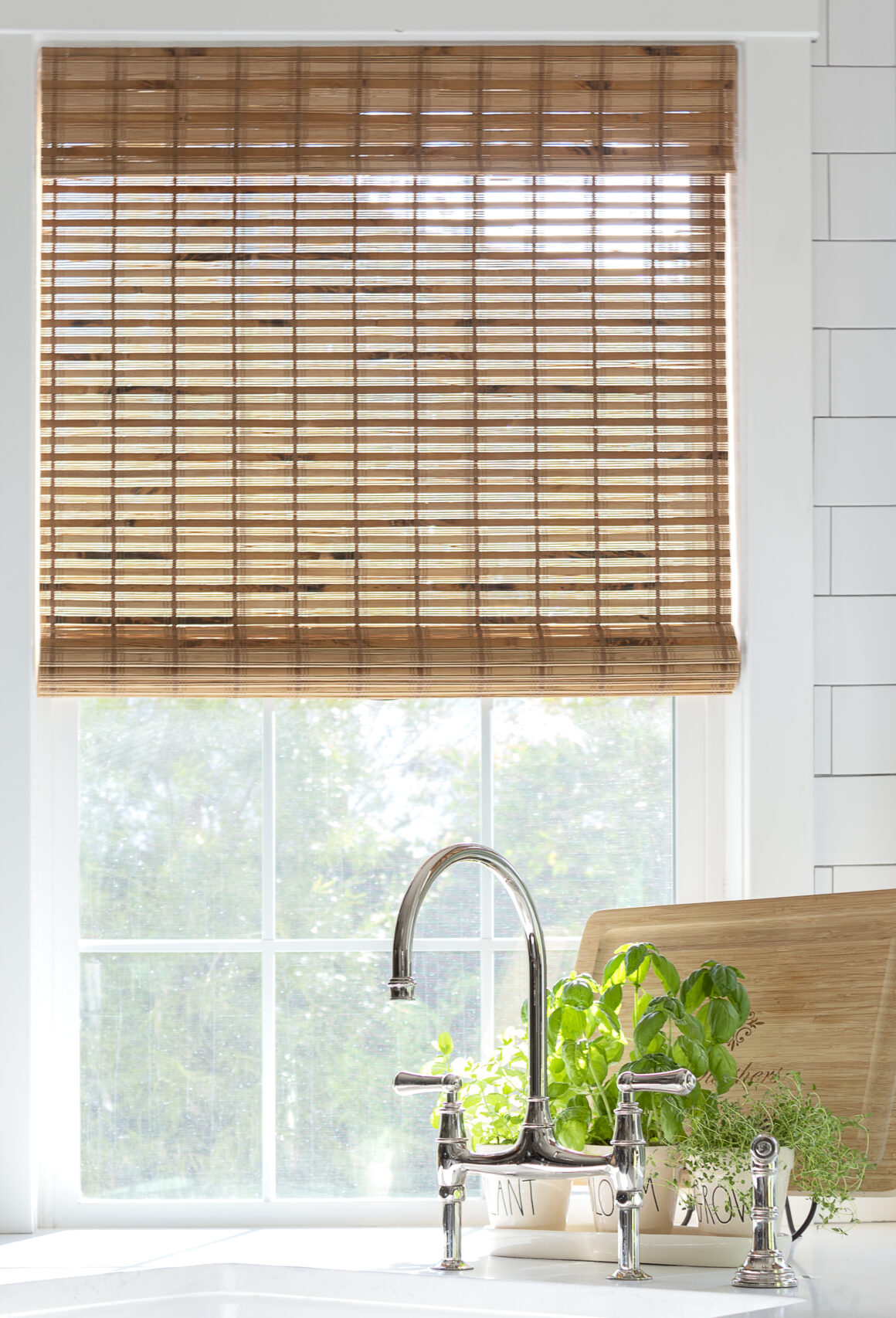 Automation is being built in throughout your home, so why not incorporate it in your window treatments as well? We've been seeing Bluetooth lightbulbs, Alexa-enabled fridges, app-powered heating and cooling systems, and more home automation on the rise just about everywhere. 3 Day Blinds designs are fully motorized, allowing you to let the sunshine in with just the push of a button.
Though full motorization is ideal for hard-to-reach windows, we love to see it included throughout the home. They can even be linked to home automation systems like Amazon Alexa! As an added bonus, motorization eliminates the need for lift cords, making these blinds safer for both children and pets. 3 Day Blinds' designs can also be programmed to open and close at specific times, so that your home soaks up maximum daylight.
3. Full-Service Design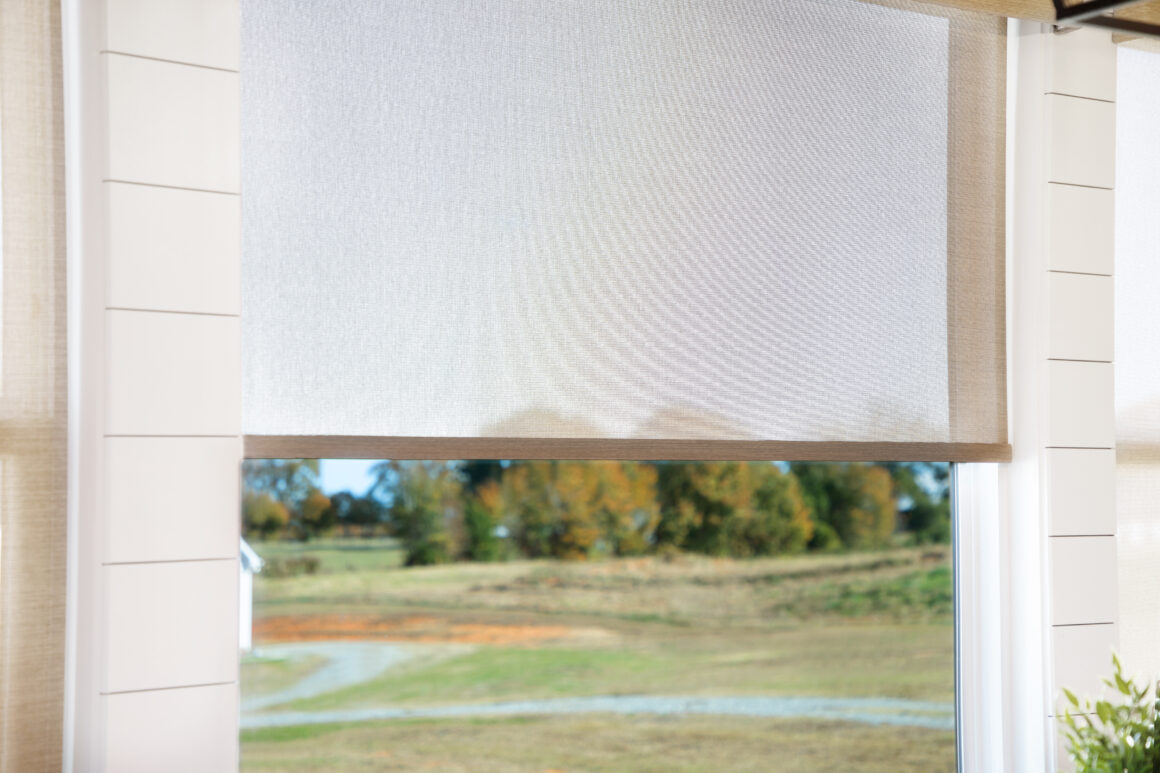 An incredible added benefit of 3 Day Blinds' service is their network of locally based expert design consultants that are available to help you execute your design vision. First, you'll take part in their free consultation, where your designer will measure and help you to perfect your design. When you book your appointment here you'll even receive a BOGO50 offer on your new blinds.