Sponsored Content
Lori Beds are the ideal solution for when you need space and comfort all in one compact,
high-quality package.
Sustainable, Functional, and Safe
Lori Beds are changing the game when it comes to Murphy beds. Combining real wood construction and unassisted folding design, these Lori beds make Murphy beds trendy again. The only Murphy bed in the industry with an adjustable headboard and functional shelving in the upright position, it is the perfect intersection of functionality, comfort, and stunning design.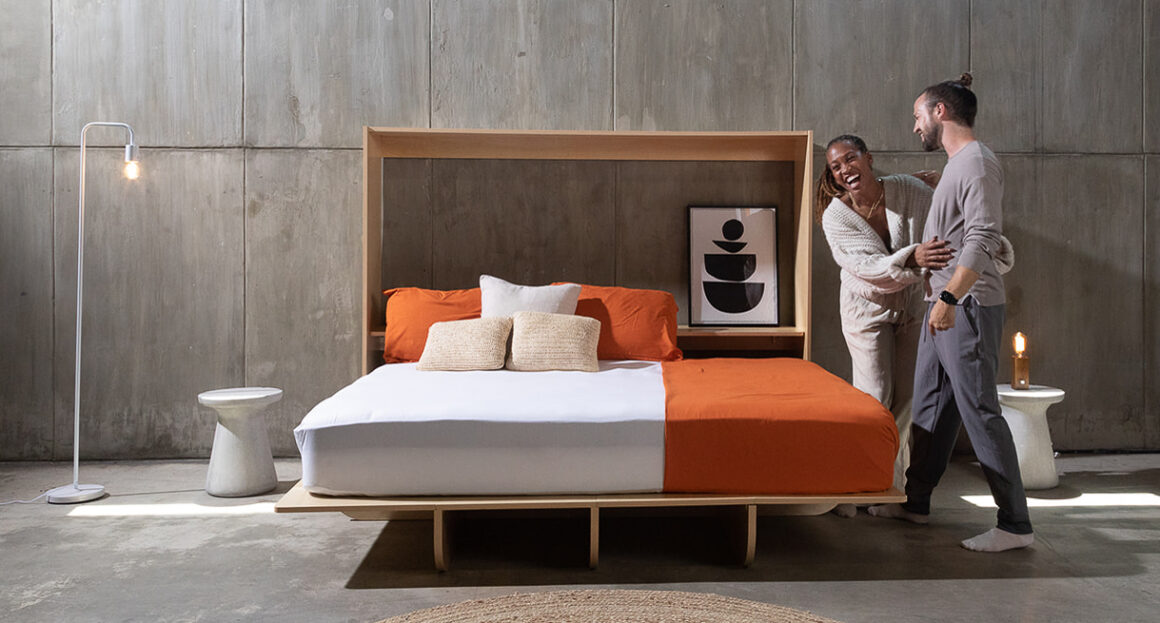 To top it all off, Lori Beds is working on an incredible sustainability mission. A climate-positive
company, each purchase directly supports their efforts for reforestation worldwide. Since May of 2016, they have been partnered with the Eden Reforestation Project to replant forests in parts of the world most heavily impacted by deforestation. They plant 10 trees for each order placed, totaling over 17 acres of Kenyan forest.
Industry-Leading Design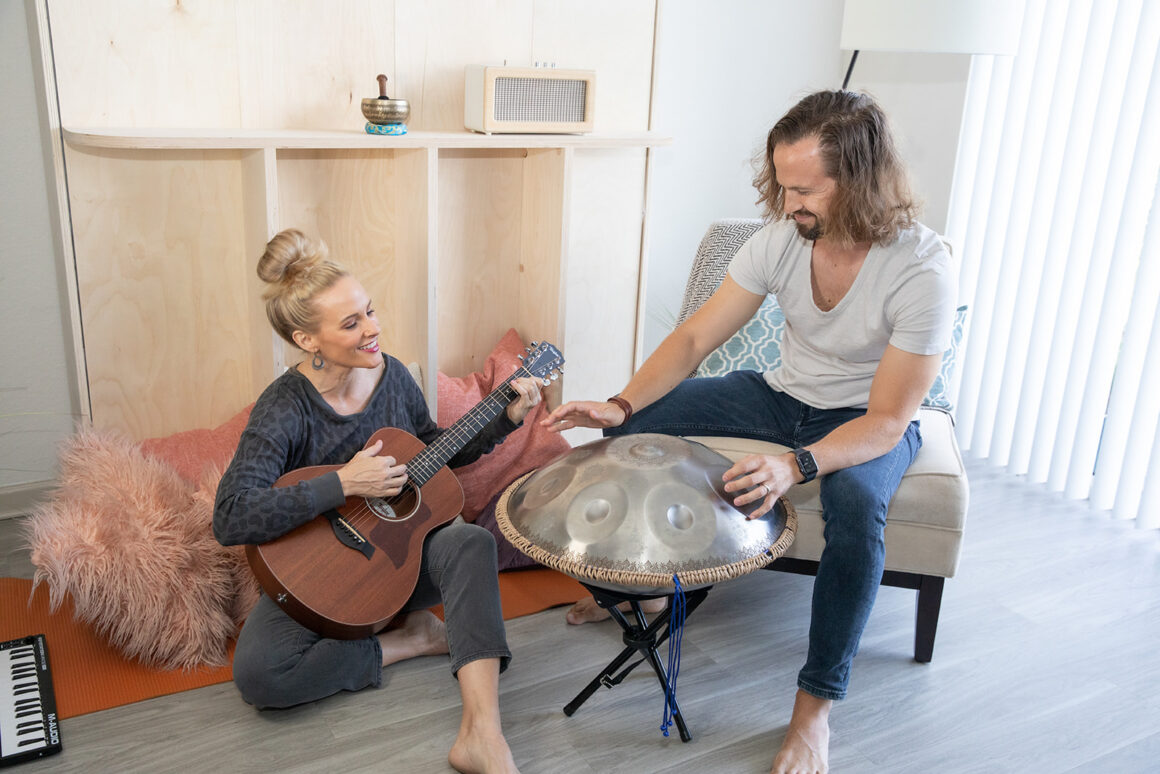 20,000+ happy customers love this Murphy bed. It's the safest, highest-quality, space-saving Murphy bed possible, at the most reasonable price. Most often, it's used to aerate a functional guest room space, add a home office, or even a gym by saving space exactly where you need it.
Quick and easy assembly with a few simple tools makes installing the Lori Bed painless and
simple. Plus, they emphasize high-quality wall mounting and chose to leave out the old spring-assist mechanisms of the past that caused accidental closure and other risks to keep your family safe and comfortable!
About Lori Beds
The Lori Bed comes in 4 sizes: Queen Horizontal, Queen Vertical, Twin Horizontal, and Twin
Vertical.
Plus, there are 3 available colors and 1 Paint-ready, unfinished option. The Murphy bed comes in: White, Walnut, Natural Finish and Paint-Ready. Unfinished Lori Beds are ready for your unique design and touch. They come ready to be painted at home, making them the perfect option for those that want to match a specific décor and don't mind a little extra work.
The Lori beds are in stock, ready to ship, with no waiting and no blackout periods. Plus, their wonderful customer service is always available online for help and support when you need it.
Ready to redesign your whole bedroom? Take inspiration from this "Rustic + Chic Bedroom."
And of course, don't forget to follow us on Instagram, Facebook and Pinterest to get your daily dose of cottage inspiration!