Rosana Milam has been interested in crafting since childhood, but she didn't fully tap
into her creativity until a few years ago.
"I wanted to do something I could share with the world," Rosana recalls.
To fill her artistic void, she decided to create handmade pillows. "Hand embroidery is a long-lost art and something you don't see very often these days," she reveals.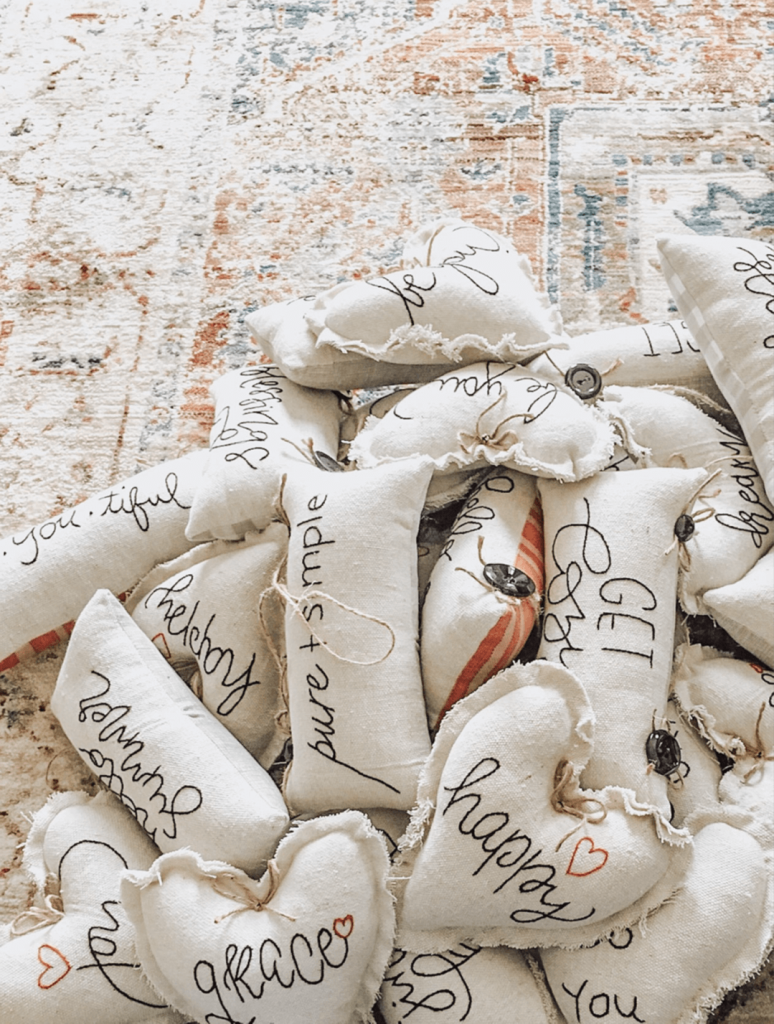 Although she had her own Esty shop and Instagram account for her business, Nest of Petals, she wanted to build a website to showcase her products. Two years ago, she achieved that goal. "It has done very well, and I'm excited to make it even better
for 2022," she says.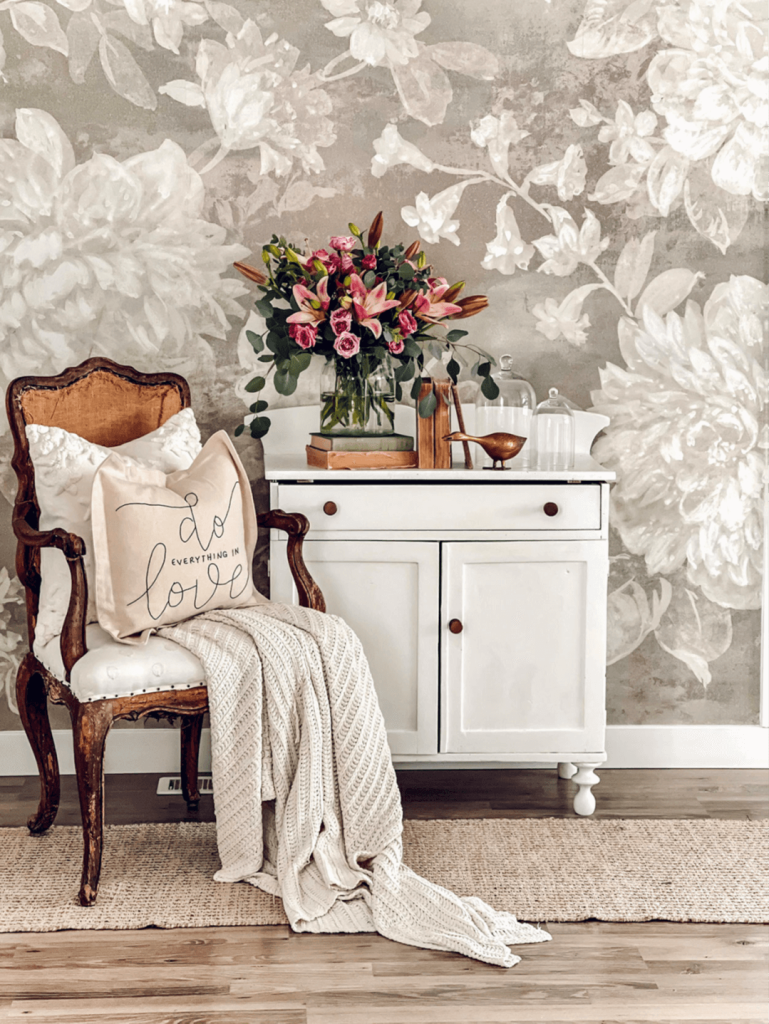 THE WORKSPACE
Rosana describes her workspace as "calm and serene." It's filled with everything she needs, such as her threads, favorite scissors and a notebook, the last of which she uses to record information about customers' orders.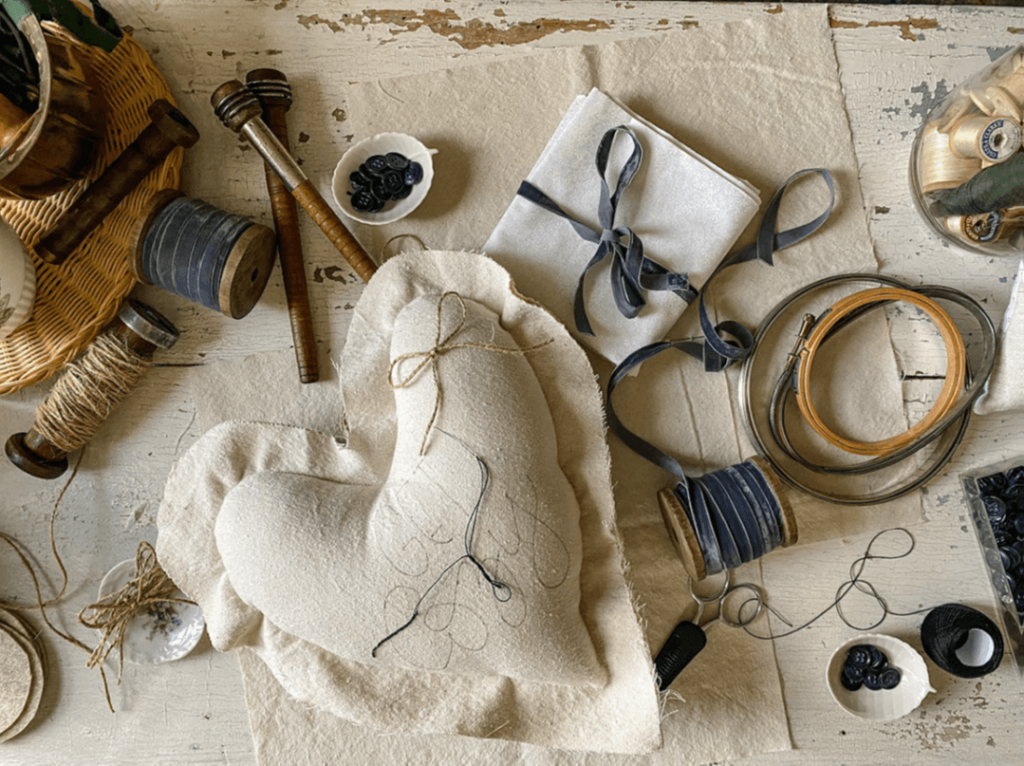 She also appreciates the shelves her husband, Arthur, made for her. "They help me with organization in order to have a visual of what I have on hand."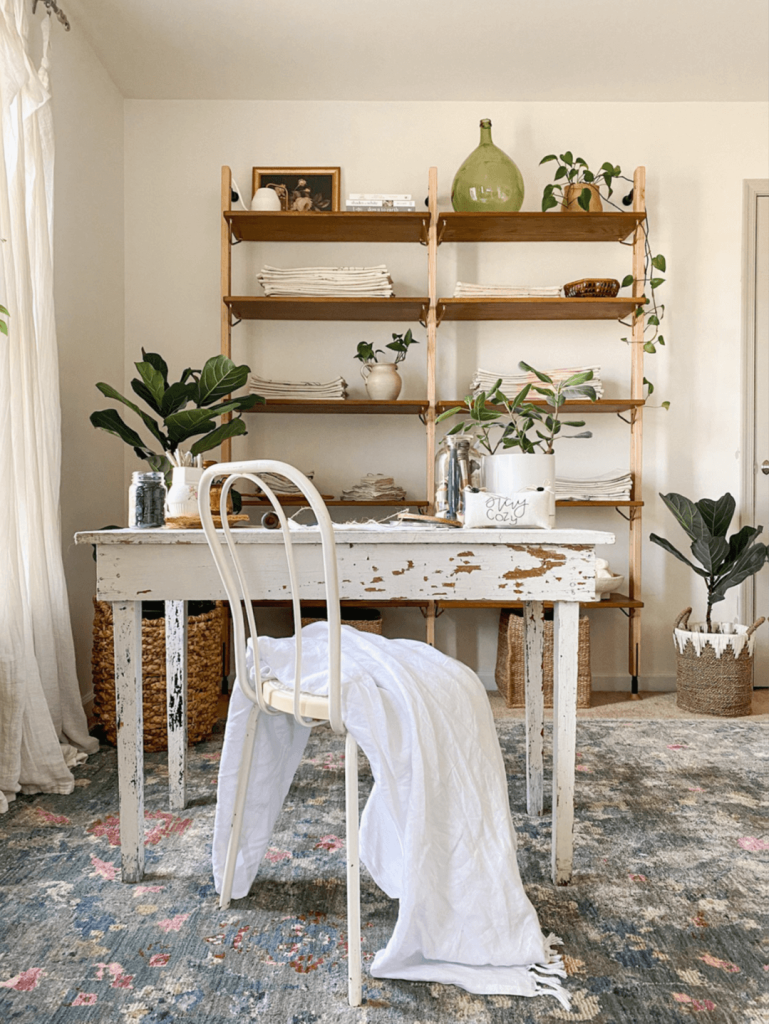 MANAGING TIME WISELY
Rosana admits that it can be hard to balance her business with her full-time job and family life. She wakes up at 4:00 in the morning to work on orders, goes to her 8:00 a.m.–5:00 p.m. job and comes home to continue working on orders late into the night.
Nevertheless, despite her ambitions, Rosana knows family matters most: "I make sure I have time when I don't work on anything. It's important for all of us to have that special time together."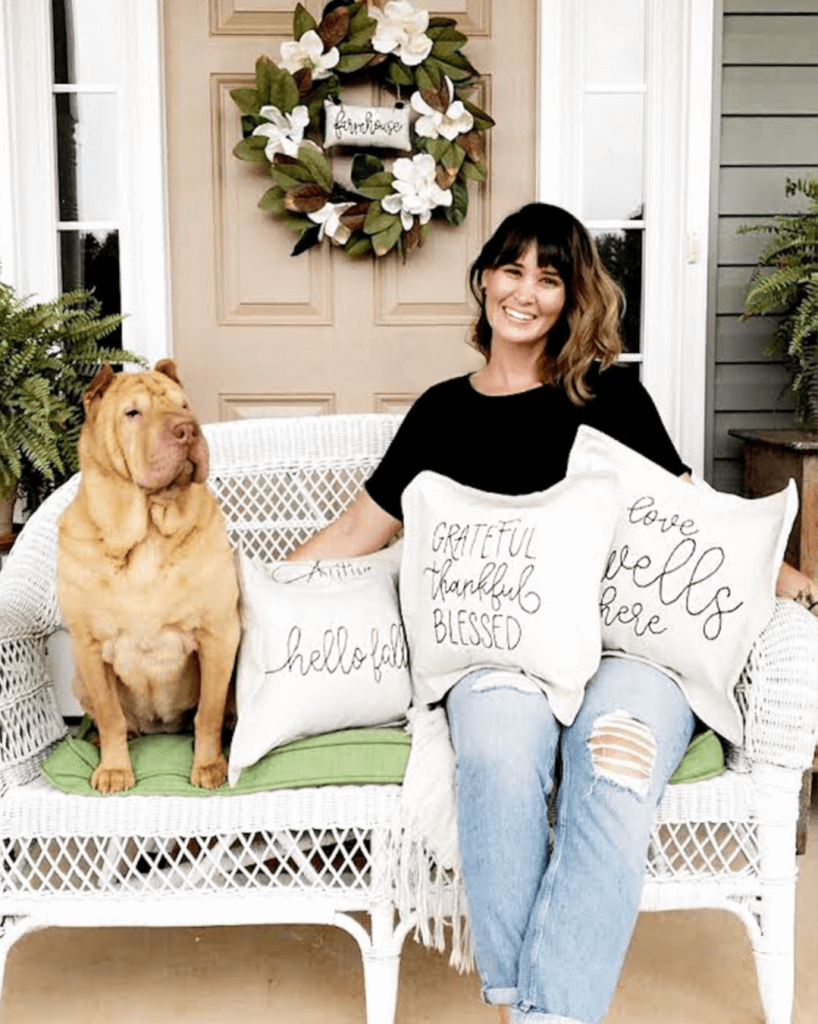 PURSUE YOUR PASSIONS
As a thriving businesswoman, Rosana encourages everyone to chase their dreams, just as she did.
"Don't ever give up on something you cherish and want to share."
She says the hardest part of the journey is starting from scratch at the very beginning; however, if you do your research, you can do it.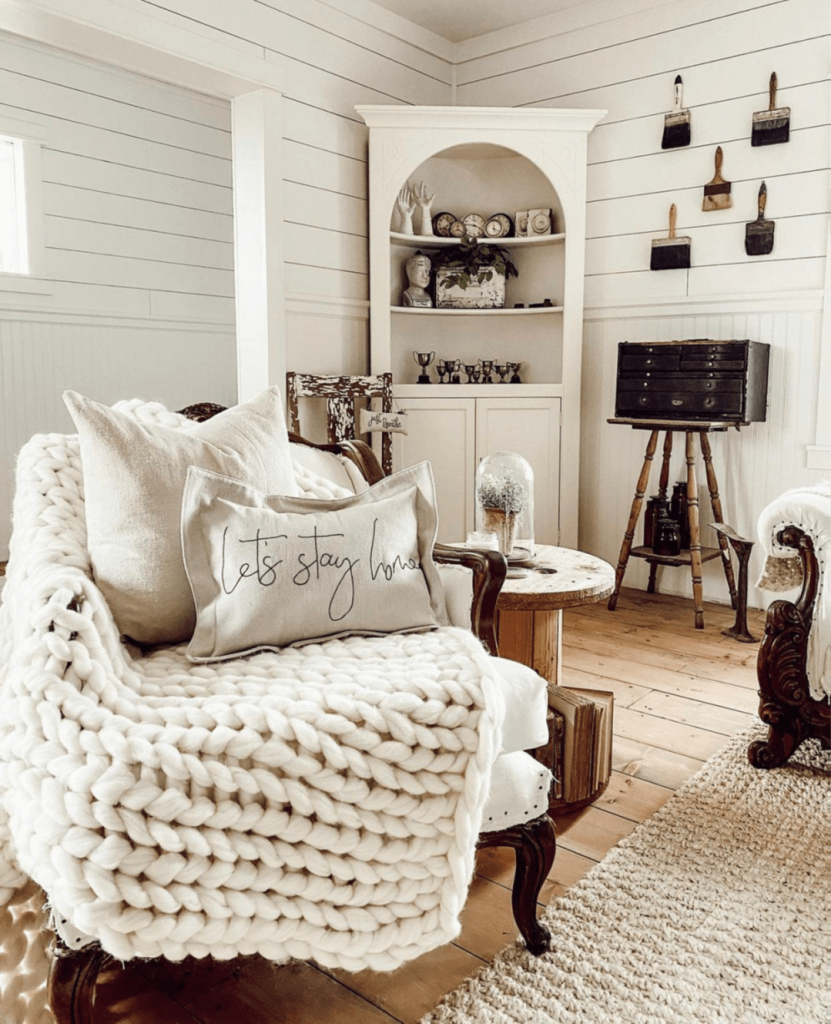 Rosa points out that there will never be a "perfect time" to take the first steps. "The time to start your passion is in the now," she advises.
Above all, Rosana wants you to believe in yourself: "Shine brightly. Be confident in your dreams and in yourself. Know you are destined for greatness!"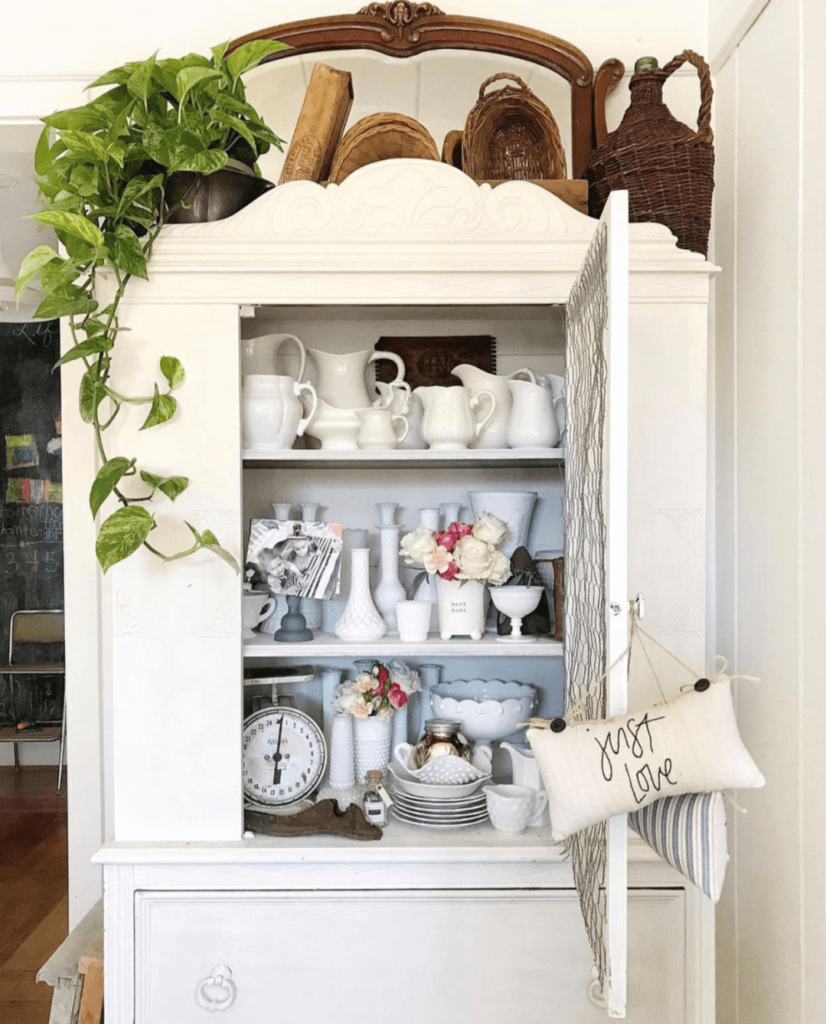 To see more of Rosana's work, visit her website, nestofpetals.com, and on Instagram @nestofpetals.
For another feel-good story, check out our article on a woman's antique greenhouse and chair business.
Of course, don't forget to follow us on Instagram, Facebook and Pinterest to get your daily dose of cottage inspiration!