In our latest issue of Cottages & Bungalows, we toured the colorful and charismatic cottage in La Jolla where homeowner Anne, infused her style with personalized collectibles—a seashell wind chime and a salvaged doorknocker, to name a few. These character-filled décor pieces are all about artsy character and an natural beauties. Inspired by her décor? Check out this rounup of great seaside shopping and boutiques that are some of her faves.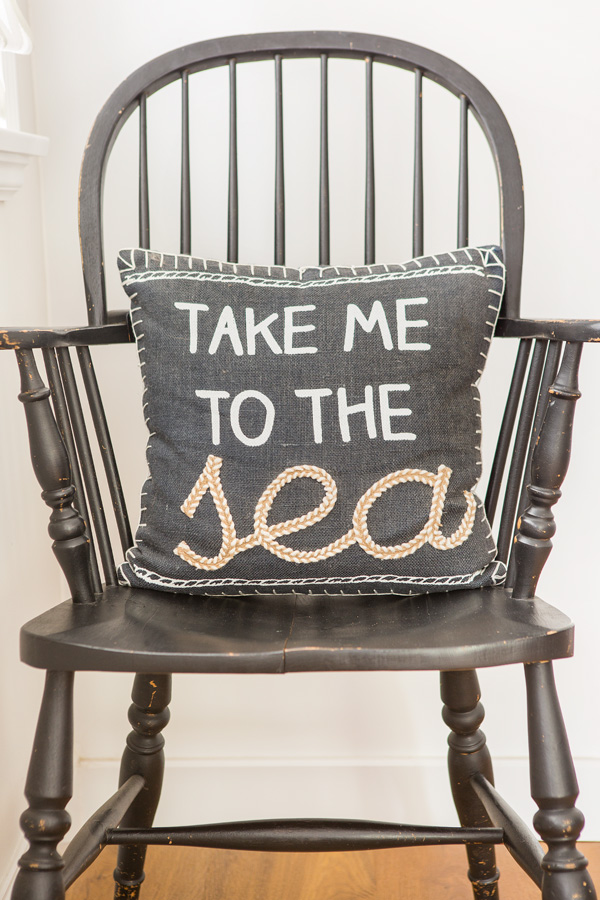 The weathered wood table and chairs in the dinning room of Anne's cottage were found here. The shop's creator, Cathy, came up with the idea for the store after an escapade to France, during which Cathy discovered the charming boutiques that line the coast of France. Harboring a love of the "eastern shore and all things nautical," Cathy sought to compose a collection of vintage, coastal furnishings and décor pieces. The store offers rustic furniture as well as Irish, French and English antiques to add delicate elegance to the home. The Faded Awning also provides a range of nautical themed merchandise, including signs, paddles, shells and French linens.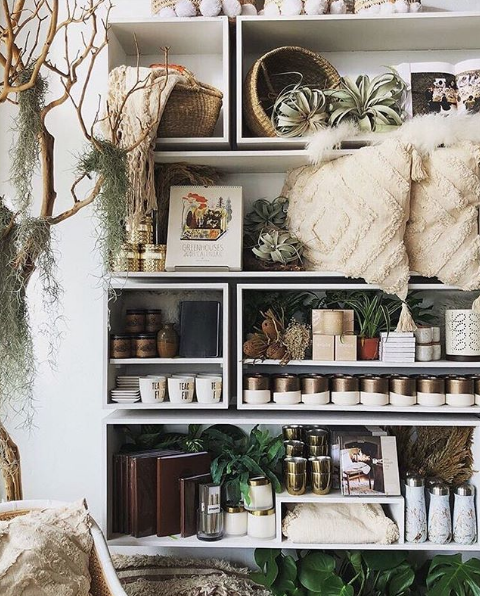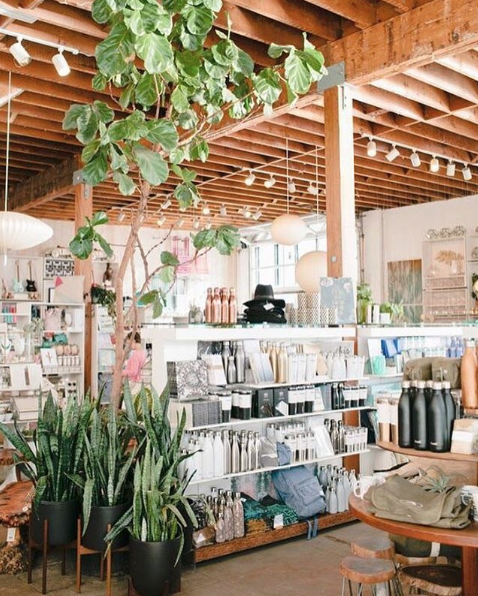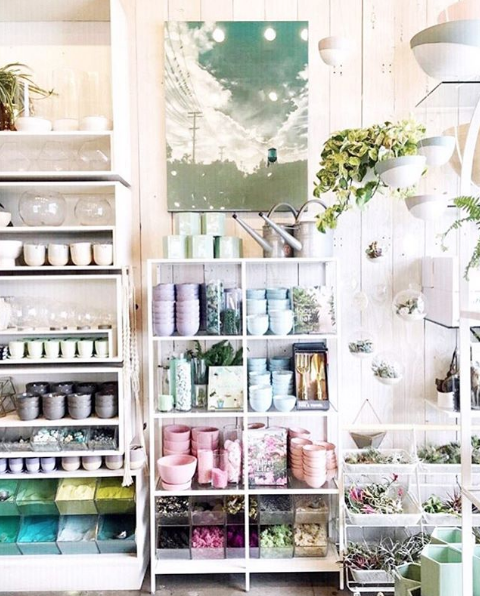 This shop started out as an art gallery for local artists in 2007. Owned by couple Chad Anglin and Amy Paul, their original building included loft space for Amy's own art studio. As the couple began accruing miscellaneous belongings—sofas, chairs and gift items—in addition to art, their business grew. Today it functions as a home décor store and gift shop, selling coastal furniture, pots and plants and other small accessories. The addition of plants was essential to the shop; it not only improves the shop's artistic aesthetic, but also offers beautiful botanicals and succulents to purchase for your own home. The duo describes their style as such: "Style-wise we have an affinity for colorful, graphic patterning and thoughtful compositions and we revere locally made, finely crafted wares above all else."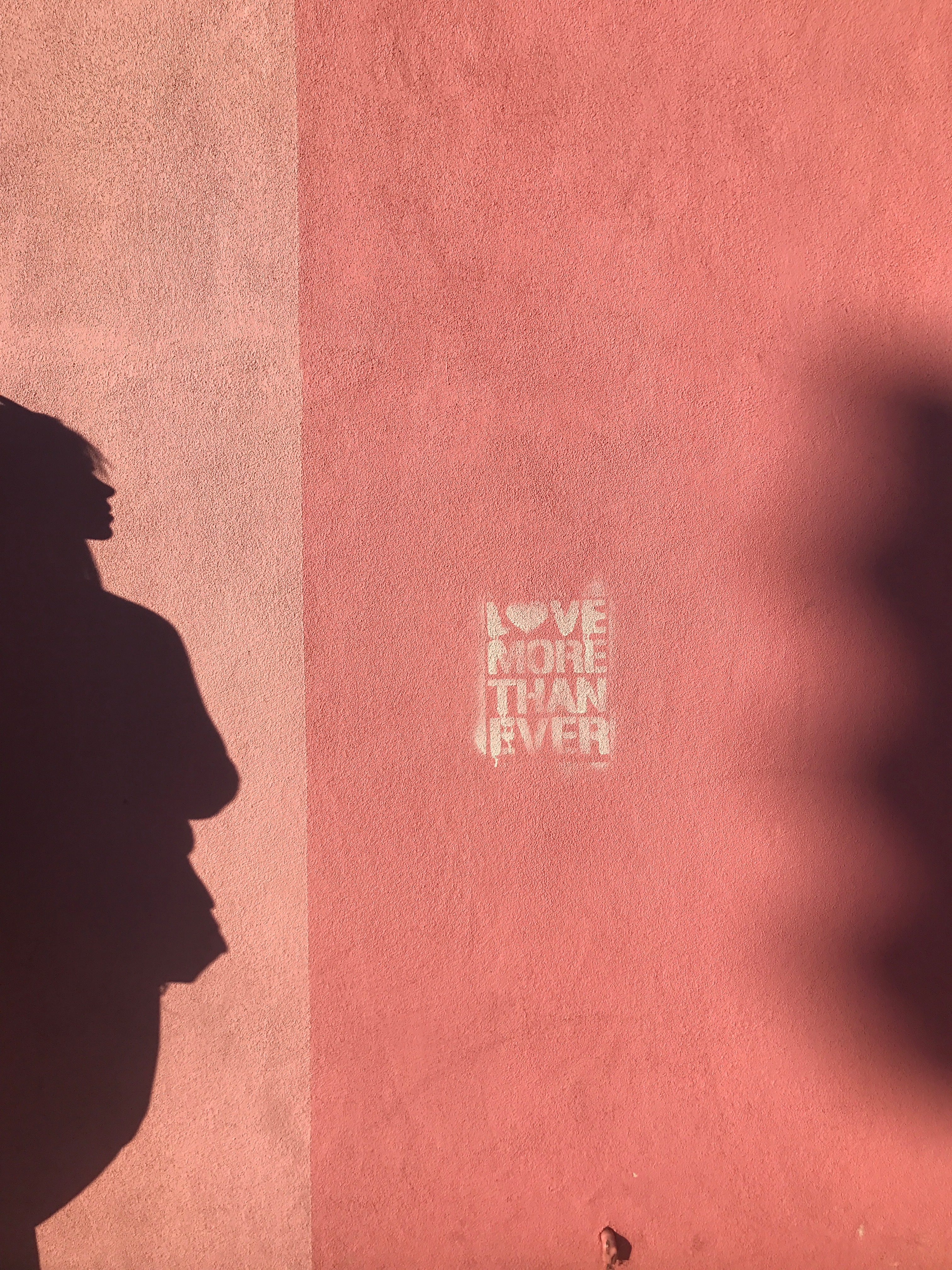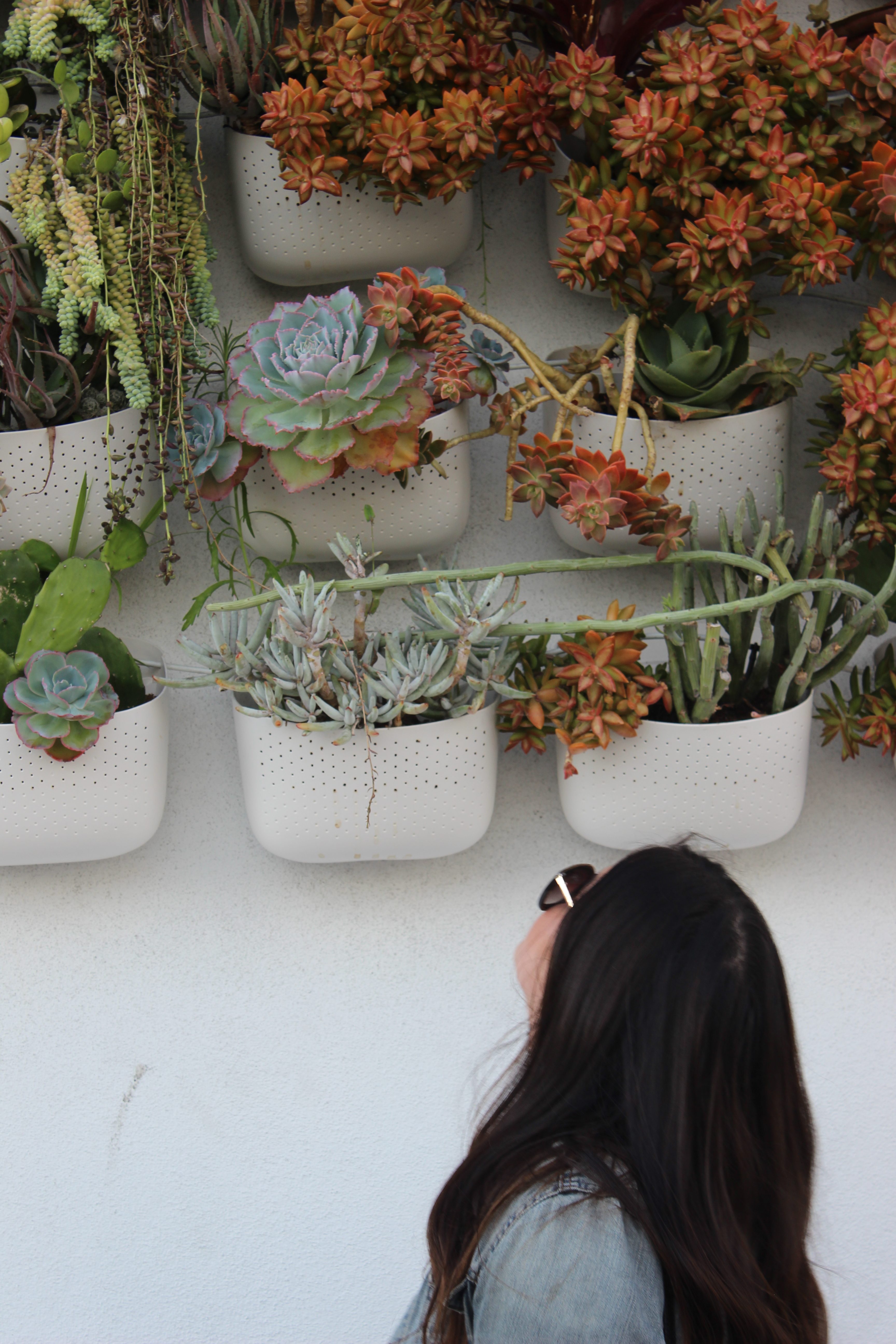 If you're looking for an adorable photo op, just walk right outside Pigment's doors! The back side of the building is painted with multiple shades of pink and beside it stands a wall full of hanging succulents.
Bonus: If you live in the area, check out one of Pigment's workshops to learn a new craft.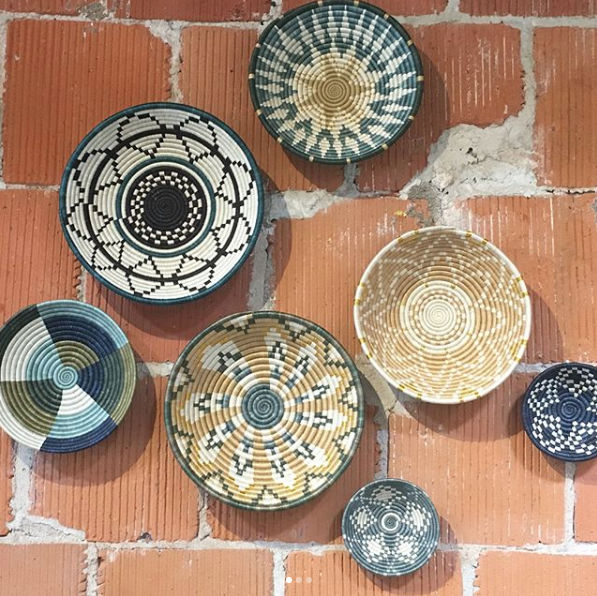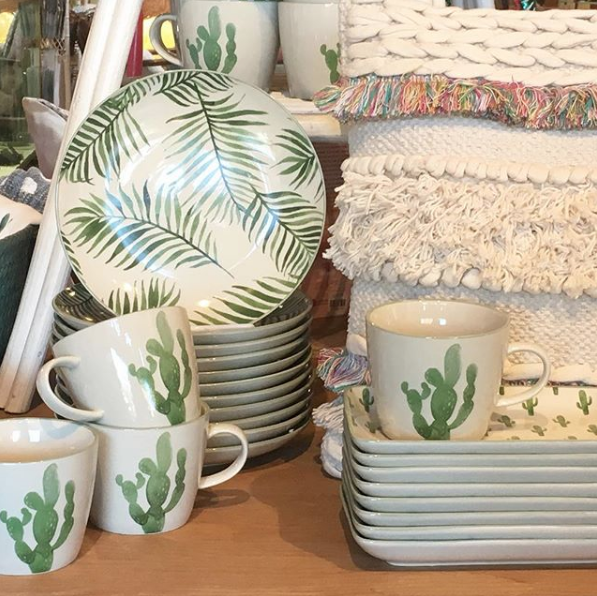 Owners Sonya and Kevin Kemp, a passionate artist and entrepreneurial spirit, make the perfect duo to run the shop. Their offerings include unique kitchenware: copper utensils, teak dishes and themed ceramics. Currently, the store sells jade cactus glasses, mugs and plates. What a great way to add desert charm to the home! Gold Leaf primarily stock mid-century furnishings and coastal-themed fabrics and décor pillows. The store also has an assortment of smaller accessories and gift items, ranging from kids items to scented candles to jewelry. It's an eclectic mix of beautiful, hand-selected treasures.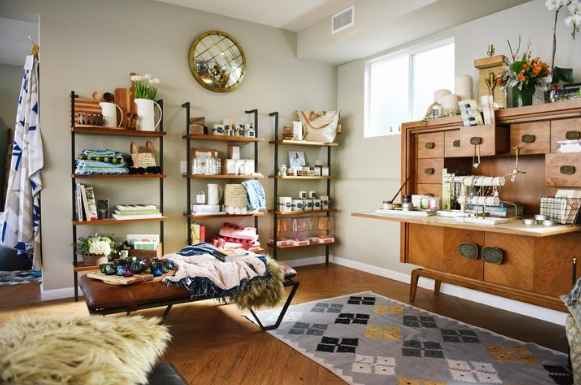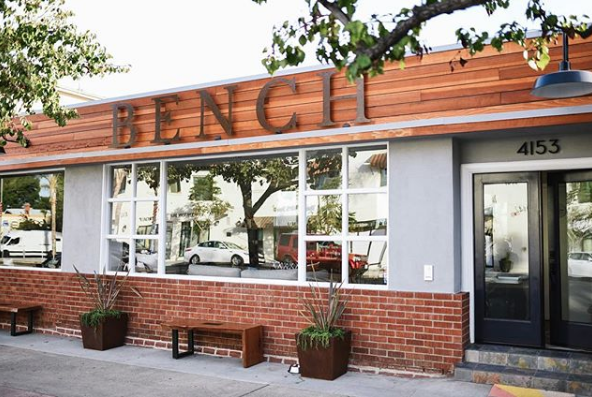 "We believe the home should be a cherished space, one that reflects who you truly are as an individual—unlike anyone else in the world." Bench Home believes in individuality and personal style, just like Anne, and their colorful selection of accessories and finely curated furnishings prove it. Their décor ranges from kitchenware to pillows, mirrors and more. These accessories compliment their furniture—modern shelving and benches with country style or high-end appeal. Bench Home's furniture selections extends to outdoor friendly-furniture, including colorful and patterned poufs and pillows. Your sure to find something that represents you, among their diverse collection of lively and vibrant décor.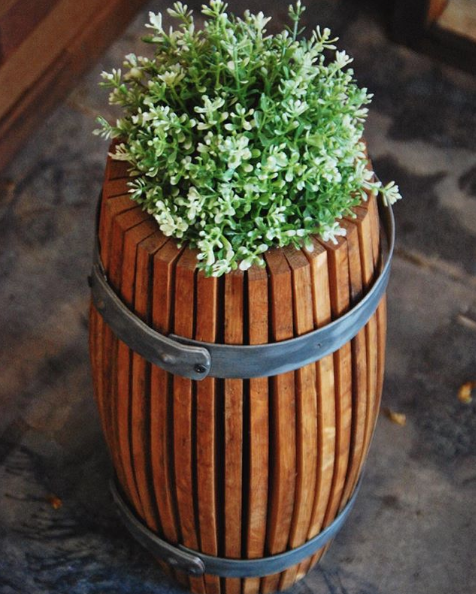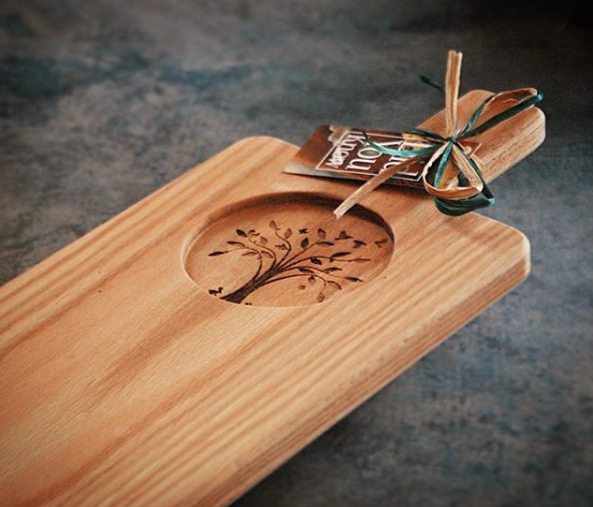 Shop the grassroots organization Bottles & Wood for bottles and wood! More specifically, the shop offers handmade tables, chairs, serving trays and cutting boards among various furniture and accessories. Their items are made from reclaimed wood and wine barrel tops, which imbues their items with an authentic and warm tone. Bottles & Wood's colorful collection of glass dishes, bottles and wine glasses are made from recycled bottles and materials. Though pricey, the company's offerings demonstrate their commitment to protecting and preserving the environment, as well as delivering on top notch, handmade items for their customers.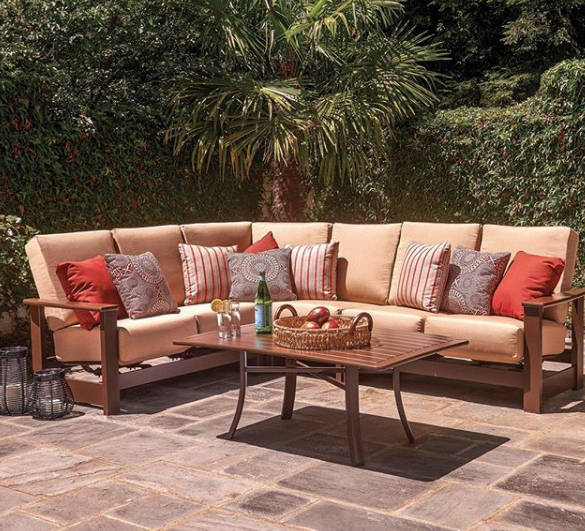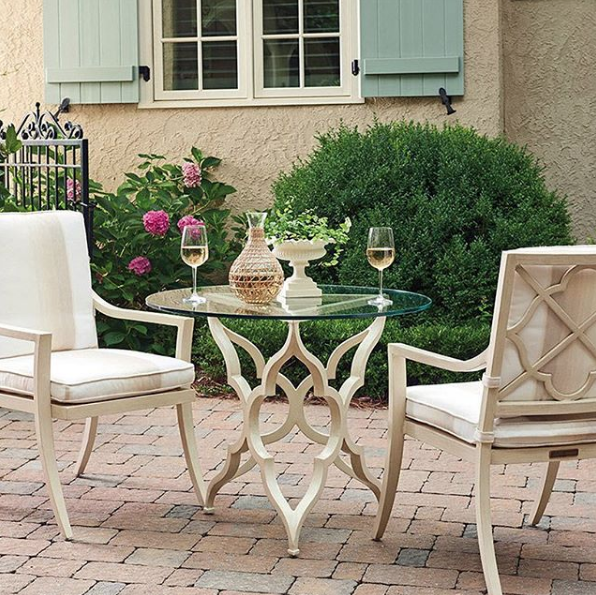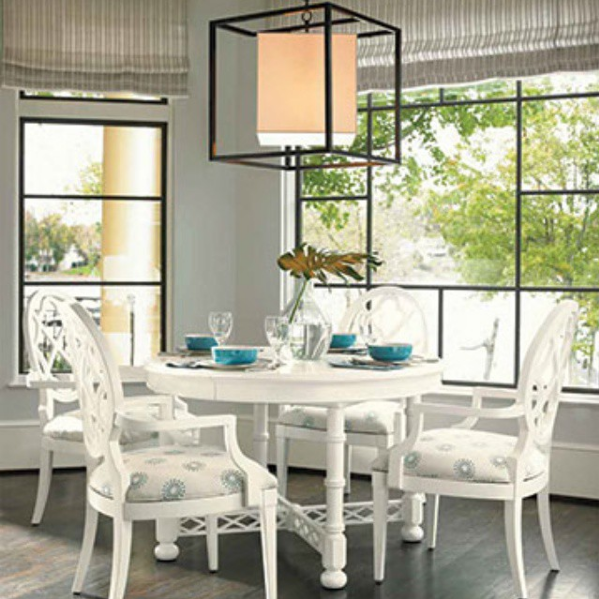 For those of you shopping for high-end furniture, Greathouse is the place for you. They offer high quality indoor and outdoor furnishings and showcase top brands like Tommy Bahama and Patio Republic. Although a bit pricier than the other stores on our list, they have a vast collection of furniture including Teodora Imports—select rustic furnishings that infuse the home with a casual and country style. And they're not just a furniture store; they offer in-home design consultations for those of you that are locally based, and considering a renovation or remodel. Great House is an active member in the San Diego community and has contributed to several local charities.