Summer salutations, wonderful friends!
I hope that the summertime sun has been brightening your days in all the right ways. Here, in the Pacific Northwest, we often yearn for the smooth sands and warm temperatures of the beach. So, what better way to enjoy the summer season than to bring the beach to your very own backyard with coastal décor?
This season, I'll help you host the ultimate seaside soirée, with all your favorite beach décor.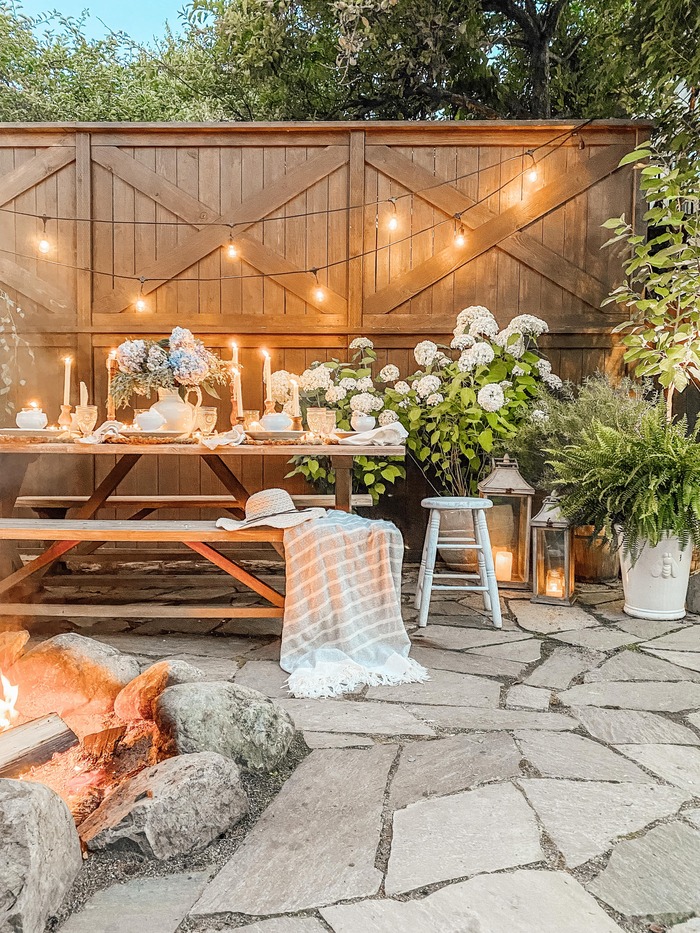 Coastal Décor – Subtlety at the Sea
You can achieve a more overt coastal vibe by using objects such as life preservers, lighthouses and various nautical treasures. However, using subtle coastal imagery and beach décor creates a gentler, more peaceful coastal feeling.
Here are my techniques for taking home a bit of the beach … without bringing the entire wharf with it!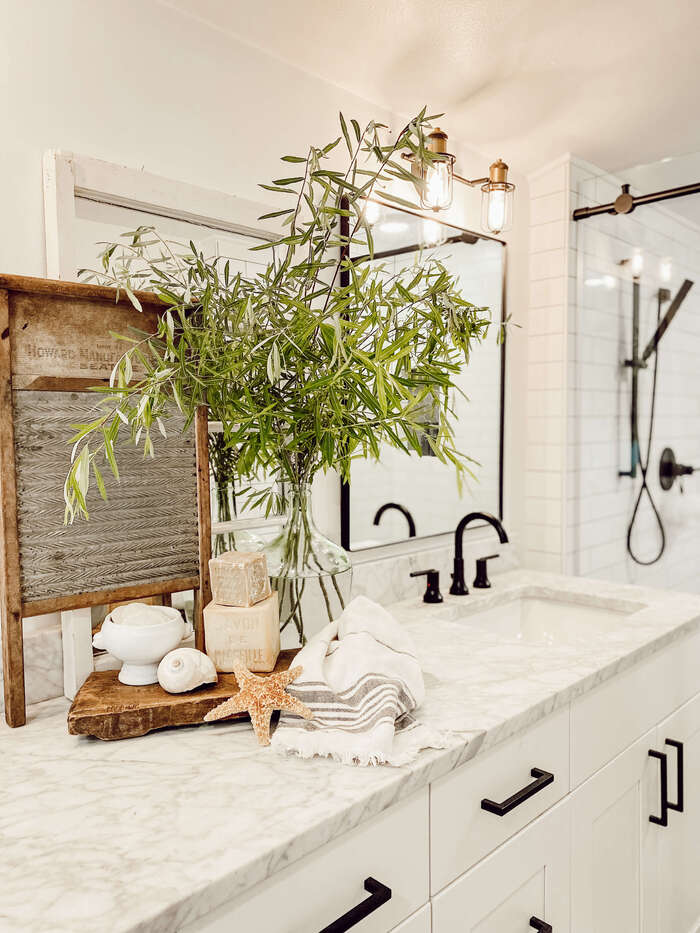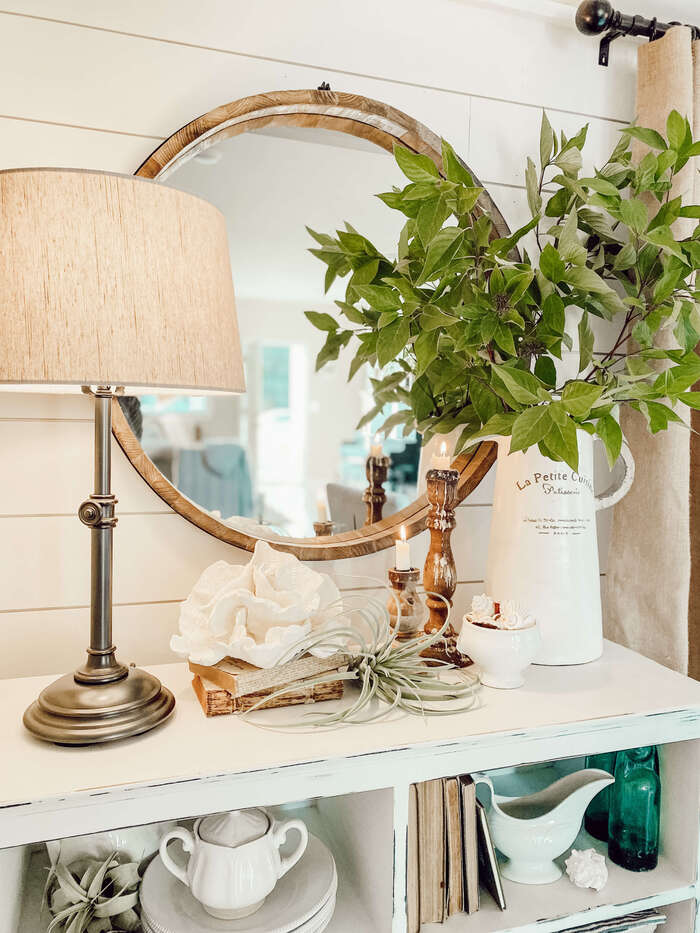 Stage your shells and corral your coral. Both seashells and coral are essential to any coastal décor scene. Try sprinkling them subtly throughout your table décor and combine them cleverly in your centerpiece.
Coastal colors and shades of the sea. Relaxing, sea-inspired colors produce a bayside breeze effect. I love presenting white and soft, blue tones through my dinnerware, linens and other beach décor. Another way to bring in these soft seaside colors is with light-blue and white hydrangeas.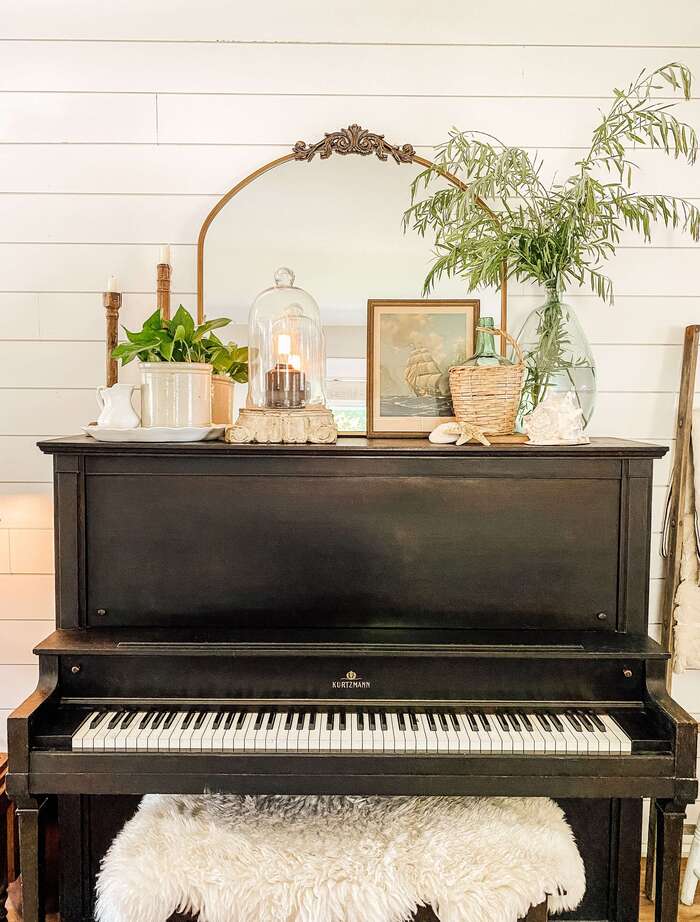 Beachcombing for beauty. I'm a very tactile person, so I love experiencing the magnificent textures of the beach. You can emulate the sand and grasses of the oceanside with woven seagrass placemats. This brings a warm effect that balances out the softer sea colors in your coastal décor.
Your seaside scene will be sure to bring light, joy and that unmistakable beach fragrances into your summer gatherings. Enjoy the rest of your sweet summer, my friends!
Xoxo,
Kara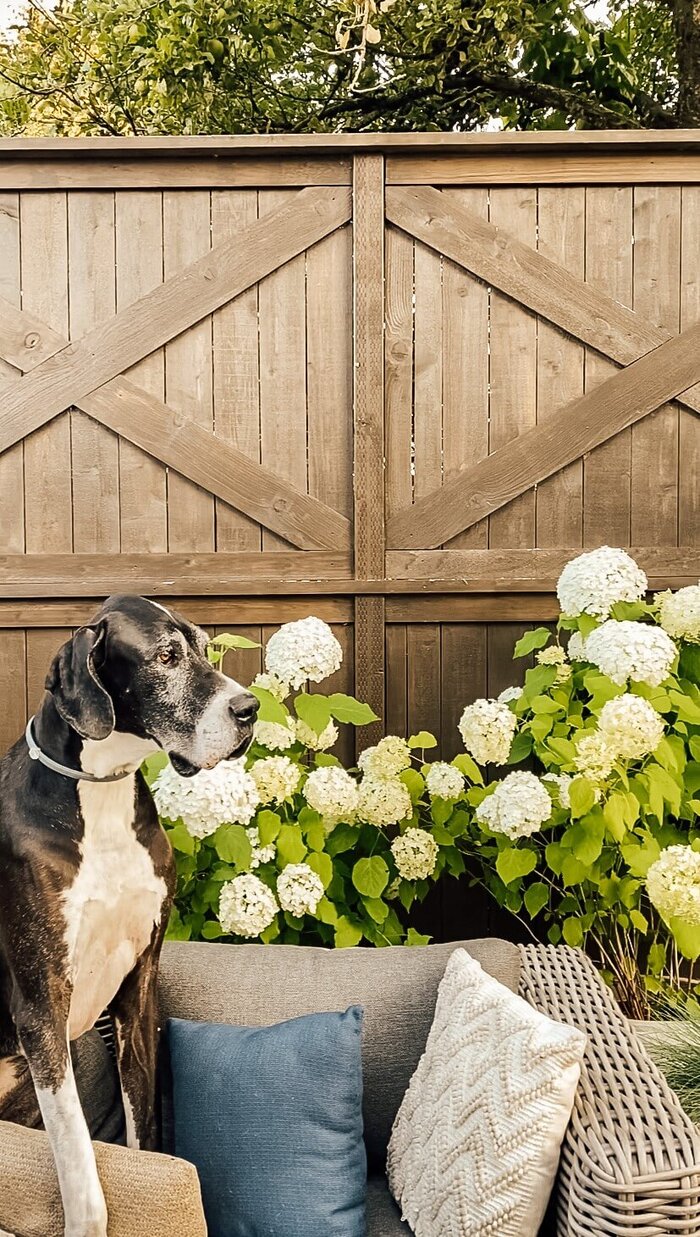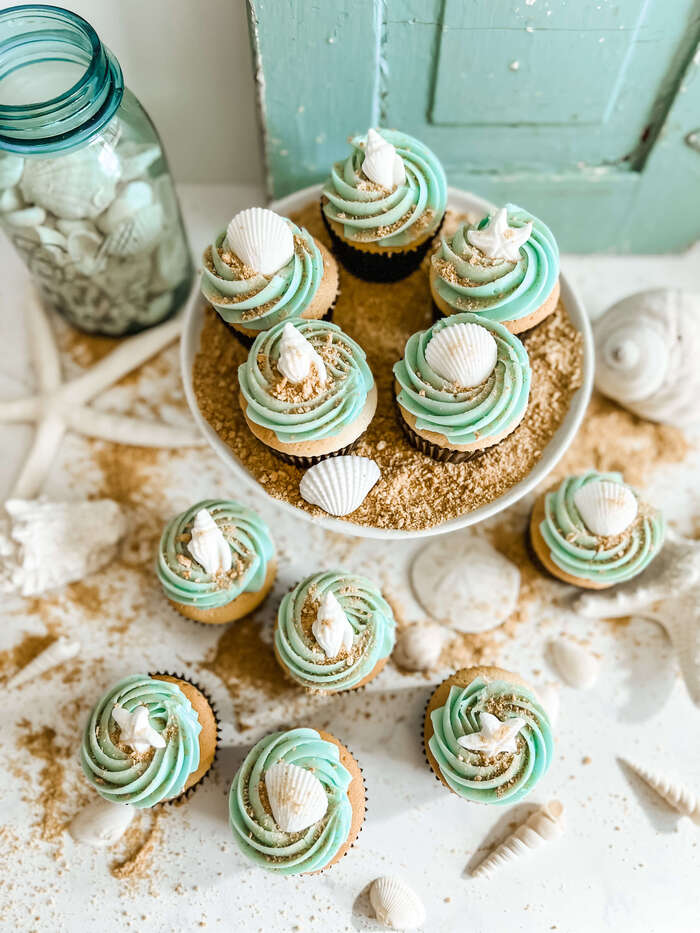 To see more of Kara's daily décor inspiration, visit her on Instagram: @littlehouseonchestnut.
For more on Kara, check out Proudly Introducing our 2022 Brand Ambassador, Kara Williams. Or see Gathering for a Garden Party for more summer entertaining tips.
Of course, don't forget to follow us on Instagram, Facebook and Pinterest to get your daily dose of cottage inspiration!