Offices are for working, kitchens are for cooking and, ultimately, your home is for living. Creating a home shouldn't be an exhibit, or a pretty picture for your friends to observe in awe—at least not according to designer Ilse Crawford. Home should be a place that people love, a place where people can live. "You can design the most incredible place and yet it requires people to make it a reality," Crawford says. "Buildings and their interiors are made to be used."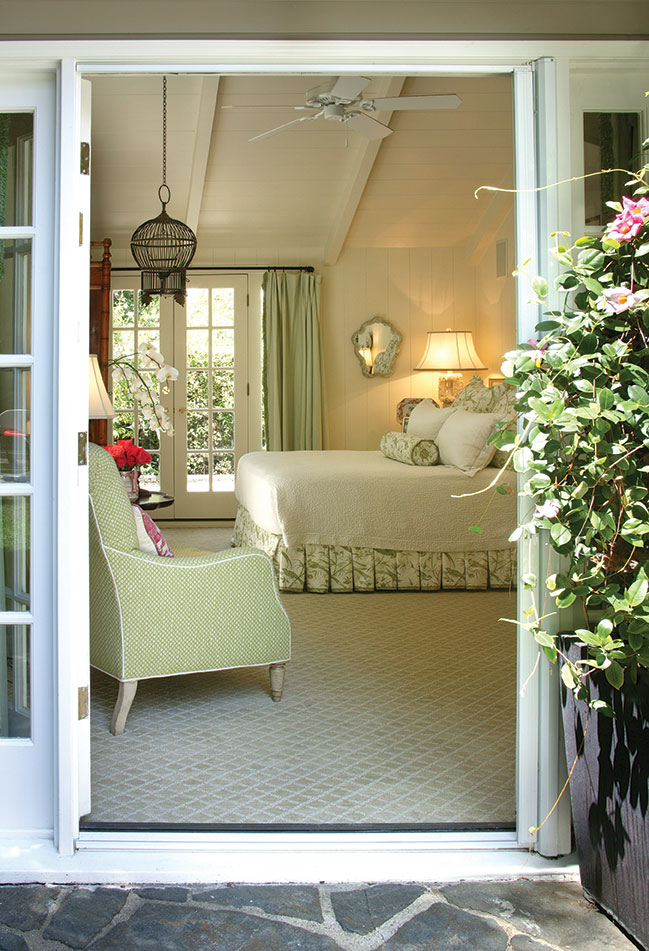 Crawford's book, A Frame for Life, presents a diversified collection of her original and influential humanistic interior designs, from the most intriguing domestic interiors to public spaces and layout designs. A decade ahead of the holistic design movement, Crawford's humanistic approach to creating home, in which a person's desires, needs and wellbeing are prioritized, has now become the norm.
Crawford's humanistic approach, in which a person's desires, needs and wellbeing are prioritized, has now become the norm.
In her book, the author reveals her ongoing work to create design that is a frame for life; "a design that starts with human experience and enhances our humanity." Crawford maintains that buildings can "bring out the best in us." It's easy to be caught up in wanting to create rooms of grandeur, and it's hard to let go of the idea of "the perfect room," but Crawford encourages us to "make the normal special, rather than creating the spectacular." Here are a few tips on how to do just that.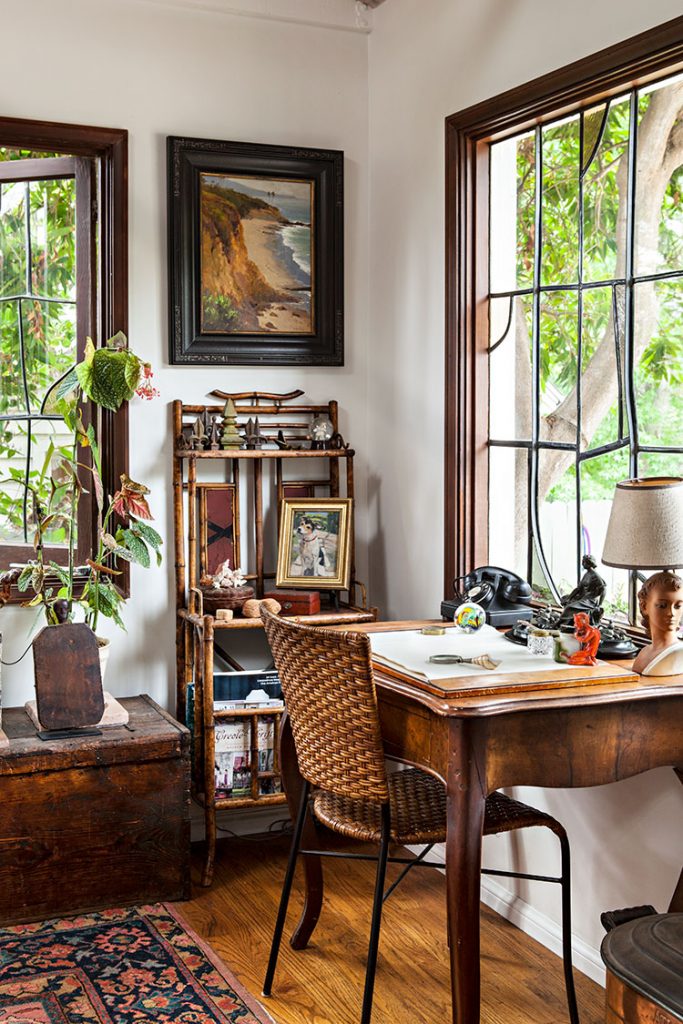 BE YOU
It's what you do best. Designers can get lost in the look or in an idea that tells you how to live. Instead, learn to combine matter with what matters. Create a genuine look for your house, along the lines of don't try to be something you're not.
---
Also Read: 3 Tips to Identifying Your Priorities
---
BE FLEXIBLE
Allow your home to evolve over time. Rather than forcibly remodeling and rearranging from scratch, you'll find that just changing a few elements—such as switching chairs, living room lamps, carpet or even paint color—can give your home an entirely different atmosphere.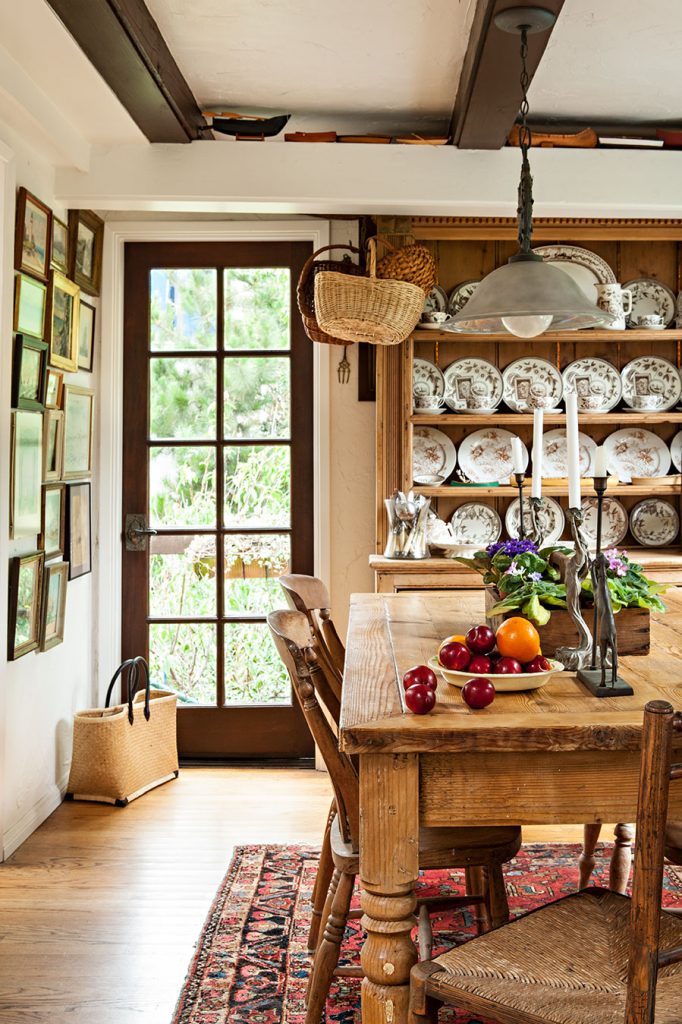 PRIORITIZE THE EVERYDAY AND ORDINARY
Don't discount the things you do every day, because they're the things that build your habits and your home. Where do you spend the most time? Your everyday life should determine which rooms you focus on. Do friends visit a lot? Consider expanding the living room. Working hard in the office? Pick a bookshelf that will make you happy, and put your desk in the brightest corner. Your home should revolve around you.
CREATING HOME WITH INTIMACY
Set the mood with the right lighting. Dimmers are perfect for every occasion, especially for intimate meals in the dining room with delicious food and a friendly atmosphere.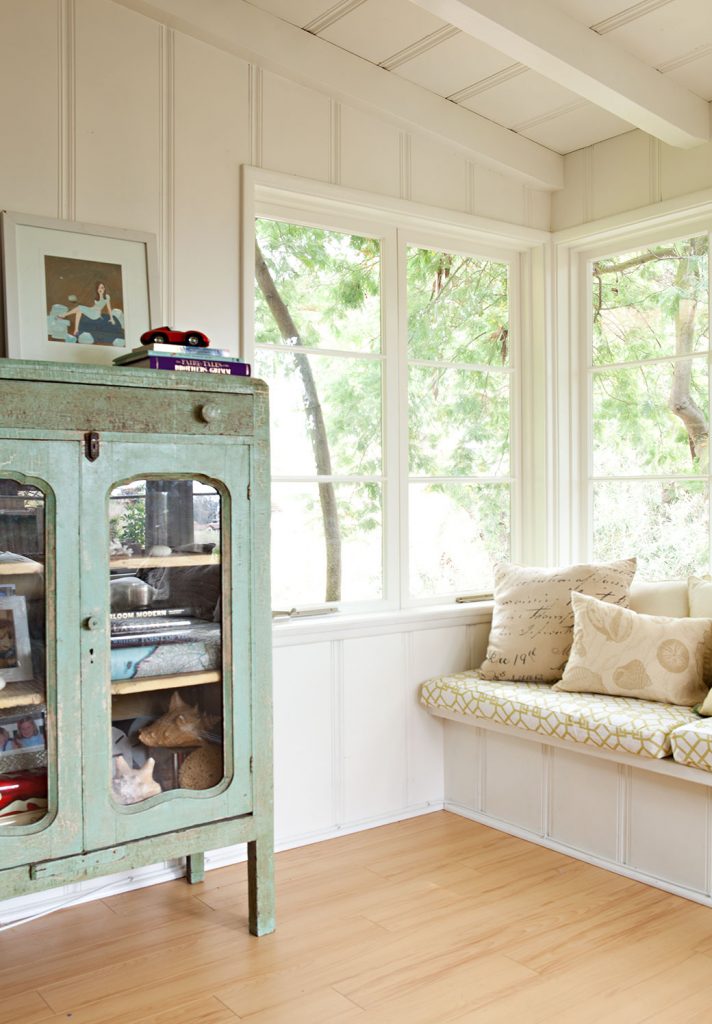 VALUE THE DETAILS
Objects might not be alive, but they're not dead either. Your favorite scuffed-up knickknacks, though perhaps not the trendiest or priciest items on the shelf, add depth and meaning to your home. Home should be precious because of what it represents, not because of what it costs.
Home should be precious because of what it represents, not because of what it costs.
BE HUMAN
As humans, we react to our environment and what surrounds us. Likewise, at home, we take our cues from design. The depth of a sofa, the formality of a table, a room's acoustics, the space between furniture, the weight of a stool all affect the way we interact with one another. Even the most gorgeous settee can be detrimental to living room conversation if it's uncomfortably stiff or angled the wrong way. "Social space should nurture social interaction, not prevent it," Crawford says. Be sure to consider her humanistic design tips the next time you're rearranging your sofas.
Want more simply beautiful ideas? Check out this post on a Cozy & Colorful Home Tour.
Of course, don't forget to follow us on Instagram, Facebook and Pinterest to get your daily dose of cottage inspiration!