There is a lot to be said about the way you start your day. Many people say that setting your mind and heart in the right direction can literally affect everything that lies ahead of you. Since November is a month that calls forth thankfulness why not use it as a springboard to create the daily practice of a gratitude journal? Whether it be large scale thanks, like family and a roof overhead or the tiny details like a warm cup of tea or a lovely magazine to savor, there is much to be thankful for. Who knows, you may just keep it up all year long.
At Cottages & Bungalows, we love to curate and share our favorite finds from across the web with you. Some of the products you'll see on this page are affiliate links, which means that if you click through and make a purchase, C&B will earn a small commission at no extra cost to you! 
Journals for Everyone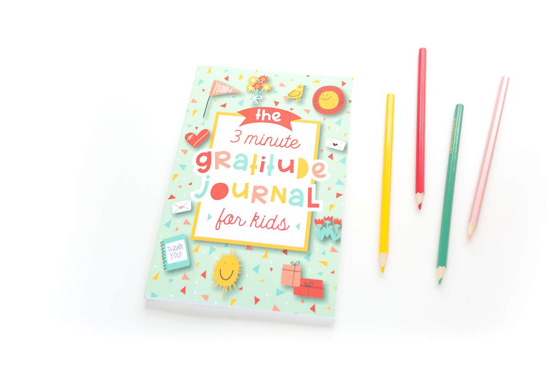 Loving this bright and colorful 3 Minute Gratitude Journal for Kids with a reasonable time requirement for teaching children mindfulness techniques.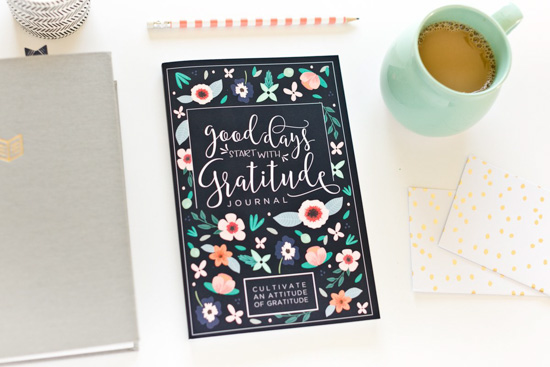 This idea of "cultivating and attitude of gratitude" is one we LOVE. This journal is prepared with 52 weeks of encouraging prompts.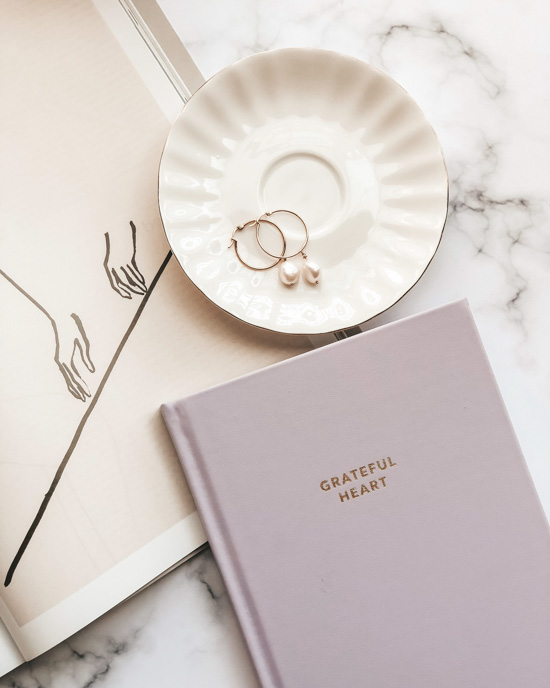 The shade of this blush colored journal is calming and sweet. We love the layout, with 6-months of gratitude writing prompts and daily affirmations.

This journal is small enough to carry around and take your gratitude with you wherever you go.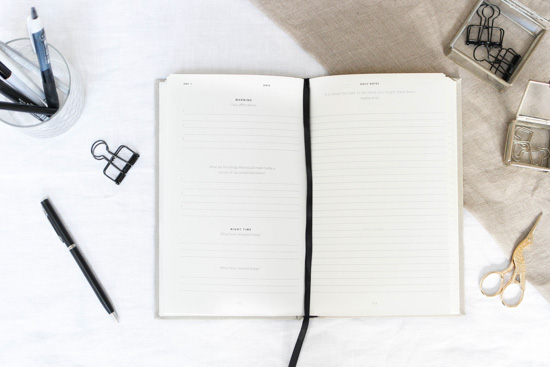 A gratitude journal that sets up a morning and evening routine with a gorgeous linen cover, what's not to love here?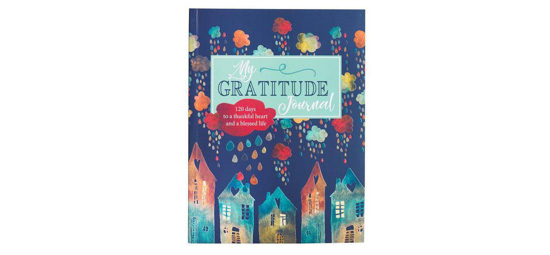 Focus on your blessings with this sweet gratitude journal that's easy for writers of any age to use.

Start them young! Practicing a healthy, positive mindset can start early in life with a fun journal for the little ones in your life. What a great way to start your kids day!
Gratitude Journal Alternatives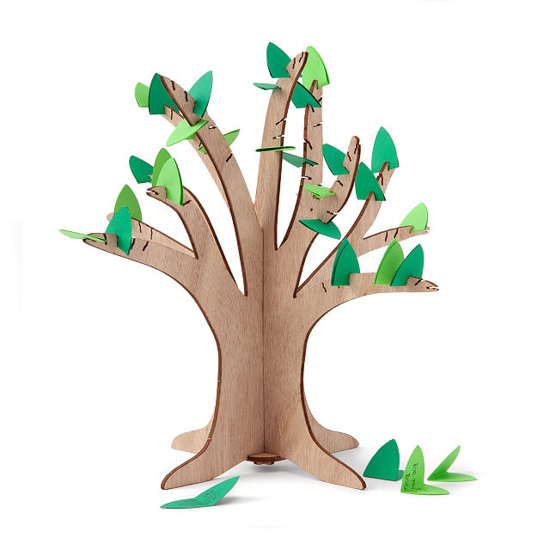 Create a centerpiece of gratitude if journal writing is not your thing. Decorate one of these together as a family for Thanksgiving, what a great way to start the evening. Stopping to be thankful can only warm your heart.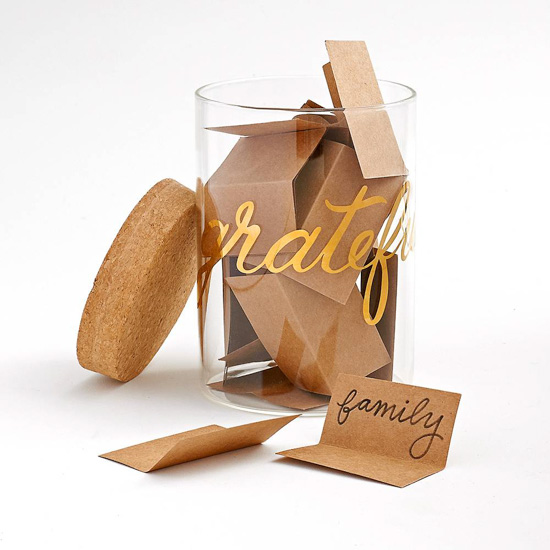 If you're more of a "jot it down" kind of person this would be a great idea for you! Keep this jar on your counter and jot down a thankful note or a memory while your coffee brews each morning. This is also a sweet idea because you can sit down and look through these beautiful notes once the jar is filled.
Want more simply beautiful journaling ideas? Check out this post on The Power of a Journaling Nook. 
Of course, don't forget to follow us on Instagram, Facebook and Pinterest to get your daily dose of cottage inspiration!