Do you want to know a secret? Creating homemade ice cream doesn't have to be an arduous process.
It's true, ice cream makers give your sweet desserts great texture, and the machines are usually pretty time efficient. Don't get us wrong – we love the satisfying feeling that comes from watching all your ingredients fold together as that frozen canister spins! But you can often forge flavor-filled homemade ice creams without other appliances. 
We compiled eight homemade ice cream recipes, most of which you can make by tossing a ball around, plugging in a blender, shaking a bag or rattling some pots and pans! 
Related Reading: Throw A Summer Ice Cream Social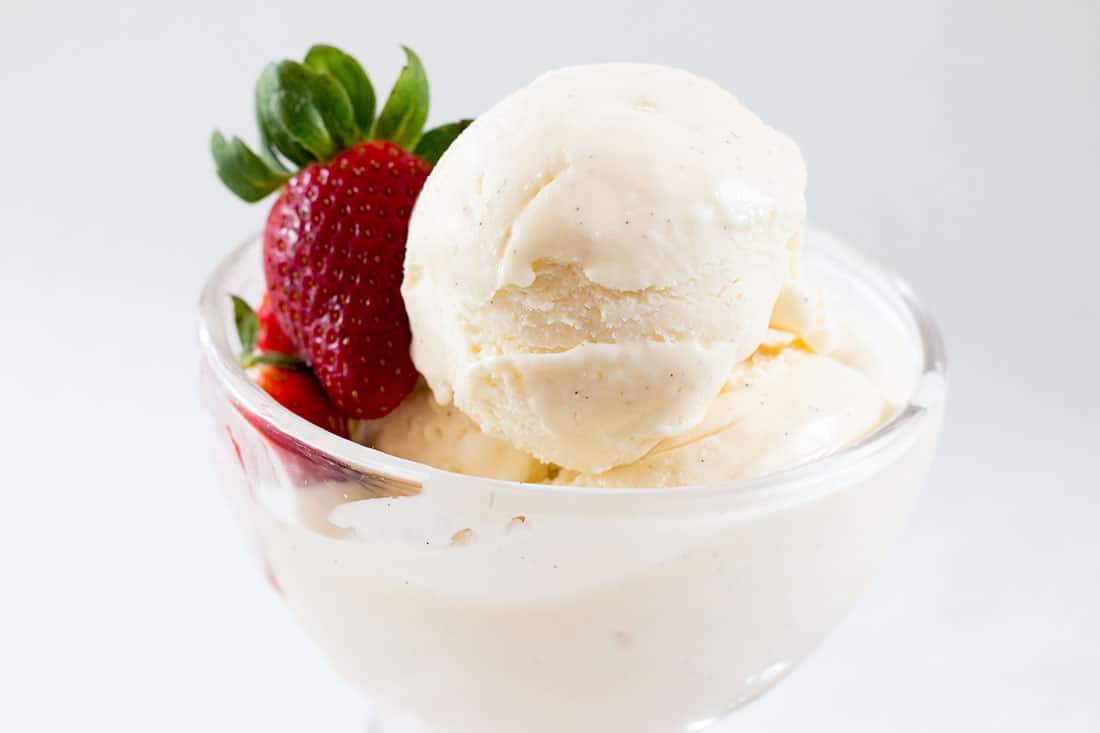 Easy Goin' Vanilla
Nervous about making your first batch homemade ice cream? You can't go wrong with classic vanilla. Enjoy this easy no-churn vanilla bean recipe after just a few simple steps.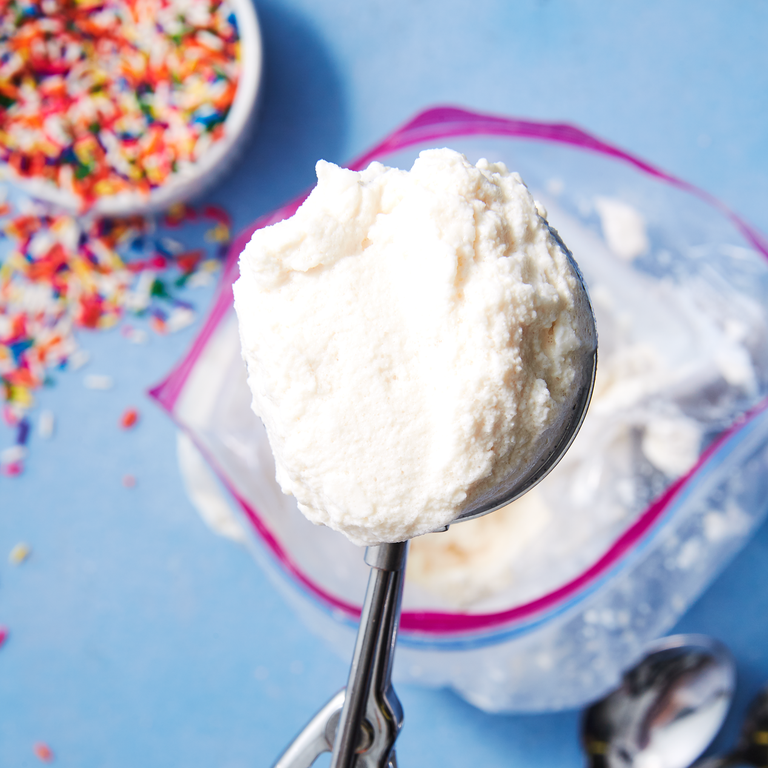 Shake It Up
This ice cream in a bag recipe will take you right back to high school chemistry class! You don't need any kitchen appliances, just fifteen minutes to shake some Ziploc bags. Plus, you can check "arm workout" off your to-do list for the day.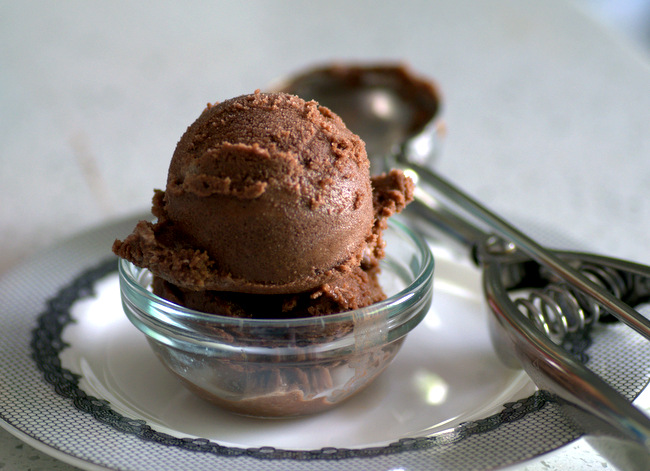 Smooth Chocolate
The only two things you need to recreate this gorgeous, silky chocolate ice cream is a freezer and a blender. You can even knock one step out and enjoy this homemade chocolate ice cream straight from the blender!
Related Reading: 5 Easy Recipes for Delicious Boozy Porch Punches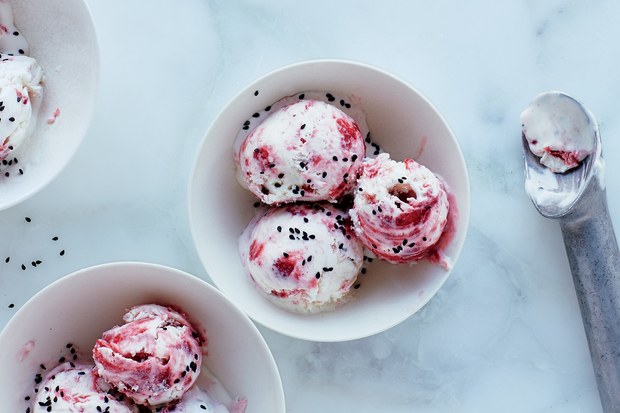 Sweet and Sour
Are you ready to step up your flavor game? Strawberry and sesame seed semifreddo is here for you. You'll feel like opening a gelateria after making this homemade ice cream!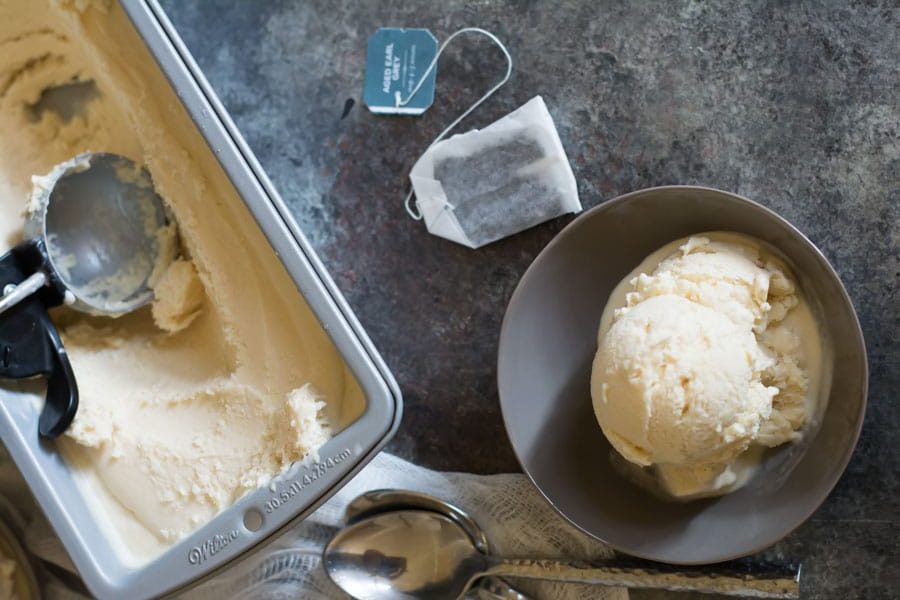 Time For Tea
How can you take tea time to the next level? Tea-infused ice cream. Get your afternoon fix of caffeine with a few scoops of homemade Earl Grey ice cream.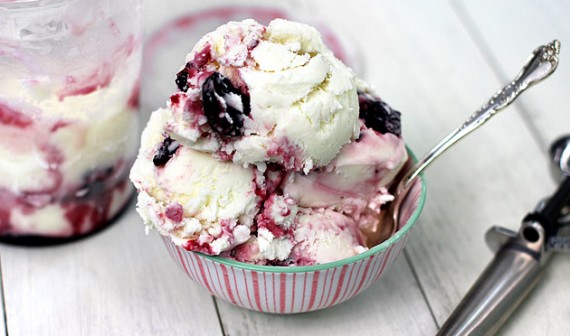 Goat Cheese Gourmet
This goat cheese and roasted cherries ice cream might be a little labor-intensive, but the result is well worth the extra effort. Impress guests with this rich artisan ice cream flavor!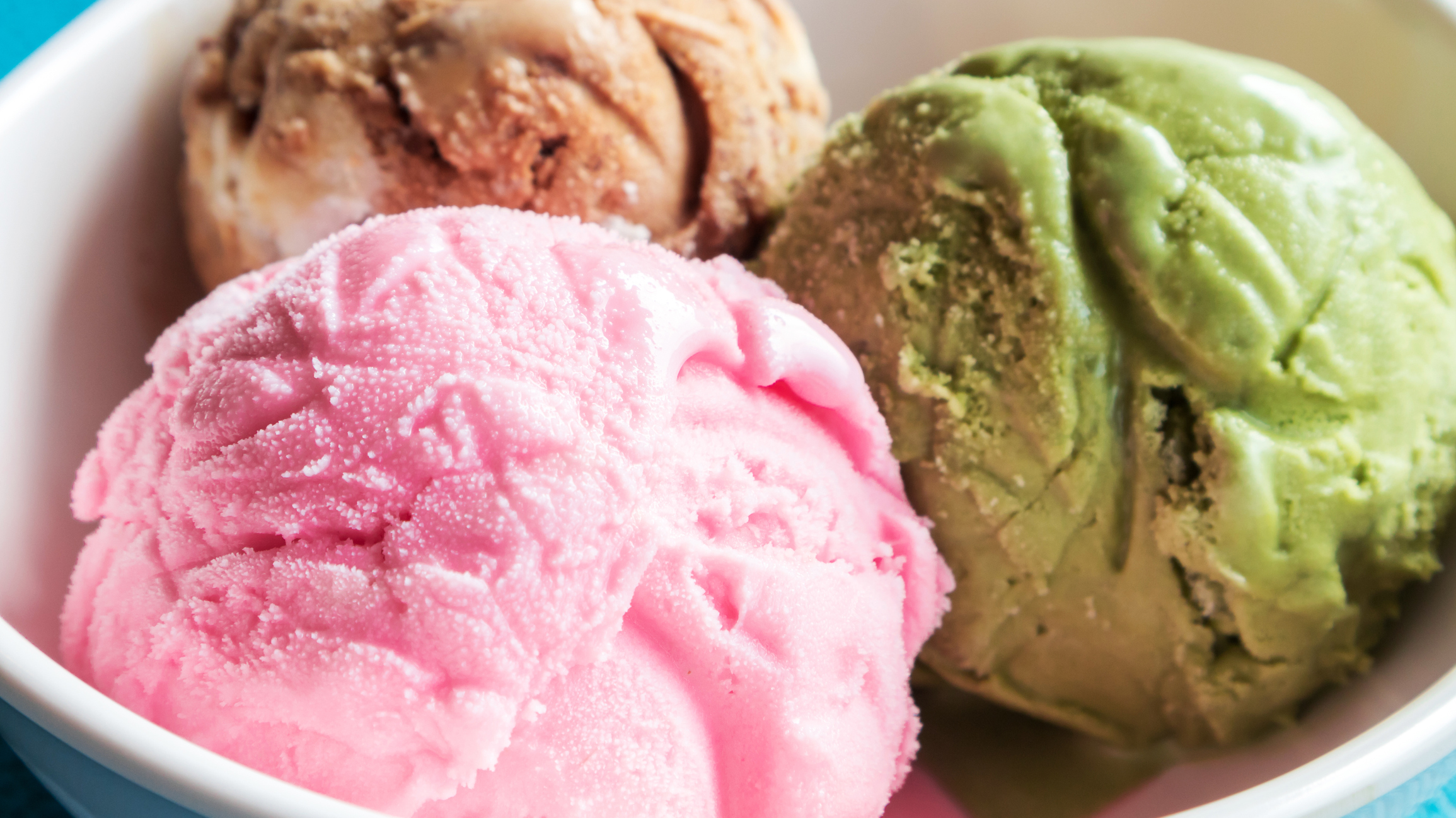 All Play and No Work
L.L Bean's ice cream ball lets you (or your kids) goof around and burn off energy while making dessert! Just pour the ingredients into the ball, and toss it around. All of their recipes look good, but we have our eye on gingerbread.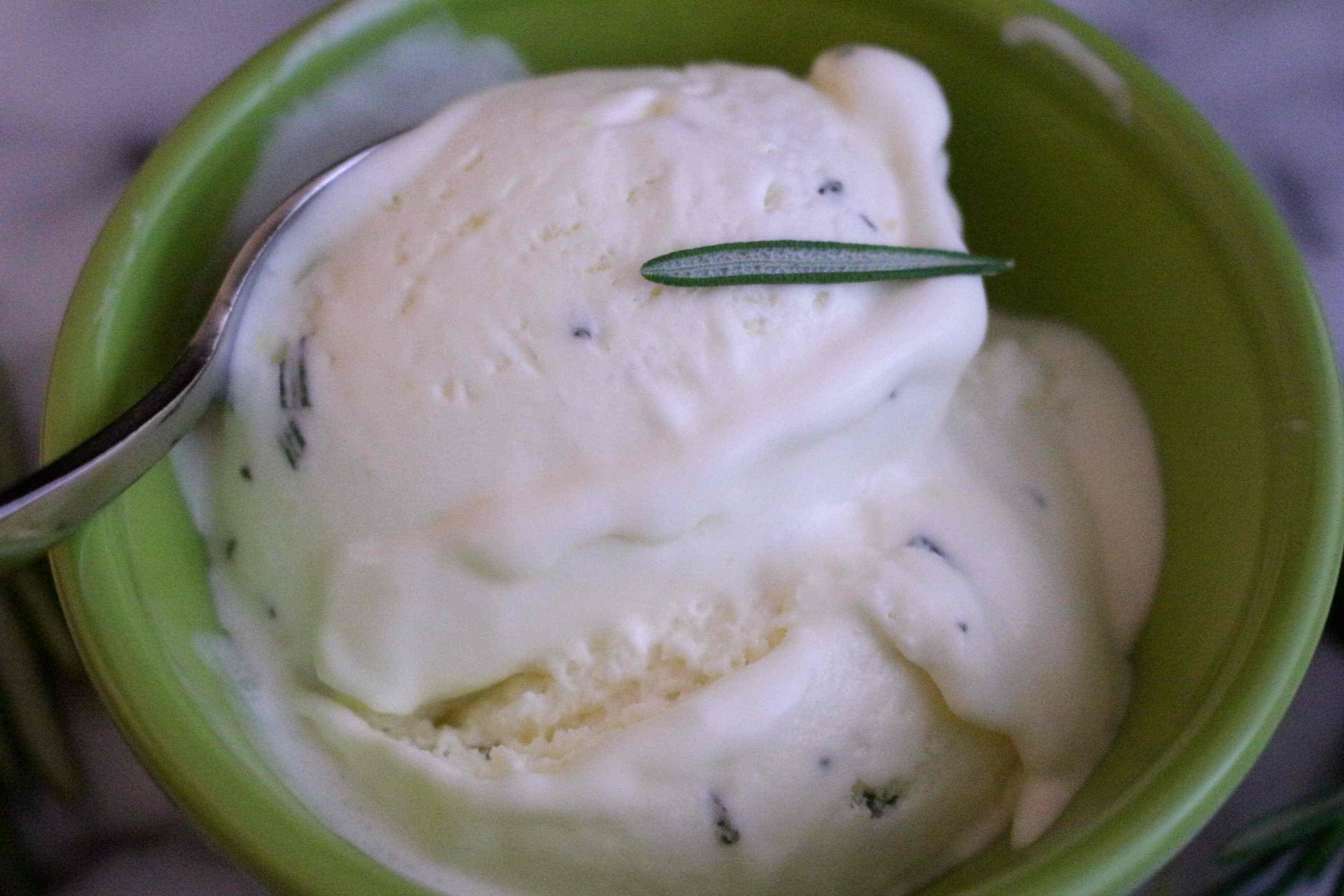 Refreshing Rosemary Lemon
Sometimes unusual flavors find their way into our homemade ice creams, and we're not mad about it. This refreshing rosemary lemon recipe is a great option for someone with a less intense sweet tooth who enjoys a lemony kick.
Looking for more homemade recipes? We can help you make aromatherapy sprays, mosquito repellents and facial tonic right in your kitchen.
Of course, don't forget to follow us on Instagram, Facebook and Pinterest to get your daily dose of cottage inspiration!