For stylist Michelle E Black, at the heart of holiday décor is the idea of a story. "They say, 'Home is where your story begins,' so the question to ask when decorating is, 'What do you want your story to say?'" Then she says, you build your holiday vignette from there.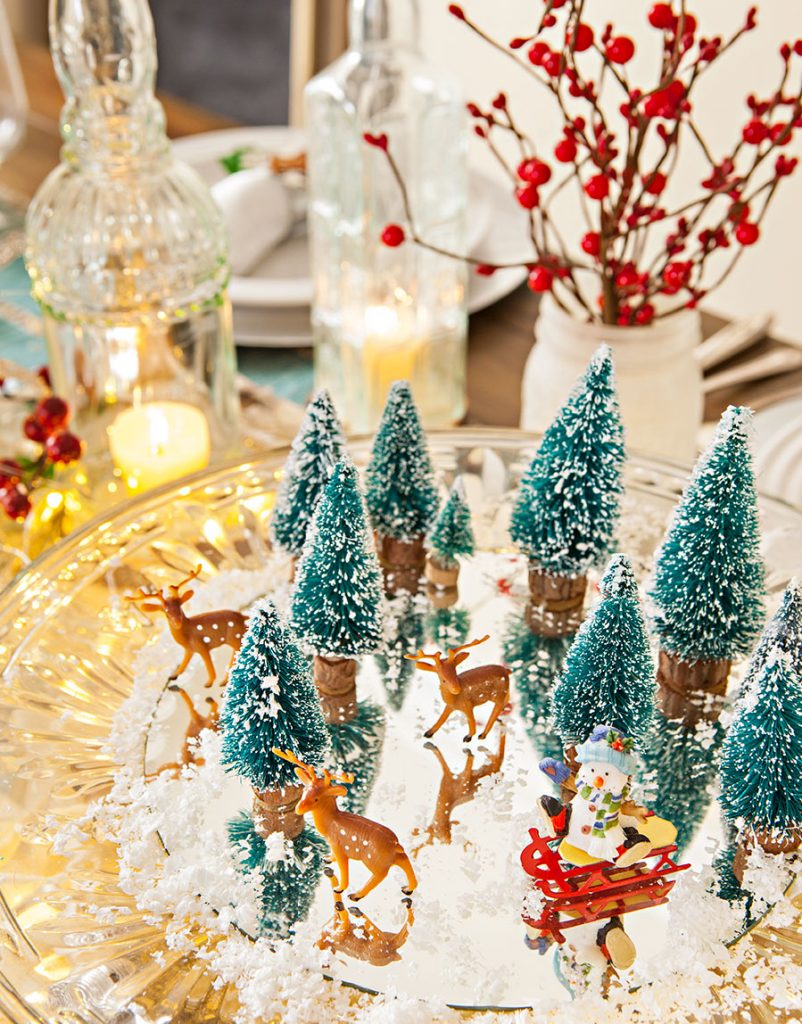 Start with One Main Item
Pick a statement piece for your holiday vignette, an item with character that you love and build around that piece. "I am often inspired by a few key objects and build my vignettes from there," she says. A vintage-inspired tea towel, her grandmother's vintage green coffee set or even the cover of a vintage Saturday Evening Post magazine might be her starting point. "With those items in mind I begin to layer," she says. And layer she does, with both old and new.
Read More: How to Merry Up Your Mantel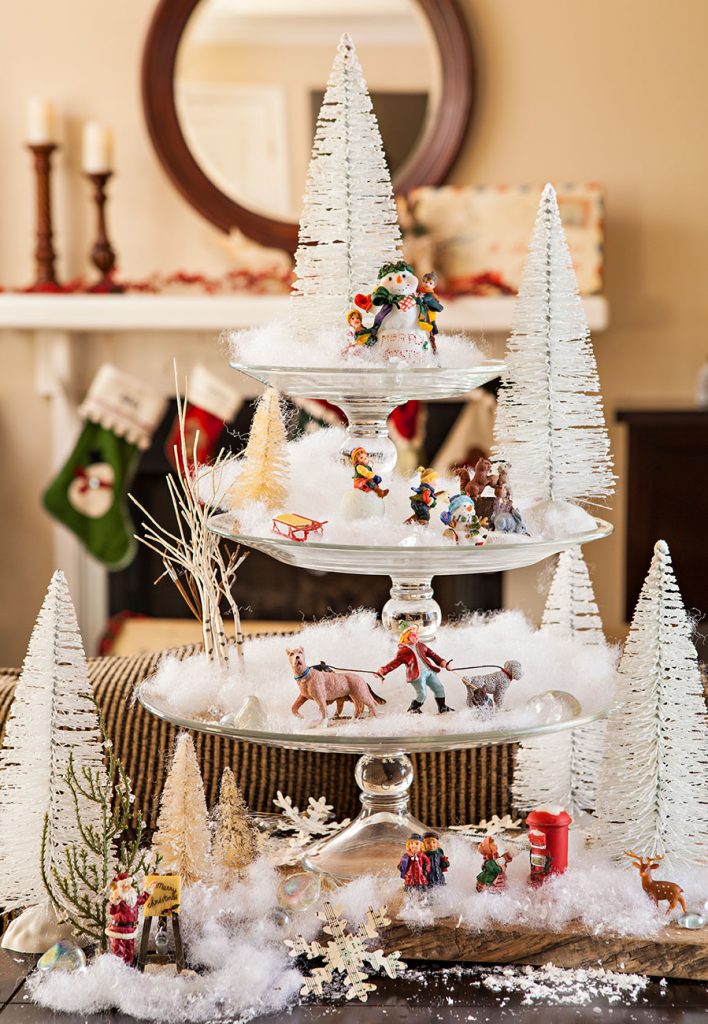 Add Height
This adds balance your vignette. Using varying levels also makes your holiday more eye catching and interesting. Flat collections work best when all the items are the same general dimension. This is what makes flat lay photos so cool looking. But adding height also makes sure your holiday vignette properly fills the space you're using.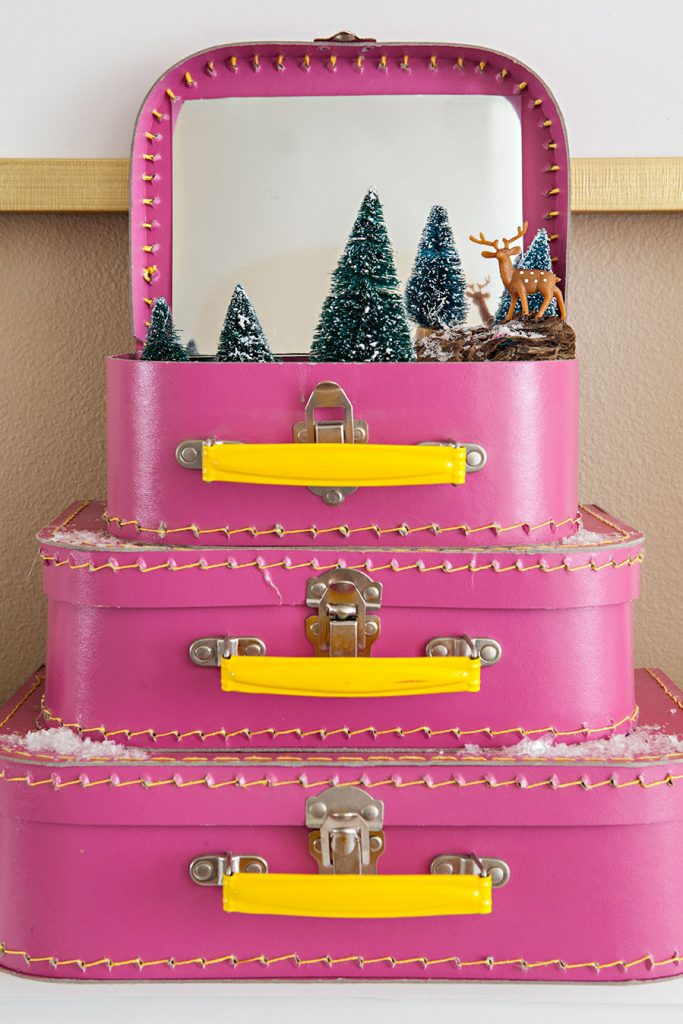 Build in Layers
Different textures and colors add more dynamism. work together to create an overall balanced picture. But remember to edit, the perfect amount of layers feel rich and cozy, not cluttered and messy.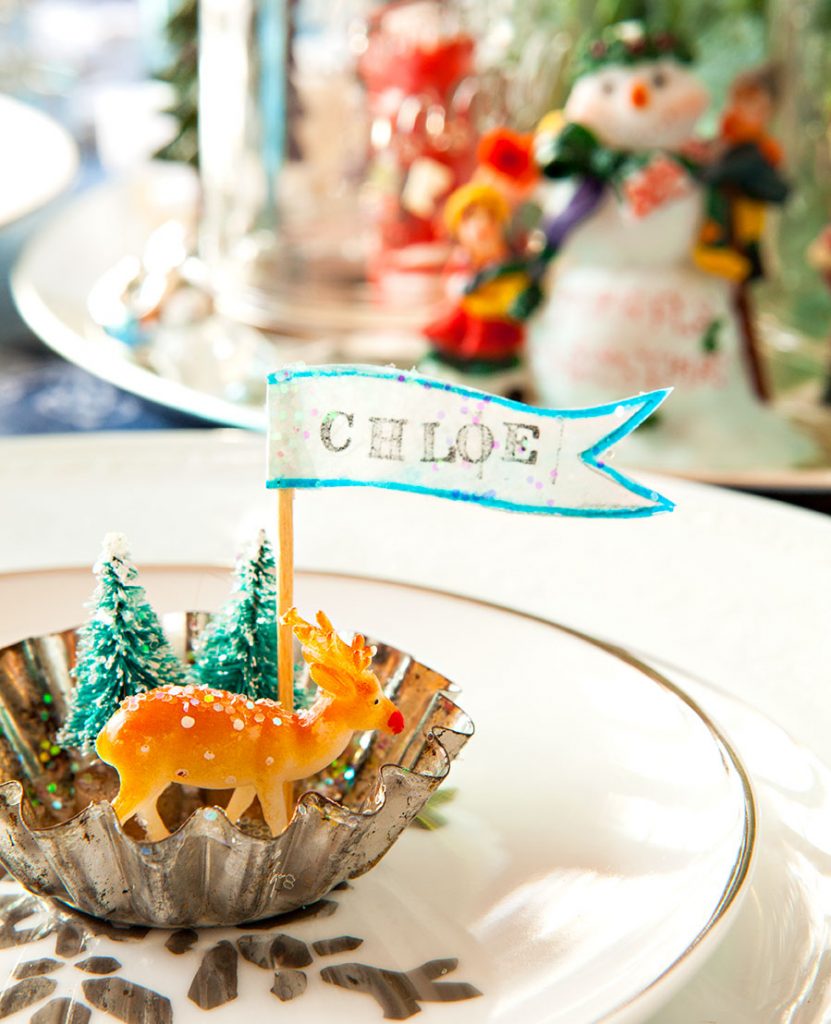 Add Something natural
If it feels a little off, add greenery, pinecones or holiday berries. Natural elements like this lighten and brighten the feel for a fresh finish.
Looking for more holiday decorating ideas? Check out this post all about easy ways to update your accessories all through the house.
Of course, don't forget to follow us on Instagram, Facebook and Pinterest to get your daily dose of cottage inspiration!