It's a momentous occasion when two of the most beloved brands in the design world come together. Joanna Gaines best known for her cozy, farmhouse Fixer Uppers has paired with the bohemian and ethereal Anthropologie label to create a lovely NEW line of home products.
Obviously, Joanna and Anthro are a kismet connection, Gaines told People.com "For me, Anthropologie has long been a source of inspiration, so this collaboration felt like a fun and natural pairing." We're so excited that they decided to team up and we can't wait to go shopping! Here are a few of our favorite picks.
How gorgeous is this living space featuring the Hand-Knotted Camille Rug and some of the textured and embroidered throw pillows from the line?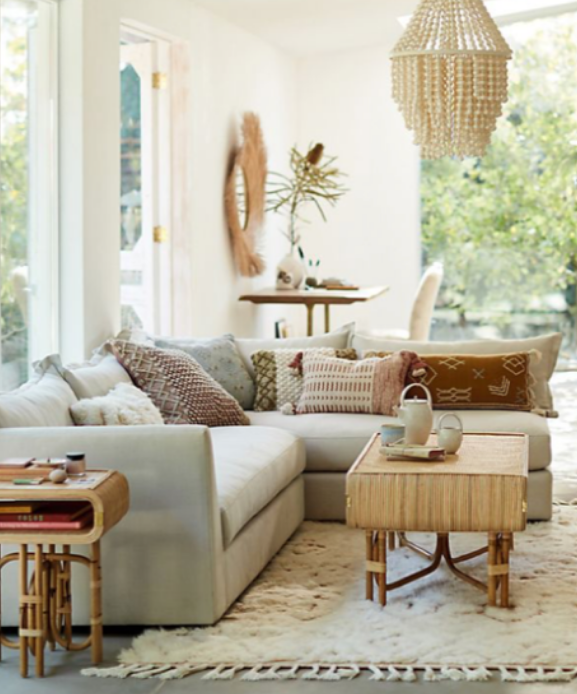 Seeing these two styles married together is everything you'd expect it to be. The new line has something for everyone's budget from $10 Mini Tin Scented Candle's to a jaw-droppingly luxurious area rug for $2,500.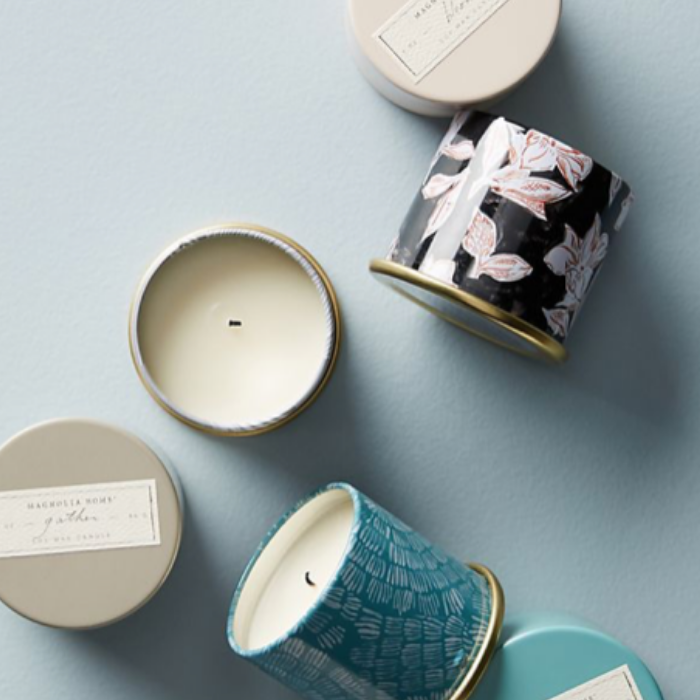 These pillows will beckon you to brighten up your couch or bedroom with spring finally on the horizon. You can choose from textured, tassled or embroidered. You'll need some for every room in the house.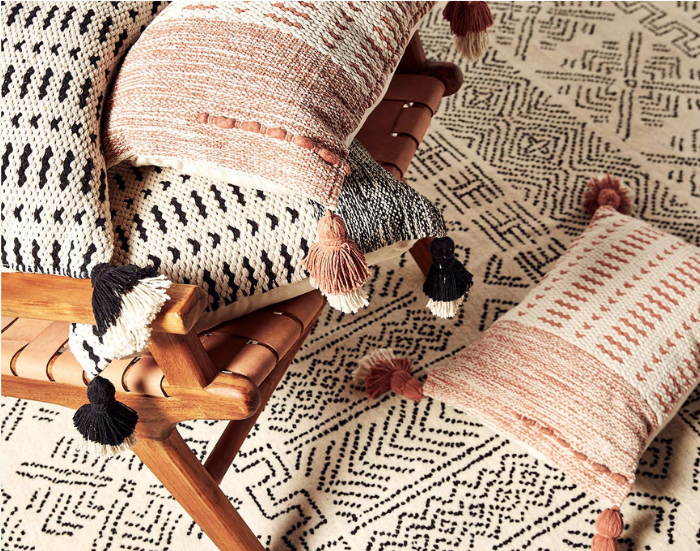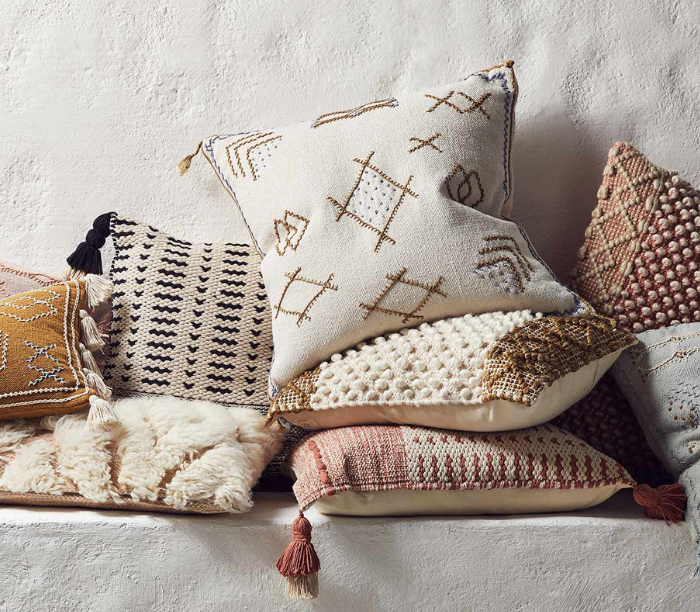 "I try to design in such a way where you can incorporate new pieces you love with the ones you have acquired over time"

-Joanna Gaines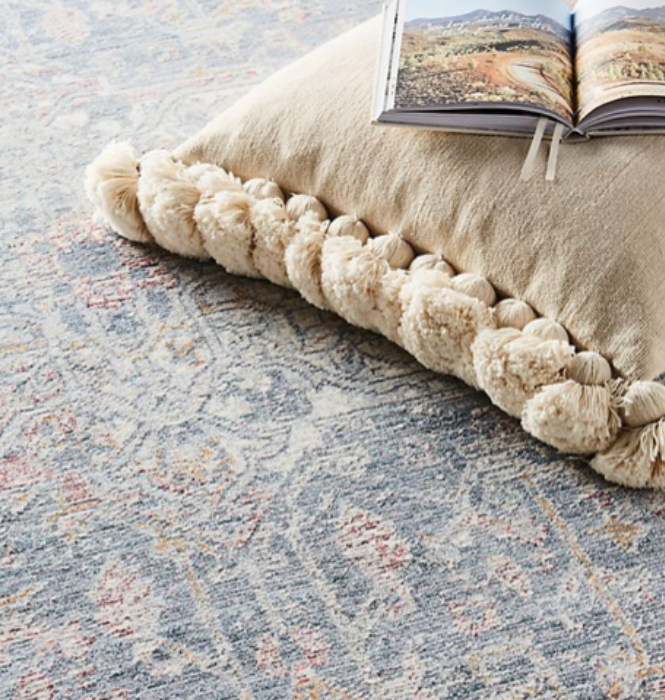 The wallpaper selection boasts both neutral and bold styles and will have your mind swimming with fun DIY home projects to update your current look.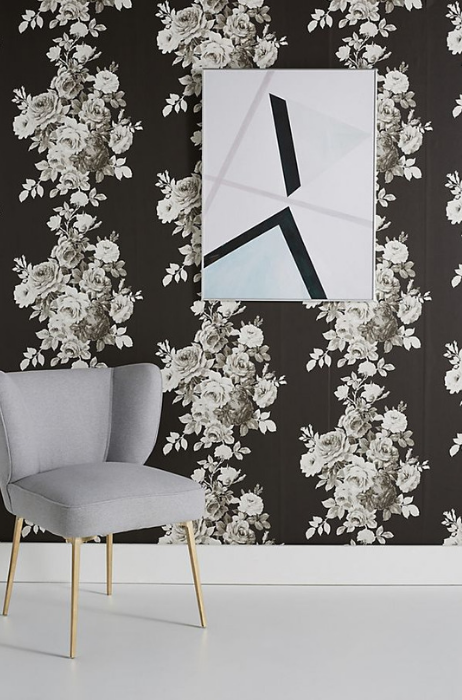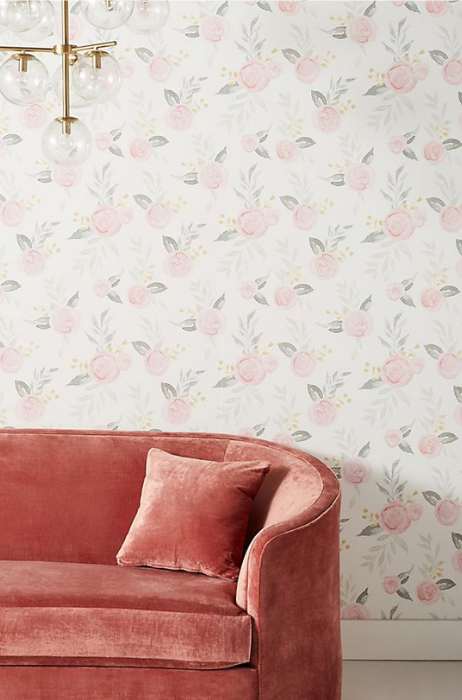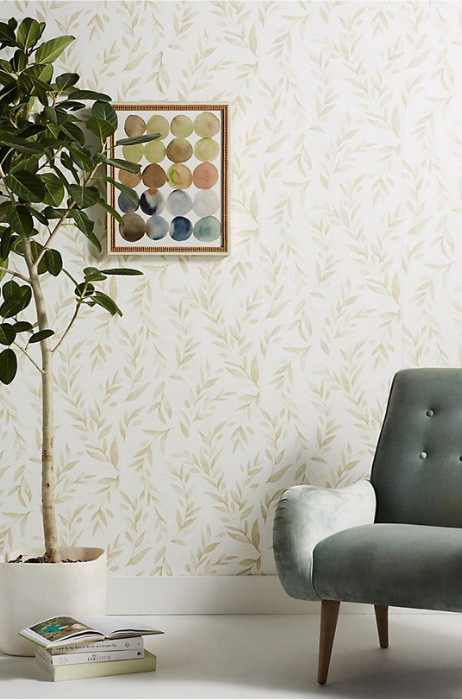 If you need a nudge in the right design direction, not to worry, the collection also includes Joanna's New York Times bestselling design book, Homebody: A Guide to Creating Spaces You Never Want to Leave. Pick up a copy and peruse it while you snuggle up with some of the line's boho pillows.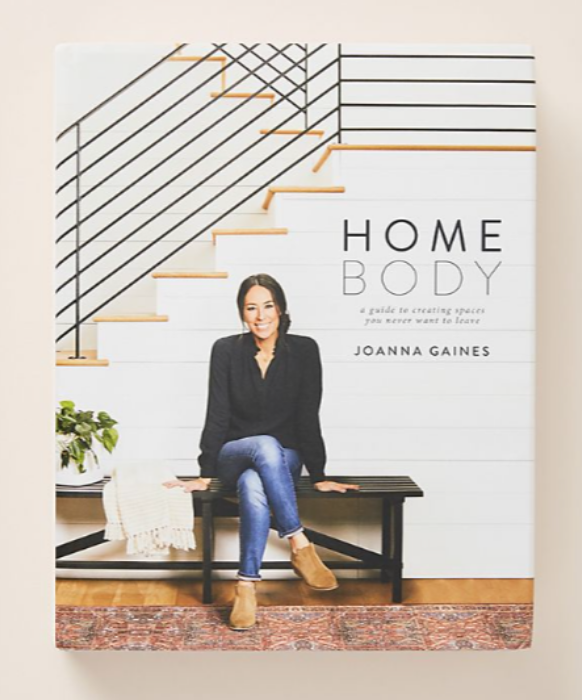 Looking for more shopping inspiration? How about this roundup of monogram mugs. Or this list of great buys to refresh your bathroom.
Of course, don't forget to follow us on Instagram, Facebook and Pinterest to get your daily dose of cottage inspiration!