If your garden is giving you the blues, it might be time for a color correction. Whether you prefer a restful retreat or a party paradise, you can use the right hues to transform a lackluster landscape into a pleasing palette. You don't need to be an expert to make your garden an expression of your personality—with a little know-how and a lot of imagination, you can create the garden of your dreams and make your neighbors green with envy. Here's my breakdown when it comes to choosing garden colors.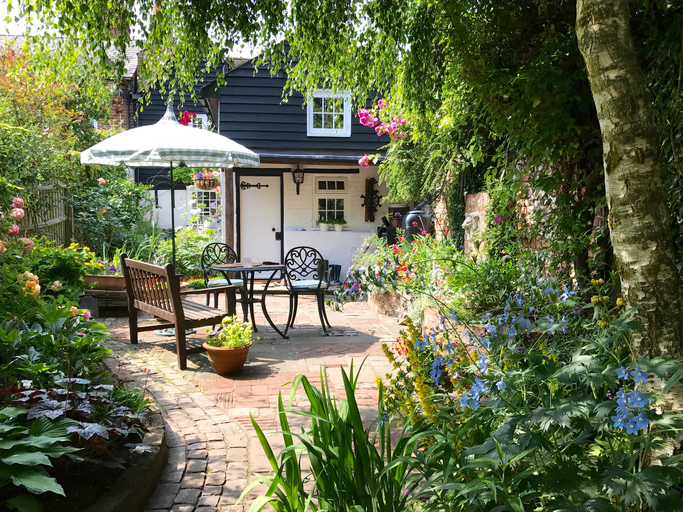 Before you rush out to purchase plants in all of your favorite colors, there's one ground rule you need to heed before anything else: Know the particulars of your existing garden. "The biggest mistake people make when planning gardens is not realizing that their property is unique," says New York-based landscape designer Laura McKillop, who teaches a course on color at the New York Botanical Garden. "Do you have a lot of shade or sun? What color are your house and the buildings surrounding your garden? These factors may have a lot of impact on successful color choices."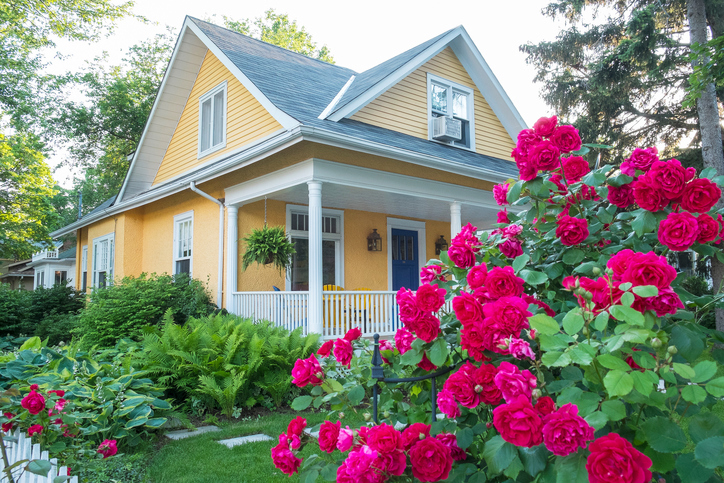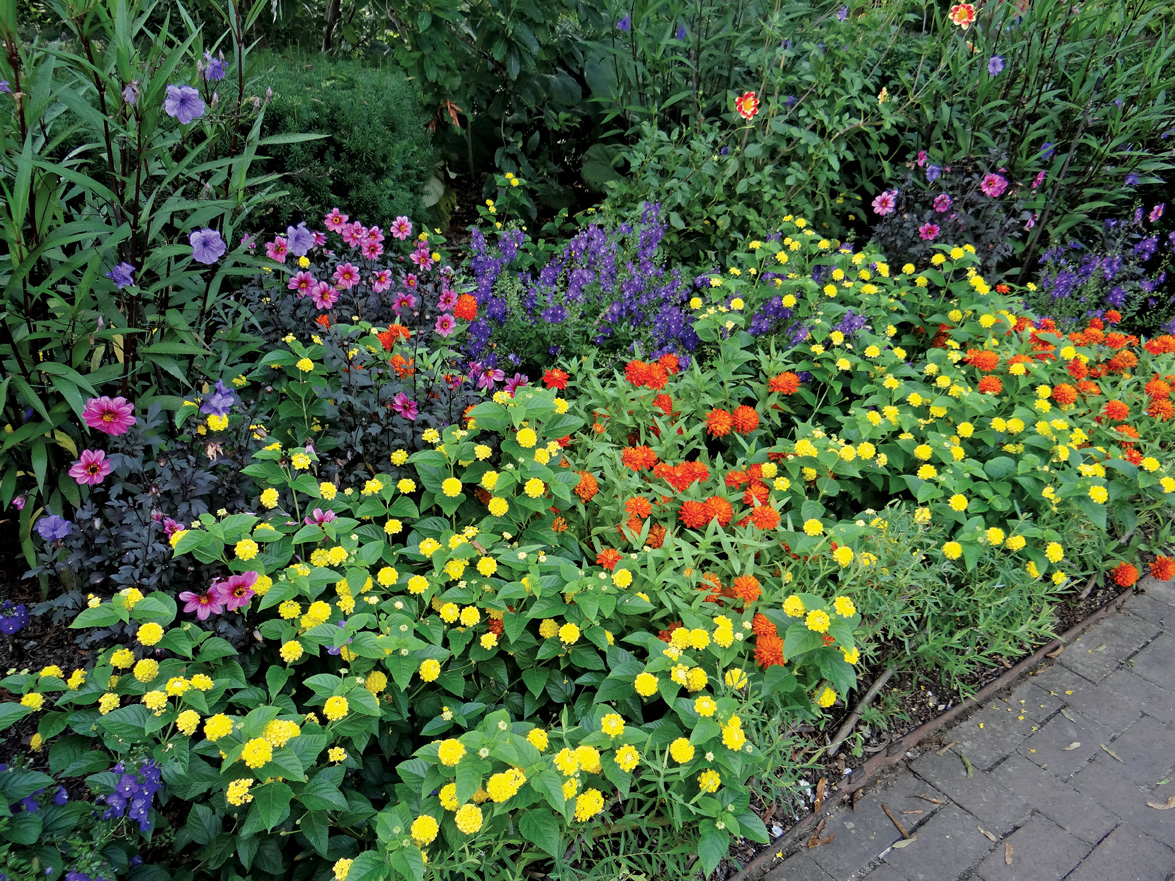 Balancing Act
Your garden should reflect your color preferences, but it's important to strike a balance between personality and practicality. "Are you looking for a bright pop of color while you sit in your garden in the morning? Or do you spend most of your time in the garden in the evening?" says Kate Smith, an internationally recognized color expert and president of Sensational Color, a Virginia-based consulting company. "Different colors work better at different times of day."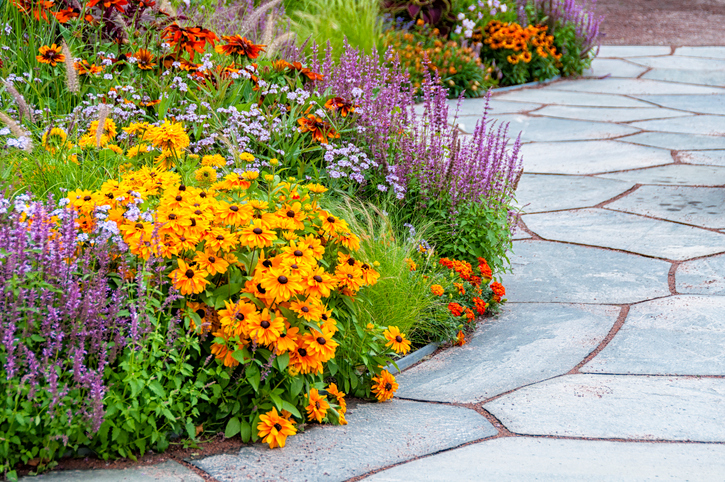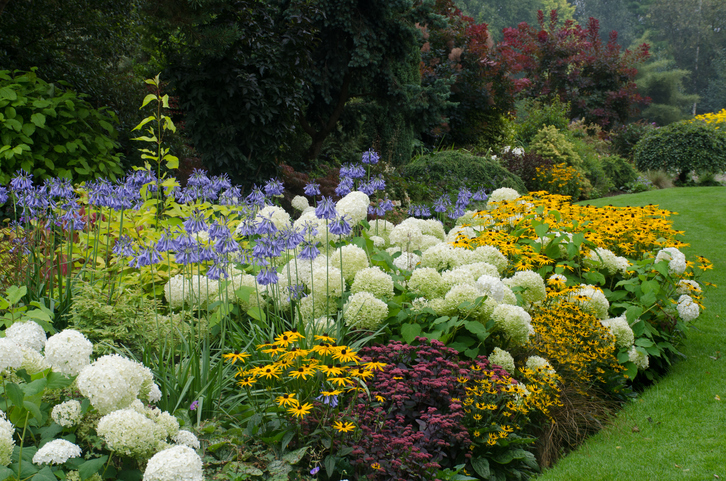 A night garden, which incorporates white and silvery foliage and blooms, makes an impressive statement and brightens shady spots, Smith says, but in the daytime, especially in a sunny site, bright colors such as red or orange prevent the garden from looking washed out.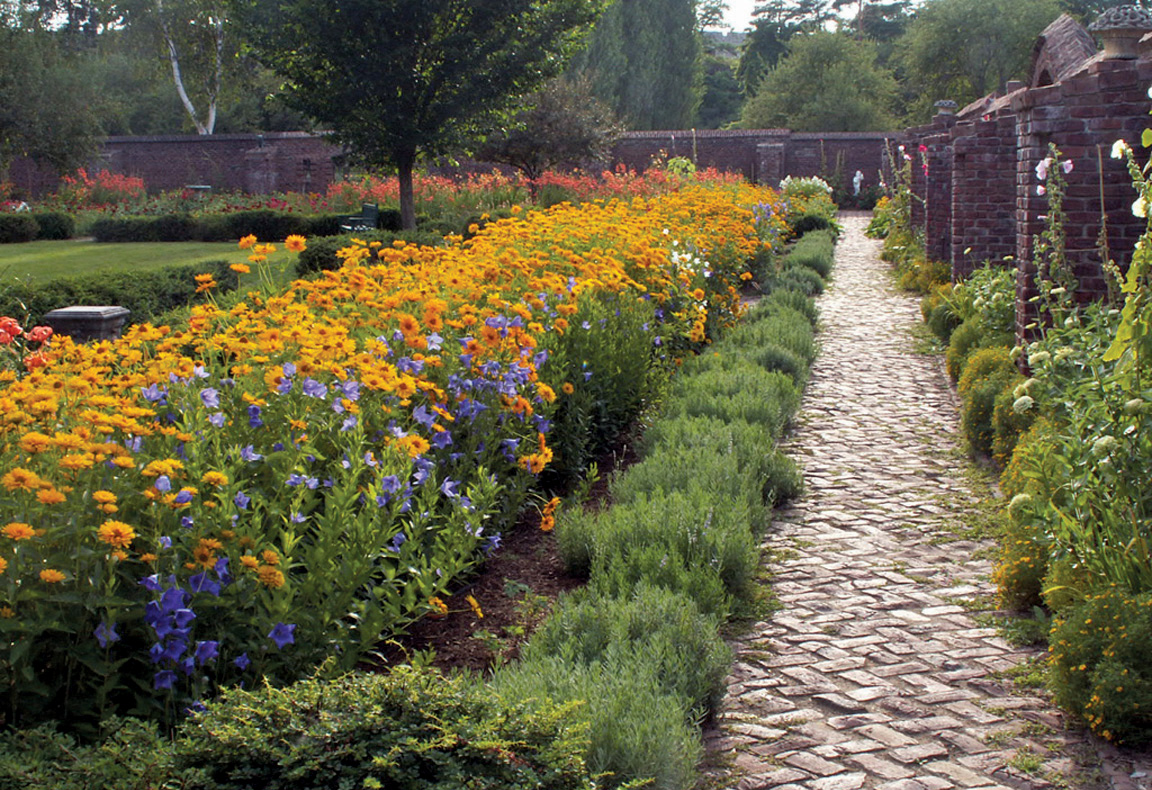 Coloring Rules
Books, plant catalogs and design courses are great sources for inspiration, but a color wheel, which is sold at many art-supply stores, is an easy-to-use tool for the color-challenged gardener. Combine lights and darks of one color, pick three side-by-side colors or select a range of hues—all warm or all cool colors. Or pair two colors from opposite sides of the wheel, such as purple and yellow or blue and orange.
Just starting out as a gardener? Check out this post on 10 Thing Beginning Gardeners Should Know
Susan Tito is a New York-based freelance writer and proprietor of Summerland Garden Design and Consulting. She earned a certificate in ornamental garden design from the New York Botanical Garden. She can be reached at stito630@gmail.com.