Have you ever stepped into a space and been able to feel its rich history emanate all around you? Susan De Vries reveals the interesting background of a 162-year-old pink Victorian cottage that is currently on the market for $2.2 million in historic Irvington, New York.
Irvington, a town that was originally called Dearman, but renamed in homage to resident author Washington Irving is a charming village on the Eastern side of the Hudson River. The home was built in 1856 as a parsonage of Irvington Presbyterian Church but was then sold and renovated throughout the early 1900s into a residential space. In 1929, Frederick and Betty Carter purchased the home, which quickly became renowned in local publications for hosting extravagant parties. 119 North Broadway belonged to the Carter family until the 1990s so you can only imagine how many glasses were clanked, songs were danced to, and laughs were shared throughout the years. With 6 bedrooms and an additional studio bedroom outside the residence, there was ample room for guests to occupy and the party never ended early.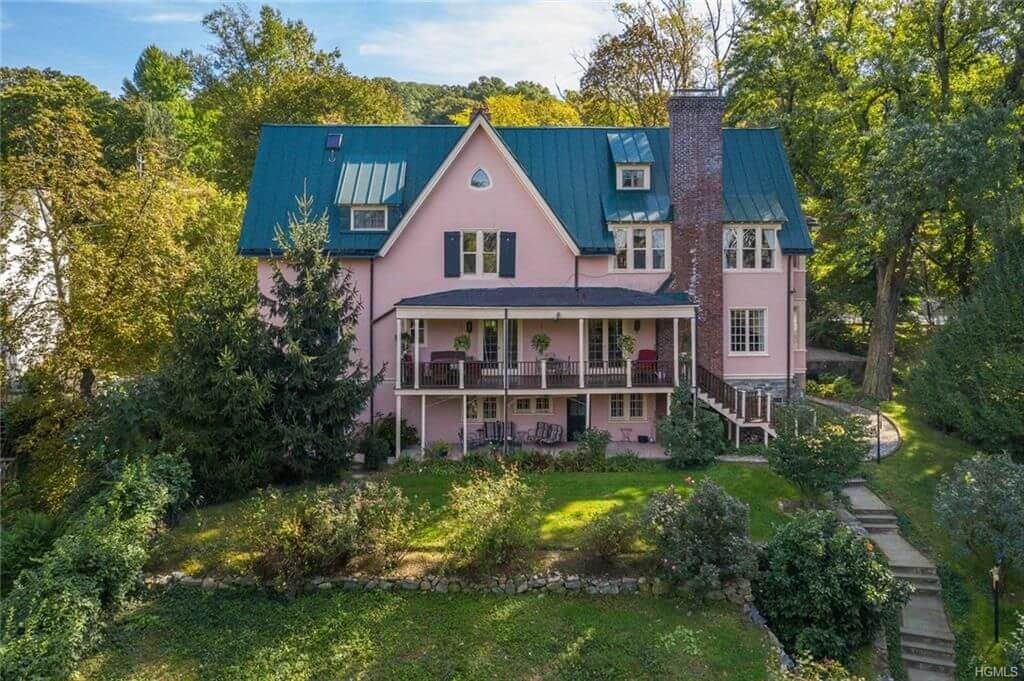 Although the home has undergone some renovations, there are many features that have been unchanged to preserve its abundant history such as all 6 of the home's fireplace mantles. Many of the renovations also seem to be focused on emphasizing the home's natural charm with vintage-style appliances and reproductions of popular 19th-century wallpapers. Rather than changing the style of the home, the renovations appear to be adjusting to the times without compromising the home's essence. From the outside, 119 North Broadway is painted a sweet pastel pink, which emits a warm and welcoming aura.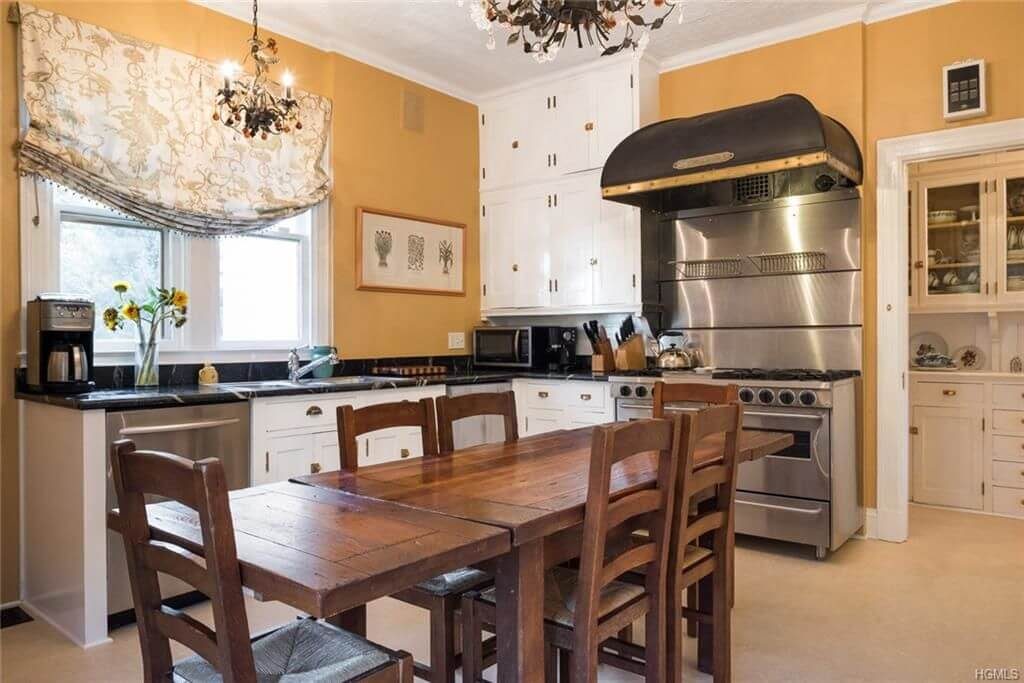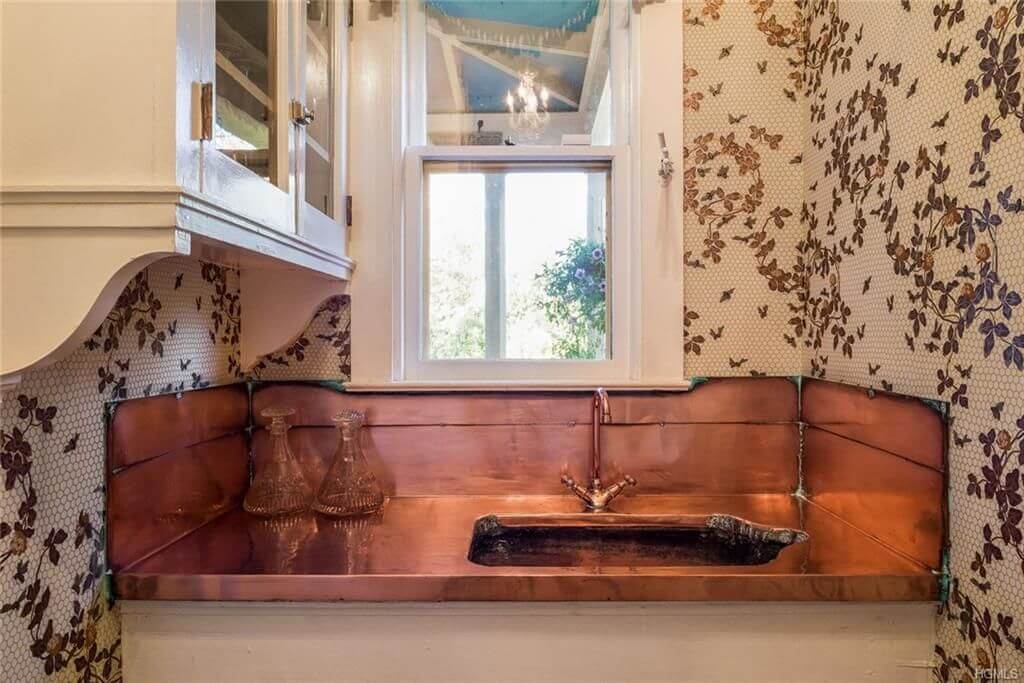 With the holiday season fast approaching, why not be inspired by this quaint cottage to host a couple festivities of your own? From reverent parsonage to notorious social venue, 119 North Broadway proves to be a fashionable and accommodating space for all purposes.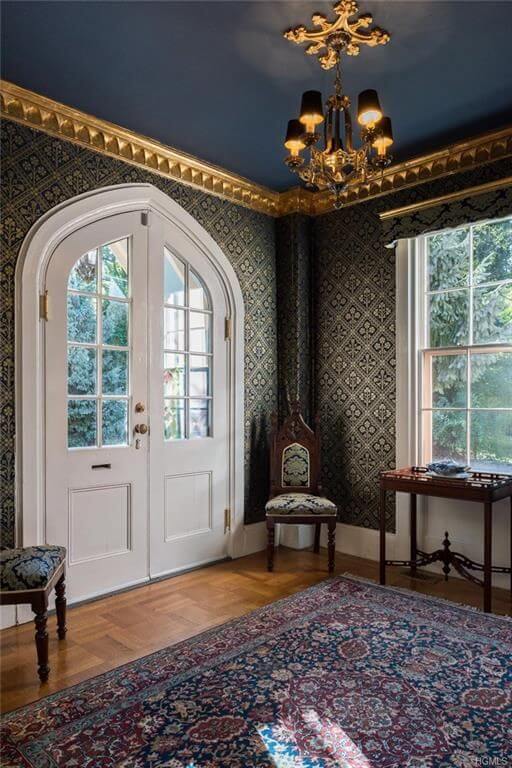 For more information on this home and its history, see Susan's full story at The Brownstoner