Getting the annual family portrait taken, addressing greeting cards, hand-crafting decorations with friends… all these memories are precious and a personal touch make the season special. Of course, time is also precious! With so much going on, it's best to get started as soon as possible to avoid the stress seeing your advent calendar tick down the days! Now is the time to start preparing cards, crafts, presents and other Christmas projects! Here's how to stay on track.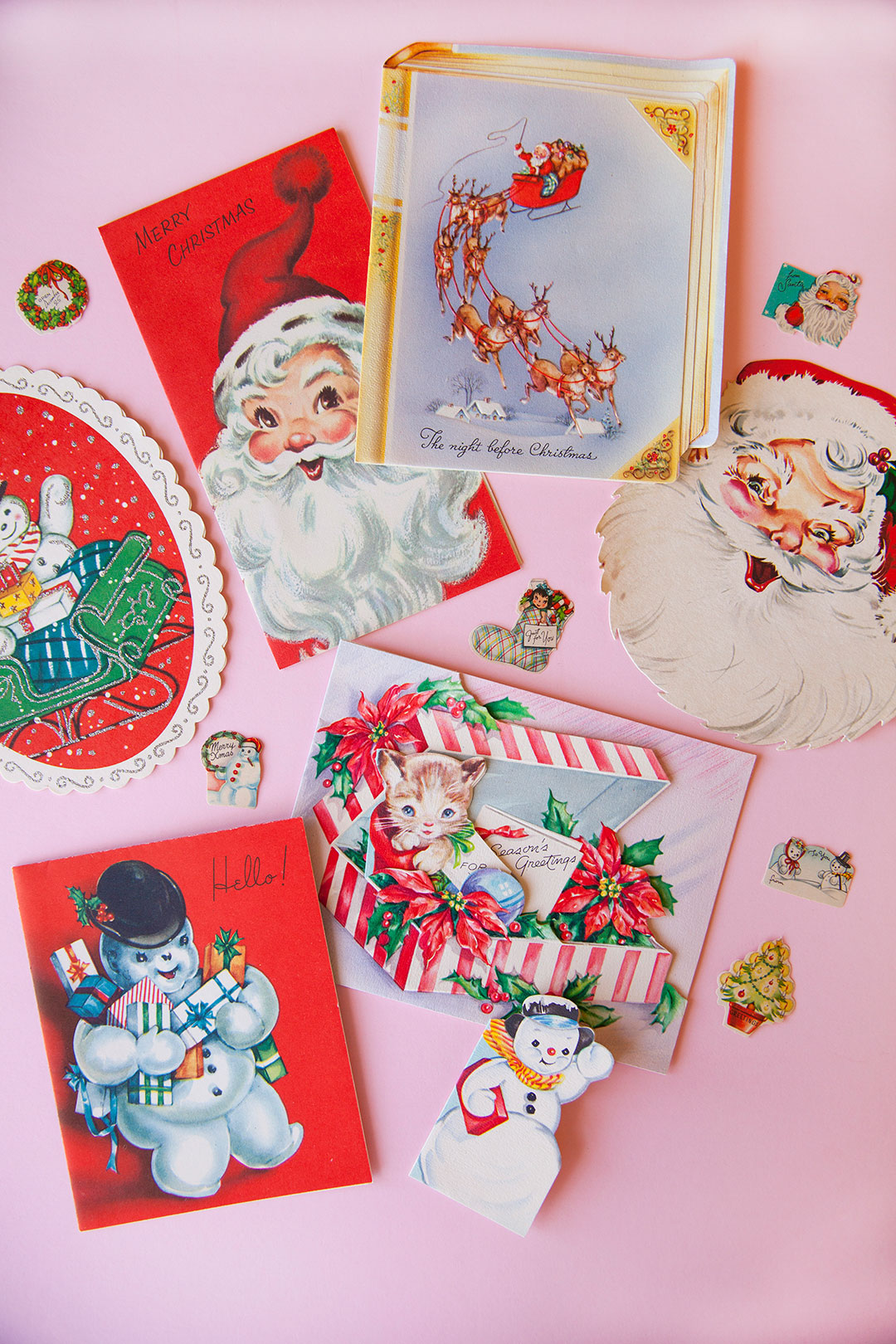 Greeting Cards
Whether you plan to take a family photo and use a custom-printed greeting or have already found the perfect set of stationary for your annual letters, you can stay ahead of the hectic holiday post problem by starting as soon as possible. When everybody else is scrambling to find stamps, you'll be glad you're done!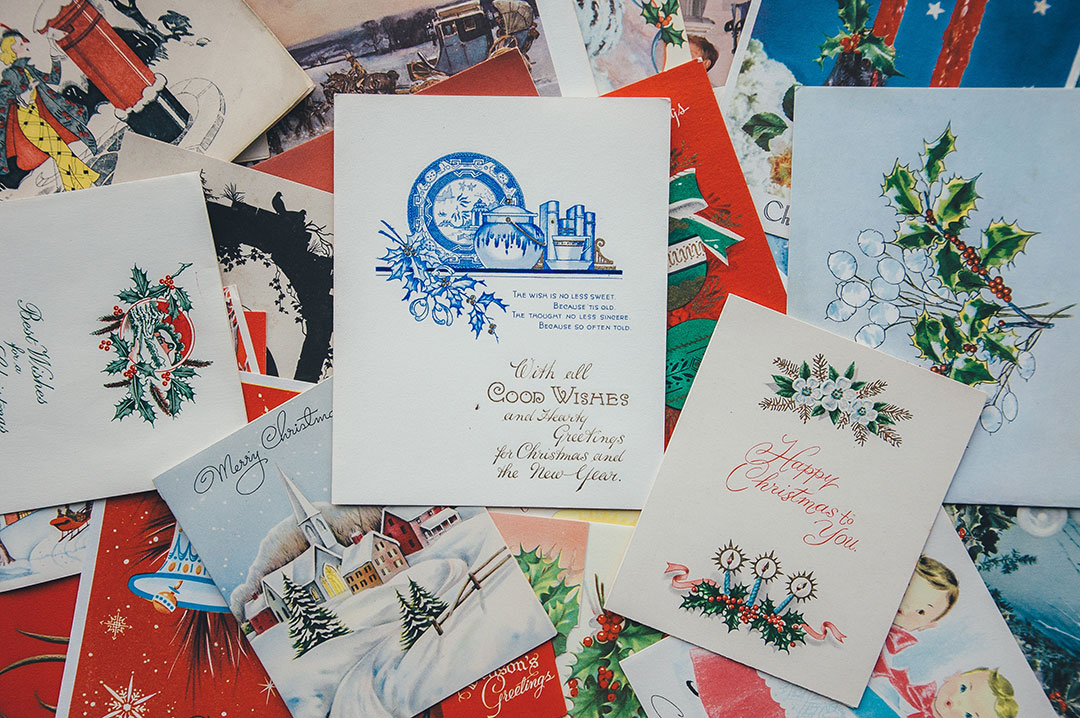 Start by collecting addresses from family and friends (email addresses if you're going digital) or confirming those you already have listed, just in case your cousin has moved and didn't document the process on Instagram! Purchase your stamps, stationary and practice penmanship for elegant hand lettering on all those envelopes. Want to do something a little different this year? Search for mint-condition vintage cards at your local flea market or on Etsy to give greetings that double as cute Christmas decor.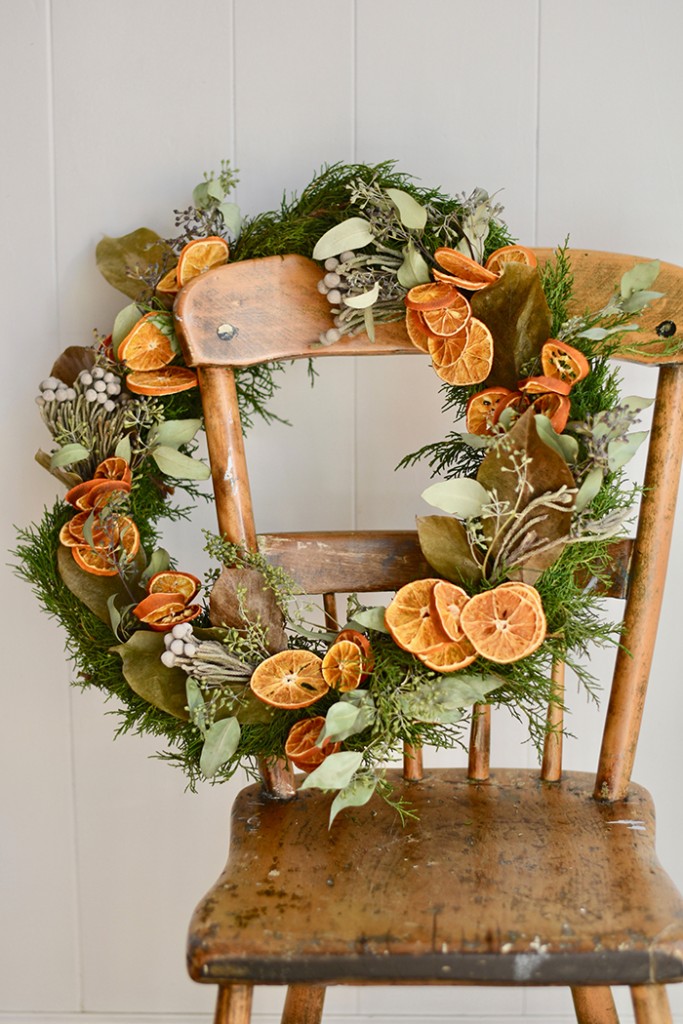 DIY Home Decor
How long have you been waiting to put up your Christmas decorations? Personally, we've been preparing for this moment since before the trick-or-treaters came to visit, and DIY decor is definitely part of the plan.
The process of creating something from scratch is just a little more fun than picking up a pre-made item, and the feeling of pride and accomplishment every time you pass your hand-crafted piece on display is absolutely worth the time and effort. We're currently crushing on wreaths featuring dried oranges, like this tutorial (pictured above) or this completely covered version.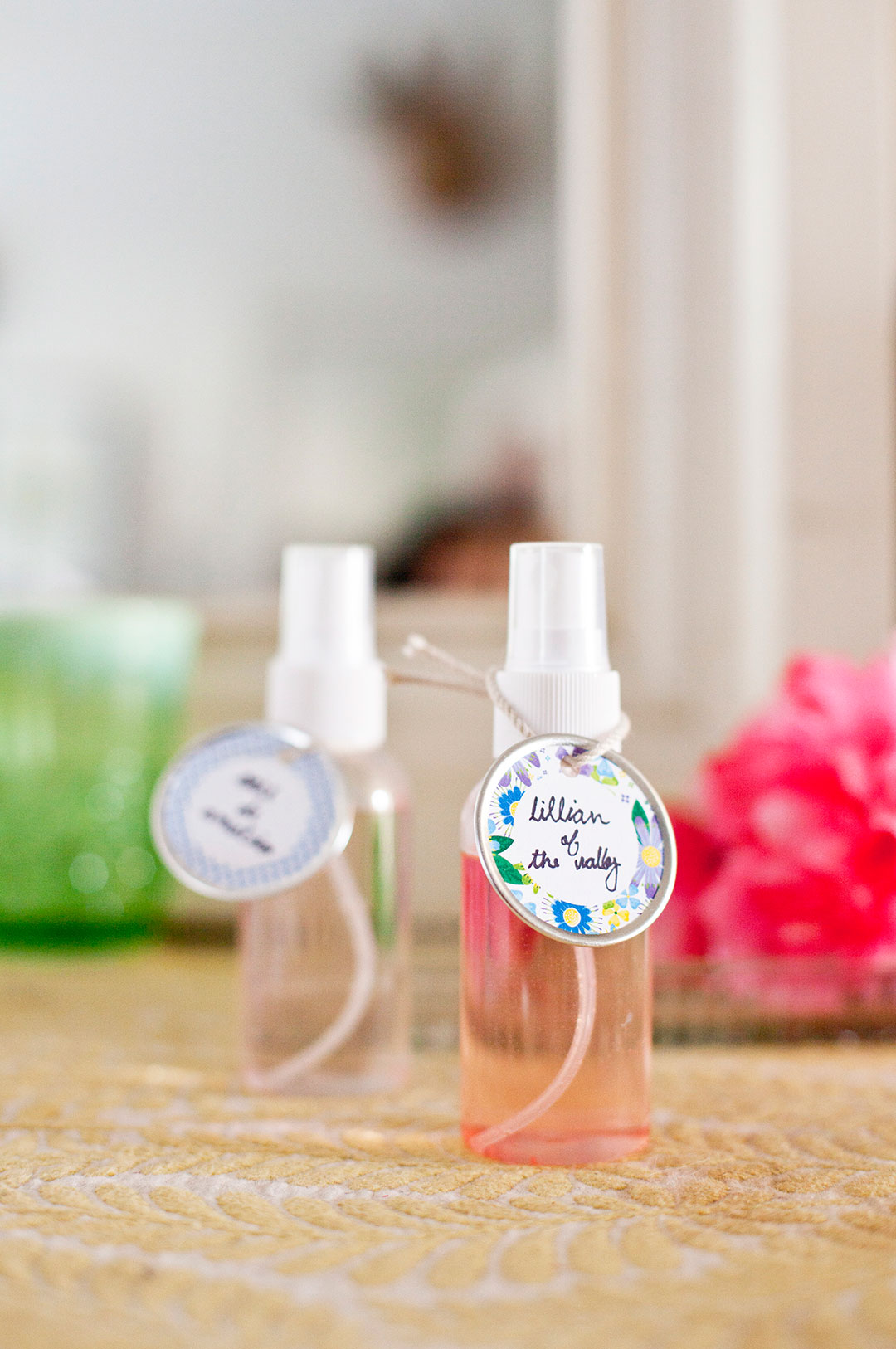 Handmade With Love
If homemade decor has given you a hankering for more crafting, consider that handmade gifts can be a thoughtful and economical option this year. You can choose to personalize presents, like cookies for your neighbor with the sweet tooth, a crocheted coffee cup cozy for your coworker who is never without her Starbucks or a soothing oatmeal soap for someone with sensitive skin.
Alternatively, you can whip up a batch of something delightful to give to as many people as your recipe will allow. Baked treats are perfect for this purpose, but we can also recommend mixing essential oil scented room sprays for a unique present that captures the sweet smells of the season. Recipes for room sprays are easy to find, fun to make and tend to follow this basic formula with plenty of room for customization:
30 drops of essential oil. We like to mix and match orange, peppermint, cinnamon, clove rosemary, cedar wood and fir scents for wintery blends.
3 Ounces vodka or unscented witch hazel.
1 1/2 cups distilled water.
Combine ingredients, mix thoroughly and funnel the mixture into each spray container. Top with a ribbon and tag to show how much you care!
At Cottages & Bungalows, we love to curate and share our favorite finds from across the web with you. Some of the products you'll see on this page are affiliate links, which means that if you click through and make a purchase, C&B will earn a small commission at no extra cost to you!