Making your tree look perfect isn't just about how to trim it, it's starts with putting it in the just the right place to give your holiday home that spectacular showpiece. Here's how to decide the perfect spot for your Christmas tree.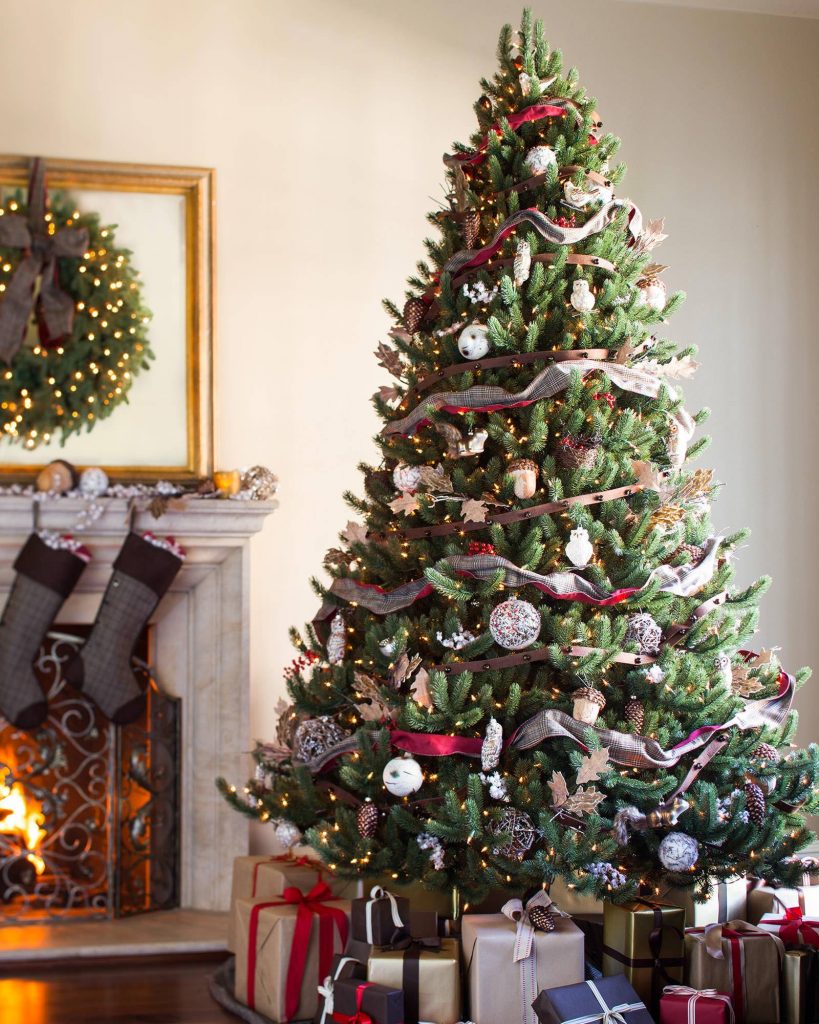 Pair it Up
There's a reason why a tree by the mantel is a classic sight. The one-two punch of a beautiful holiday mantel and a sparkling tree is a no-fail way to create a natural focal point for your room, thus a perfect spot for the Christmas tree. Balsam Hill, one of the manufacturers of the most realistic faux trees offers multiple height options so you can pick the perfect scale for your space.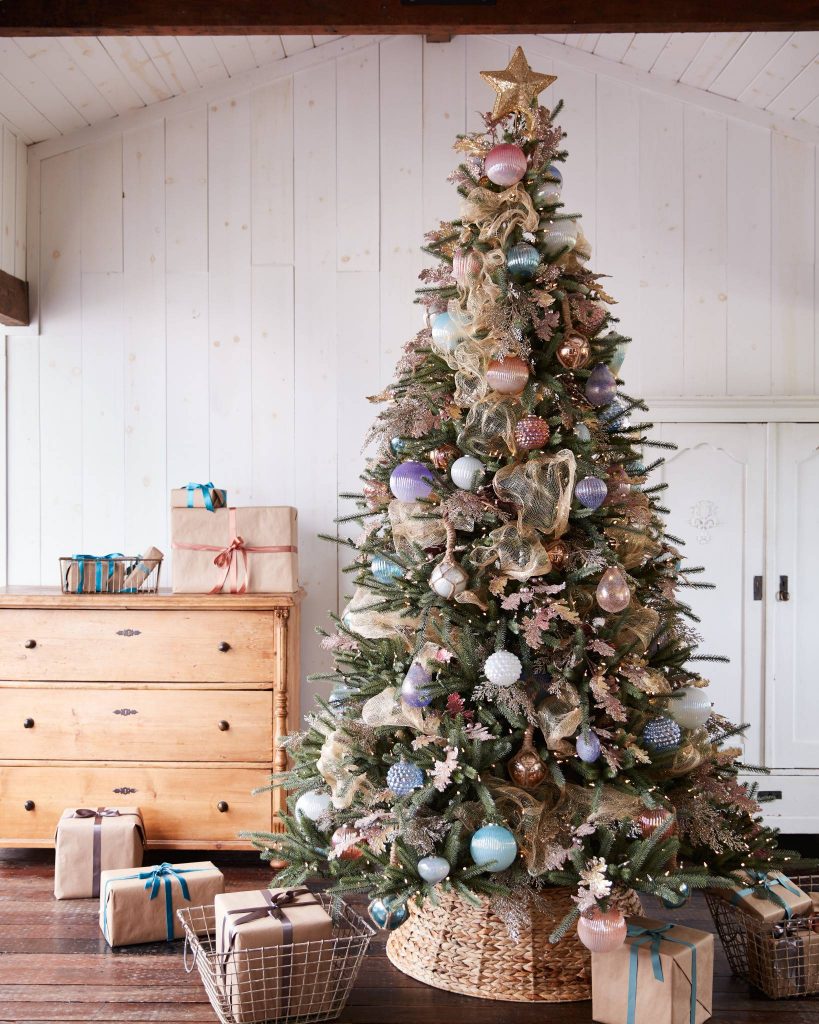 But if you don't have a mantel, you can get this same effect by placing your tree near a statement chair or another anchoring piece of furniture like an armoire or a bookcase.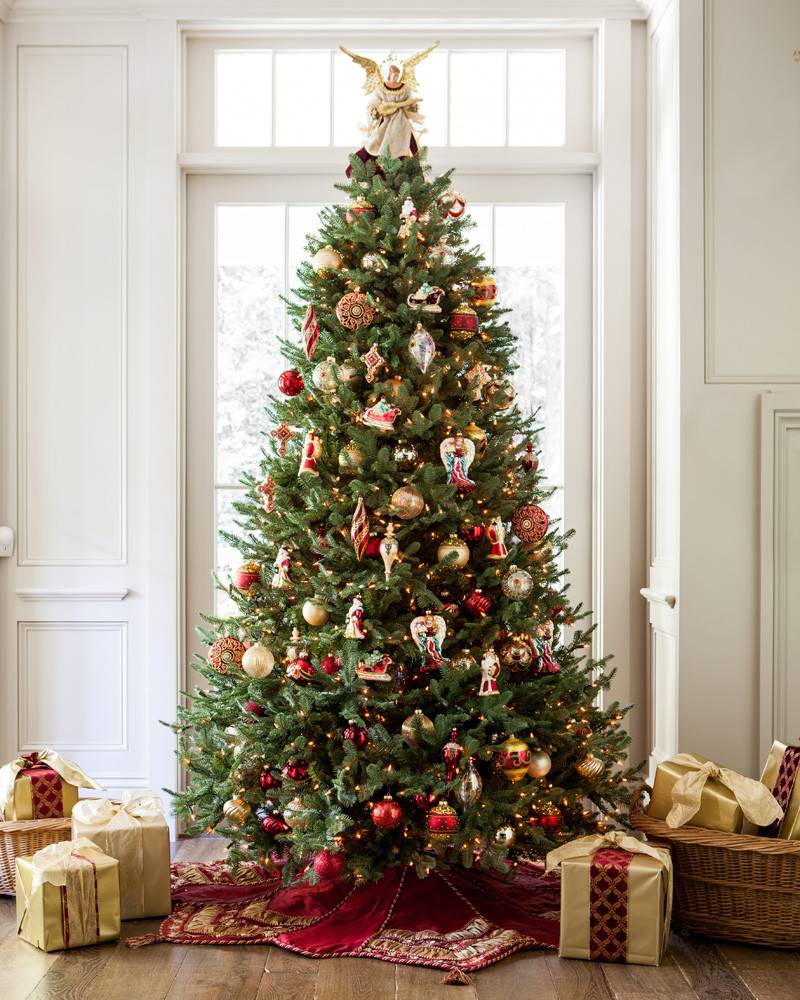 Right by the Window
The front window is often the perfect spot for the Christmas tree because not only does the window frame the tree beautifully, it's lovely to be able to see the tree from outside the window. Putting the tree here gives your home that special bit of curb appeal, too!
Read More: How to Choose and Decorate your Christmas Tree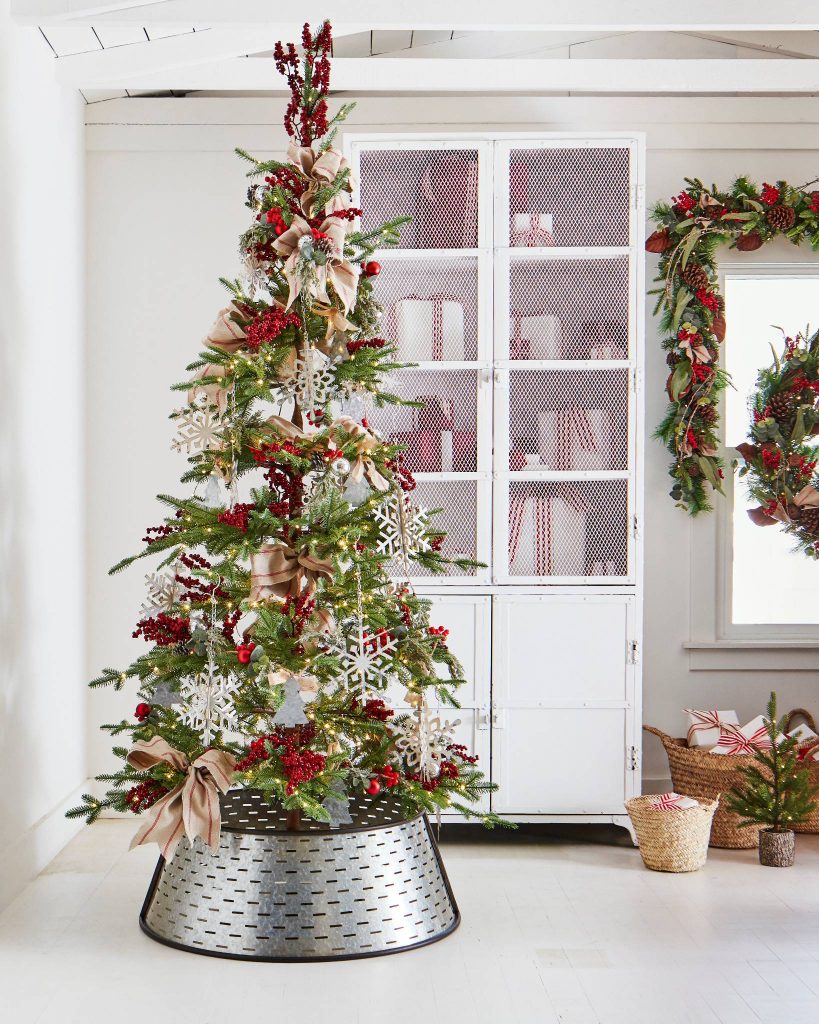 Near a Blank Wall
In a smaller room, it's hard to sacrifice space in the main seating area. Instead, tuck your tree against the wall that is across from the room's main entryway. By setting it against a open wall, your tree will pop and grab attention even if isn't in the center of the room.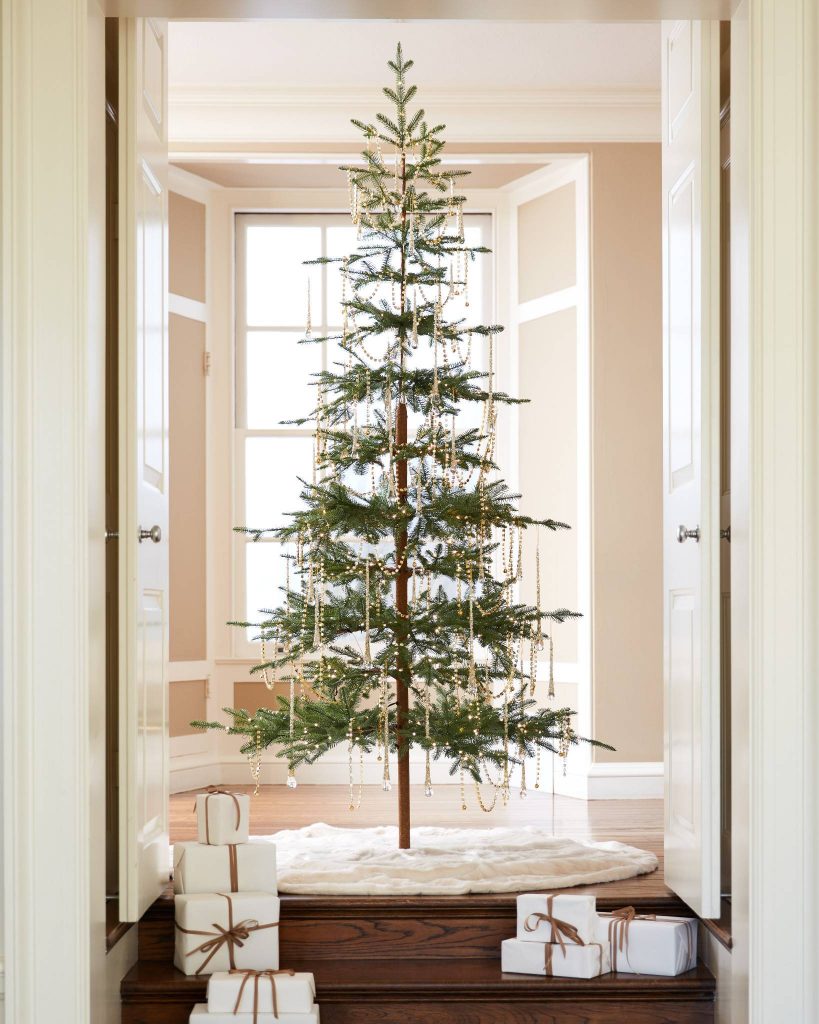 In the Foyer
It's a bold move, but putting your tree in the foyer or entryway creates a special kind of wow moment as guests enter your home. It's also a wonderful way to fill up a high-ceilinged space and allow you to walk all the way around the tree so every ornament to be appreciated. It's also a good fix for smaller living rooms where you can't sacrifice any floor space.
Looking for more tree inspiration? Check out this post on DIY sewing-themed ornaments.
Of course, don't forget to follow us on Instagram, Facebook and Pinterest to get your daily dose of cottage inspiration! 
Want a sneak peek at what's ahead in our 12 Days of Cottage Christmas? Take a look at our checklist below. And if you haven't already done so, make sure you sign up for our 12 days of Cottage Christmas Newsletters to get access to all our free printables!