Wood accents and warm tones always seem to bring out the best autumn vibes, and this trend of natural tobacco baskets has it all! The wood stained look goes hand-in-hand with the intricate design of the baskets and gives a rustic flair to any room. Easily incorporated into seasonal decor while functioning as an elevated accent piece during off season time, the texture of woven tobacco baskets draw in wandering eyes.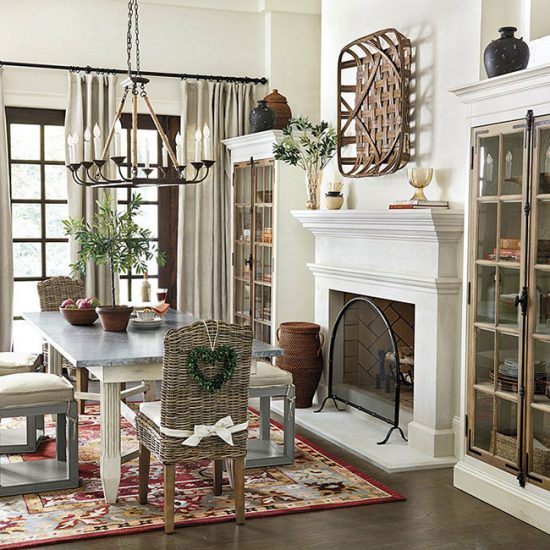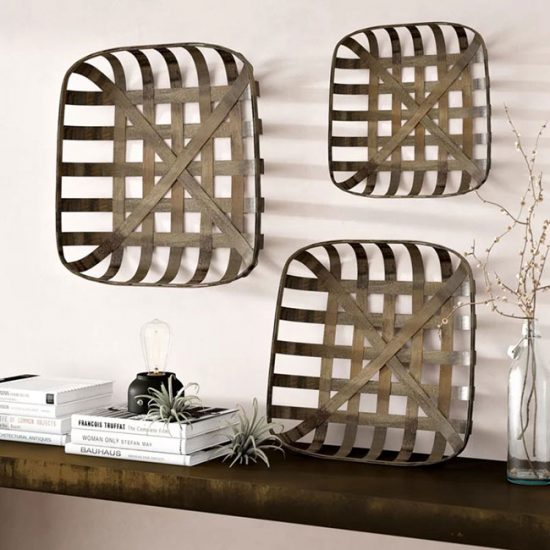 First made in Kentucky and quickly moved to North Carolina in the late 1800's, tobacco baskets get their name honestly. Used to display tobacco crops while in marketplaces, the traditionally oak woven baskets were manufactured by ingenious tobacco salesmen who didn't want their crop to dirty while also creating an attractive display. If you ever find a pre-loved piece, take a look at the rims of the basket! Most tobacco salesmen would etch their names along the sides of their baskets.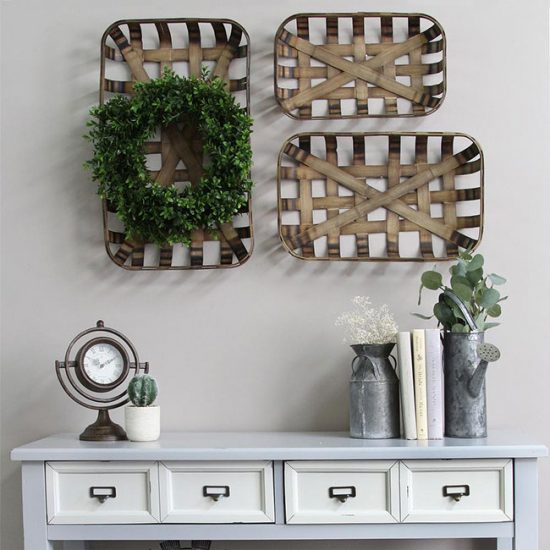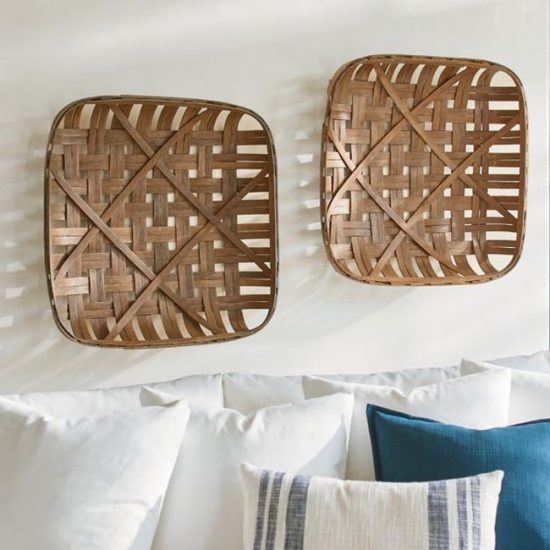 Here are some design tips for you to try with your own natural tobacco baskets:
Display on your wall, alongside other artworks or alone
Make it a magazine holder for your coffee table
Use as a centerpiece, adding seasonal flowers or fruits
Works as a great side table or mantel filler, able fit in with complementary decor
Place smaller baskets near your front door, to hold car keys or mail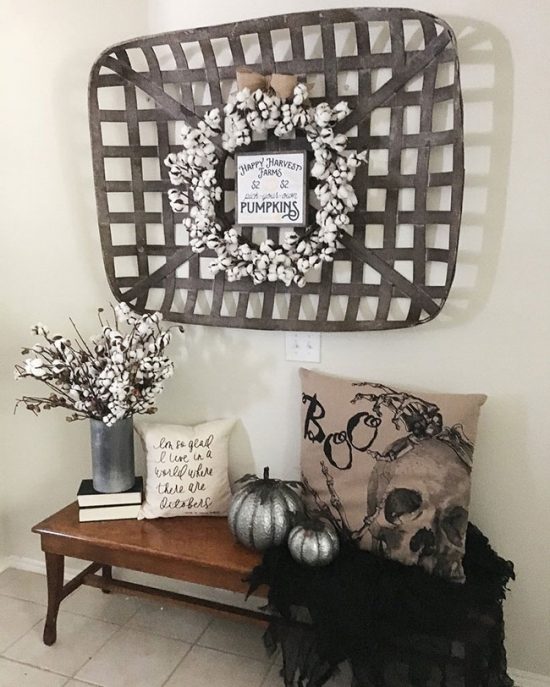 Want your own tobacco basket? Check out these sellers below!