There's just something about a fresh white color palette. In literature, white represents good, faithful and wholesome elements: Characters who don white are the good guys, the saviors, the ones to rely on. In cottage décor, white functions in many similar ways. A white cottage always feel clean, timeless and optimistic. White, as we know, helps make a space feel bigger and more open. And white is the ultimate companion for any color and, therefore, the best canvas on which to paint your personal style through your décor and collections.
With that in mind, check out this roundup of our favorite items for a white cottage. They'll add rustic layers and down-home charm and just a hint of color to your all-white spaces.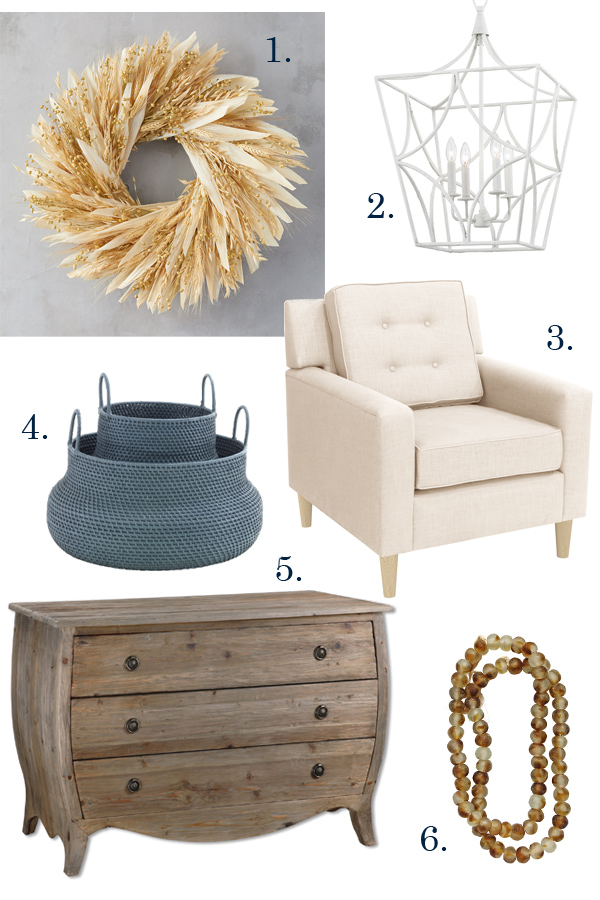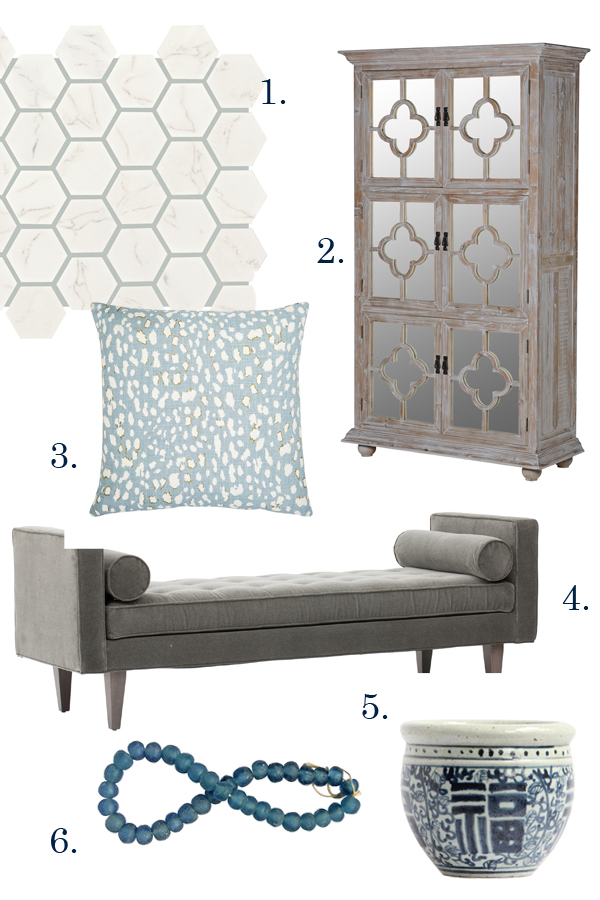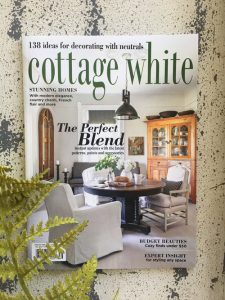 Want more insight, ideas and shopping roundups for your white color schemed rooms? Pick up a copy of the latest issue of Cottage White magazine! In the issue, we explore a diverse range of light, white and neutral spaces and lots of creative inspiration to embrace this simple yet stylish shade that lets your own personal style shine through.