The holidays are a time for gift giving and baking, and when the two ideas come together, they're even sweeter. With all the time and care put into the baking process, home-baked Christmas cookies are an extra special gesture and inexpensive gift idea that works wonderfully for almost anyone on your list.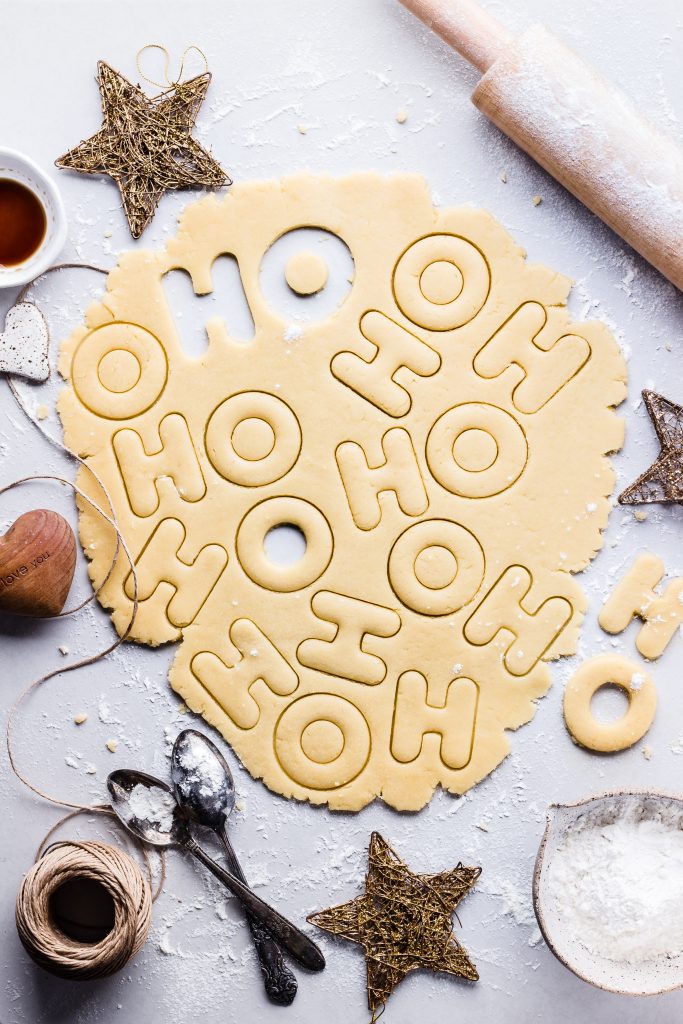 Christmas is the season when we like to spread holiday cheer to everyone. If you're looking for gift ideas for folks such as your neighbors, some personally made treats are an excellent choice. And when you pair them with small linens and gifts like the ones offered by Doe A Deer, you can turn your homemade treats into a memorable moment.
There are countless cookie recipes you could use for your gift giving, so feel free to mix it up with several different batches of cookies. There are tried and true cookie recipes that are perfect for Christmas gift giving, like sugar cookies and gingerbread cookies, and there are others that involve a little more creativity, like colorful windowpane cookies or candy cane cookies. Take the time to carefully select the cookie recipes you want to use for holiday gift giving.
Assemble the Cookie Baking Minions
Before getting started, read each recipe carefully to be sure you have all the necessary ingredients, time and skills for a productive Christmas cookie baking session. Also make sure your kitchen and baking tools are ready to go.
Put together an assembly line of sorts, with family members taking on a special role in the cookie making process. Some can mix the dough and roll it out, while others are in charge of cutting out the Christmas cookie shapes. After baking, others can be involved in the decorating (the littlest helpers may at least be able to shake out some sprinkles) and then the boxing up and packaging process. Sharing the responsibility makes it easier to get the job done, but can also make your cookie gift even more sentimental.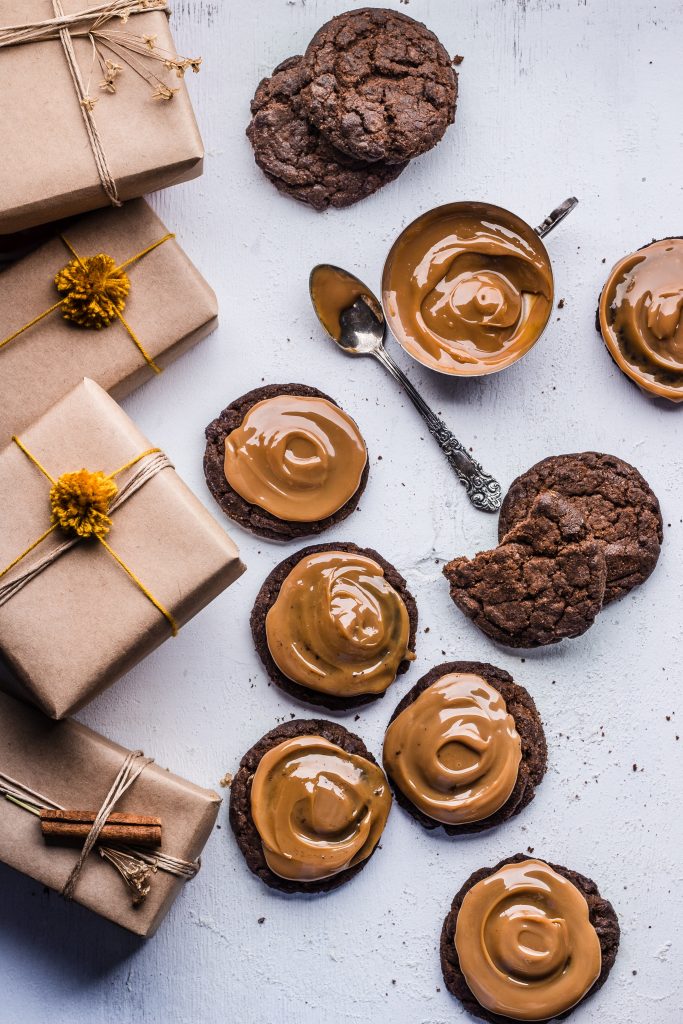 Tied with a Bow
Once you are done baking all of your goodies, you'll want to wrap your Christmas gifts in the perfect packaging. A decorative gift box or tin can hold all of your Christmas cookies, which you can wrap with a holiday-themed tea towel or tissue paper. On the outside of your gift packaging, add a decorative ribbon, gift tag and other pretty accents, such as pine twigs, pom poms or a Christmas ornament.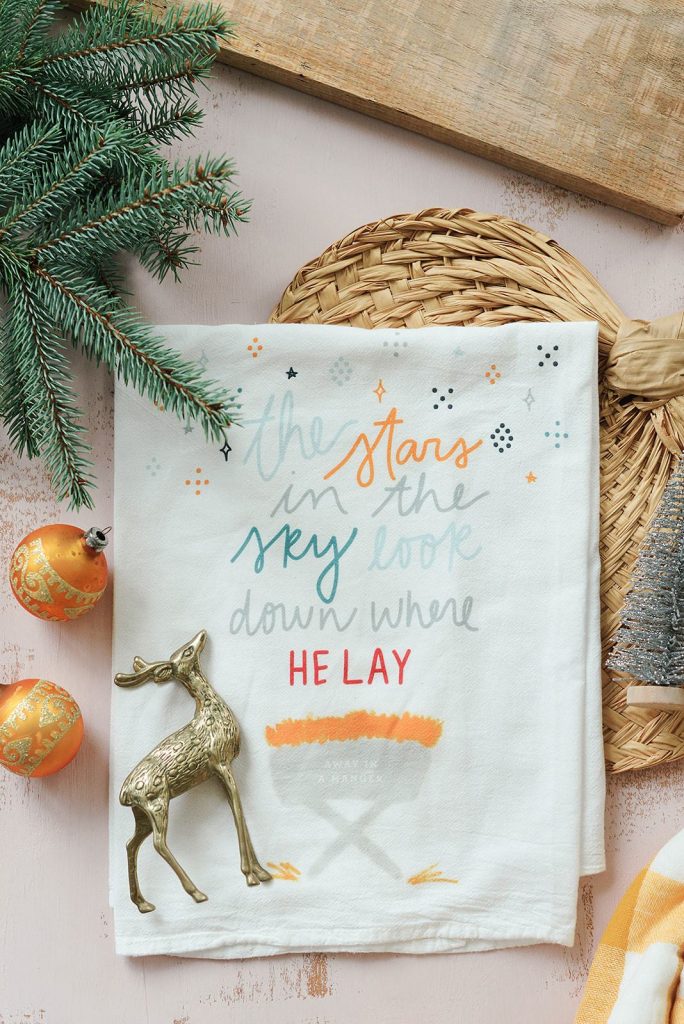 Other Sweet Gift Ideas
If you have a neighbor who you know can't have sugary treats, consider other giftable ideas that are just as sweet. Not sure what to do? Try something simple such as filling a cute, Christmassy thermos or mug with spiced tea or sugar-free cocoa. Anything with seasonal flavors and scents without the sugar would be the perfect alternative.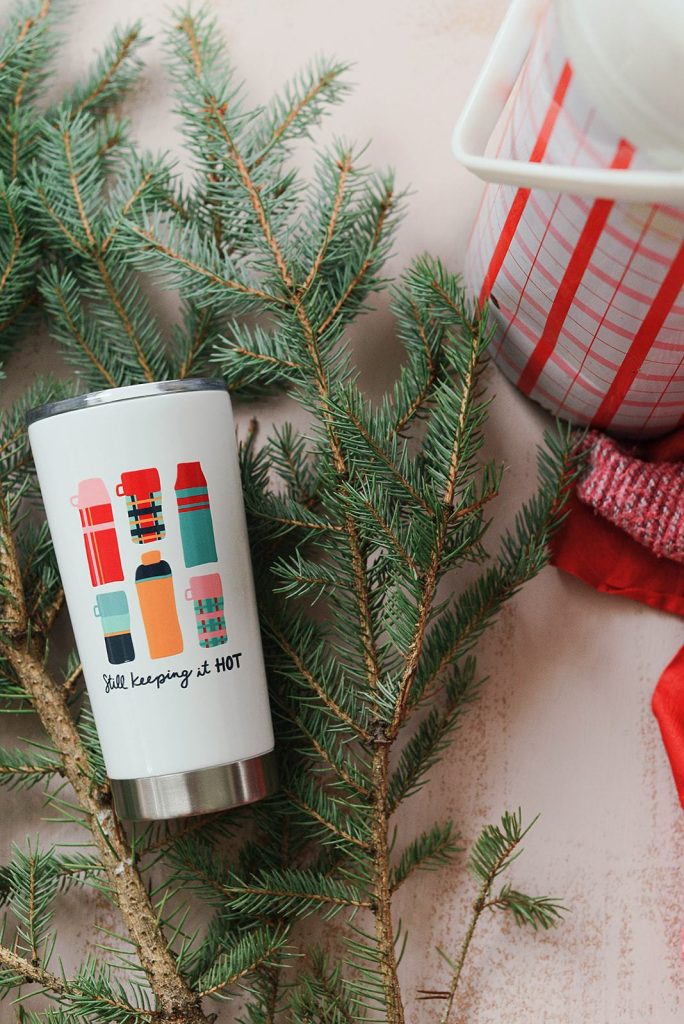 Making It Count
As you hand out your personally baked Christmas cookie gifts, you may be tempted to share your favorite cookie recipe. Why not add another personal touch by writing it out on a customized recipe card? We have a Christmas recipe card download that will do just the trick!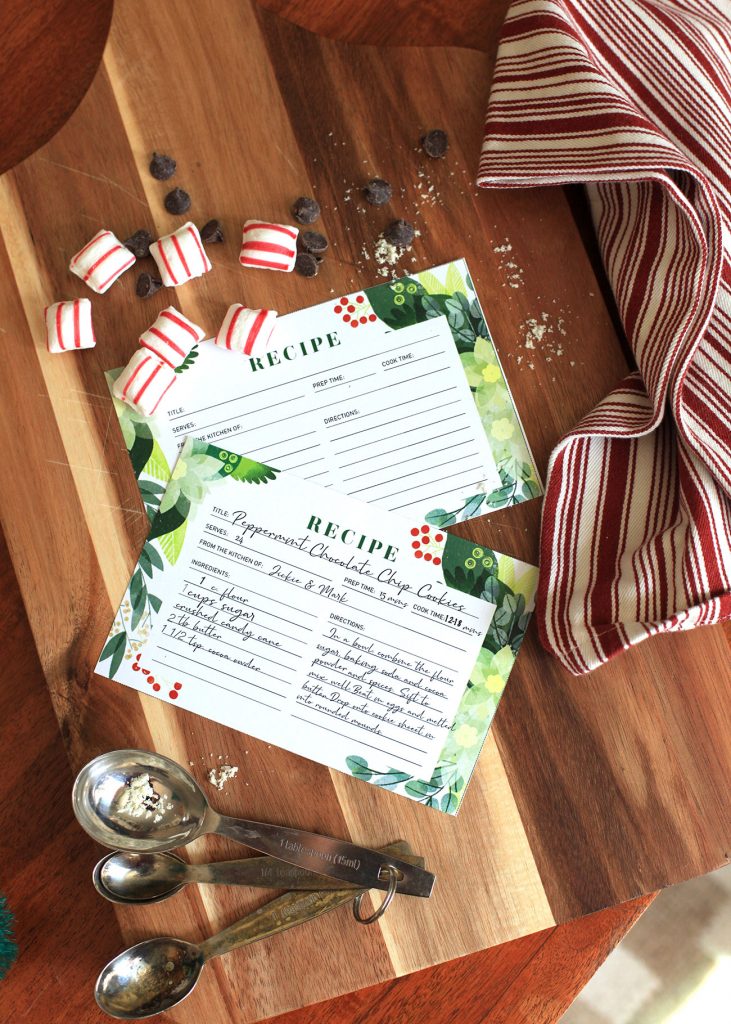 When it comes to giving gifts to neighbors, it truly is the thought that counts. A little bit of hospitality and good will towards a neighbor during the holiday season can go a long way toward keeping a friendly atmosphere in your neighborhood all year round.
Make sure you sign up for our 12 days of Cottage Christmas Newsletters to get access to all our free printables like the recipe cards above!
Did you miss yesterday's post about how to get your holiday tabletop in order? Get caught up by clicking here. Then check out the checklist below to see what's to come.

Of course, don't forget to follow us on Instagram, Facebook and Pinterest to get your daily dose of cottage inspiration!