Have you ever dabbled in essential oils and aromatherapy? You don't need to be an expert to make your own great smelling homemade aromatherapy spray and essentials that will help you not only create a calming atmosphere at home, depending on what scents you choose, you can destress or help yourself fall asleep.
They can made thoughtful homemade gifts too. When a family member or friend is going through a tough time, it's often hard to know what you can do to help. In her book Hope, Make, Heal, Mara Pagán Donenfeld shares craft projects that can help ease hardship and tragedy, such as fresh scents that will infuse a sense of peace. This homemade room spray will refresh a room and dispel odor. Gift Maya's Rest-Easy Spray or have a friend over to develop a custom scent together.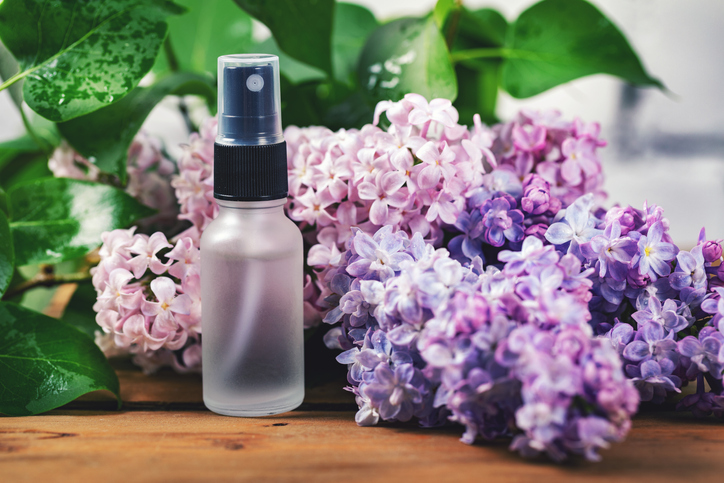 Basic Homemade Aromatherapy Spray
30 drops essential oil
3 ounces rubbing alcohol or vodka
1 ½ cups distilled water
Maya's Rest-Easy Spray
10 drops lavender essential oil
5 drops chamomile essential oil
5 drops rose geranium essential oil
1–2 drops valerian flower essence
Distilled water
Add the essential oils and flower essence to a spray bottle, then fill the rest of the bottle with distilled water. Shake and spray.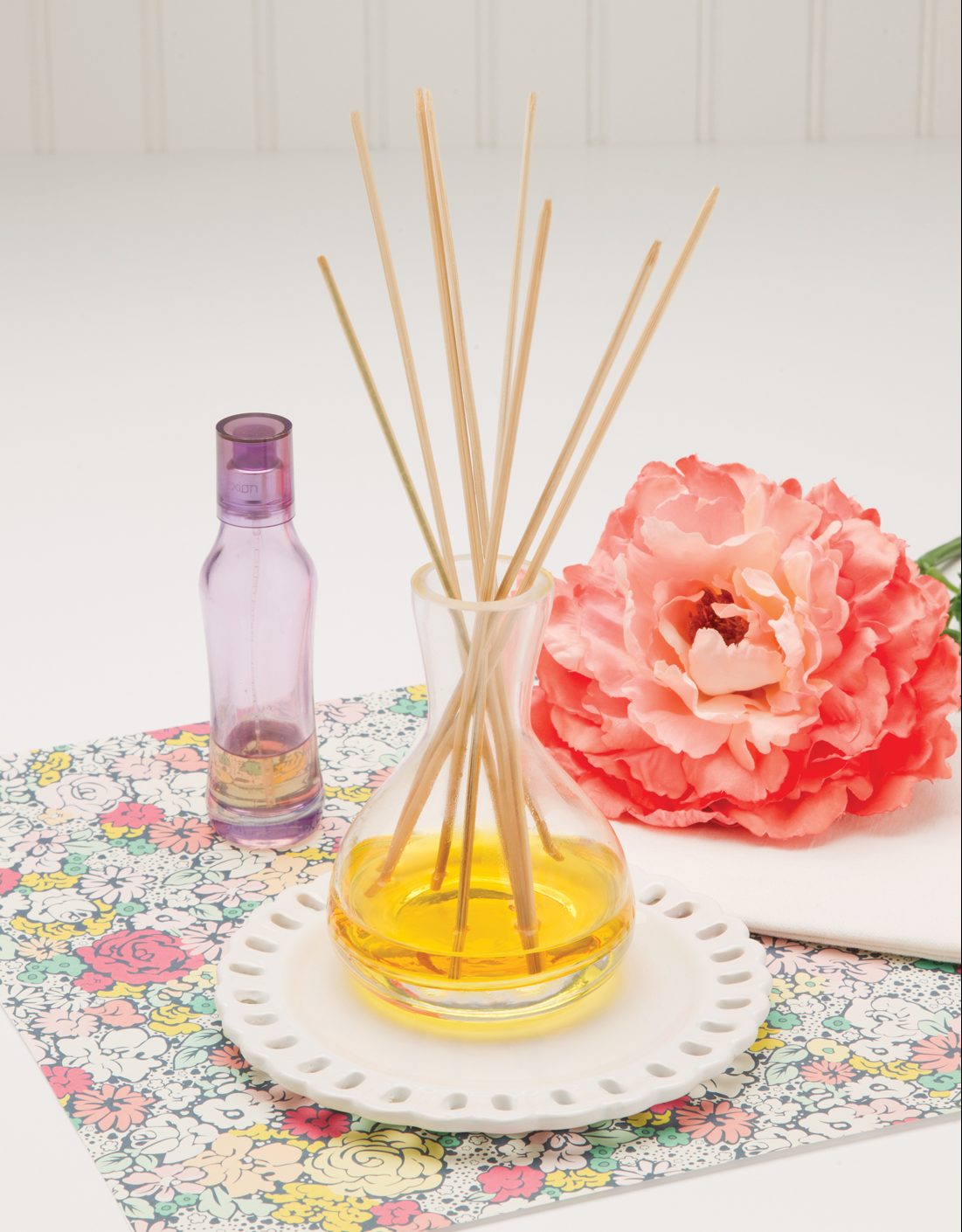 Try a Reed Diffuser
For a steady scent you don't have to spray, make your own aromatherapy reed diffuser. In a glass jar or bottle, combine ¼ cup safflower or sweet almond oil with 1 teaspoon rubbing alcohol and 10–15 drops essential oil. Add some reed sticks or bamboo skewers and your scent will seep up into the room.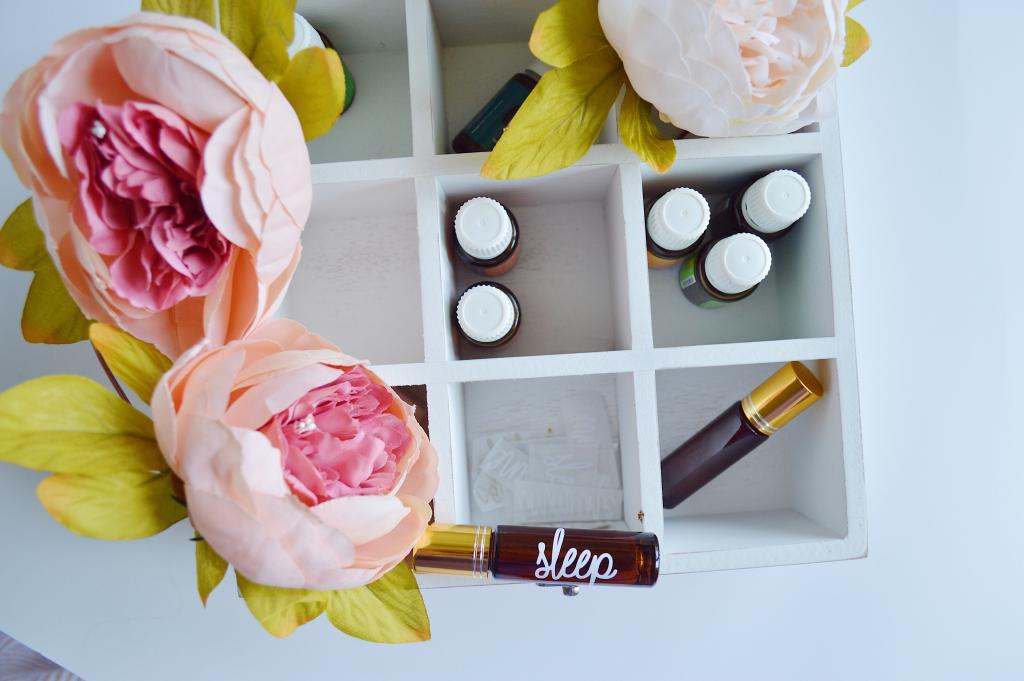 Did you know?
Aromatherapy is the age-old practice of using plants (or rather their aromatic plant oils, including essential oils) to alter one's mood or mental or physical wellbeing. The ancient Chinese, Egyptians and Greeks used essential oils in their medicines and even in cosmetics to promote healing, ward off infections and set a spiritual mood.
Be sure your recipients know what scent they're receiving. Adhere labels to your spray bottles or glass jars and list the scents you've used, or give your custom scent a name such as "Dinner Party at 8," "Mulled Wine on the Stove" or "A Garden Breeze."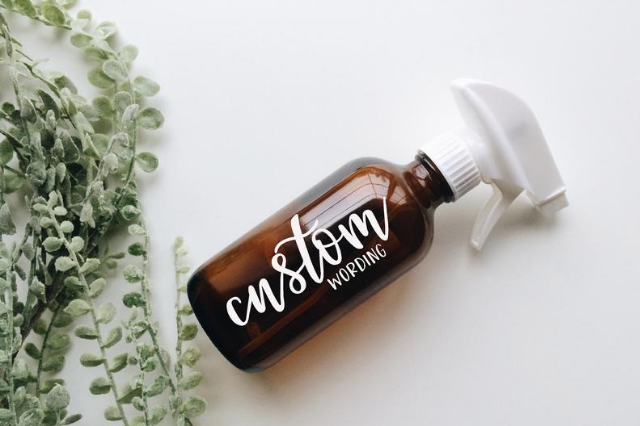 Seasonal Scents to Try
Winter  Use scents that will remind your recipient of cozy evenings and snow-filled woods. Try essential oils such as orange, peppermint, rosemary, fir tree and cedar wood.
Spring Try flowery scents for spring. Lavender, geranium, chamomile, bergamot and rose water work well. You also can purchase flower essences from craft and specialty grocery stores.
Summer  The hot months are the time for sun and citrus fruits. Try several combinations using orange, lemon, lime, grapefruit and coconut.
Autumn  Shorter days and colder weather mean scarves and warm drinks. Make a spray with warm spice oils such as clove, cardamom, ginger, cinnamon and eucalyptus.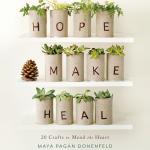 Hope, Make, Heal by Mara Pagán Donenfeld, published by Roost Books, © 2016; roostbooks.com.
Looking for another sweet-smelling DIY project? Check out this Fruitful DIY! 
Of course, don't forget to follow us on Instagram, Facebook and Pinterest to get your daily dose of cottage inspiration!