How to choose windows when preparing to upgrade or build your home? A unique project such as this cottage/farmhouse home requires special companies to bring the design to life. When it came to choosing windows, we were looking for style, function and what would contribute to the most return on investment. Marvin Windows and Doors is one such company that has everything needed for this mix of cottage and farmhouse styles. "We love Marvin windows for their flexibility in design and choice of styles and colors," says Jeffrey Rosen, Creative Director of Yankee Barn Homes. They offer varied price points as well as regional engineering requirements."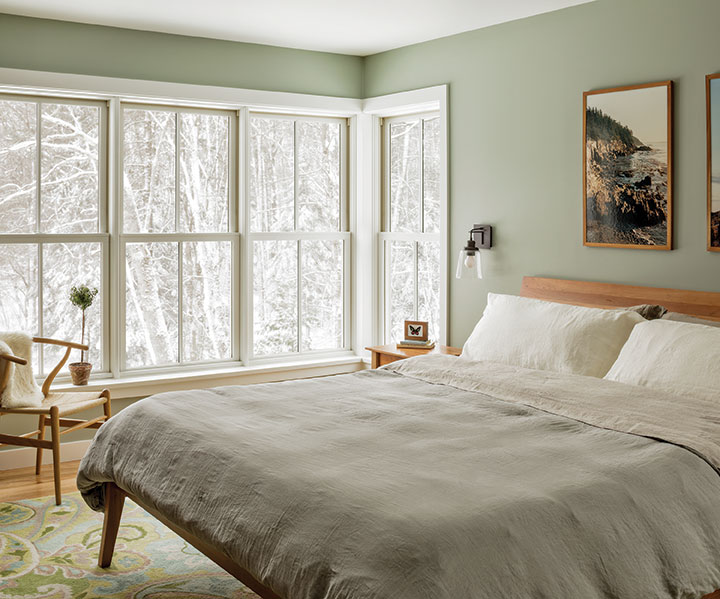 Here are a few of their distinctive qualities that make them the perfect fit for this endeavor.
1. Durability
Marvin windows are made with Ultrex, which is a patented material made of pultruded fiberglass. "This material is considerably stronger than vinyl or vinyl/wood composites and resists fading, chalking, peeling and cracking—even when exposed to harsh environments," says Kris Hanson, Senior Manager at Marvin Windows and Doors.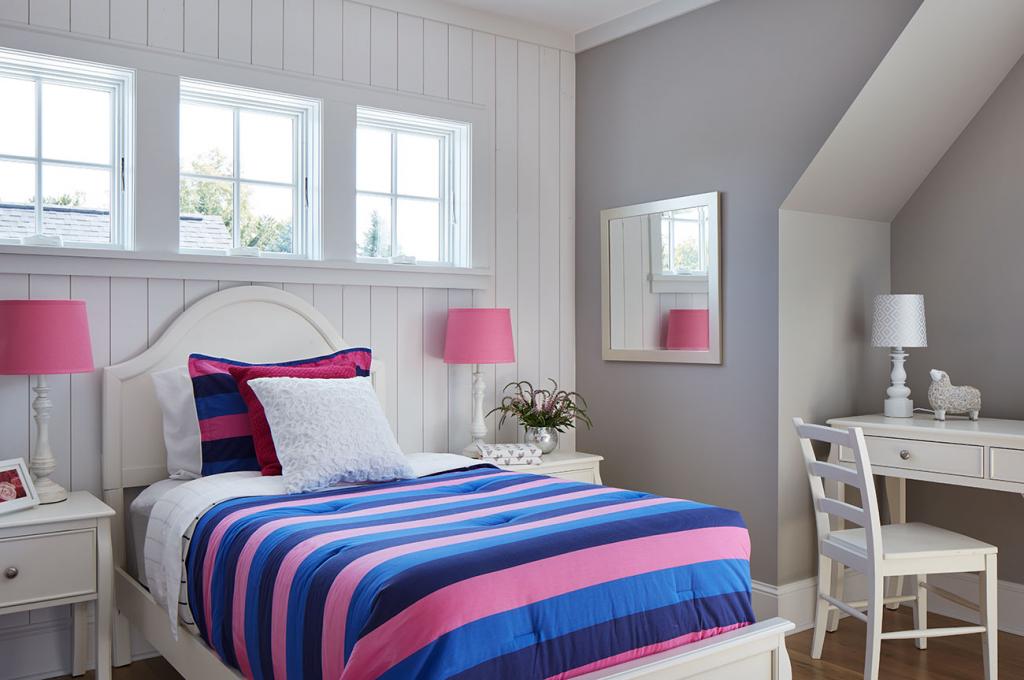 2. Color Variety
To ensure the design of your window matches the home's style, Marvin offers a selection of finishes to choose from, including Bronze, Ebony or Stone White in Ultrex, or pine that's either bare or painted in Prefinished White or Designer Black.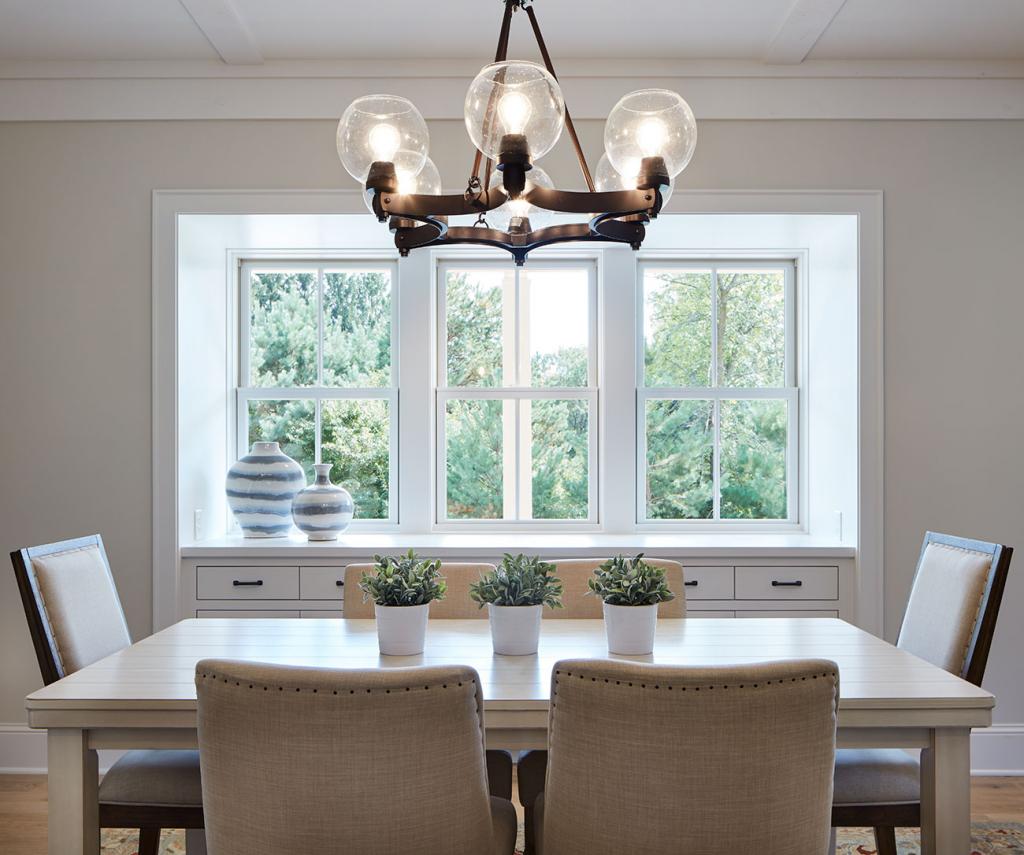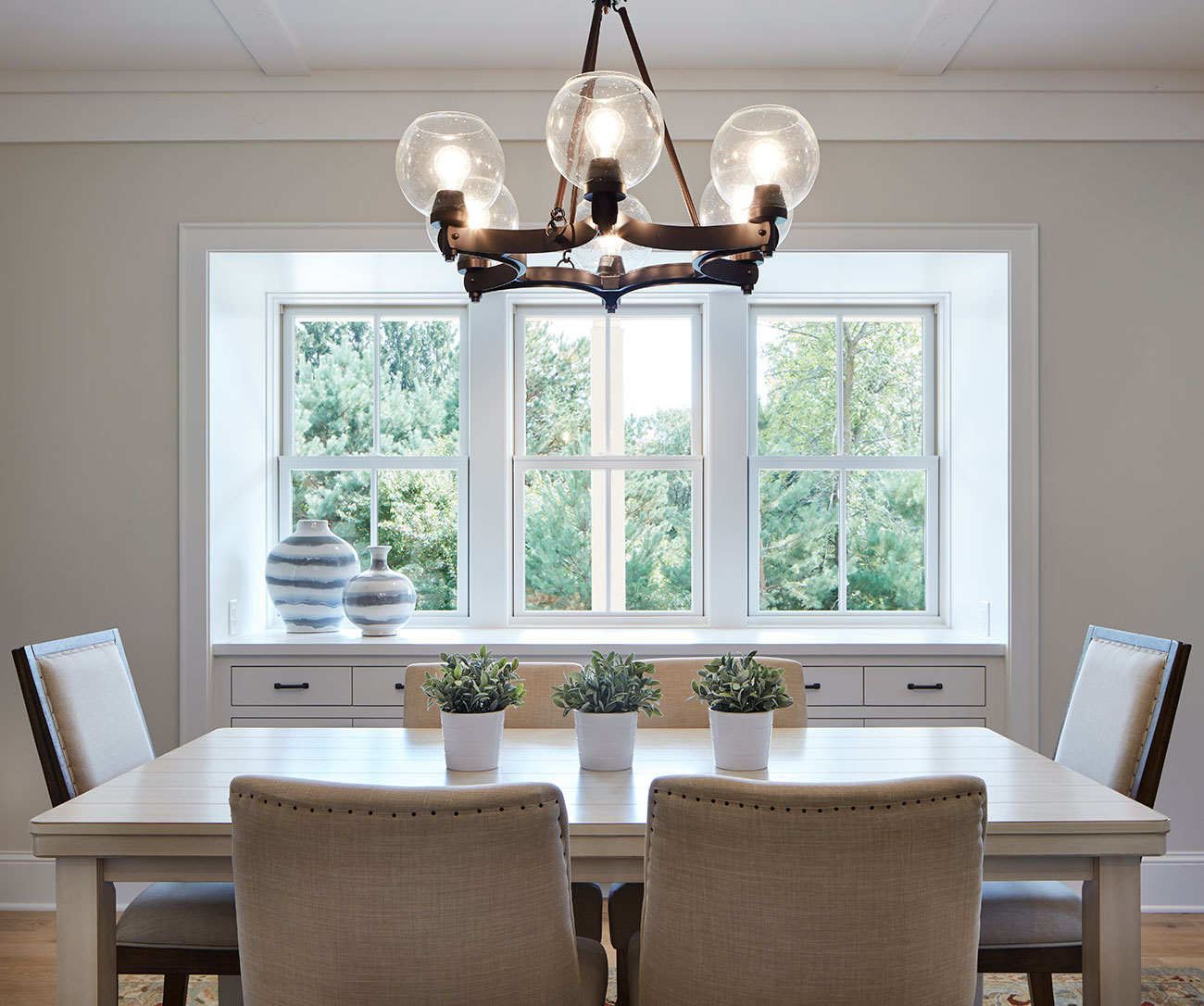 3. Custom Designs
"All of our windows are made to order, so we're able to accommodate a wide range of design needs," says Kris. When choosing your style, Kris suggests considering the layout of the space and location of the window. "For example, a double- hung window above a sink can be difficult to reach, so a casement or awning might be a more convenient option."
Don't forget to follow us on Instagram, Facebook and Pinterest to get your daily dose of cottage inspiration!