While antique rattan chairs (or more generally wicker) often conjure up images of ornate Victorian styles, the method of weaving soaked natural fibers into a shape and leaving it to harden into furniture dates back to the Egyptian days. Pharaohs would often be buried in large woven caskets—a craft born from basket weaving. But the Victorians brought the look into fashion at the turn of the century, where, in the world of rattan, the more stylized and coiled, the better.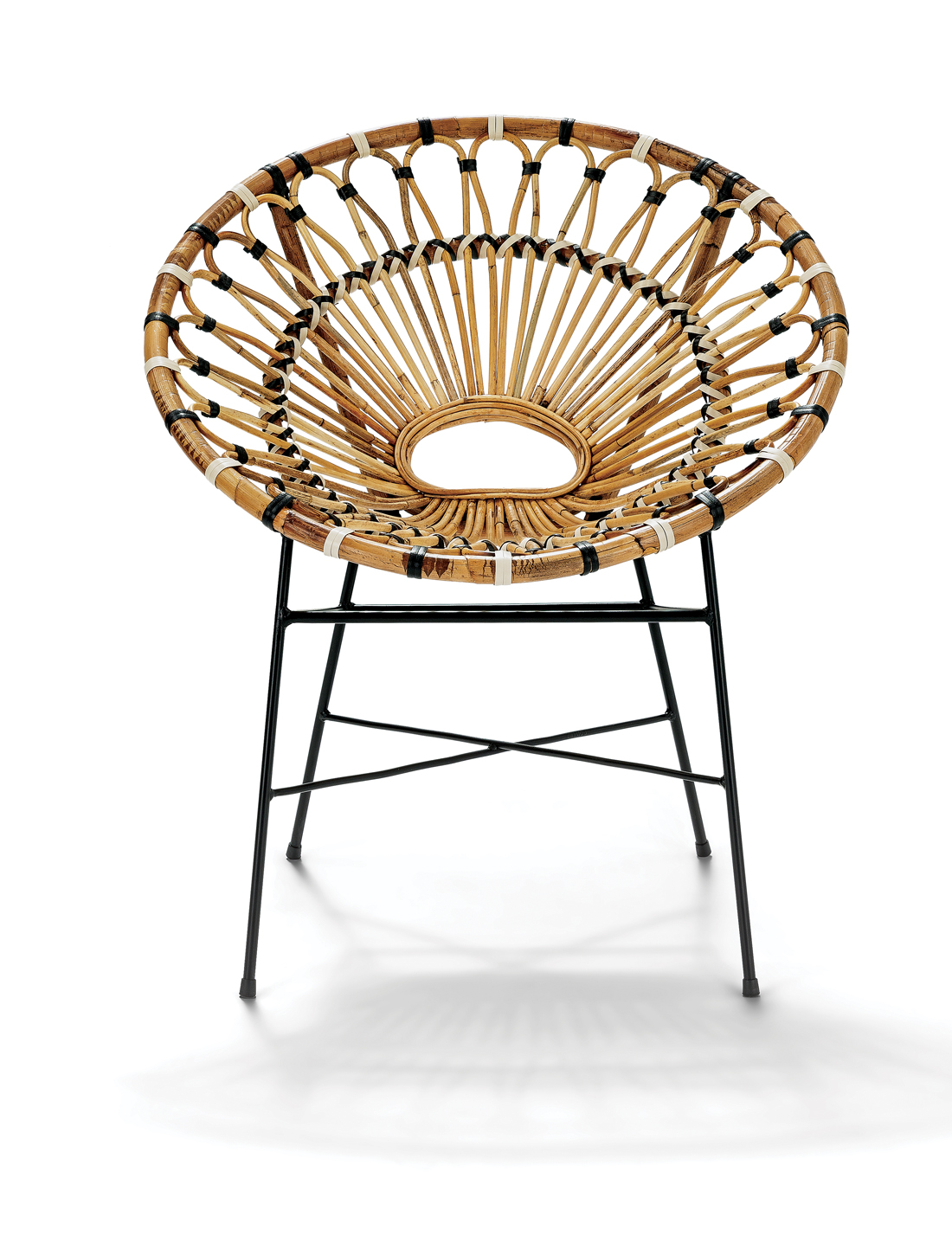 Fast forward to the midcentury and companies like Heywood Wakefield adopted the look in America. Re-popularized in the '60s and '70s when boho styles hit the mainstream, rattan furniture earned its reputation as a modern material with an artistic edge. The rattan styles we see today retain these cleaner lines and simpler silhouettes.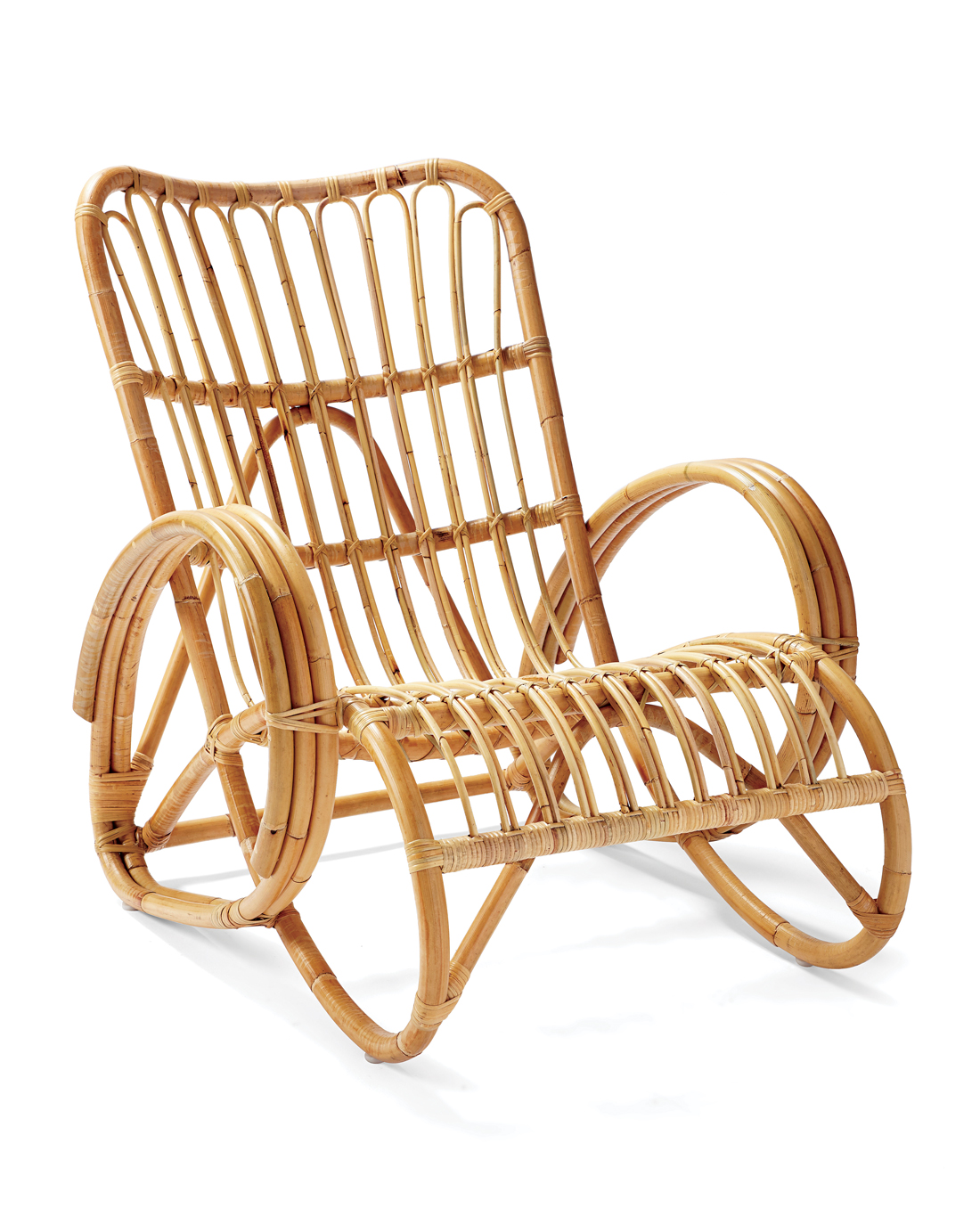 Rattan accent chairs are a lovely way of adding easygoing outdoor vibes indoors to any space. The earthy finishes and and warm colors add an organic boho touch perfect for summer. While you can find painted rattan pieces, the natural color is a hardworking neutral that pairs great with modern cottage looks.
Related Reading: Thos. Moser's Simple Stunning Chairs are rooted in Arts & Crafts style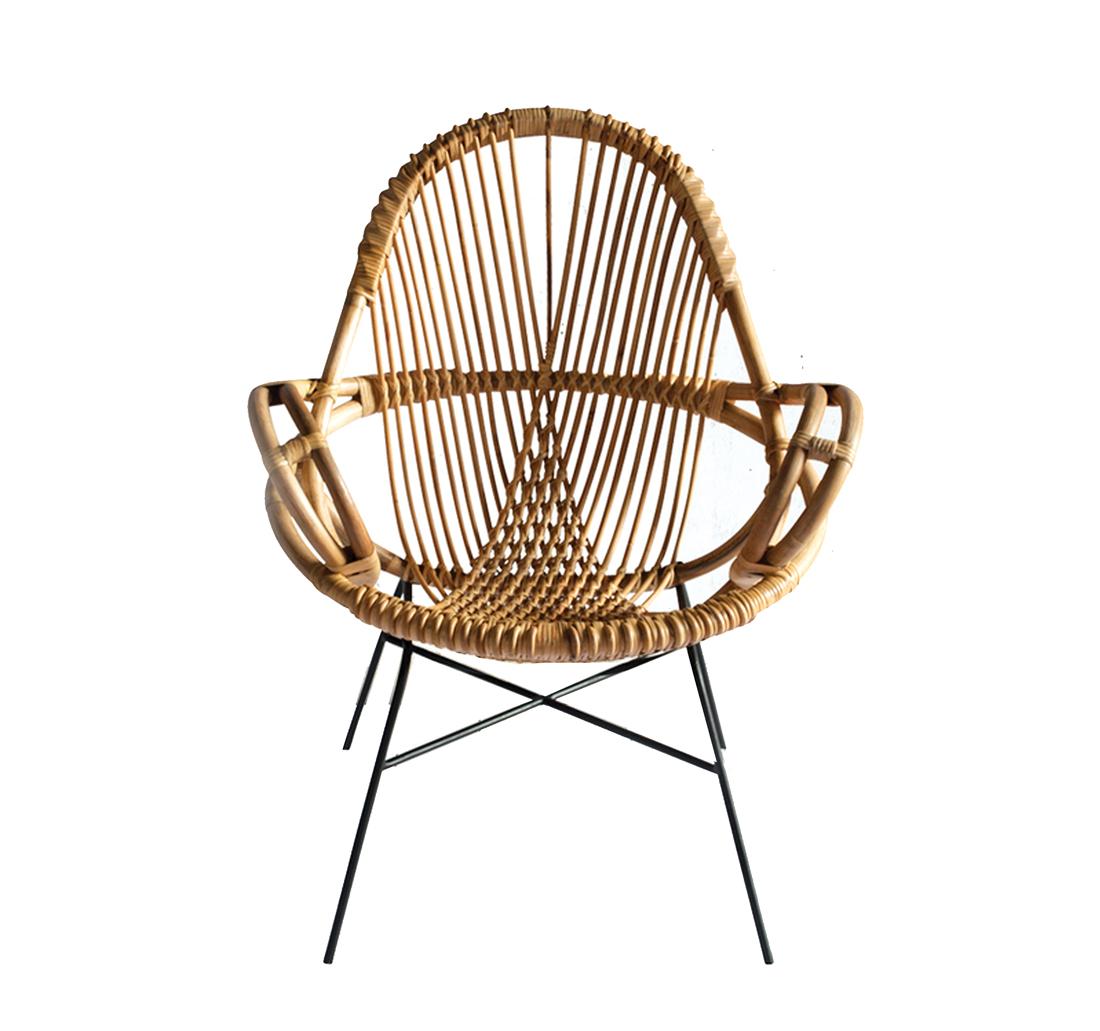 The lashing details on the typical rattan chair– the elements that bind the frame together is reminiscent of classic caning used on traditional French and English chairs. So rattan is a great choice if you like that touch but want something a little more casual.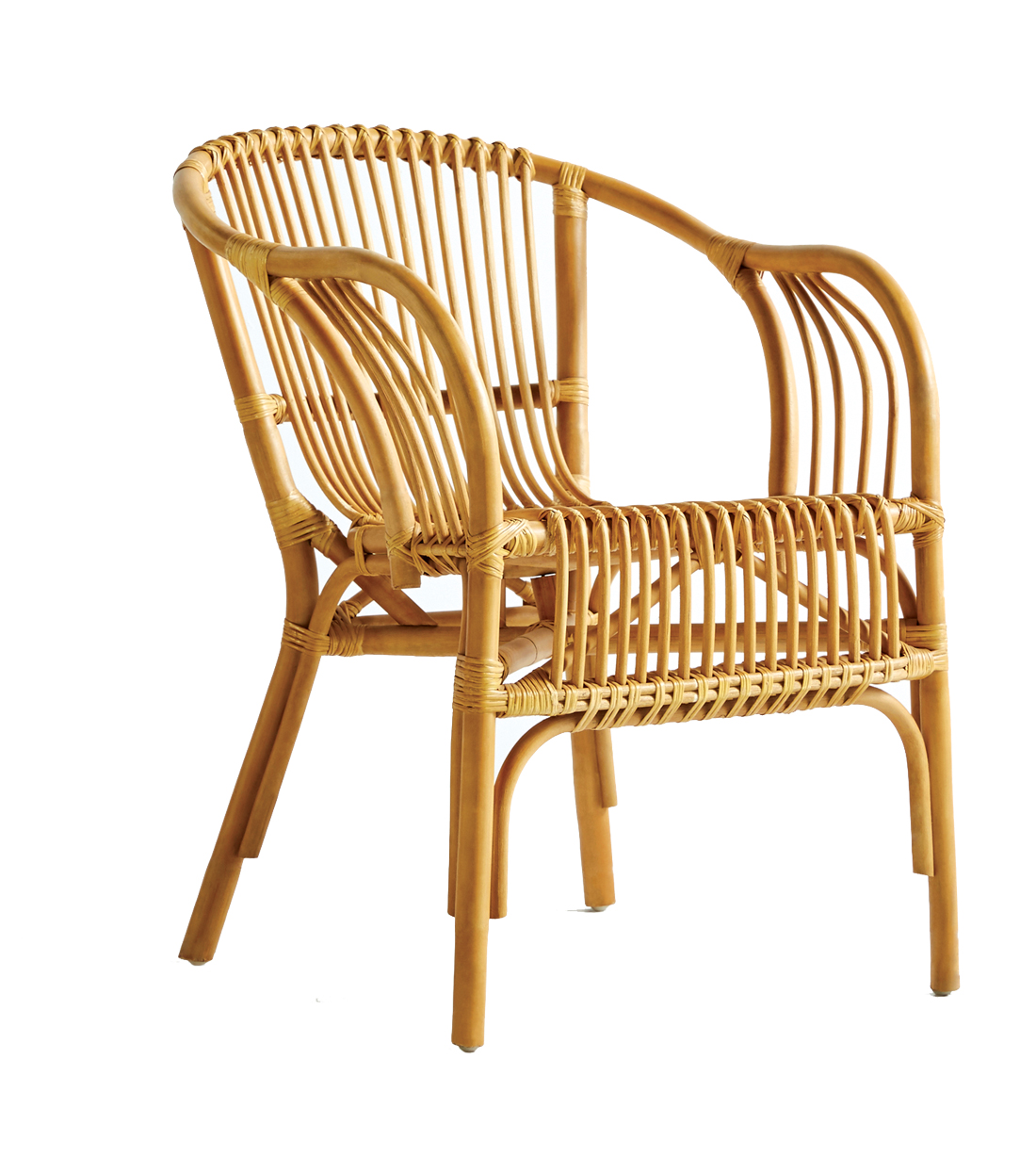 And since most rattan chairs are quite lightweight, they are a great multitasking piece of furniture that can be moved from room to room, indoors to out, easily if you like to change things up or need portable seating for entertaining.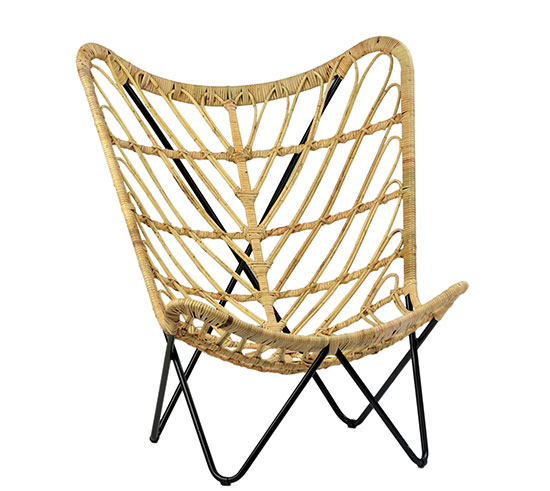 Want more simply beautiful ideas? Check out this post on updating your patio with some gorgeous ideas for styling these rattan chairs. 
Of course, don't forget to follow us on Instagram, Facebook and Pinterest to get your daily dose of cottage inspiration!